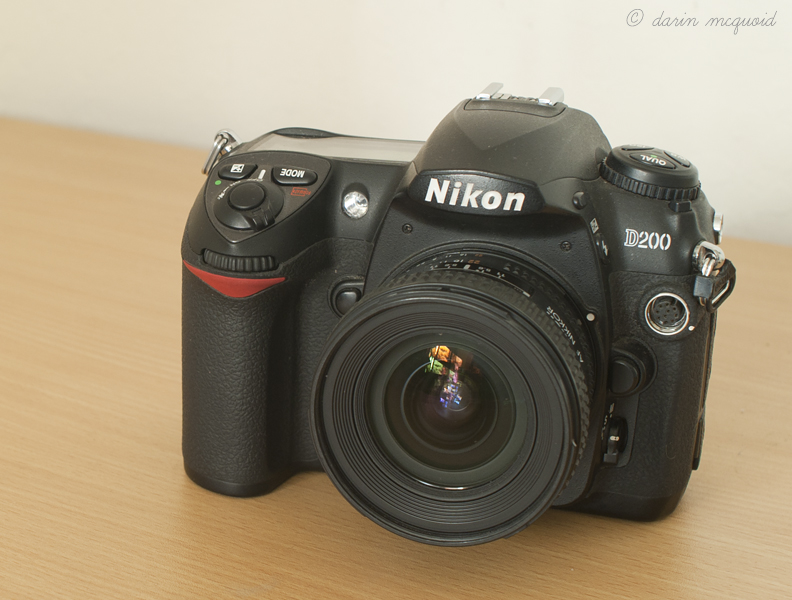 Nikkor 20mm F/2.8 AF-D
Weight: 9.1oz
Filter Size: 62mm
This lens has been a true workhorse for me. On the DX format the 20mm becomes about 28mm, my personal favorite focal length for general shooting and kayaking. I think this is the lens that made 28mm my preferred focal length. I bought it to go on my D200, wanting the small size and extra 2/3 stop of light over the 18-55 or 18-200. For shooting sports the D200, with a base ISO of 100, really needs every bit of light it can get. Nikon has several F/2.8 zooms that cover this range, but they are all massive, heavy, and expensive. They are anywhere from 22oz to 35oz too! The zooms sit comfortably in the $1,500 range, and unfortunately the 20mm 2.8 isn't all that cheap either, retailing around $550 new and $300-$400 used.
Due to a fairly large diameter the lens appears larger than it is. In real life its short length makes it small and compact, especially when mounted on camera. Not renown for it's performance on digital bodies, the 20mm isn't disappointing either. All round it's sharper with better color and contrast than a 18xx kit zoom, especially in low light. The AF is fast enough to keep up with action shots too.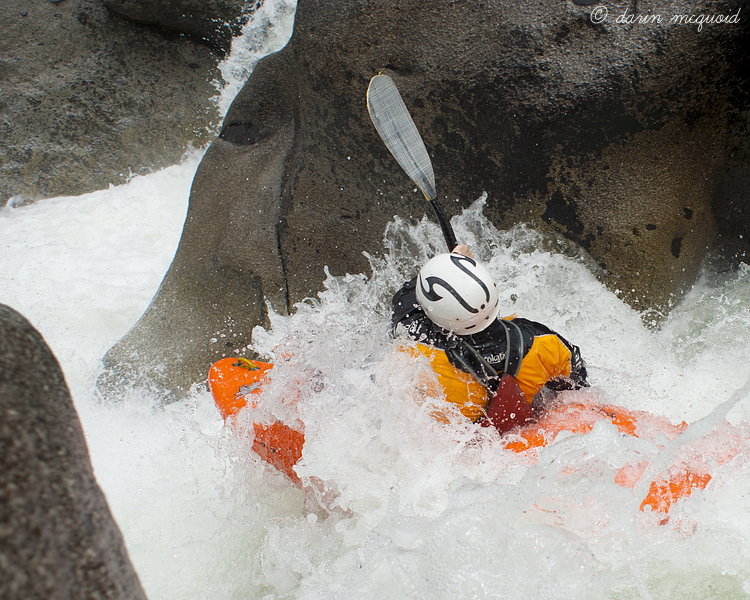 Nikon D200, Nikkor 20mm 2.8 AF-D @ 1/1000 F3.5 ISO 100
100% crop of the above image.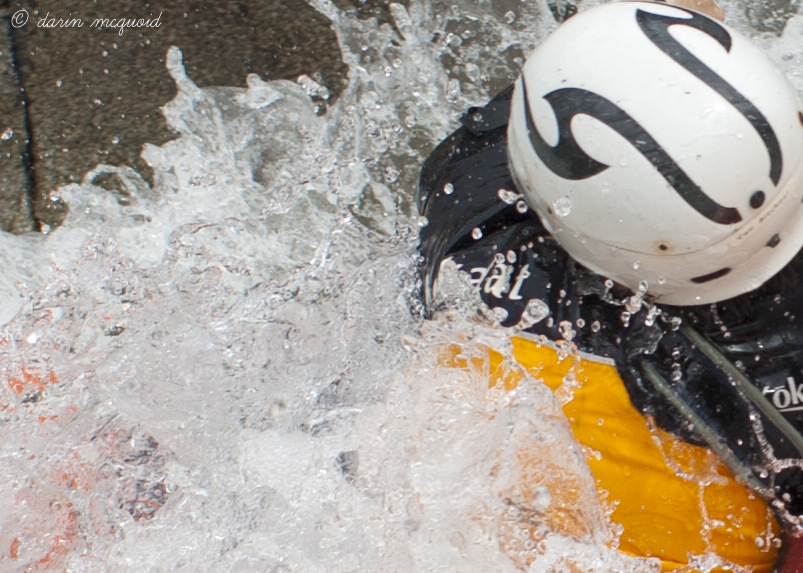 Not bad wide open either, this has been run as a cover.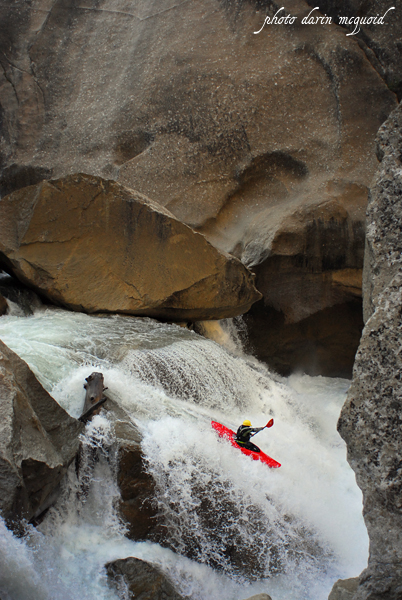 Nikon D200, Nikkor 20mm 2.8 @ 1/800 F2.8 ISO 400
When making the change to FX I expected to like this lens even more. That was not the case for me. While the lens held up in the center optically, I found I didn't really like the 20mm field of view. Corners and edges really don't hold up on FX.


For my taste, it's just too wide on FX for whitewater except in special, rare circumstances where it's possible to get within a few feet of the kayaker.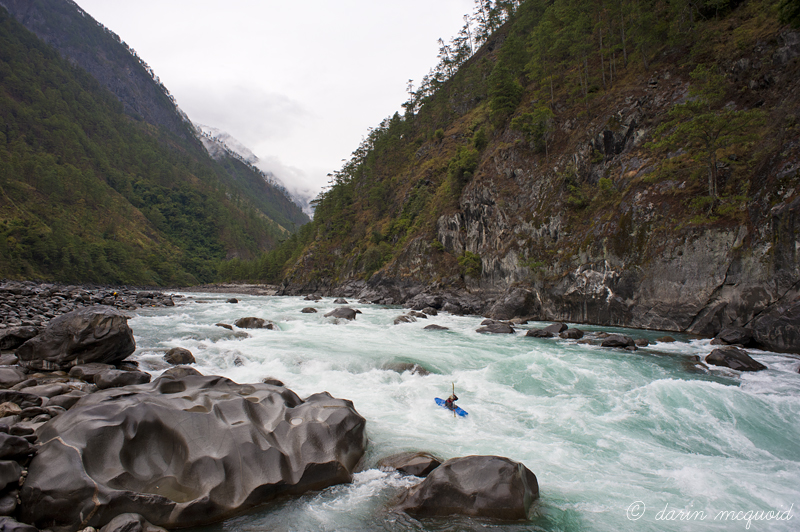 Nikon D700, Nikkor 20mm 2.8 AF-D @ 1/800 F6.3 ISO 450