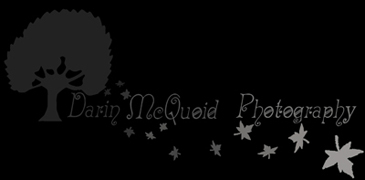 I bought a battery grip for my D700 but was only using it on day trips due to size and weight. It adds a considerable amount of both to the camera, but the frame rate bonus nice (from 5fps to 8fps). Now there is no general consensus as to why the battery grip is needed to achieve 8fps, it could just be firmware (software in the camera) or actual voltage needs. Perhaps both, as this doesn't quite hit 8fps. Enough of that, on to the goods!

The goods: a 9 frame 8fps burst without a battery grip, but only if the camera is in manual exposure mode.

First off we need to make some changes in the Custom Setting Menu. I'm not sure if the D300 layout is the same as the D700, but I'd imagine it's close enough that you can follow this.



Customs Setting Menu





e

Bracketing/Flash


e5

Auto bracketing - set to Flash only


e6

Auto bracketing (Mode M) - set to Flash only



f

Controls


f6

Assign preview button
Preview button press - set to Bracketing burst
Preview + command dials - set to Auto bracketing

Set the camera all manual mode with a shutter speed high enough to freeze action.

Set the shooting mode dial to S for single shot.

Activate a 9 frame bracket with the preview button and command dial.

Hold down the preview button, and then the shutter release while continuing to hold down the preview button.

Viola! It might be closer to 7fps than 8, but it's still a noticeable increase over 5.