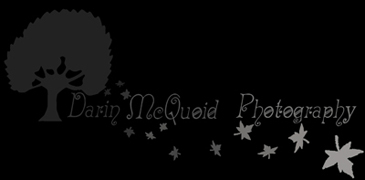 Sony LA-EA2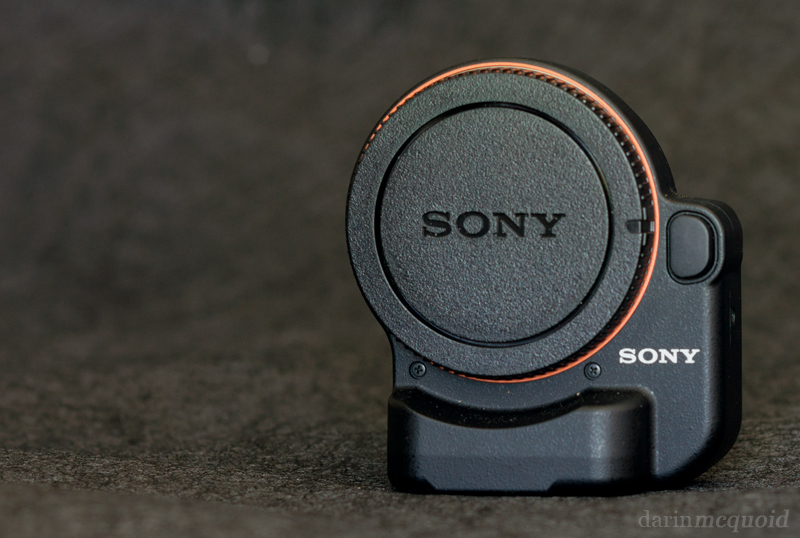 7oz.


The Sony LA-EA2 is a Sony A-Mount to E Mount (NEX) adapter that contains a pellicle mirror, focus sensors and a focus motor, allowing full Phase Detection Auto-Focus (pdaf) for all Sony/Minolta A-mount lenses on the NEX series. It came out at $400 but is already down to $300 at Amazon. Before ordering the LA-EA2 I'd seen people complain that it was too large, and others say it wasn't as big as it looked. Compared to any other adapter, included the LA-EA1, it's bulky. The bottom of the adapter houses the autofocus motor and projects almost an inch below the bottom of the NEX-7. It's also 70% the weight of a NEX-5N body. For most users utilizing adapted lenses, this size addition isn't too much, but if say, you wanted to put a LA-EA2 on a Sony NEX-5N with an EVF mounted, it's too tall to fit into a Pelican 1200 case. Don't worry, Pelican isn't going to get the case to close on that Nikon dSLR they have in their product imagery either.
Build quality is good, reminiscent of a $1,000 "prosumer" lens, no complaints here. The adapter works and functions as it should, although surprisingly often I had problems with the lens maintaining full electronic communication with the adapter. In ten days this issue popped up three or four times, where the camera thought no lens was attached. Remounted the lens solved the issue, but this shouldn't happen with a $400 adapter. In the end I had three complaints about the LA-EA2 and ended up returning it. First off, like most (but not all) pdaf systems, the focus sensors are all too close the center. What's the point of having fast auto-focus if you have to focus and then recompose your image?
The second is really more of a firmware issue with the camera. The NEX cameras are a system, and a system is only as strong as the weakest link in the chain. And the NEX-7 has a weak link when it comes to auto-focus. On all high end cameras, it's possible to make it so that the shutter release button does not trigger AF. Instead there is a rear AF-ON button so the user can use AF when they want and release the shutter independently. The ability do do this is one of my favorite advantage of the NEX-7 over the NEX-5N. Unfortunately Sony has crippled it. In Nikon cameras you choose to set AF to AF-ON only, and you still have access to all AF options (AF sensor, Continuous or Single, Mode ect). Tragically on the NEX-7, to un-tether the AF from the shutter, you have to set AF to OFF. This then disables any ability to change anything AF related until you turn AF back on to the shutter release. Want to change an AF sensor? You have to go into the menu, turn AF to ON, switch AF sensors, then turn AF to OFF. Really Sony, is there any disadvantage to letting the user change auto-focus settings when AF is turned off? This isn't a beginner camera. It's a painful tedious process to change AF settings when using the rear AF/MF button as an AF-ON button and it should be fixed in the firmware. Any advantage of having fast auto-focus is lost because it takes too long to control settings when using the AF/MF button as an AF-ON.

Between the firmware AF issues and centering of AF points, I didn't find the Sony LA-EA2 nearly as useful as I had imagined and returned it. With wider AF points and a firmware fix I would use it, because pdaf is great for tracking moving objects with a longer lens, like shooting big water kayaking. It's worth noting that Sony is obviously having issues getting rid of it, as it's one of the few items on their site that's discounted.


Size vs the standard PBR can.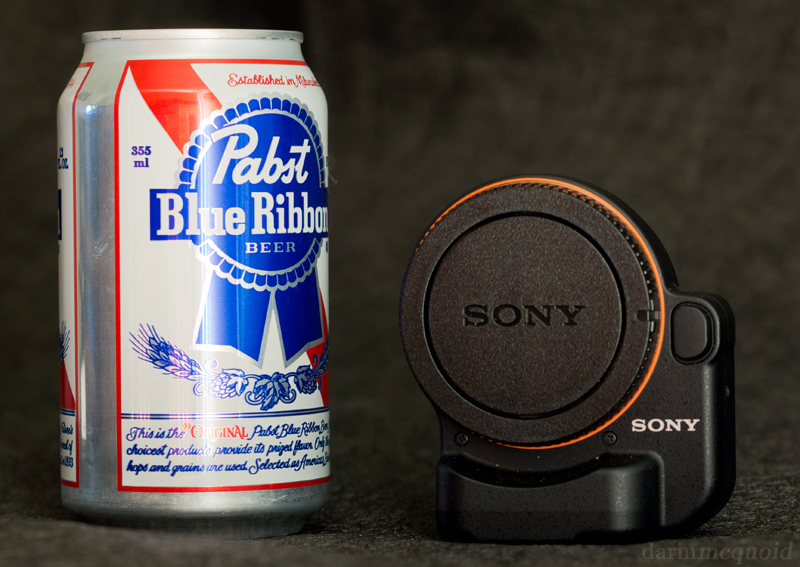 The base is thick.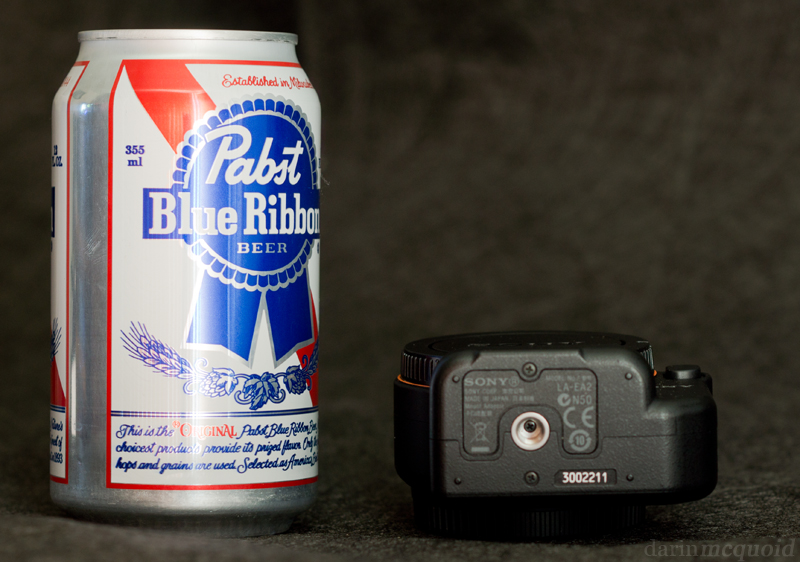 The Sigma 19mm f/2.8 EX DN is smaller and lighter than the LA-EA2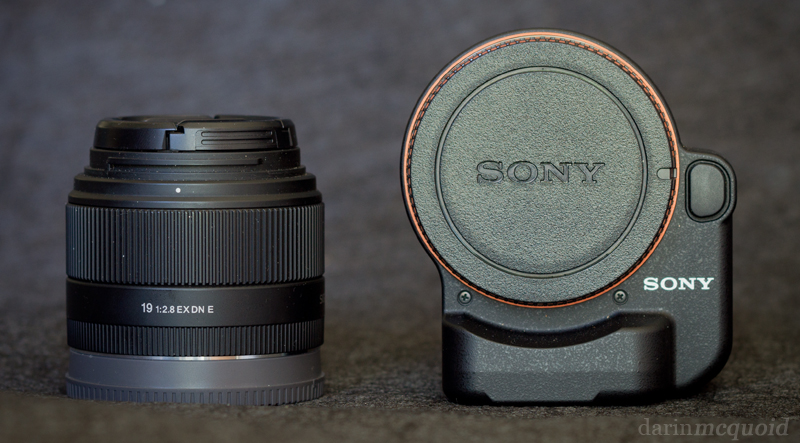 Looking at the translucent mirror. Like the NEX-7 this came with dust already in it and had to be cleaned on arrival.