Here are two very unexciting images illustrating the issue. It was a rather overcast day, the higher the contrast the worse the results.
The issue is exacerbated in older lenses like the Nikon 75-150 f3.5 Series E, used here.


Electronic Front Curtain Shutter On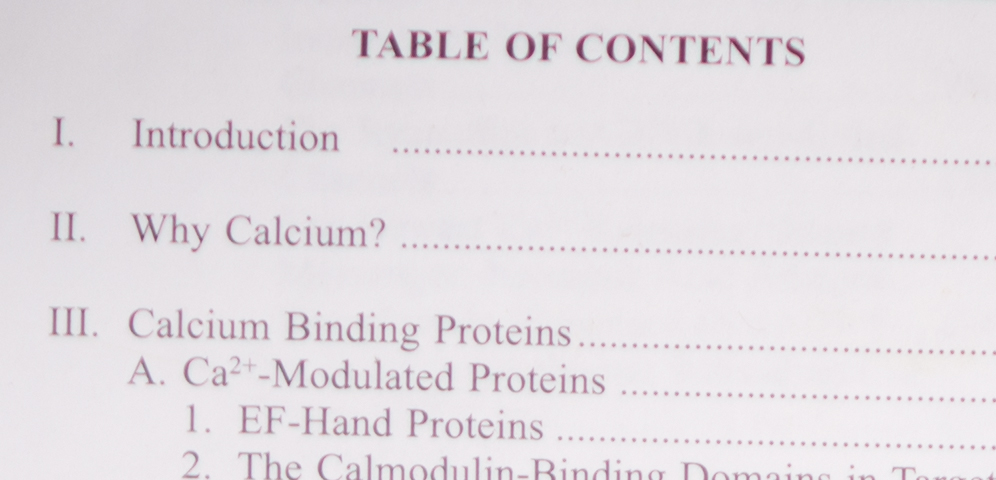 Electronic Front Curtain Shutter Off



How about in the real world? At first glance this image doesn't look too soft.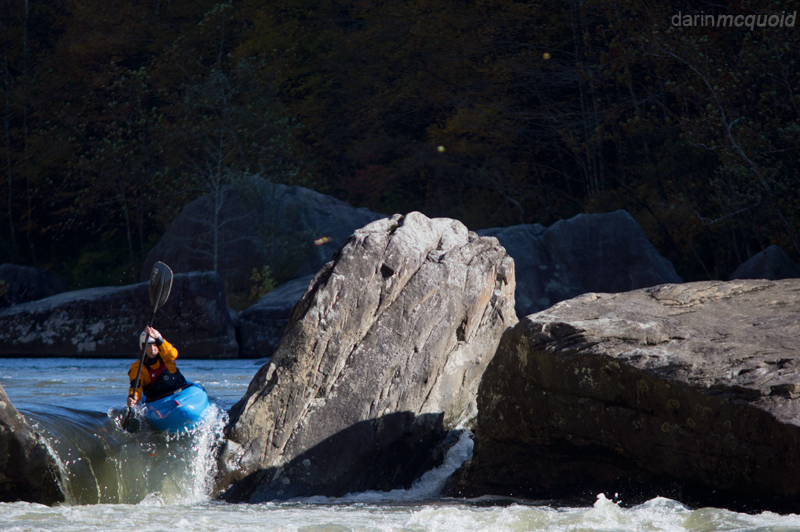 Sony NEX-5N and Nikon 75-150 f/3.5 @ 1/800 f/3.5 ISO 100

A 100% crop shows massive CA and overall loss of contrast in a scene that had good light, note the CA in the water at the paddle blade.