Wide open 100% center crop of the Nikon 180mm f/2.8 ED and TC-201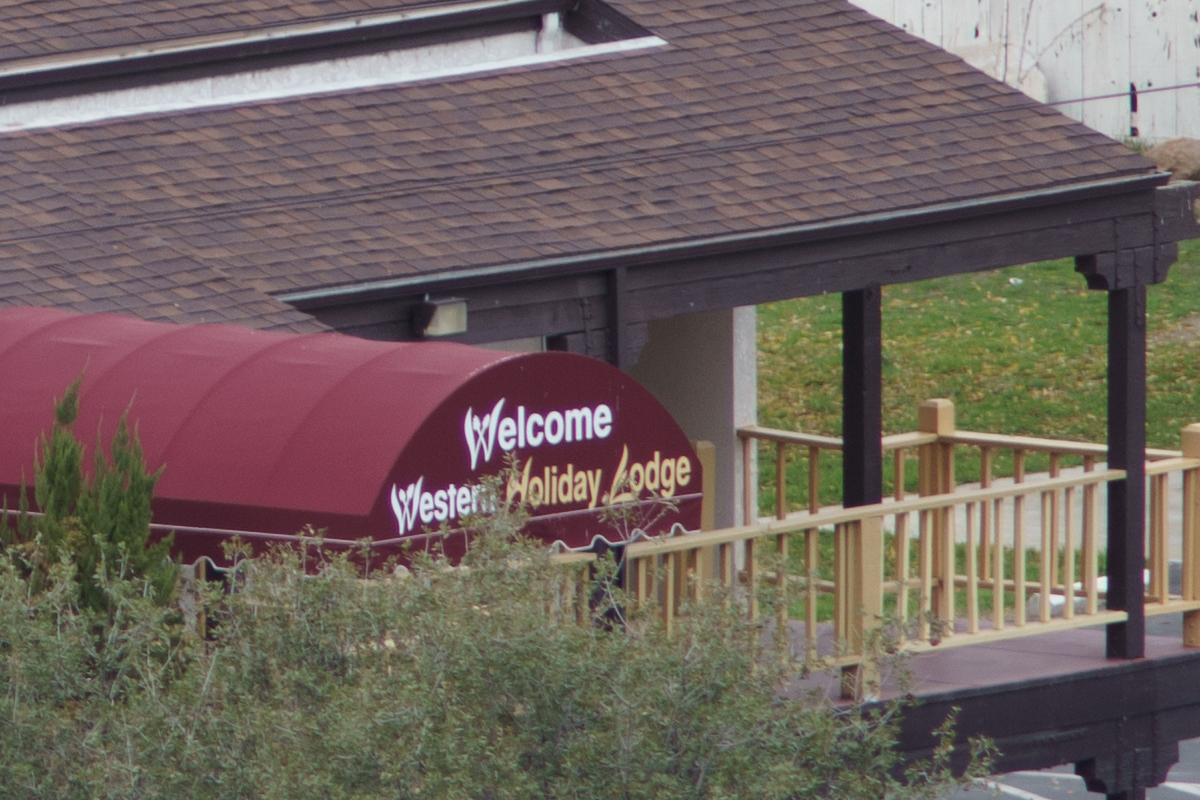 Nikon 180mm f/2.8 ED and TC-14A, cropped then upsized to match the TC-201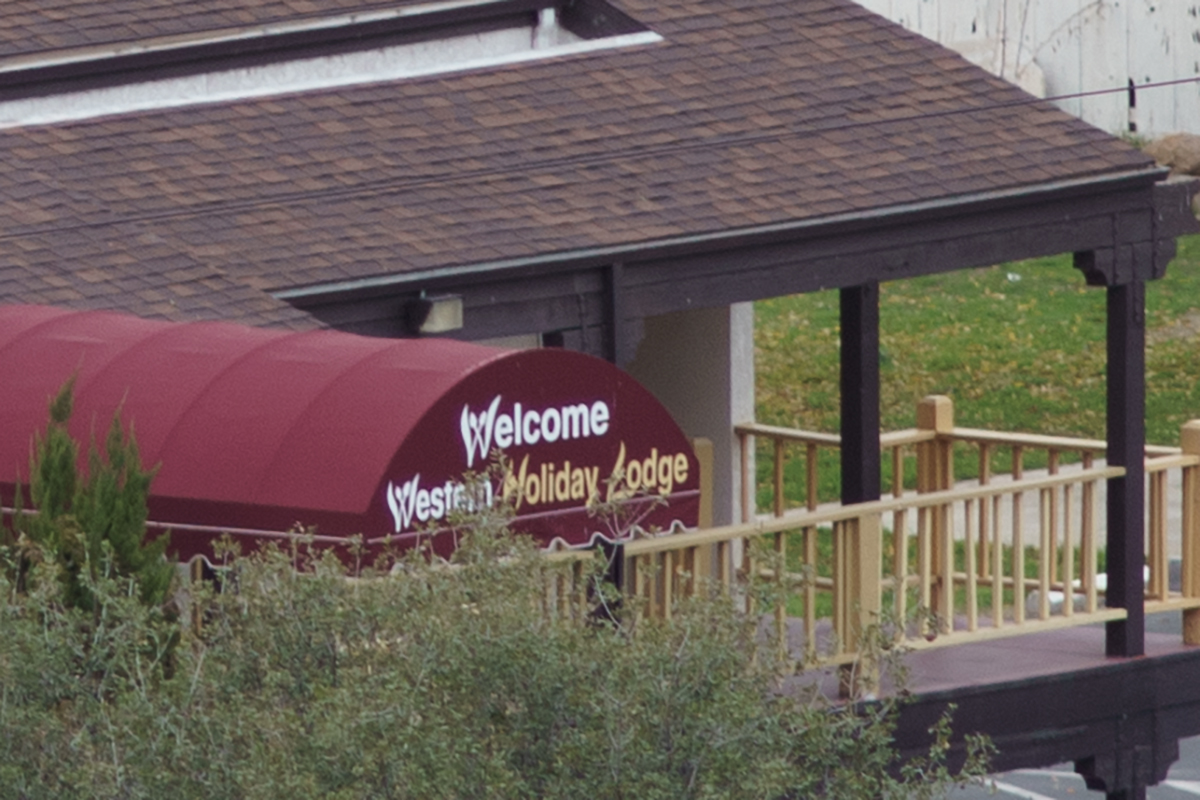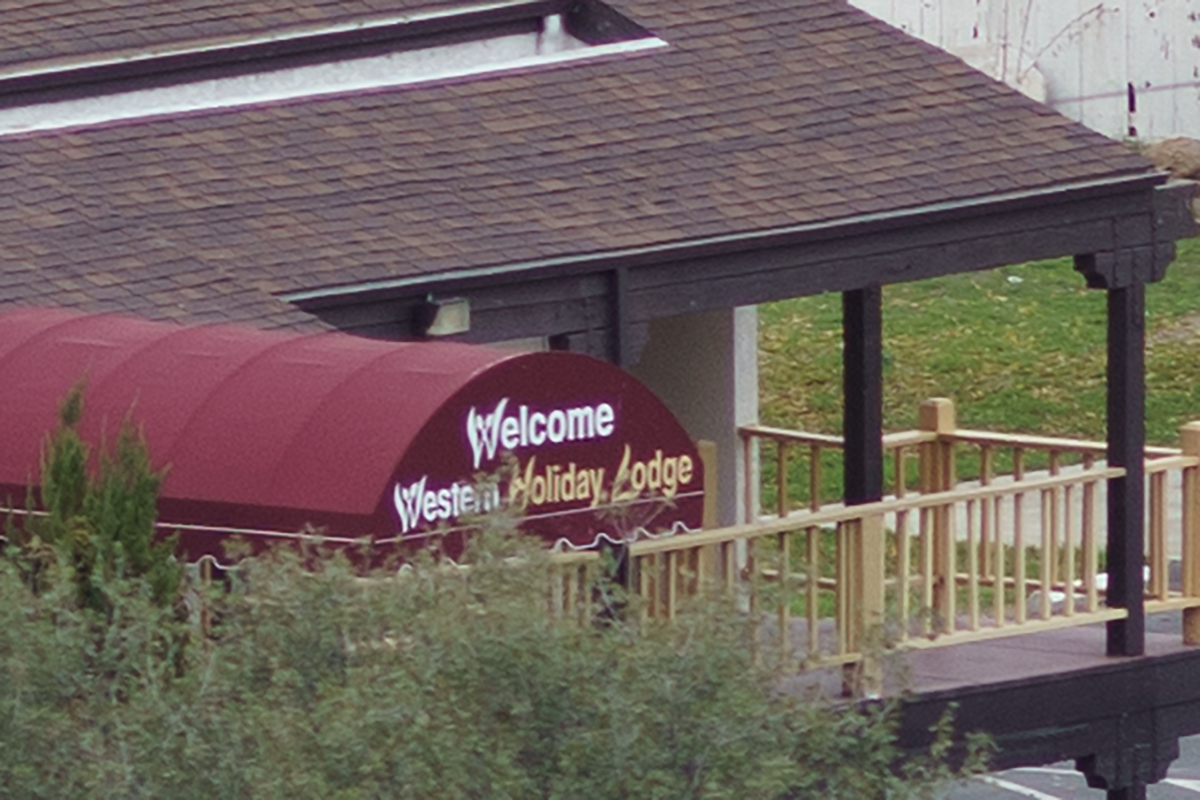 Now at f/4 the 180mm f/2.8 ED and TC-201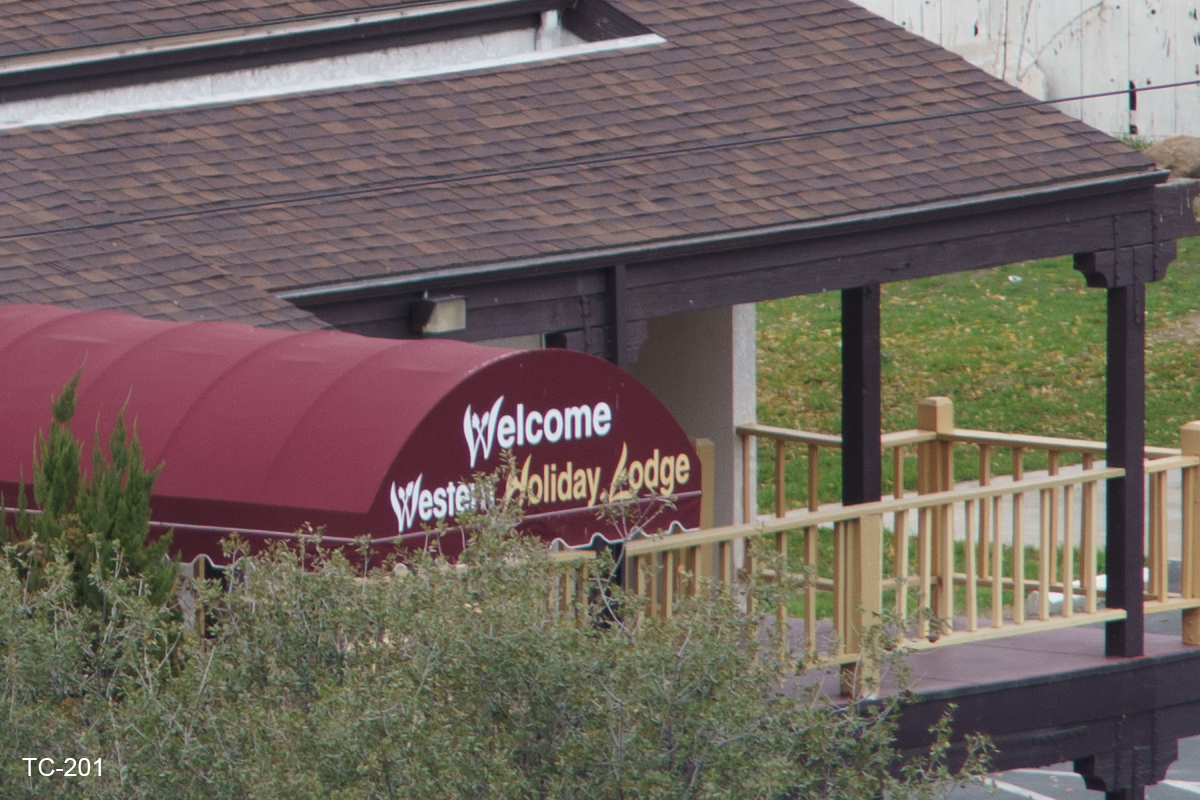 180 ED and TC-14a at f/4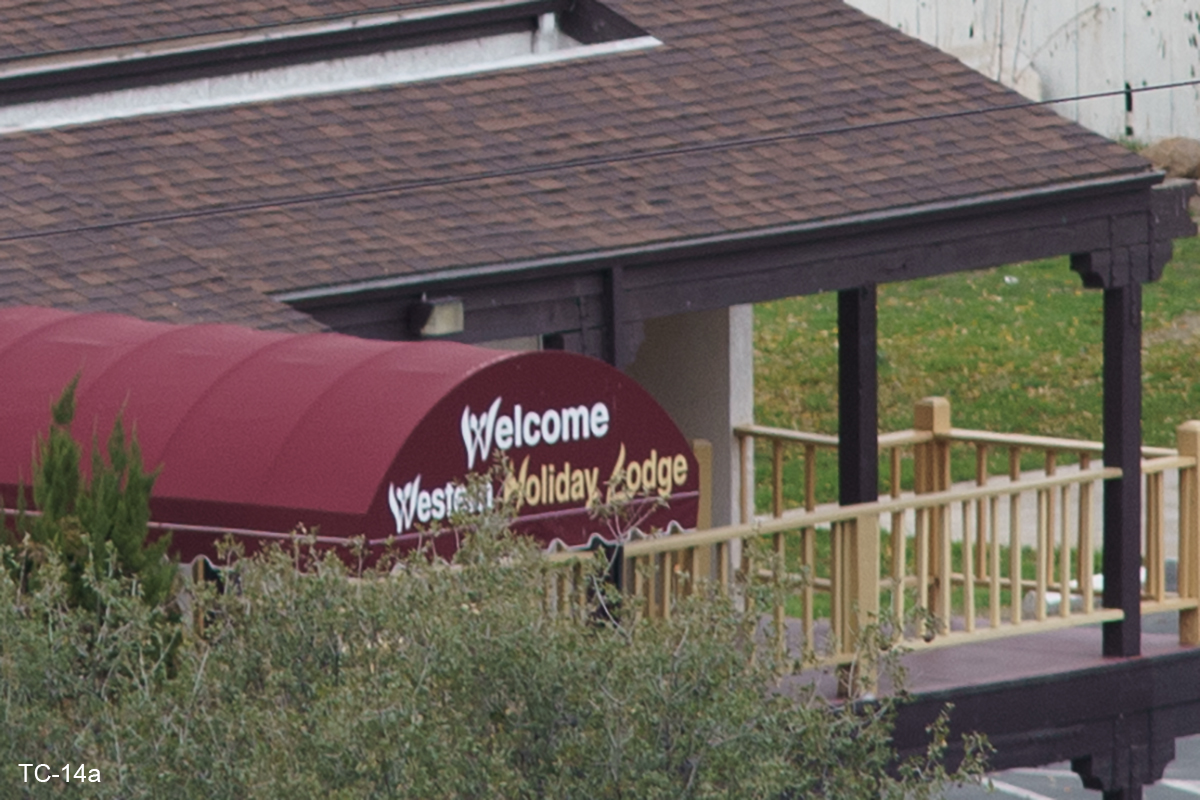 Nikon 180 ED straight up.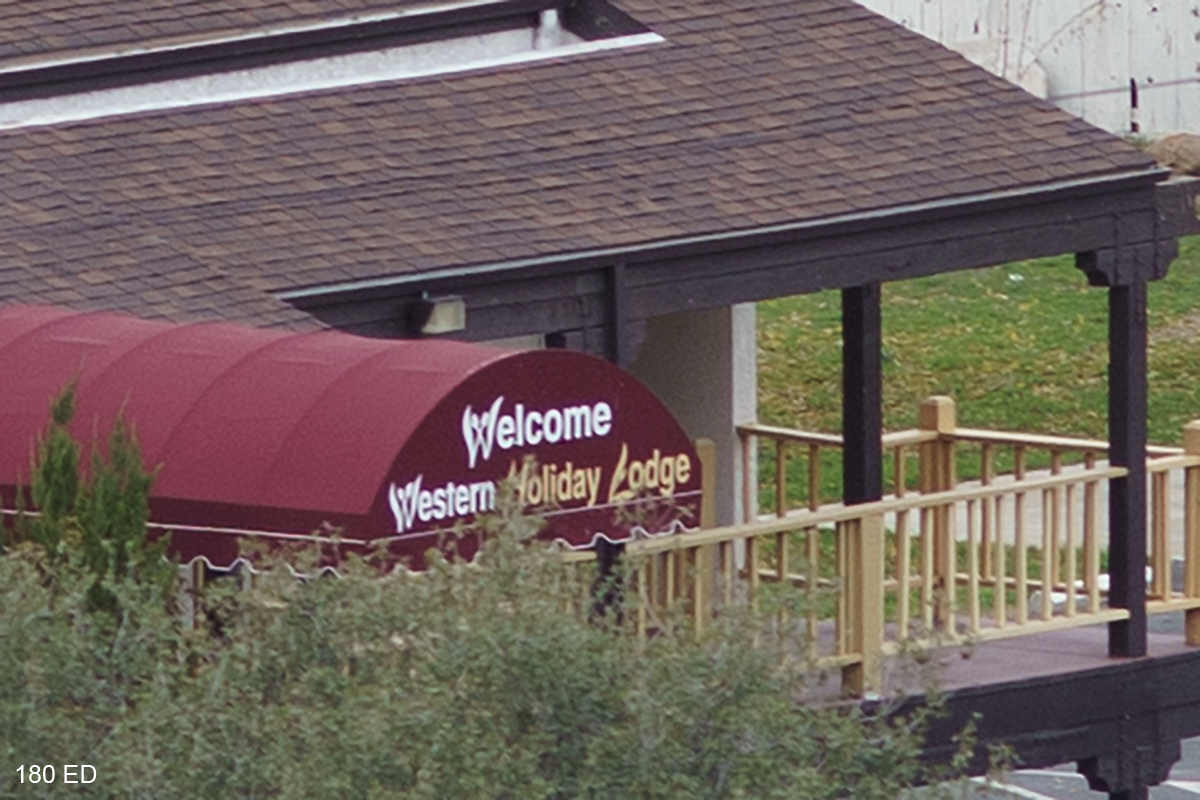 Worth noting is the fact that the upsized images look far better with Photoshop's new "Preserve Details" resampling. The teleconverters really do their job quite well with this classic lens. It's worth noting that they are really suited to bright light or tripod work, as the TC-201 had to be shot at 1/100 of a second and 1/50 while the plain 180 2.8 was at 1/400 and 1/200, a fine speed for hand holding. What's perhaps the most surprising is the lack of purple fringing when the TC-14a is attached. Regardless, at ~50 each they are a sound investment if you happen to own a Nikon 180mm f/2.8 ED.


Lenticular cloud over Alta Peak. With an effective focal length of 504mm, atmospheric conditions can be the largest issue with infinity shots.