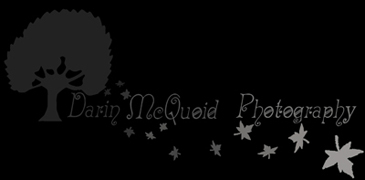 Argentina & Chile

Over the last few years Chile has seen so much exposure that I was over it, yet hadn't been there. Being over somewhere not experienced is a presumptuous attitude. I wasn't really sold on a paddling vacation in Chile style trip. When the trip changed to a paddling journey across Argentina into Chile and back again, suddenly there was a sense of adventure and romanticism that captures the imagination. We fly into the capitol, Buenos Aires and pick up our rental

van

compact car. Due to a little miscommunication we somehow end up with a Volkswagen Saran, not a Sharan.


The Volkswagen Sharan, a perfect vehicle for five people & kayaking gear on a five week expedition.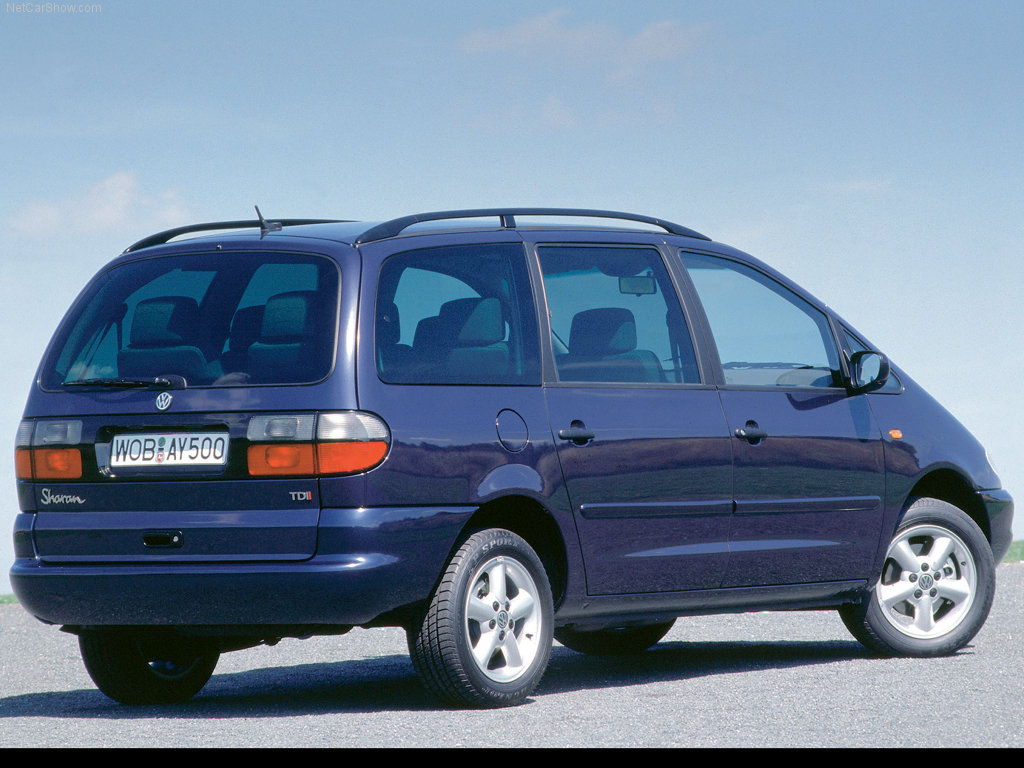 The Volkswagen Saran. Not so much.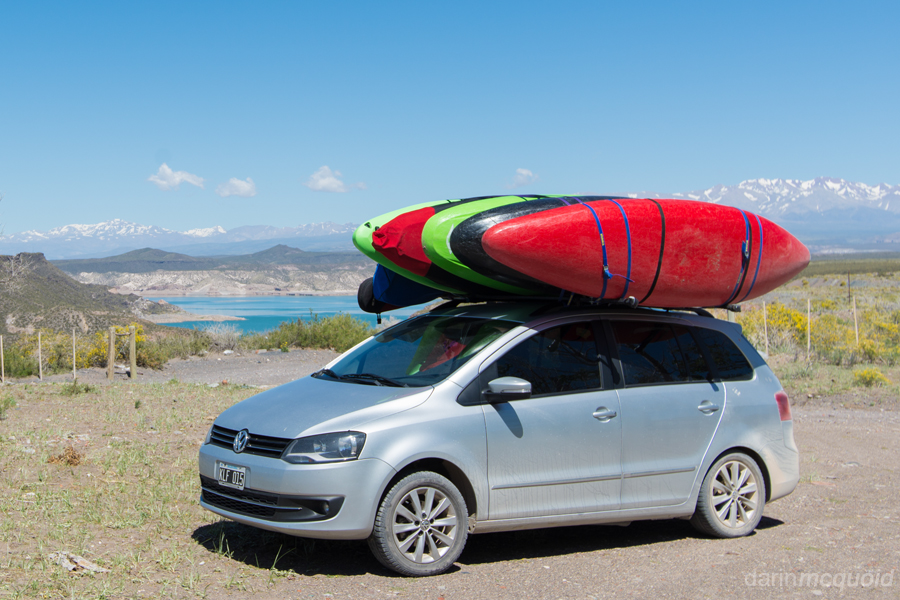 Kayaking our way across Argentina into Chile...sounds like a great idea. We leave Buenos Aires and drive all night. Somewhere in the middle we're forced to stop by a wild thunderstorm that halted all traffic on the roads...we thought it was going to blow our car over.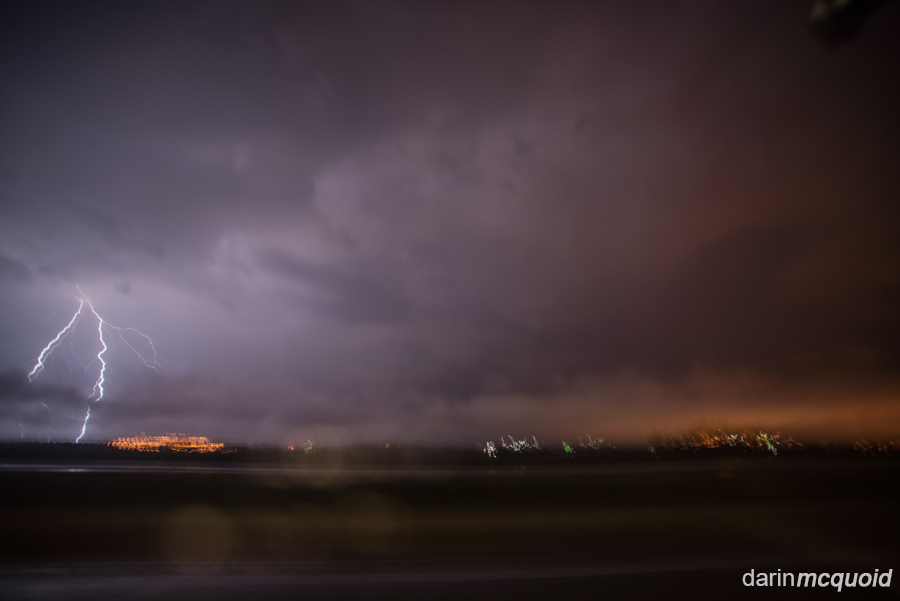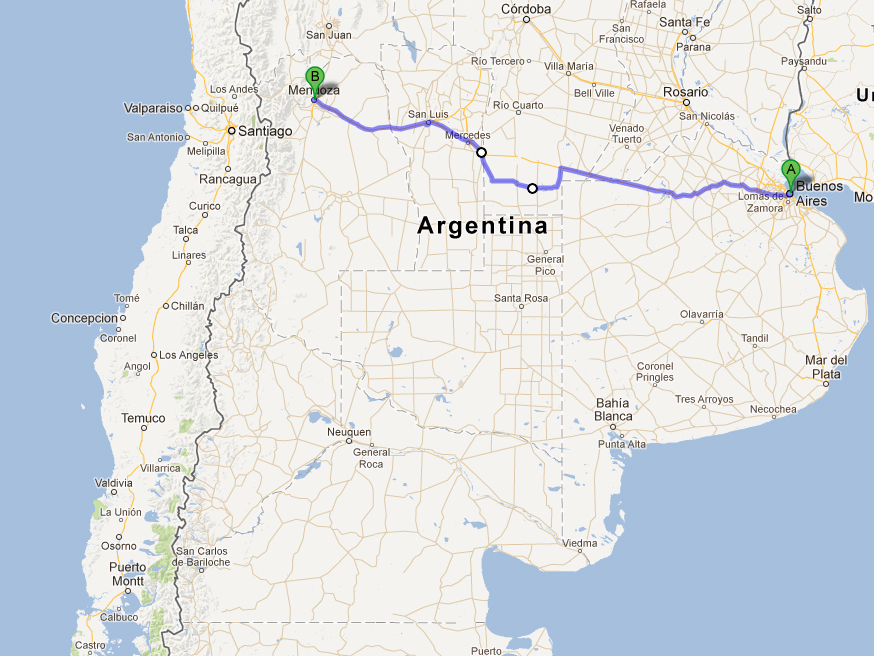 Only 1,200km later and we are at our first river, which happens to be 330km from Santiago, Chile. Logic? Somewhere with the mystical Sharan. Rio Mendoza, it's class II so I don't get out for too many pictures.


Fabian Bonanno enjoying some

crystal clear

water and no

table

rapids.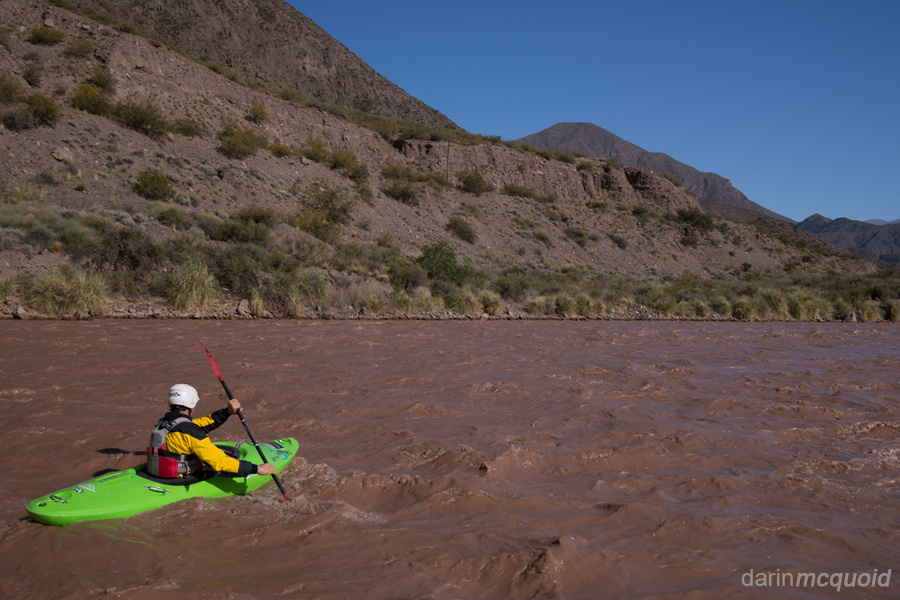 The local rafting company was kind enough to let us camp in their parking lot.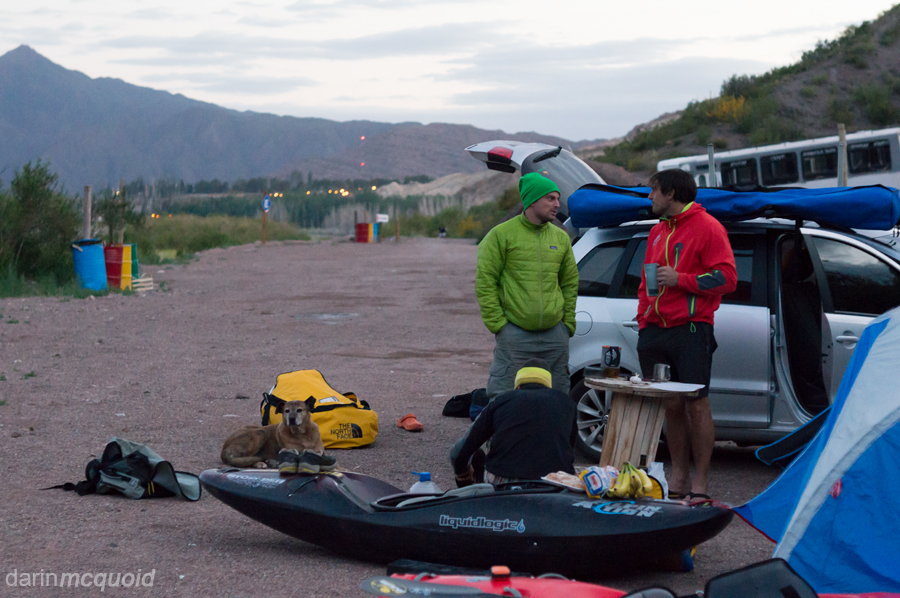 Water is low in this region of Argentina, so we decided to head straight to Chile. Except we don't quite have the paperwork for our car to cross the border, thanks to the rental company operating on South American time. So we head 230k south to San Rafael to kill some time paddling the Diamante, a dam release run. We show up late with no lunch, shuttle, or gas. At least the scenery is fantastic.


Embalse Agua del Toro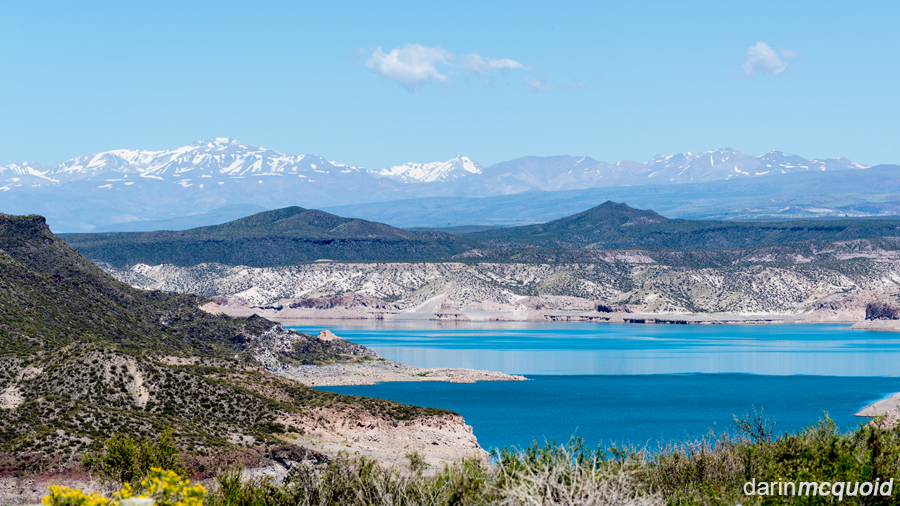 Unfortunately for us the dam is only releasing one turbine, making this big water run a little bit more mellow than hoped. On the lucky side of things local paddles manage to find a shuttle driver for our car and we share a great day on the river together.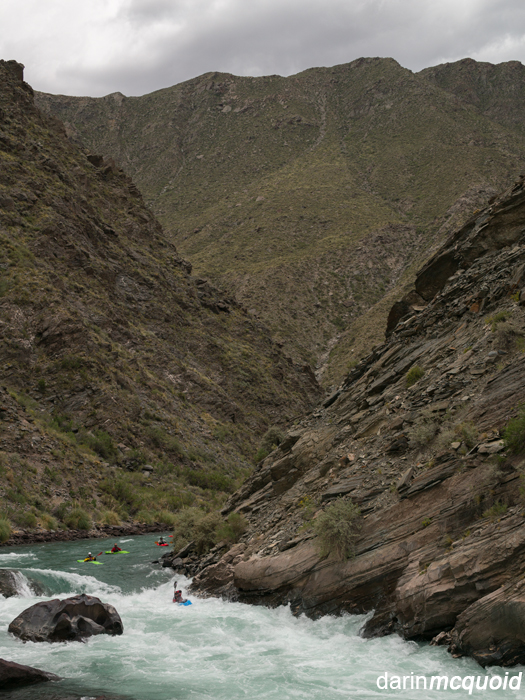 Igor Mlekuž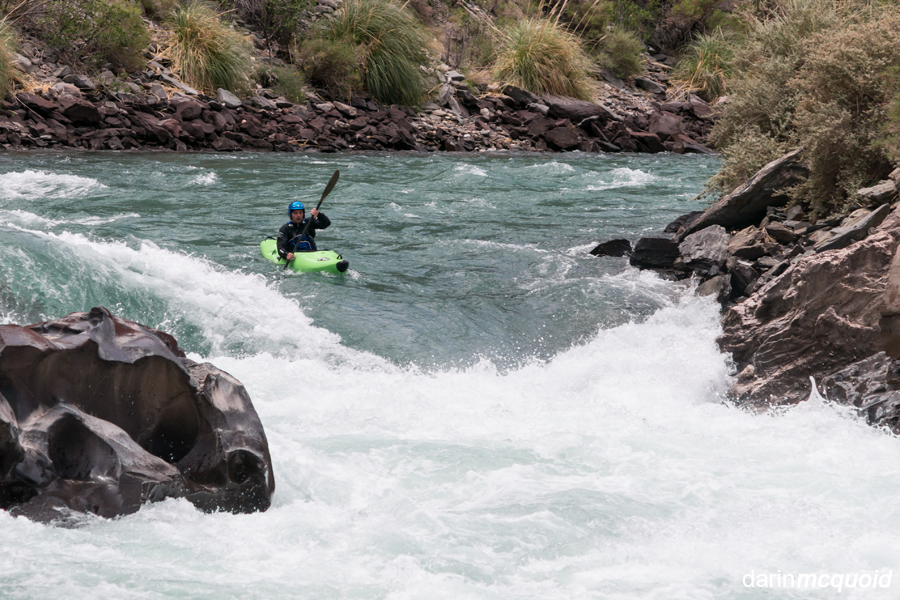 Fabian Bonanno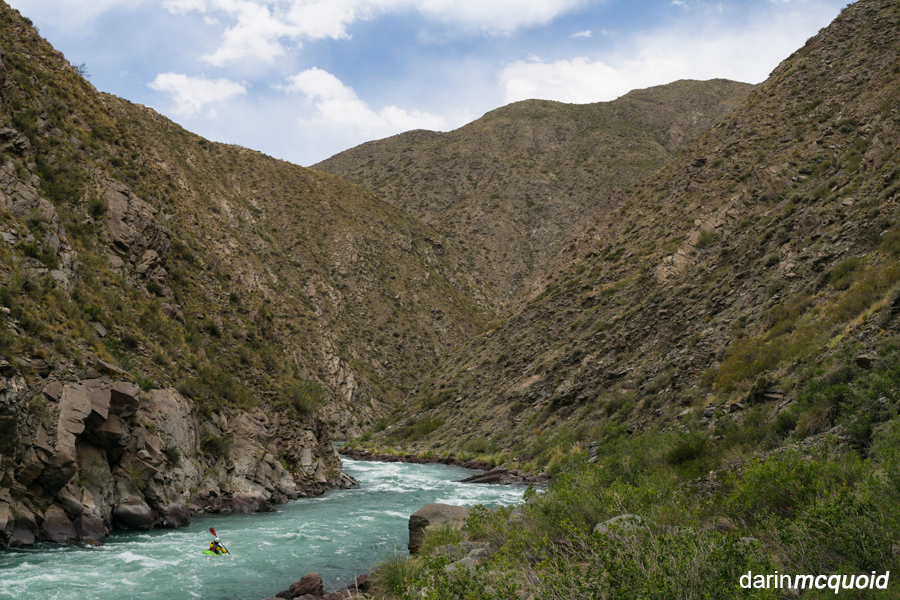 Local legend Silvio Gallo drops into a beautiful canyon.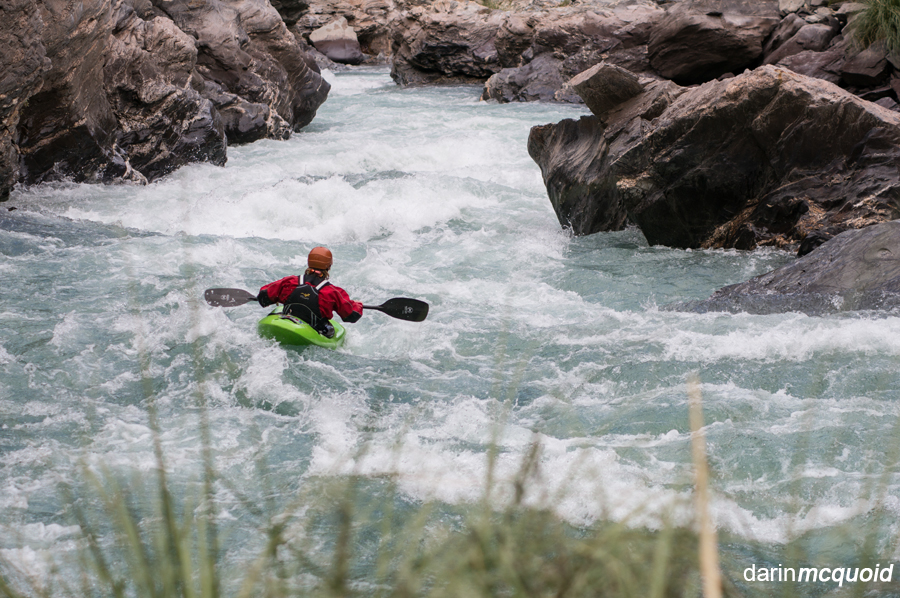 Good thing for the boat, the take out lake is quite long.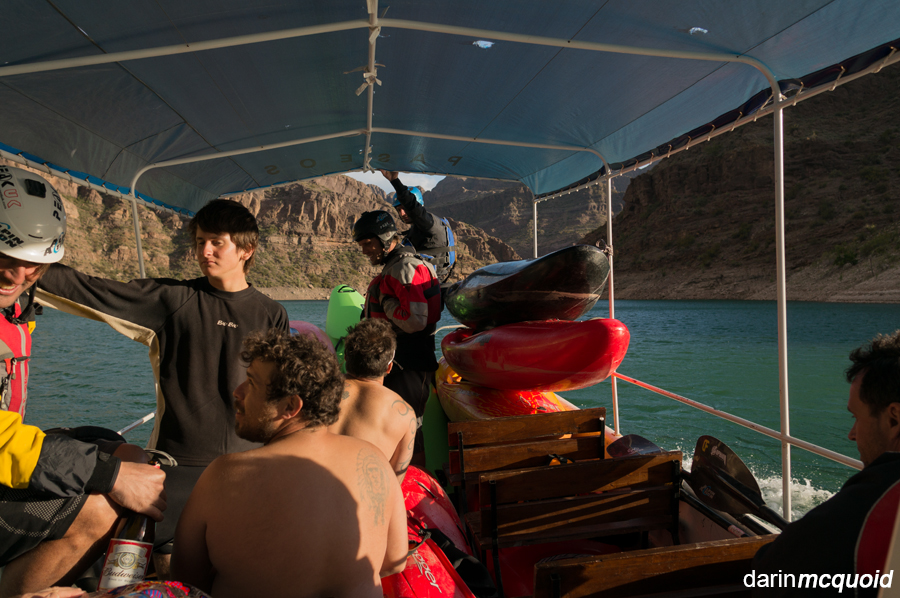 Silvio Gallo is building a new house in San Rafael and is kind enough to let us stay while we figure our what's going on with our vehicular paperwork.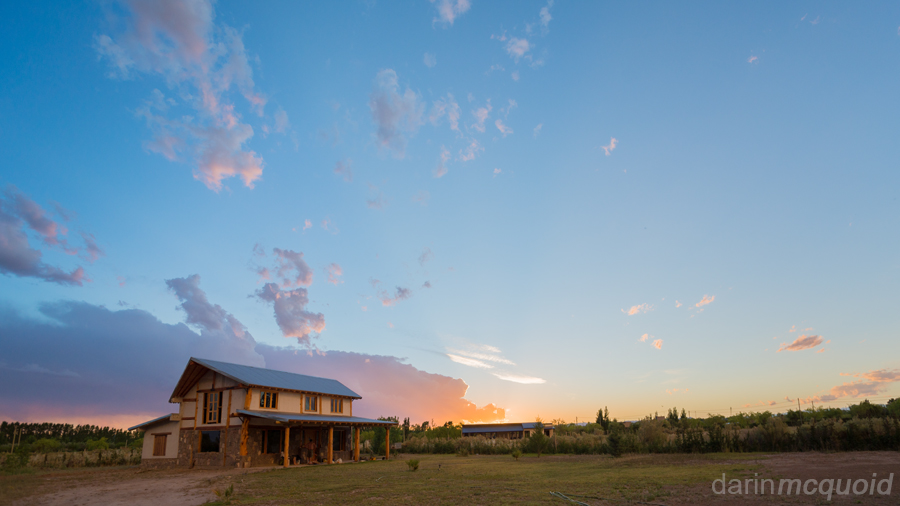 Luck prevails and our car has enough gas, we're only too happy to see it at take-out. We've been here three days and are itching for class five. Will we get into Chile tomorrow?