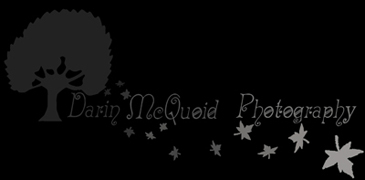 This steep little creek flows into the Scott River out of the
Skyhigh Lakes in the
Marble Mountain Wilderness. It's low volume and quite steep in sections (over 300fpm at one point I believe) with its fair share of mank. With no one else around available to boat I headed this one up solo and went slow. At the put-in it looked like it would have slides as a major character of the run. Unfortunately bedrock ended up being scarce, and most of it is steep boulder gardens. I would just scout for the next eddy, run down to it and scout again for the next eddy. There were 3 log portages and a lot of log ducking. Somewhere mid run my backband broke, and this run is fairly far out there, at least a 2-3 mile cross country walk to anything. The beauty of a cam buckle backband and some extra webbing had me on the water in 10 minutes or so of knot tying.

If you are in the area this creek is certainly worth doing at least once, scenery and water quality are A+, shuttle is simple and it probably would have been fun with friends and a little more water. The Scott was flowing about 1000cfs on the gauge in Fort Jones.

Take-out: I5 to Hwy 3 South. Drive into Fort Jones and turn right on Scott River road, right after the only store in town. Drive for about 16 miles until "Canyon Creek River Access" and cross the cool old wood bridge and stay left and you'll find a small unmarked but used river access.

Put-in: Return to Scott River road and go right (upriver). Drive up about a mile or so and take a right at Indian Scotty Campground/Lovers Camp trailhead road (first bridge). Stay on the paved road and climb the hill, going about 4 miles or so. After a steep hill you peak your climb and drive maybe 1/4 mile downhill. After you summit the steep hill the put-in bridge is the first one your cross, with parking on the left.