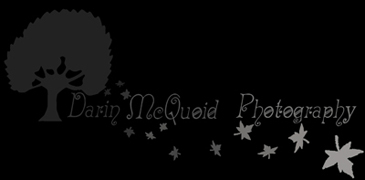 Corsica Diary



Corsica is a French island in the Mediterranean Sea. Only 114 miles long by 52 at the widest point, it's an immensely popular spring destination for European paddlers. With a peak elevation of 8,878' the little island is 2/3 mountains and rivers are fed by snow. The snowmelt is notoriously hard to time, but from Europe that's not a problem as it's just a quick drive and ferry ride. The historic birthplace of creekboating, Corsica is not on the radar for North American paddlers. It's impossible to fly to the island with a kayak and if you buy a ticket too far in advance there might be no water by the time you get there. Snow stacked to near record amounts during the 2012/2013 winter. The California season had not quite started. The potential of the situation is as obvious wheel of Corsican A Filetta cheese (known to defeat a Roman legion by smell alone).

In the camera bag for this trip:
Olympus E-M5
Panasonic 12-35mm f/2.8
Panasonic 35-70mm f/2.8
Panasonic 100-300mm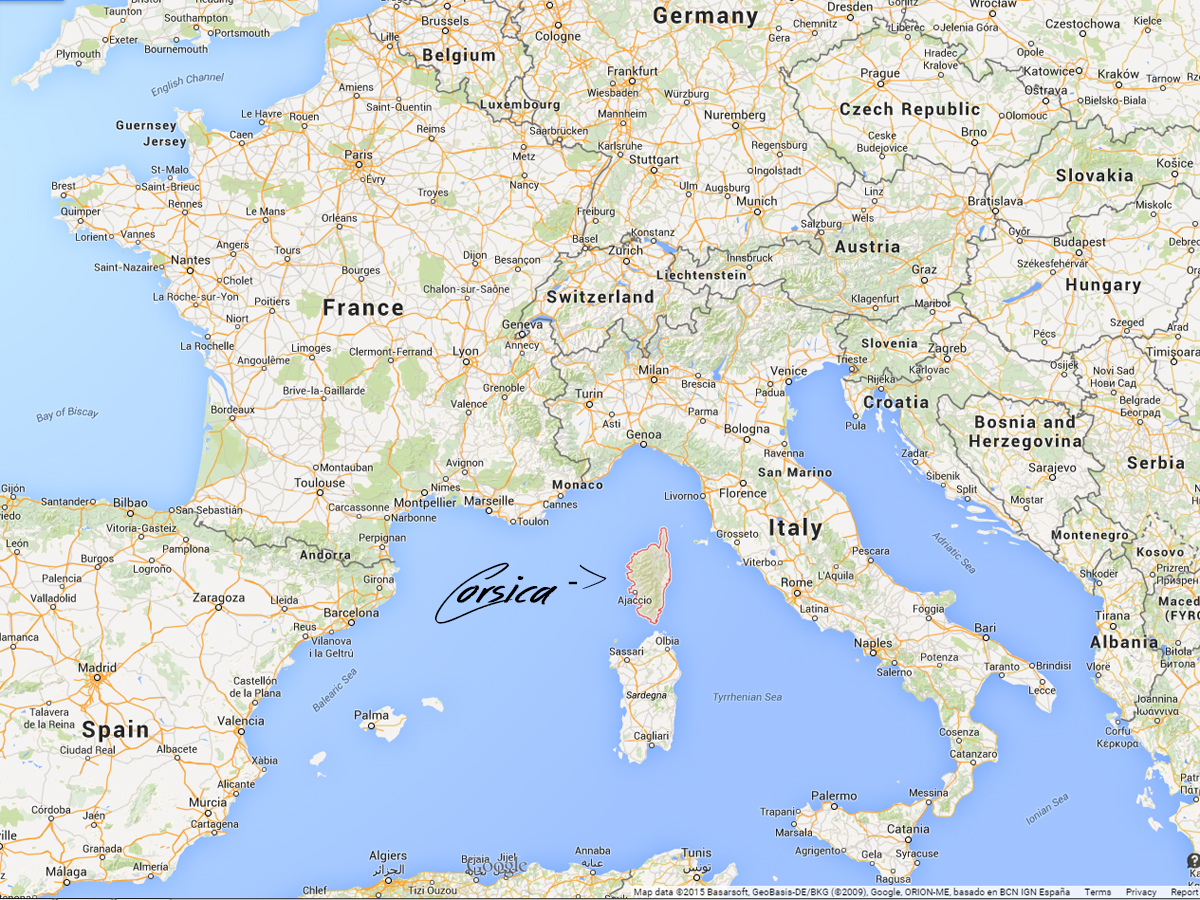 Logistics coming from the states are not simple, but Rok Sribar grew up in Slovenia and has connections that make our trip possible. Rok and I fly from San Francisco and meet Paul Gamache and Eric Petlock in Munich, Germany.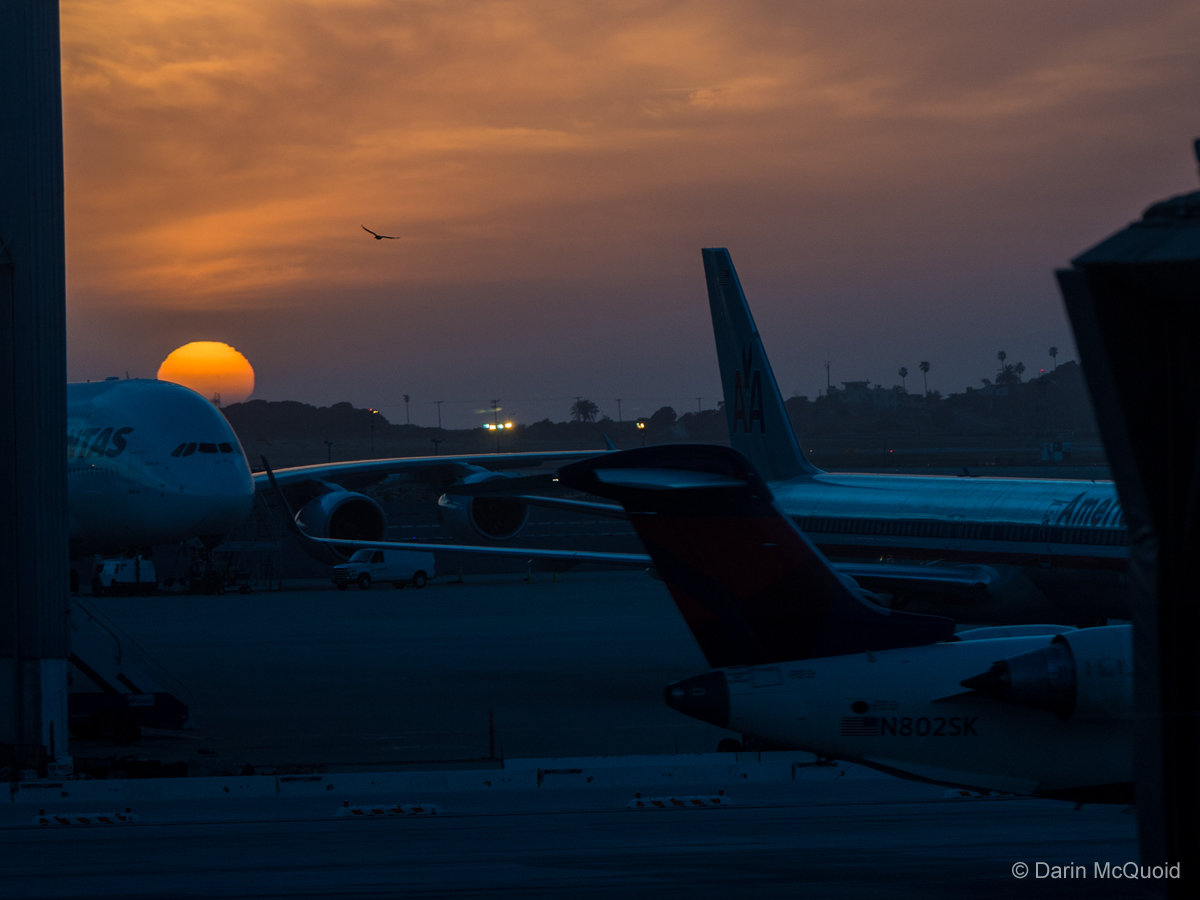 After picking up our rental car we drive in the dark to to Rosenhiem, the center of Upper Bavaria. We have a place to stay thanks to the generosity of Jurgen and Veronika Prijon.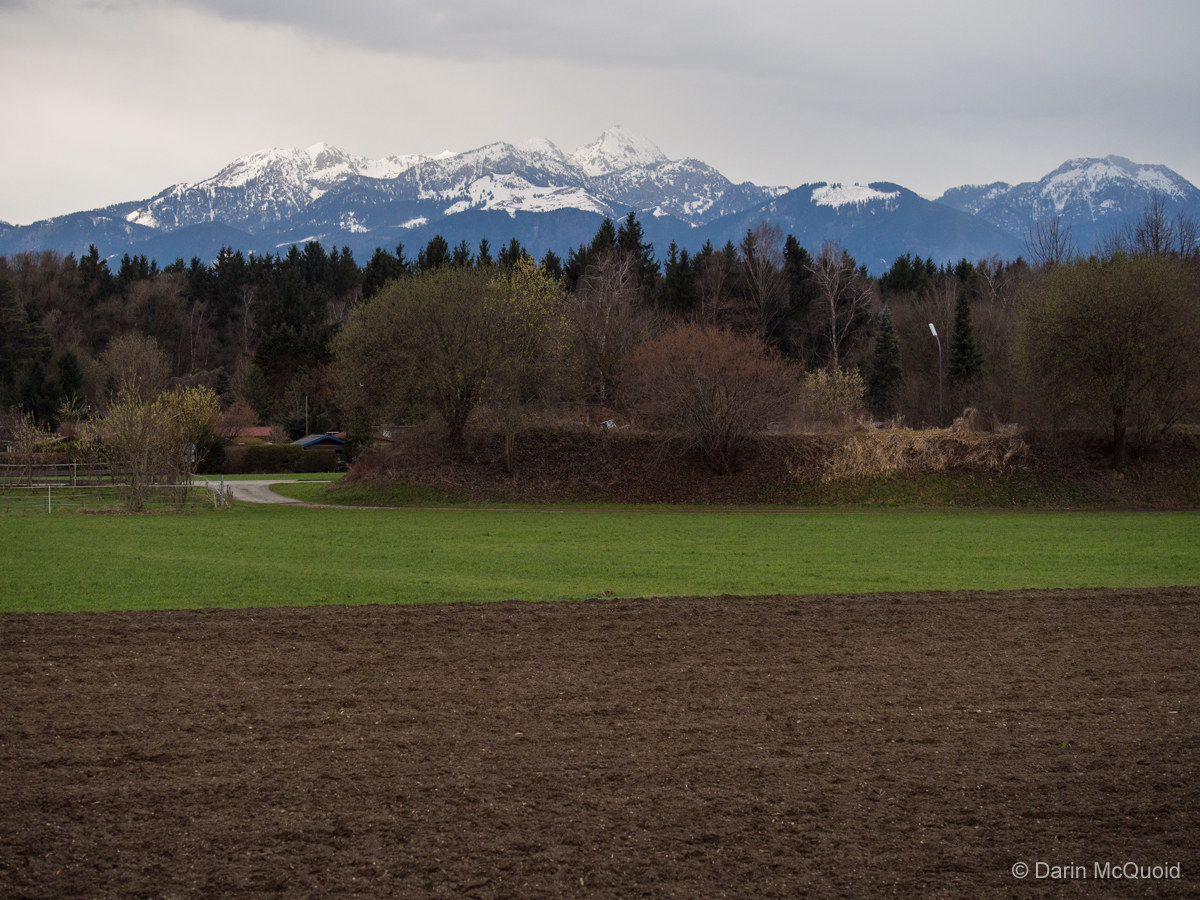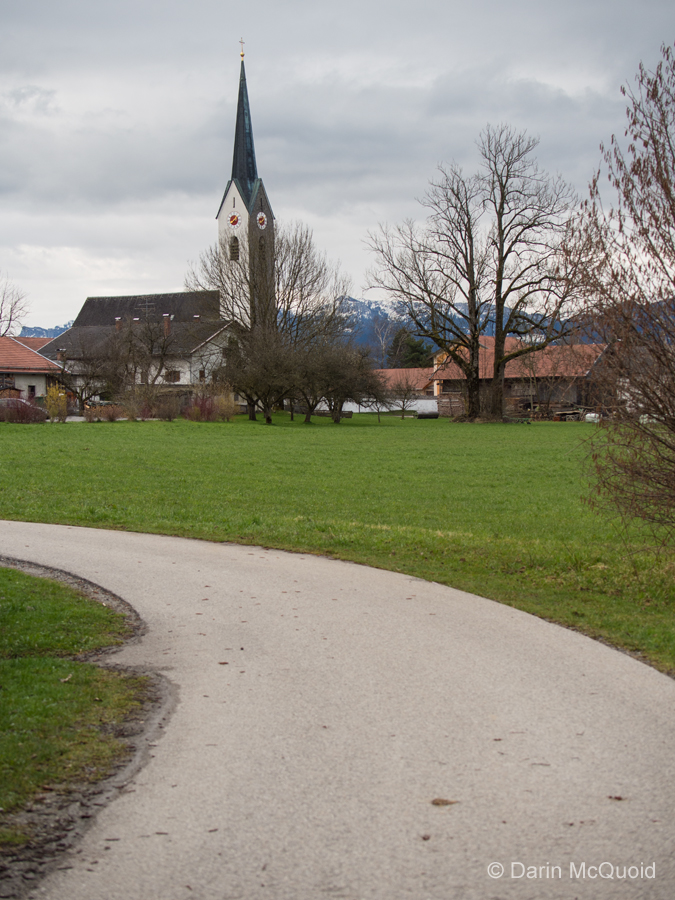 Jetlag wakes us early and we head to the factory to sort out our rack system and outfit kayaks. I can't say thanks enough to the Prijon family for loaning us five kayaks.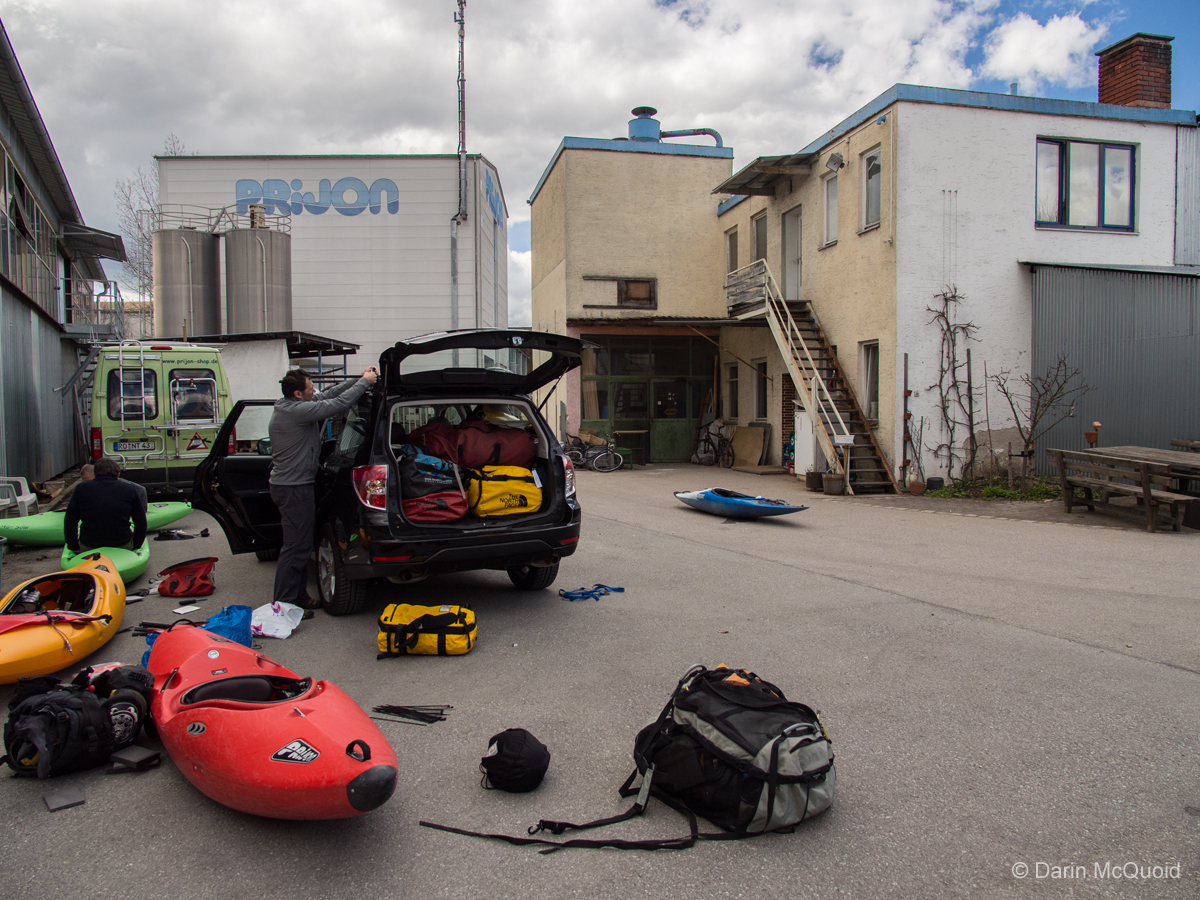 With our boats secure on top we hop in our

diesel

Subaru Forrester (why can't we get them in the states?) and drive through Austria. A view of the incredible alps through the windshield.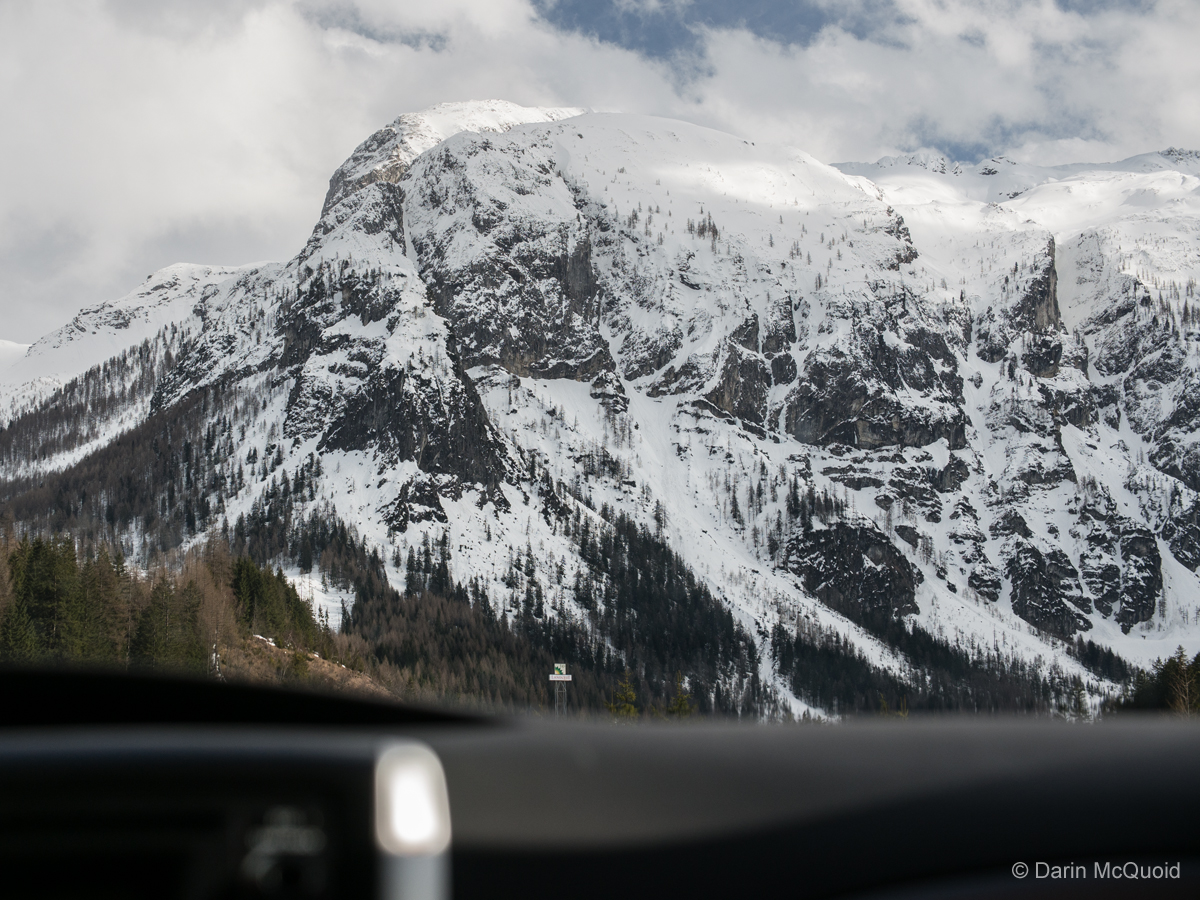 It's my first time in Europe and the history is not disappointing.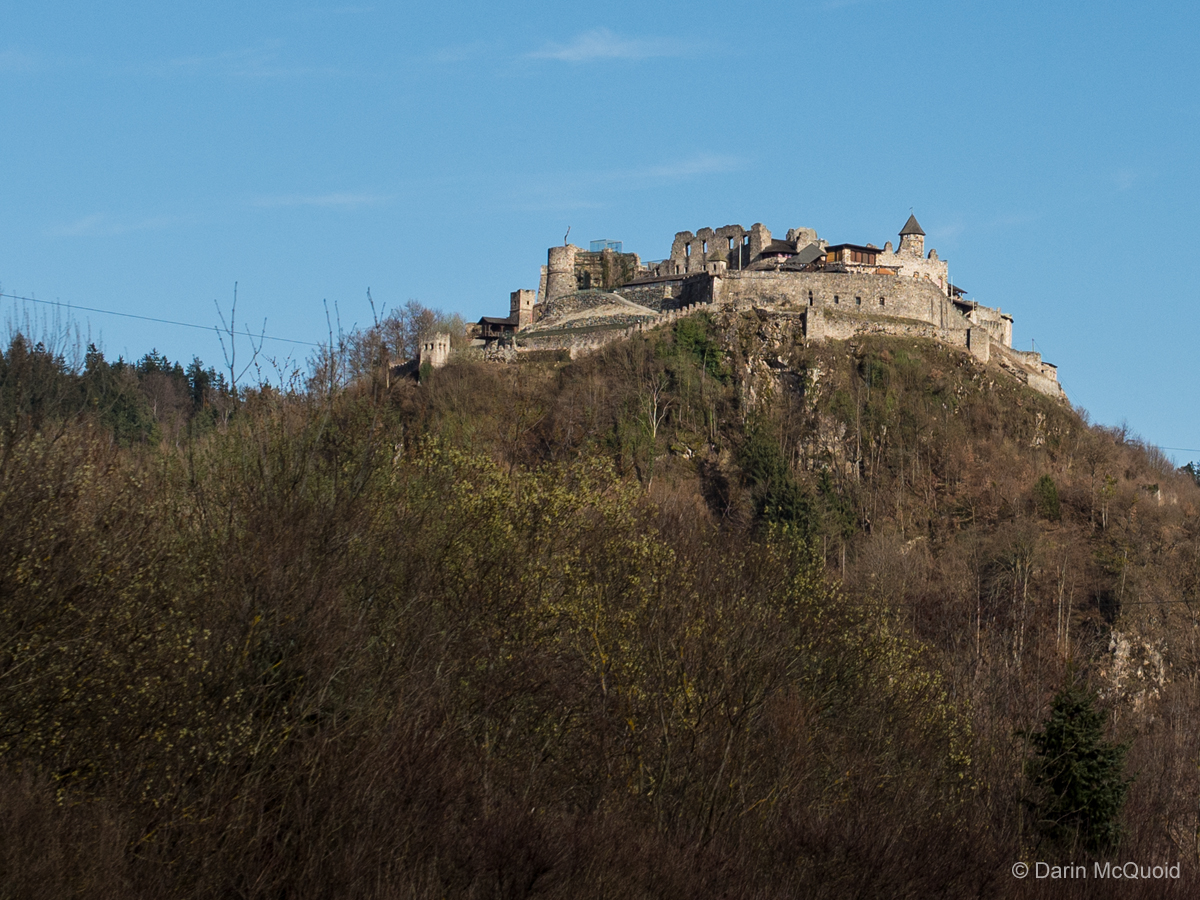 More Austrian Alps.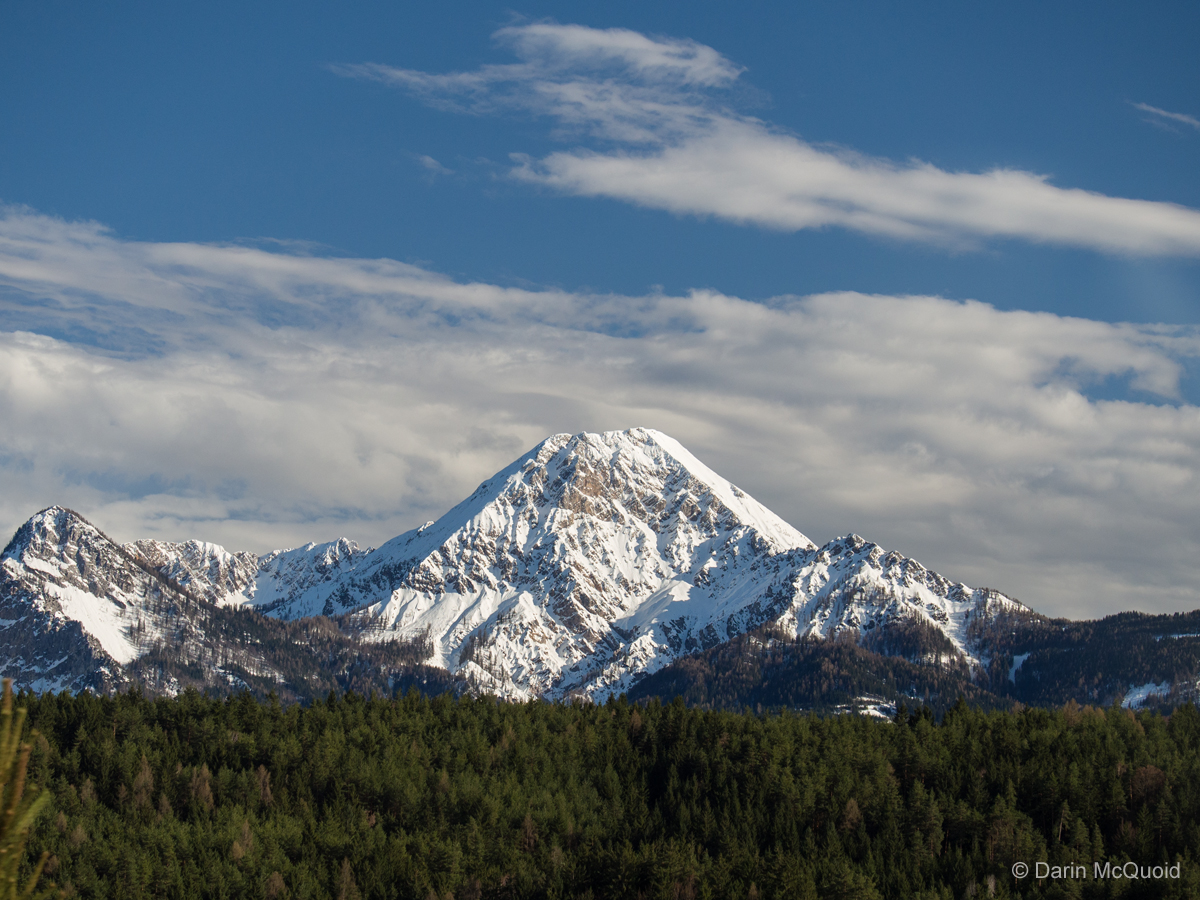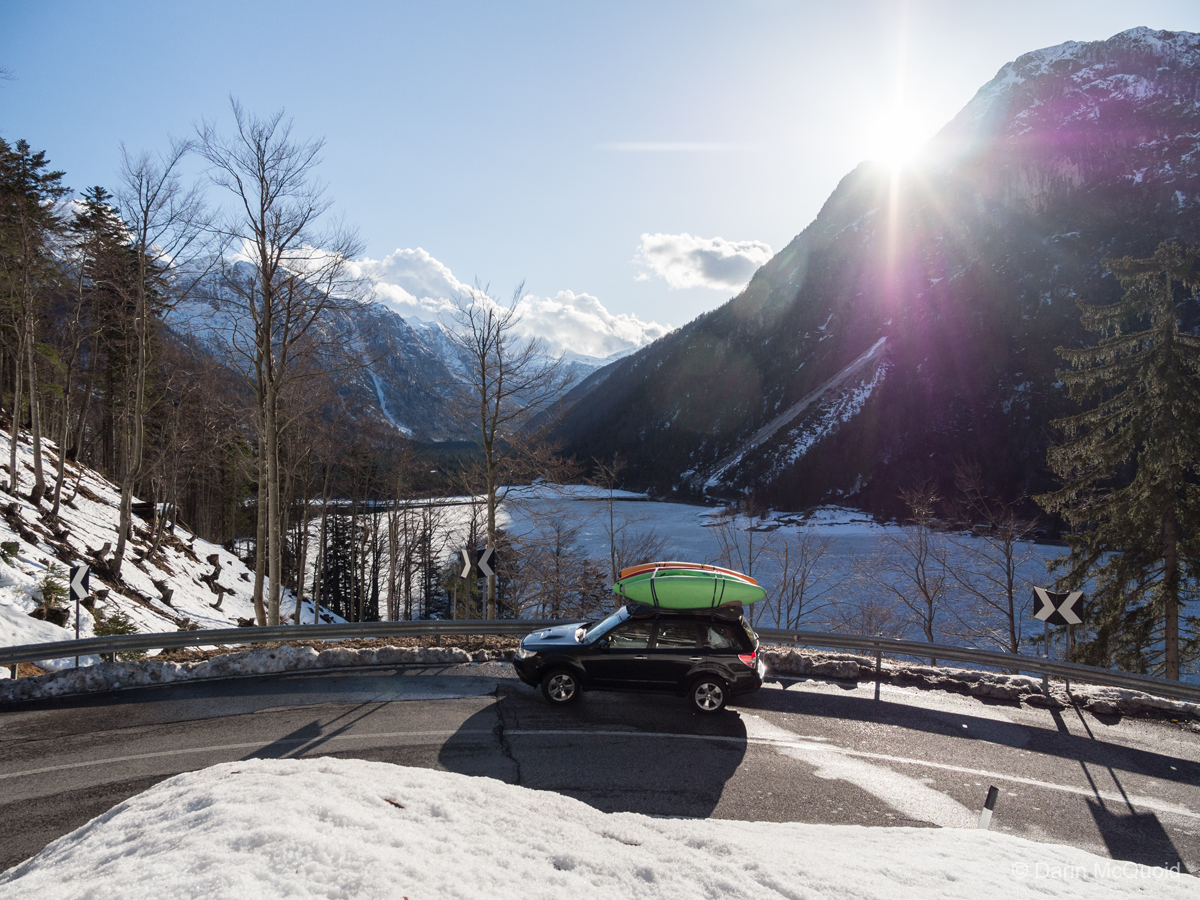 Rok Sribar welcomes us to Slovenia.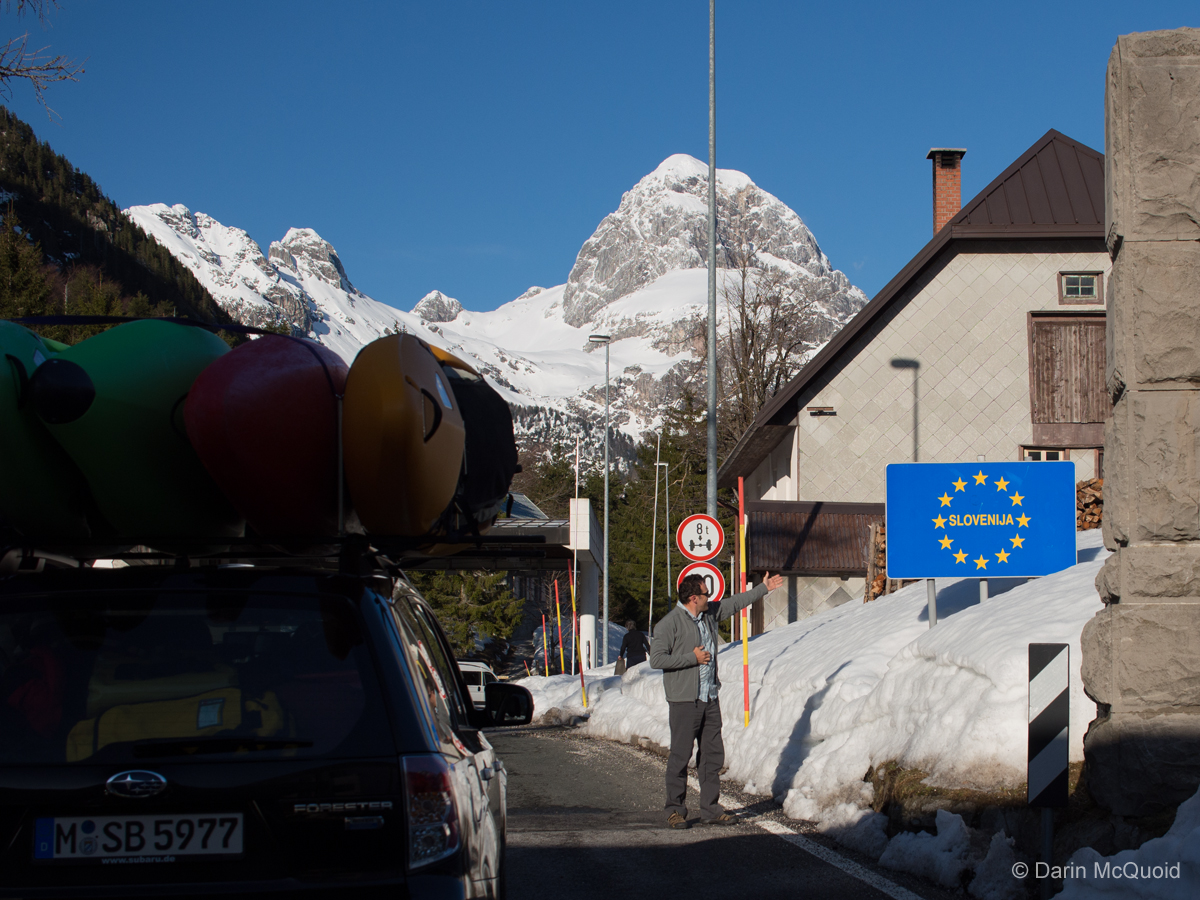 Views as we descend into the Soča River valley are mesmerizing.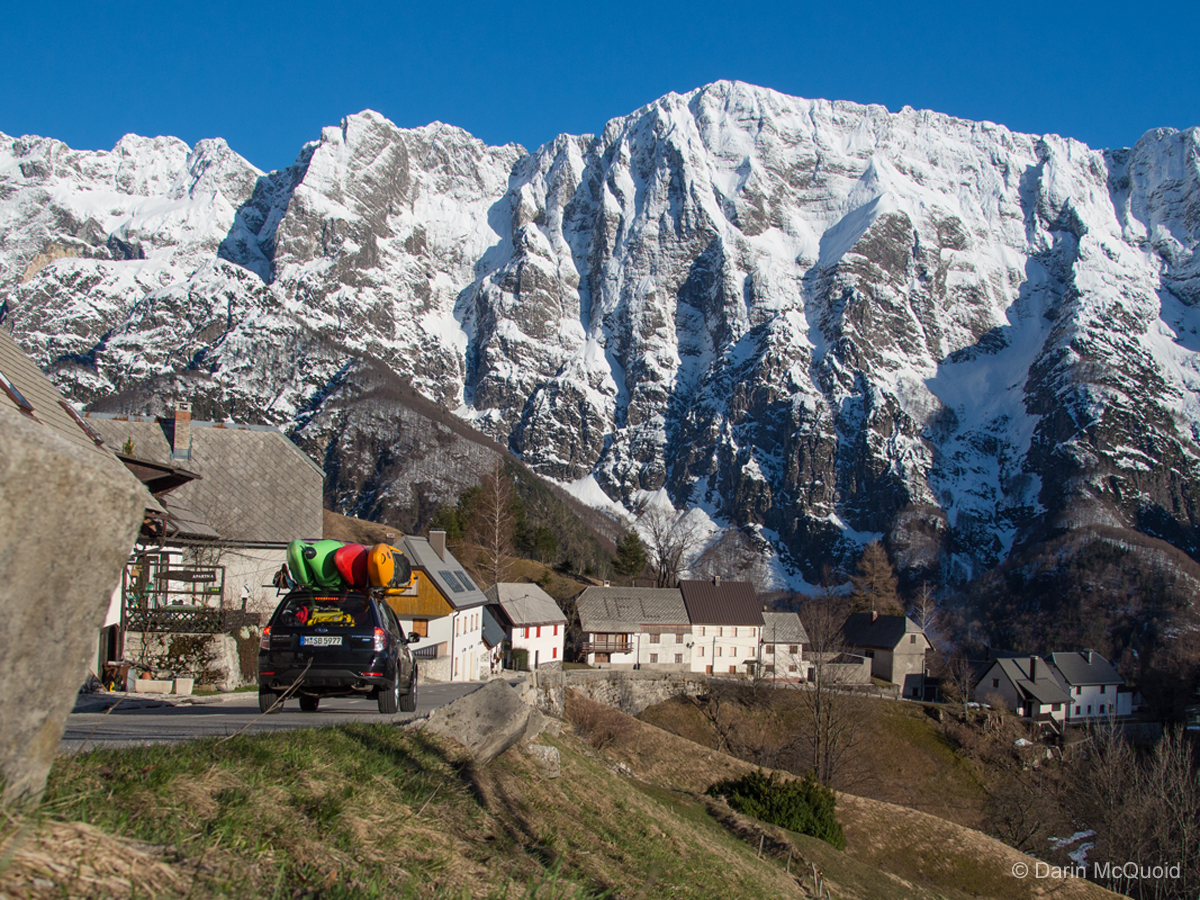 We stay with Igor Mekluz at the Prijon Sport Center in Bovec, excited to paddle on the legendary So
č
a River.

Corsica Diary 2