I'll have the special dog. It's No. 1 !!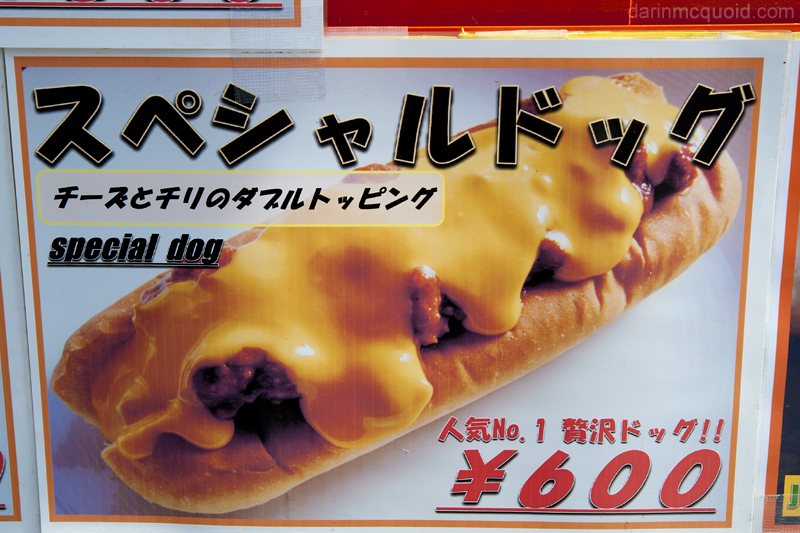 A quick stop to check Fox Canyon, which unfortunately was too low. Or perhaps fortunately. Depends on how you feel about low volume sixty footers. Yoshi gets the interview from Nick Calderone.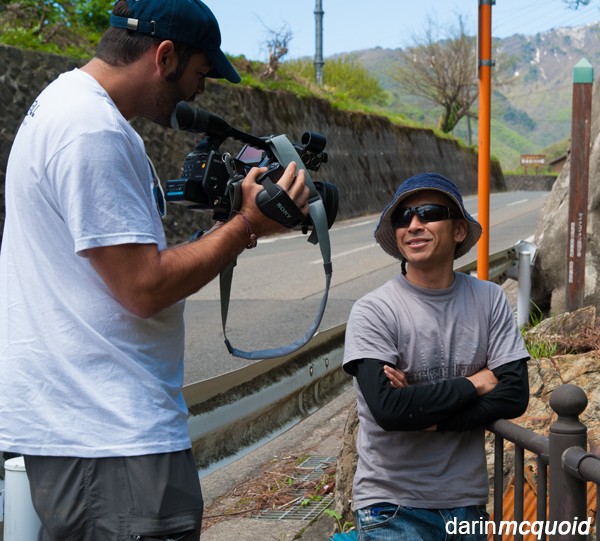 These would be vandalized anywhere in the US, but were on any tight corner in Japan. Awesome.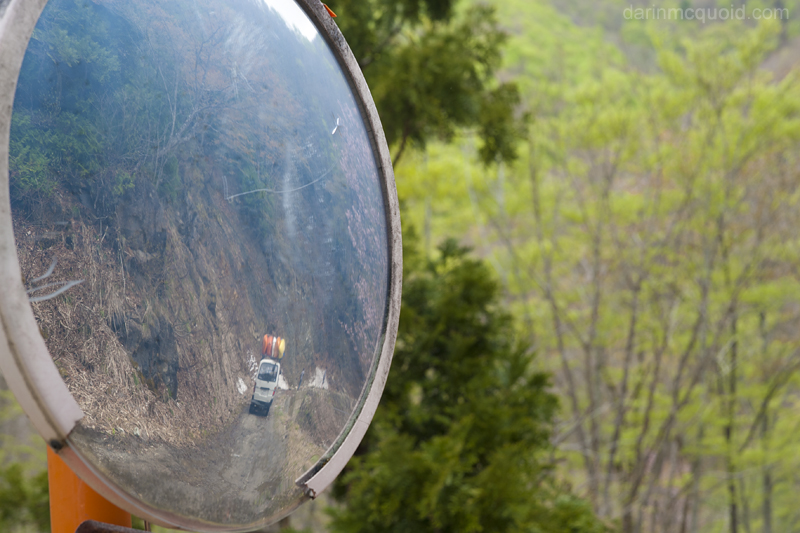 Cody points out a rapid as we come out of a tunnel.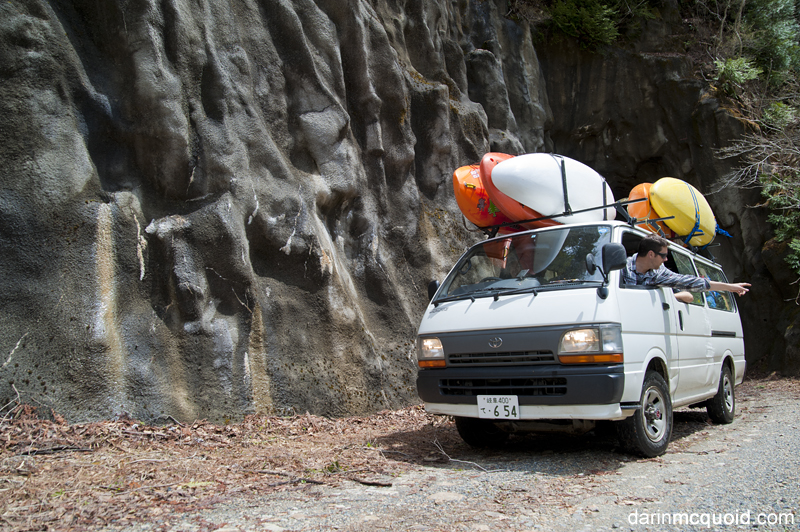 The river started out with a kind of wildernessy feel, then suddenly plunged into a little Onsen (hot spring) town.

Ryan Knight and Shon Bollock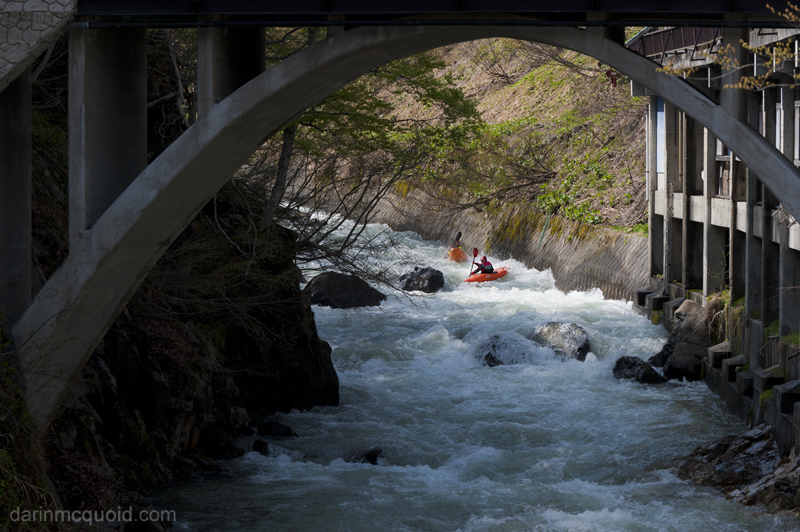 Below is my first well liked picture of the trip. I always like only in that destination can you get this shot images, and this one reeks of Japan, even if the lighting is mediocre.

Ryan Knight