The Jordalselvi


At night we camp near the city of Voss. While Norway has incredibly relaxed laws about camping, it seems that we kayakers are wearing our welcome in this area. Good thing there are plenty of other spots to camp, just none as convenient as Voss with its stores and WiFi.

We're really not sure what to do in the morning. It's cold and wet. Money Drop is flowing, but we're not motivated for a park and huck.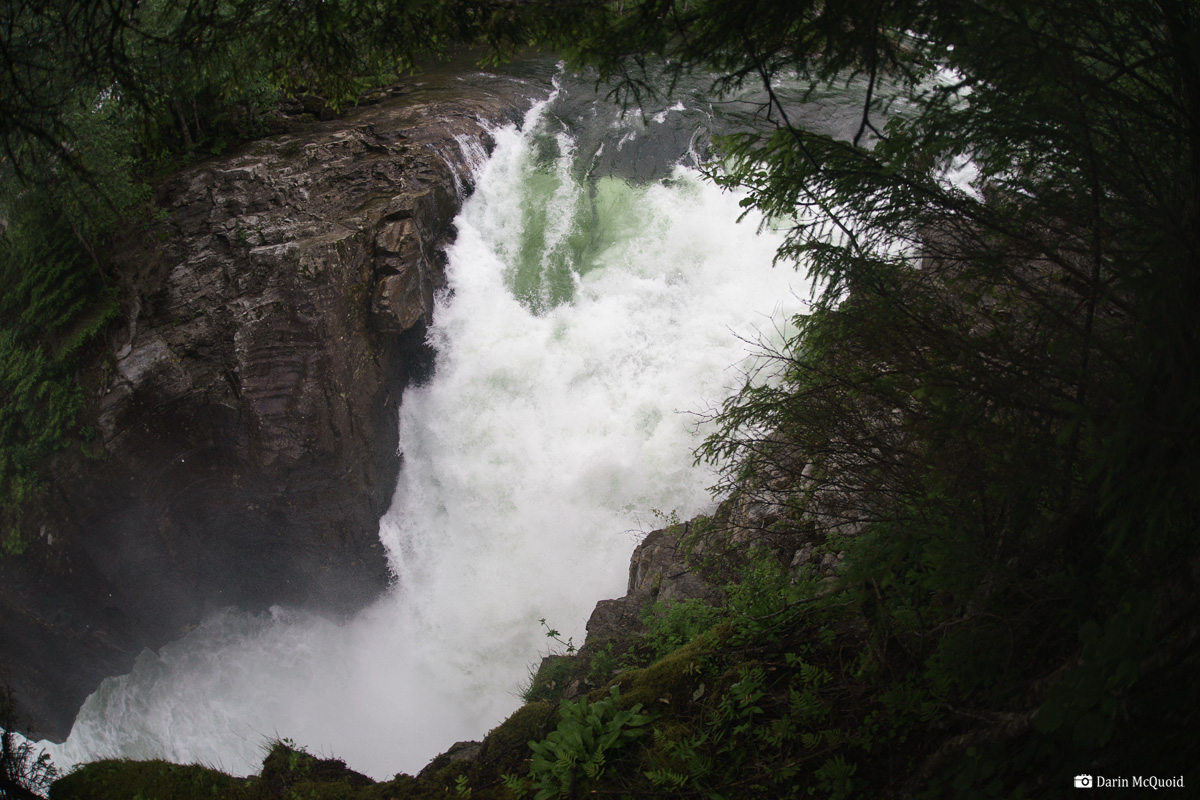 I'd say we settled on the Jordalselvi because it's somewhat of a long drive from Voss, with plenty of in the car time to stay warm and dry, but the heater broke earlier in the week. So there really is no warm and dry. Or perhaps we chose it because it was supposed to do ok with more water than the other runs in the area. Regardless, the drive up was an incredible series of steeply inclined tunnels straight through the mountain.
Perfect weather at put-in, almost snowing.