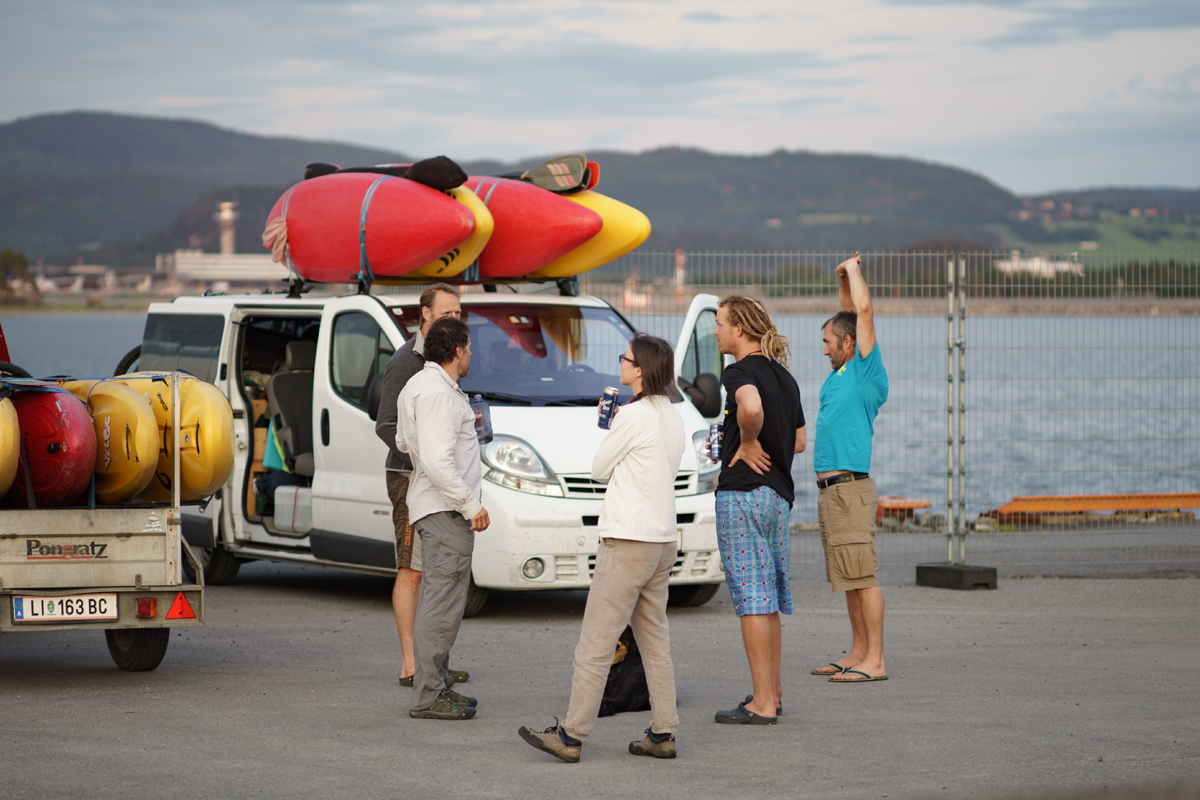 Sony A7, Nikon 105mm f/2.5
The sun sets although it doesn't get dark.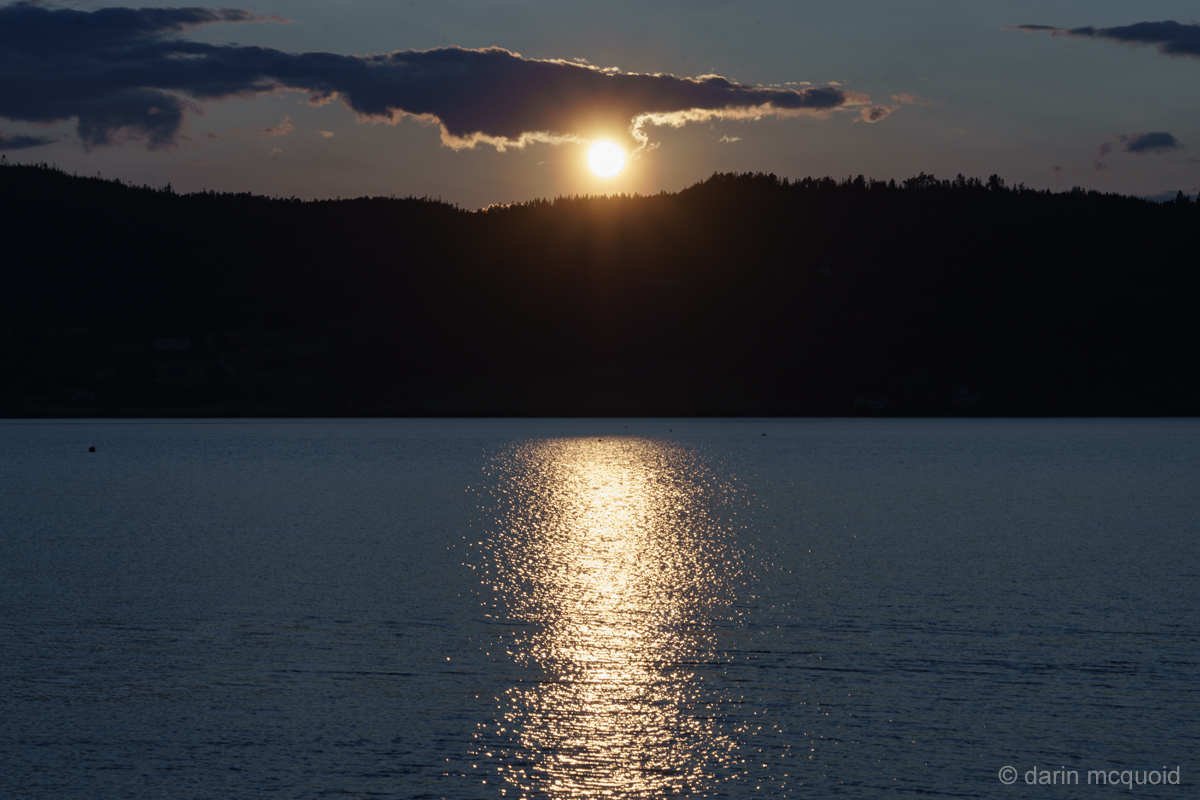 Sony A7, Nikon 105mm f/2.5
We rise in the morning and Rok Sribar gets a little work done before heading to what will be a new river for all of us.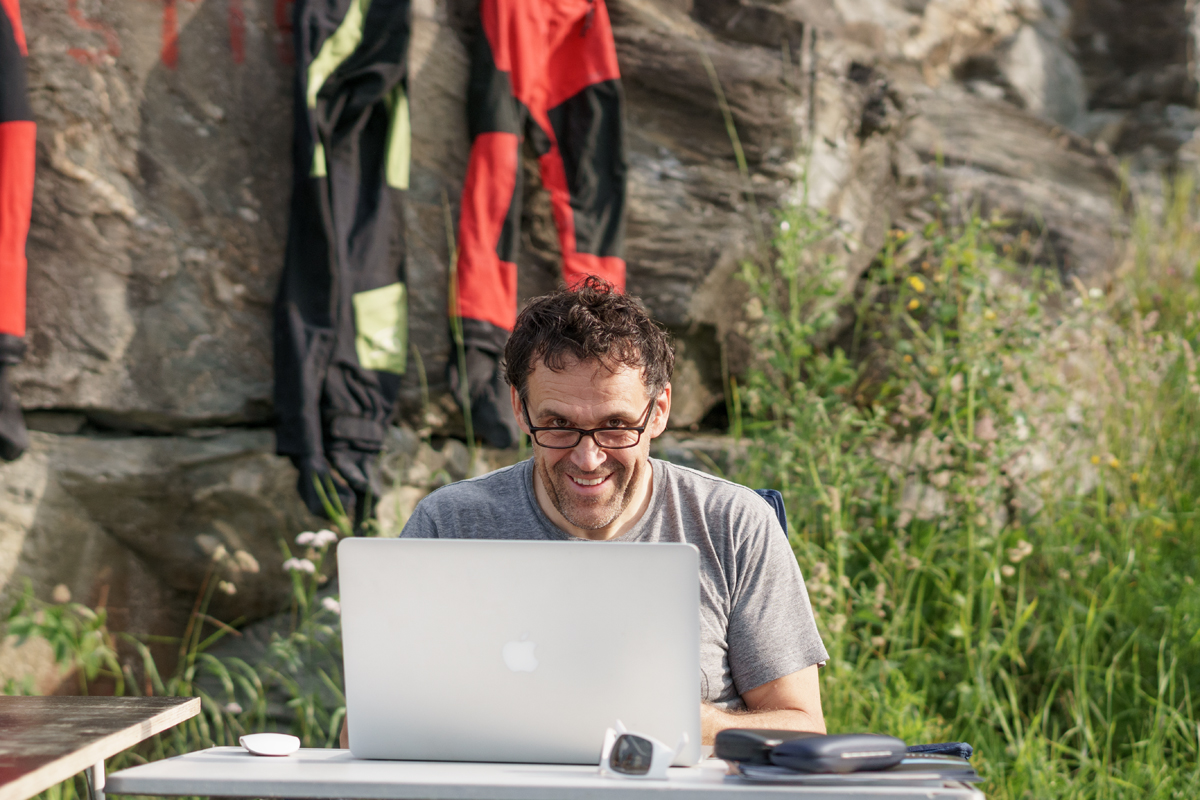 Sony A7, Sony Zeiss 55mm f/1.8
I have no idea what the beta on this river is, Reiner Glanz has done the homework, we're just forty five minutes out of town.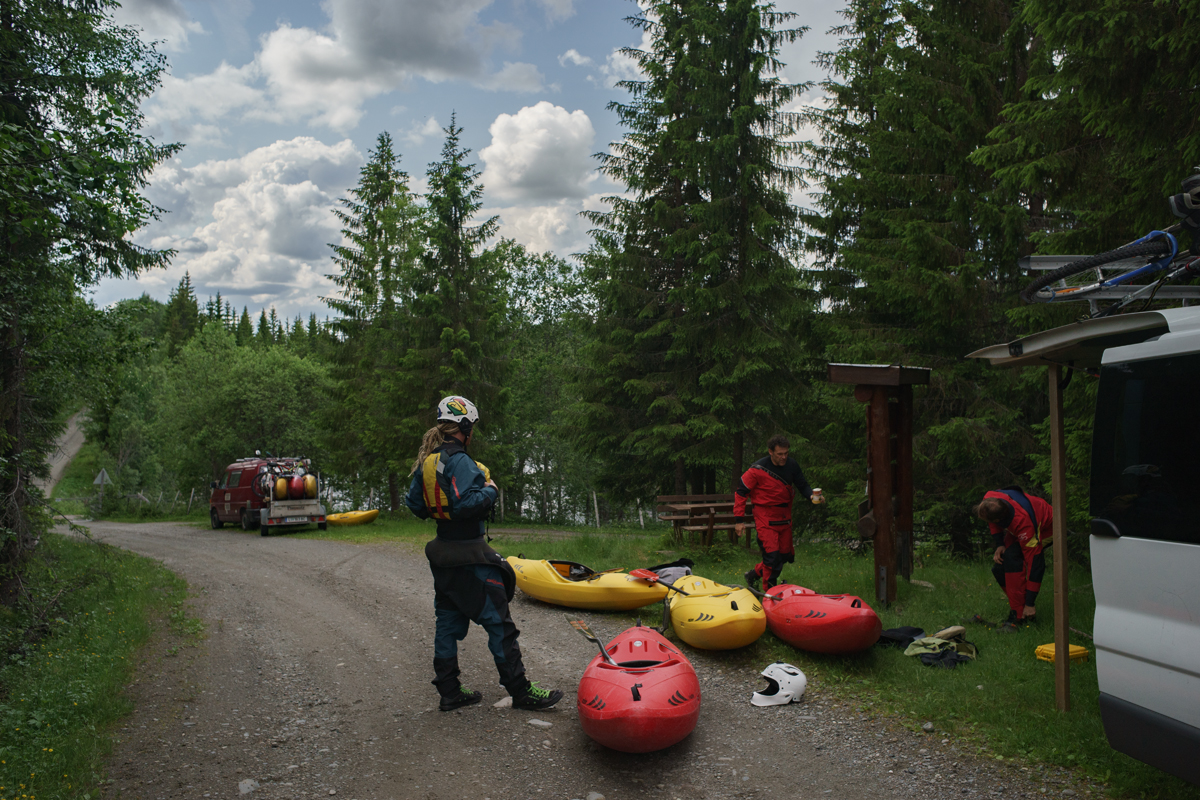 Sony A7, Pentax 28mm f/3.5
A storm is brewing as we put on, flows look good. Up here the riverbed is wide and shallow, but there is a gorge downstream.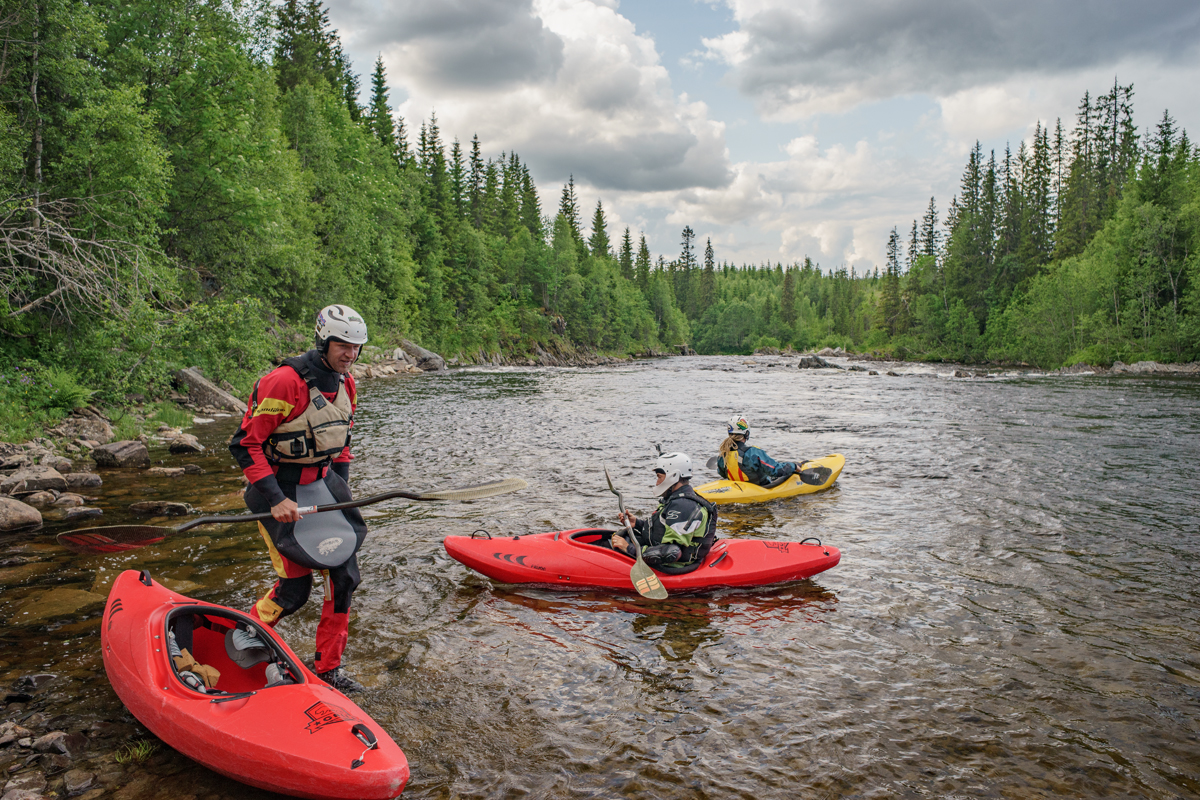 Sony A7, Pentax 28mm f/3.5


The water up here is very dark, similar to eastern Canada. We head into our first class IV rapid and hit a surprise rock in the bottom of a boof. One of the team clips it with his shoulder and that's it, random bad luck in class IV ends our day on the river and his time in Norway. The good news is that home is just a short flight home for him, and we in the future we find out that it's a broken AC joint, much faster to heal than a shoulder dislocation.

After dropping him at the airport we go back, hoping to finish the river. In the hour and a half away it rained and now the river is way too high. We don't have time to find a new river, but we did see a sign with a castle shape on it between here and Trondheim.

The sign takes us to an old fort that overlooks the valley, fun to check out a bit of history. This for held out incredibly long against the Nazis in WII. The best part was that at another time it was a temporary a refuge for Swedes, who built a sauna inside.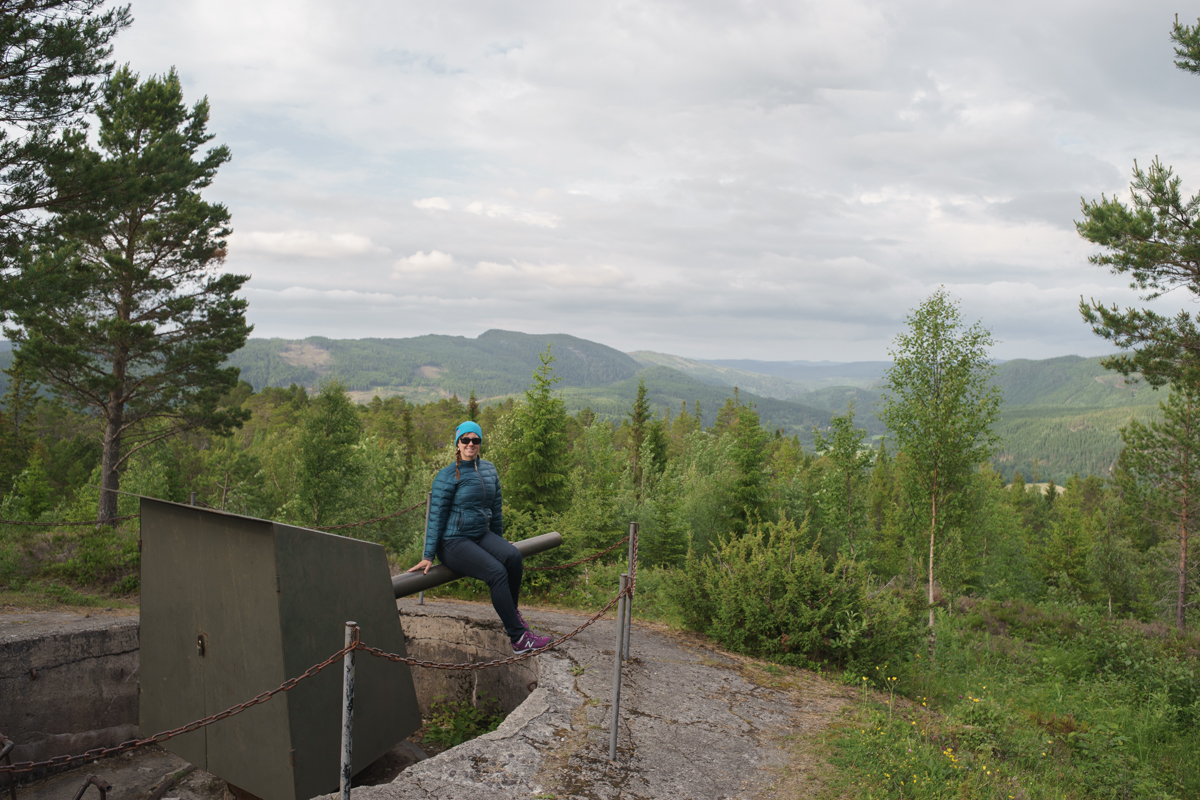 Sony A7, Pentax 28mm f/3.5
Back in Trondheim we fish and look at flows. What to do, what to do? There is rain and snow in the forecast up here. Head back south or pursue the northern dream?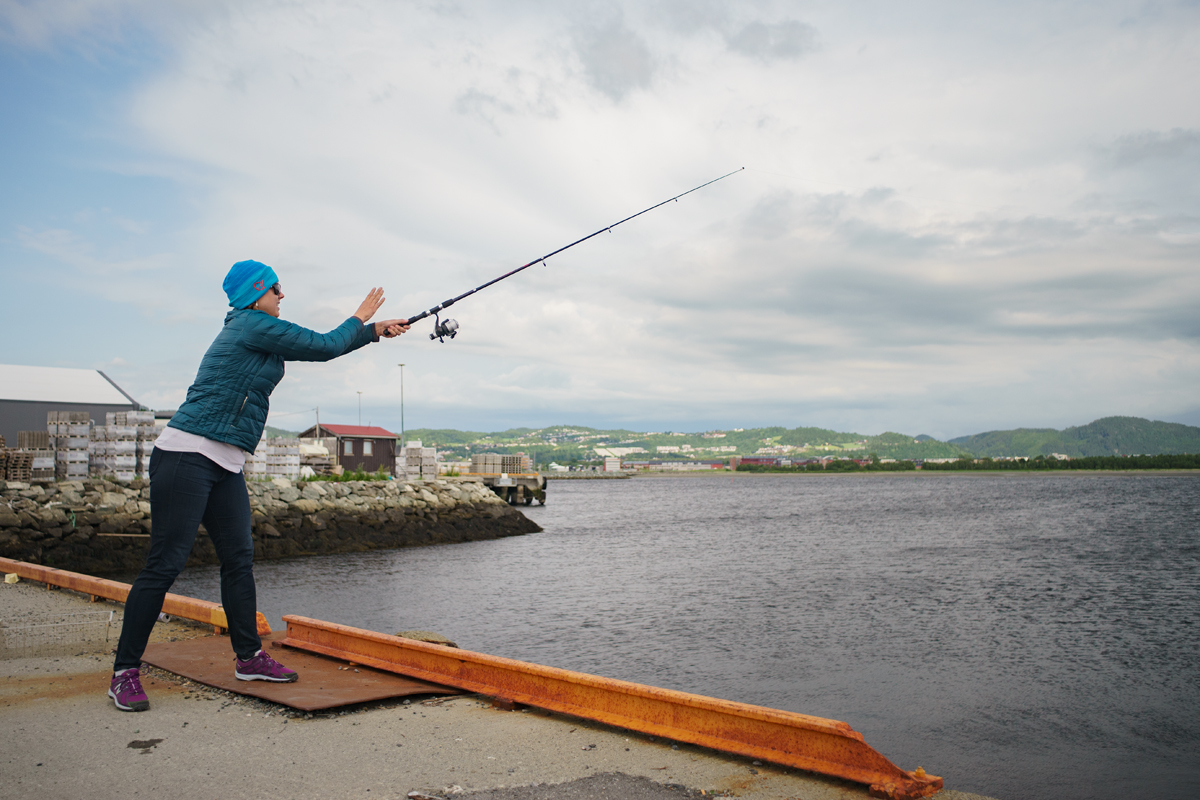 Sony A7, Pentax 28mm f/3.5

This about sums up our day.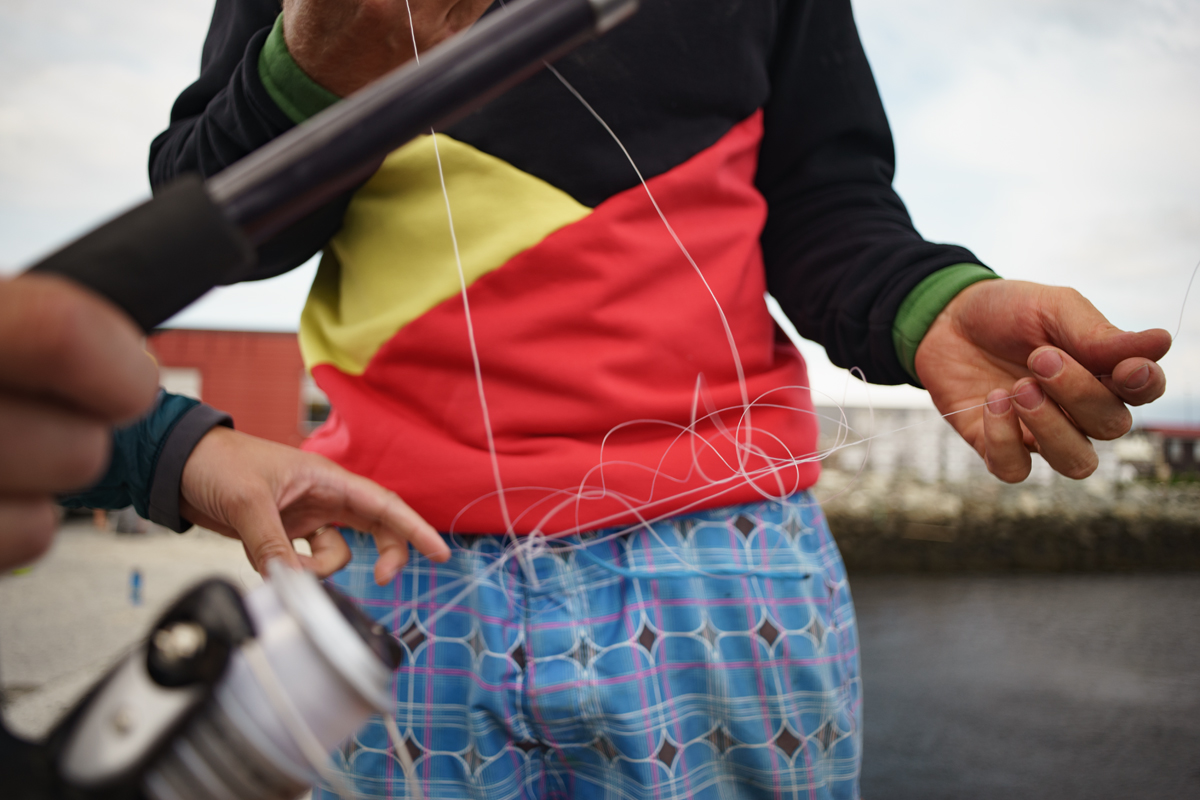 Sony A7, Pentax 28mm f/3.5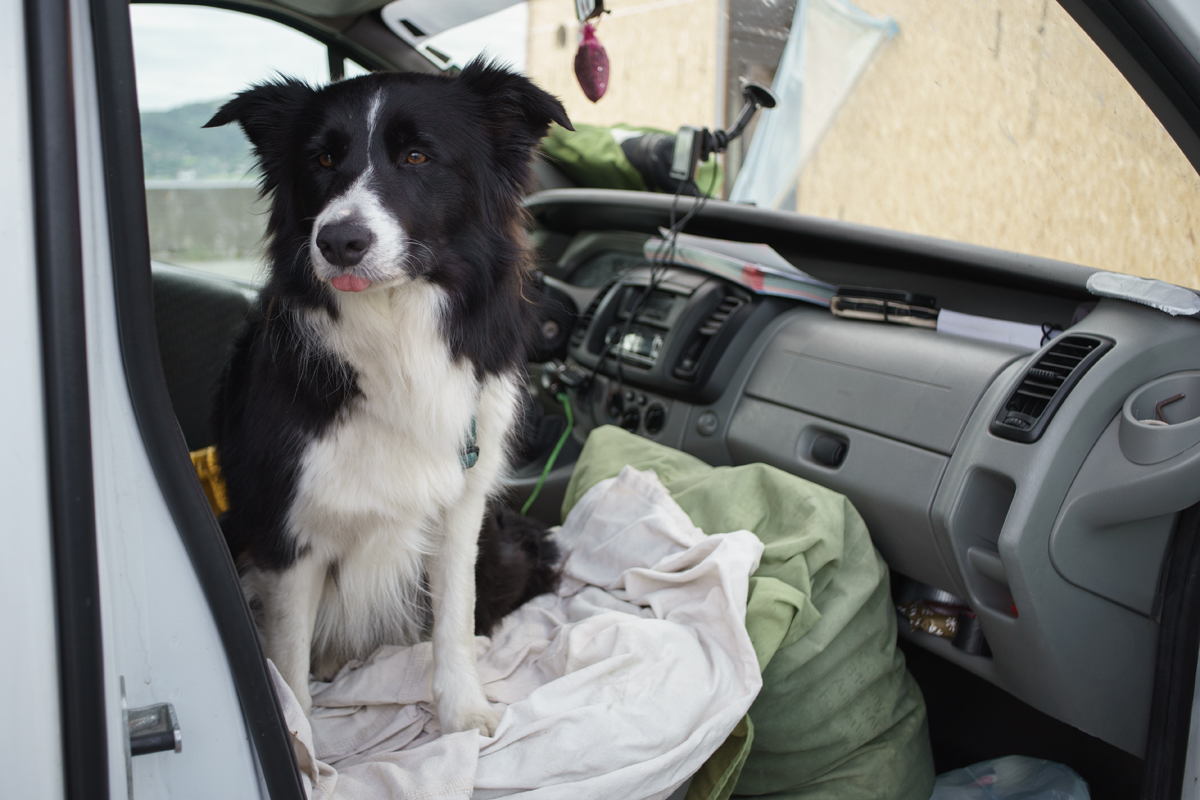 Sony A7, Pentax 28mm f/3.5