A trip on the Homathko River in British Columbia is an adventure of the finest sort. 107 kilometers source to sea: epic wilderness, deep gorges and tough rapids.
The run starts at Tatlayoko Lake, five hours west of Williams Lake on Highway 20.
Coming all the way from California it was quite a trek for us.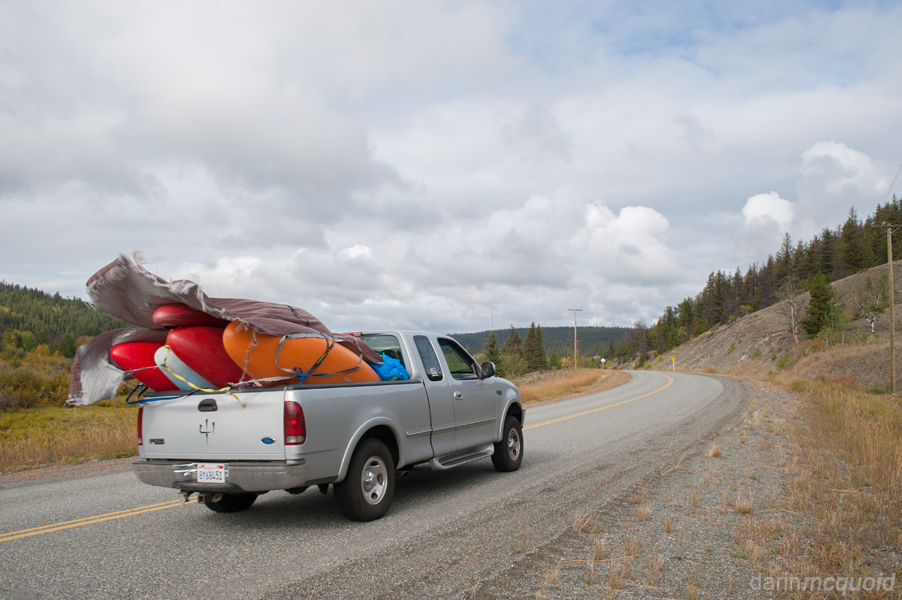 Once we arrived at Tatlayoko Lake, the roads got slightly confusing and we had nothing close to a good map, but the locals are very friendly and their dogs are too.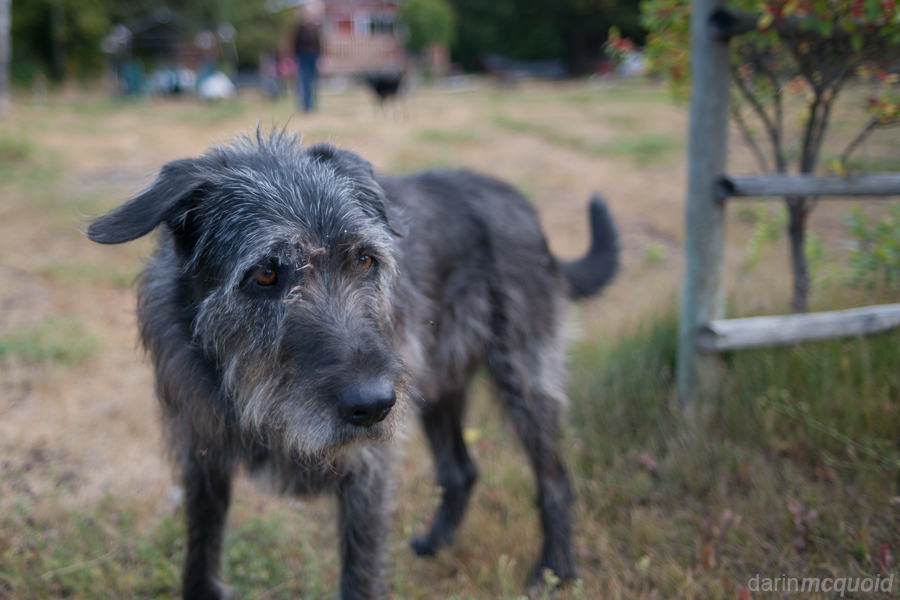 We exchanged pleasantries and continued down the thirty odd kilometer long lake. A short ways beyond the last house, the road has a major washout and we took a spur down the lake. There is a large parking area because it's a popular spot for hunters later in the fall.
After three days on the road, organization is a bit lacking.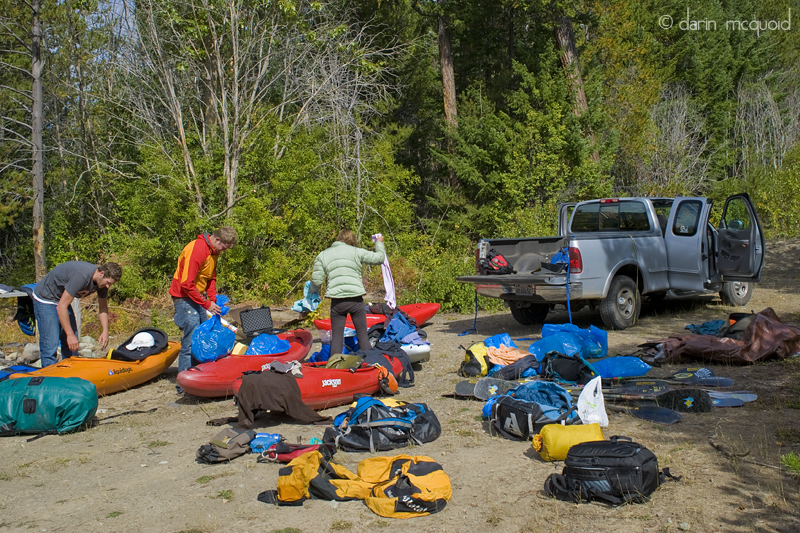 I wasn't sure what to expect from the Homathko, but from the very put-in the scenery was stunning. Charlie Center about to launch.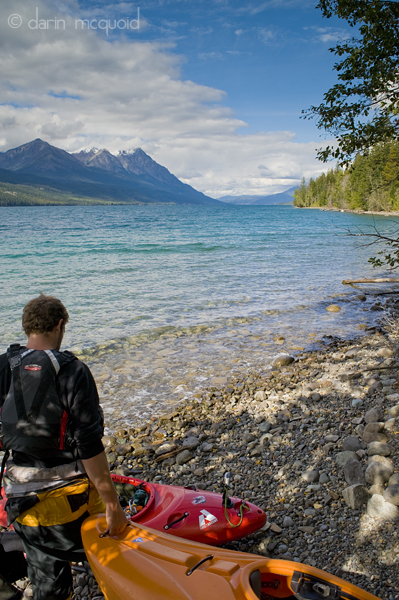 Something feels wrong about the start. Looking East are smaller mountains, and to the West, giants rise above Tatlayoko Lake.
Katie Scott. So we paddle through these?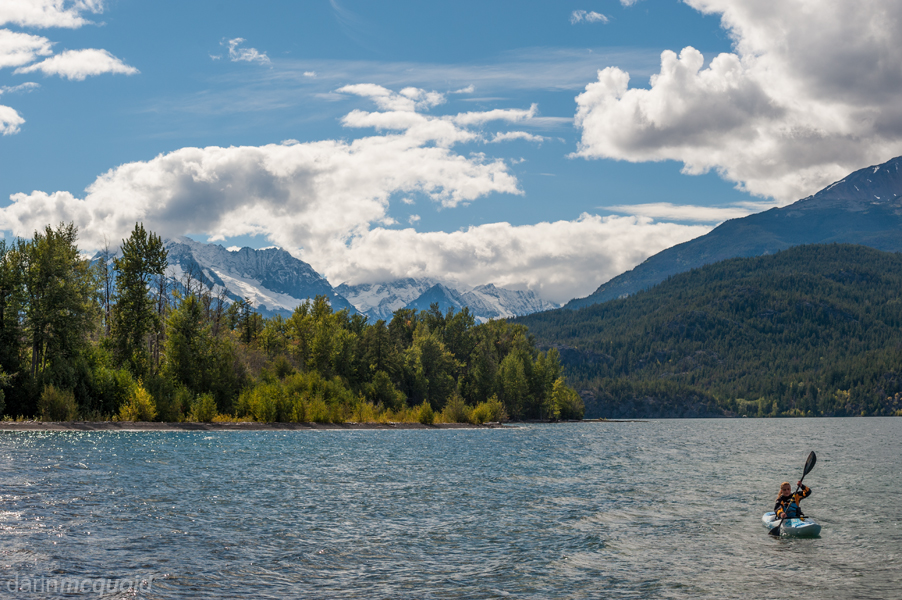 We had a delightful tailwind and made quick time across the flat water. Jonas Grunwald and Rush Sturges about to exit Lake Tatlayoko.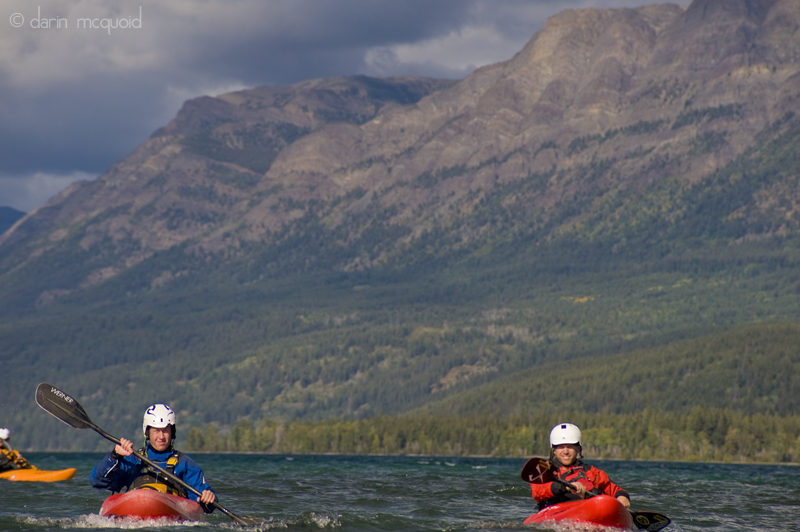 At the exit of the lake I was stunned. The Homathko is known as a big water river, but only 400cfs or so was flowing out of the lake. Retrospectively we actually had above average flows up top, which can be rather obnoxious at low flows.
Lake Tatlayoko outflow.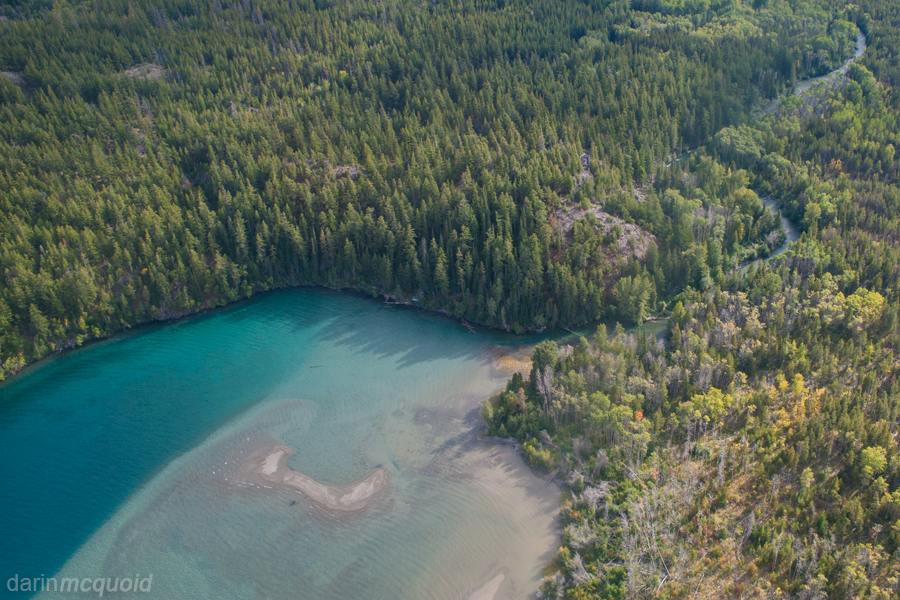 Good weather graced us on the first day, which is really just a paddle in to a campsite above the good stuff. Once again, partly due to the weather, the scenery was interesting on every bend.
Rush Sturges.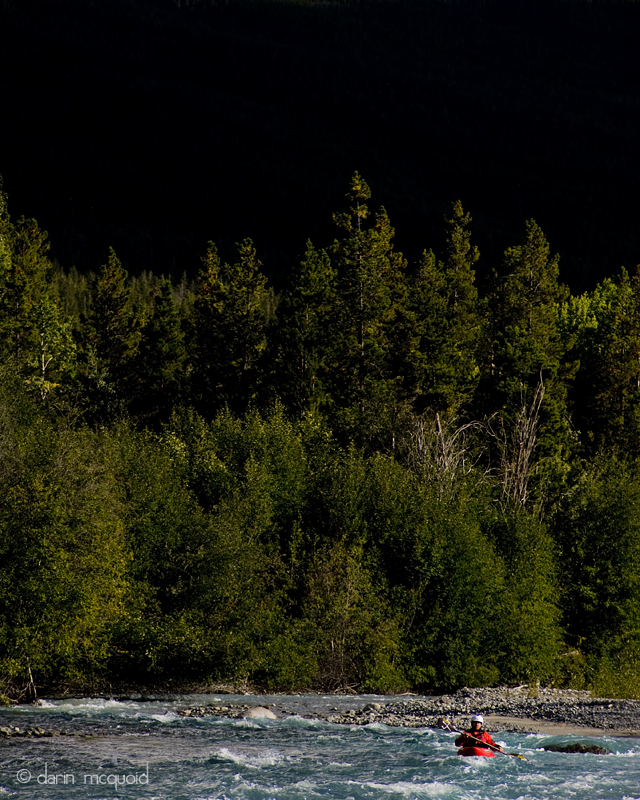 Just a little ways in a tributary more than doubles the flow. Charlie Center.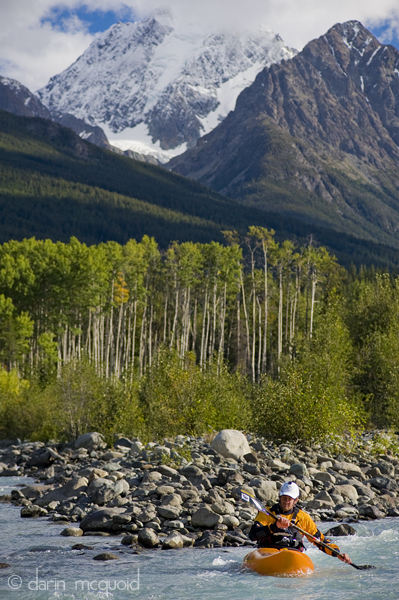 We cruised a quick eight miles to the first camp, taking breaks to document the beauty and scenery. Already the Homathko was topping my list as one of the most beautiful rivers I'd kayaked on. Our beta told us that we didn't want to go too far on the first day or the quality of camping would rapidly decline. We saw a beautiful beach on the right. Last bit of sunlight + beautiful beach = camp.
Wolf tracks were an added bonus.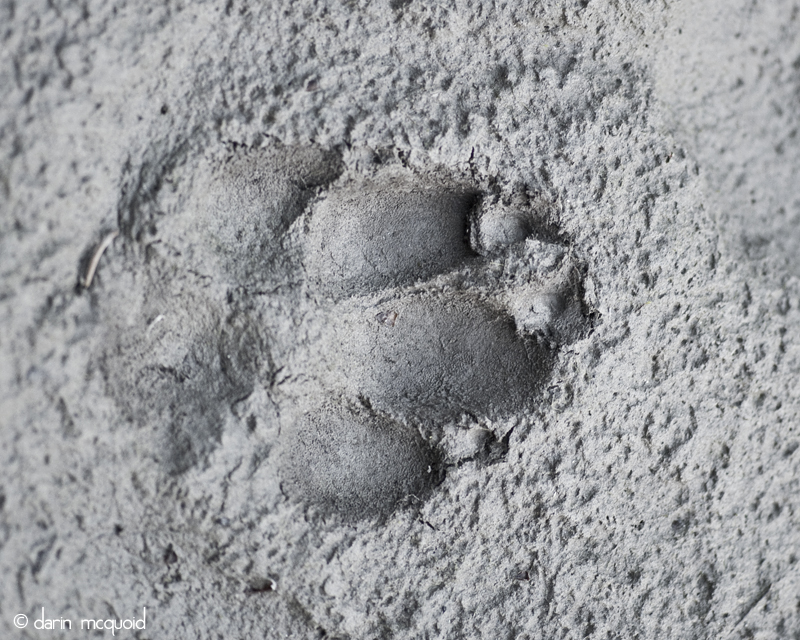 A nice day on the beach.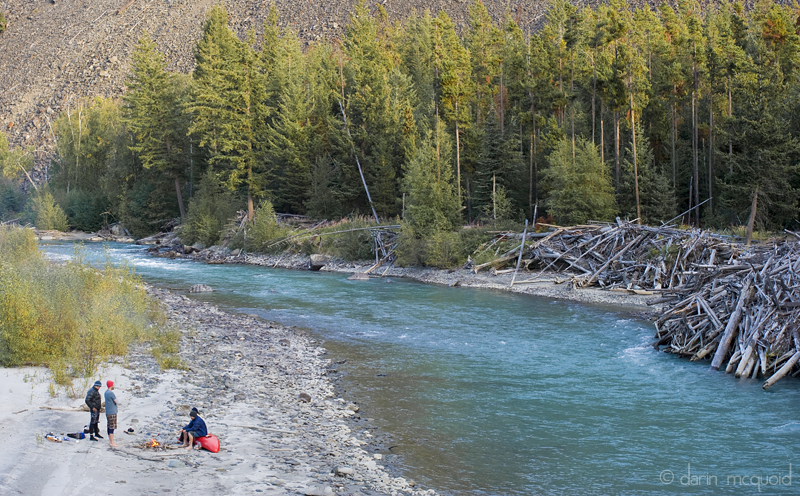 At least someone put two and two together about a short first day of flatwater and class II.