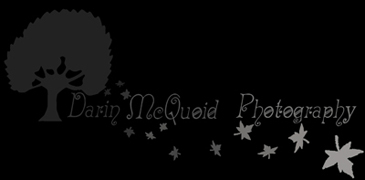 Siskiyou Gorge of the Middle Fork Smith

IV-V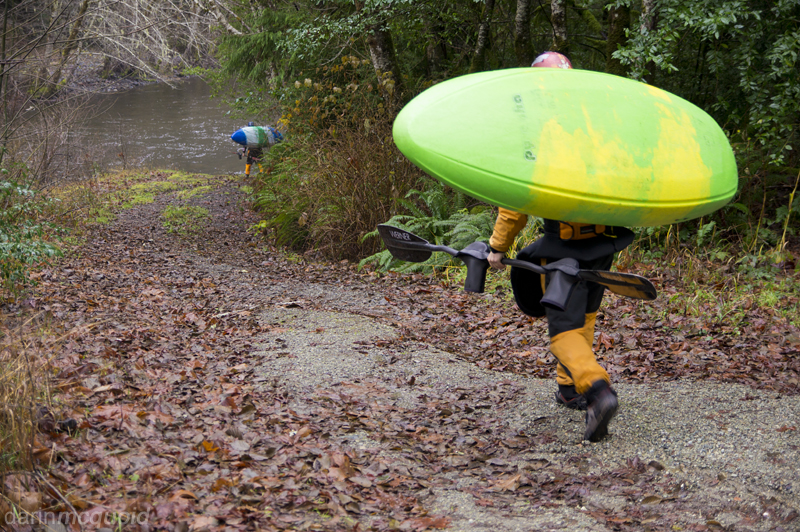 A beautiful, short run that somehow feels remote. The Smith River watershed is known for having short runs, and the Siskiyou Gorge takes it to the extreme. The run is only a mile long, and of that, only half has rapids. That said, it's the hardest section of the Middle Fork Smith although it only has four significant rapids. The run is as roadside as it gets, yet it's also locked in a gorge and even inescapable in spots. Scouting from the road will be tempting but is more dangerous than the run itself due to a narrow road with no shoulder. Despite what it looks like while driving the road, one can scout each rapid from river level.


Daniel Brasuell runs the second rapid of the Siskiyou Gorge.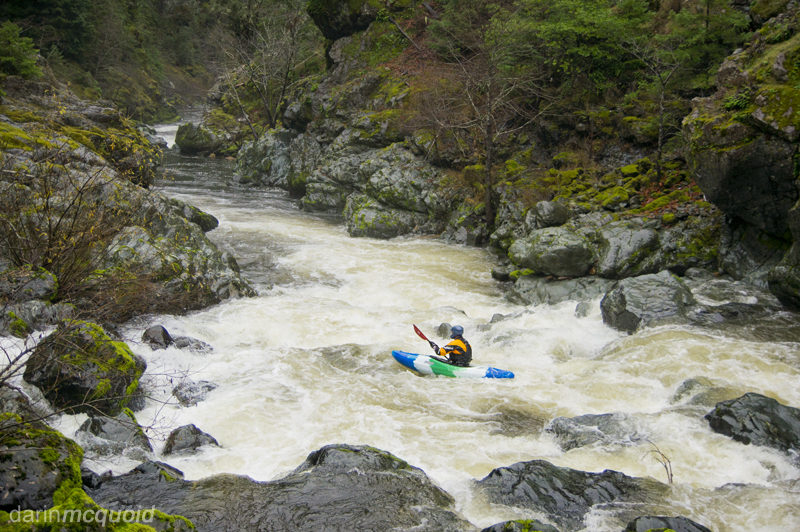 Jim Addington enters the most dangerous rapid of the run. The undercut on the right is significantly in play.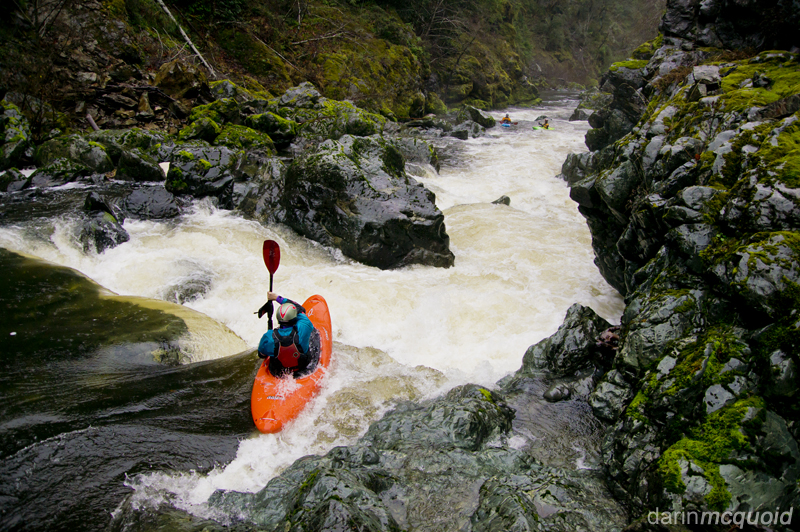 Just two more rapids follow, the last which is completely mandatory but thankfully time has shown that it goes better than it looks. All photos taken with flows around 5,000 in the Oregon Hole Gorge. Also check Dan Mention's North Coast Paddling for more images as well as Daniel's A Wet State. Logistics are simple, park across the street from Patrick Creek Lodge on the Middle Fork Smith and head upstream to the next river access just above the gorge, or continue a little further upstream if you want a few warm up paddle strokes.