Zeiss Sonnar 135mm f/1.8 ZA
Weight: 35oz
Filter Size: 77mm


The Zeiss 135mm f/1.8 for Sony Alpha mount is the best 135mm lens with auto-focusing on the market. You pay for it; $1,780 and 37oz. Yes, at over two pounds this lens weighs more than any 24-70mm f/2.8 zoom. The hood alone weighs more than a 50mm f/1.8 lens, adding another six ounces. But what a hood, Nikon has made nothing like this. This is, without a doubt, the only modern Auto-focusing lens I've used that has build quality comparable to the best old AI-S Nikkors. Although it's a beautiful lens, it's also insanely hard to keep the exterior clean. This lenses ability to collect fingerprints and dirt would make the FBI jealous.
Sequoias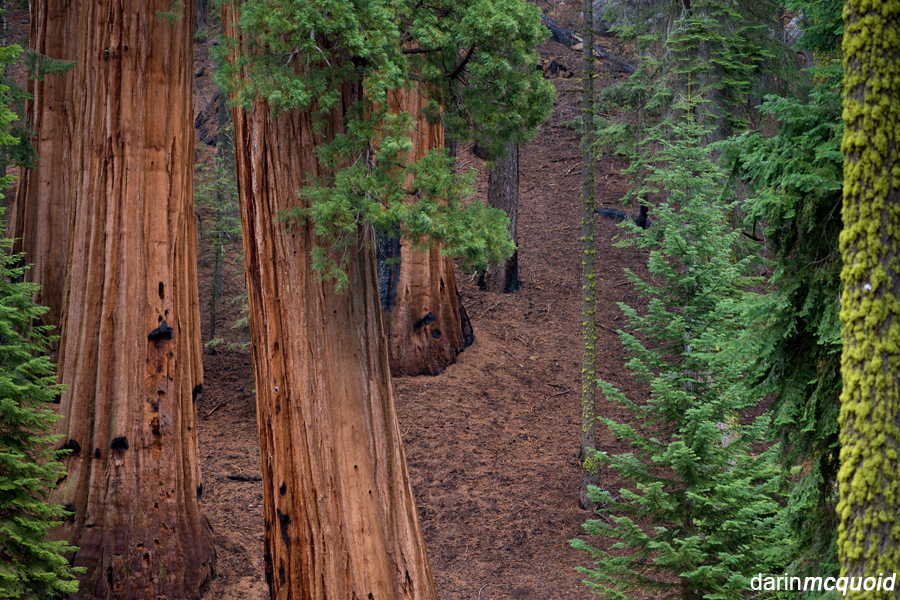 Sony A99, Zeiss 135mm f/1.8 @ 1/50 f/2.8 ISO 400
The close focusing ability of the lens is best in class at only 28" from the sensor. It could have focused closer for this shot.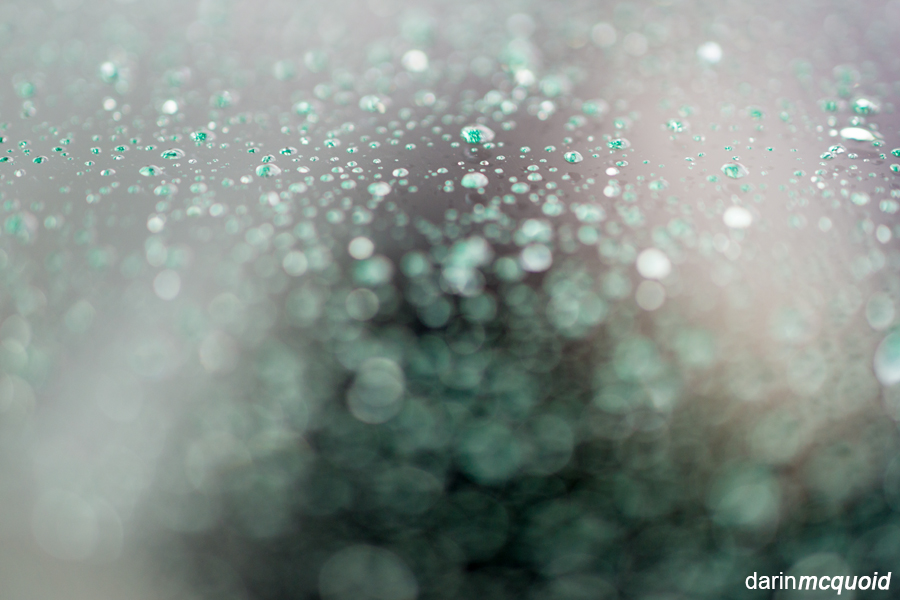 Sony A99, Zeiss 135mm f/1.8 @ 1/60 f/1.8 ISO 400

Not a whole lot in focus, and possibly some motion blur too, but still impressive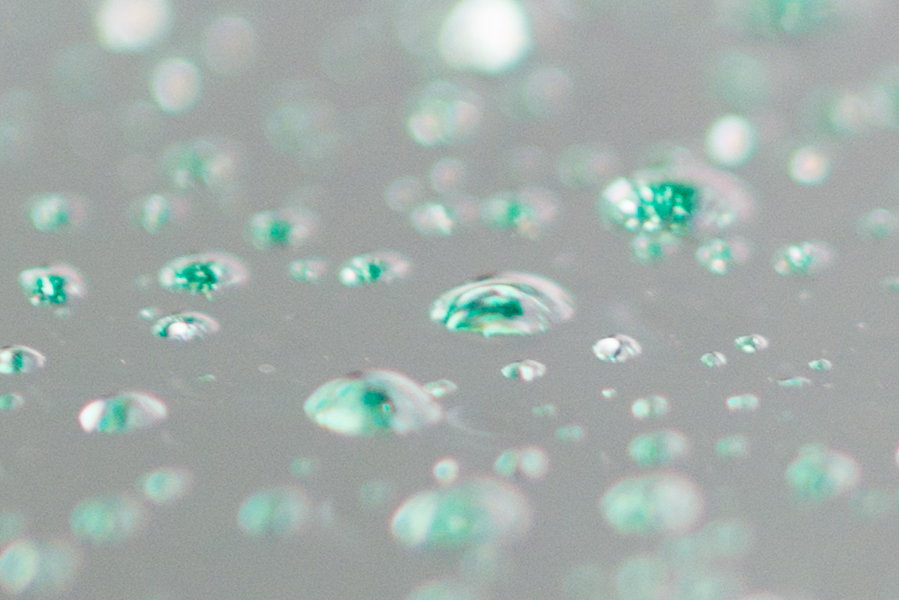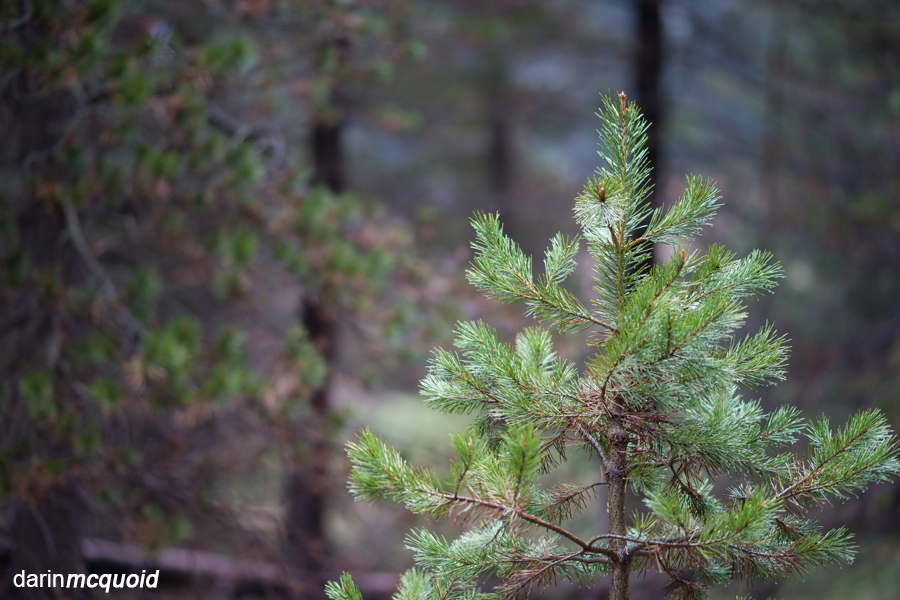 Sony A99, Zeiss 135mm f/1.8 @ 1/200 f/1.8 ISO 400
Truly impressive at f/1.8, 100% crop with no sharpening.

This background was also very busy with grass and a fern, tough for any lens.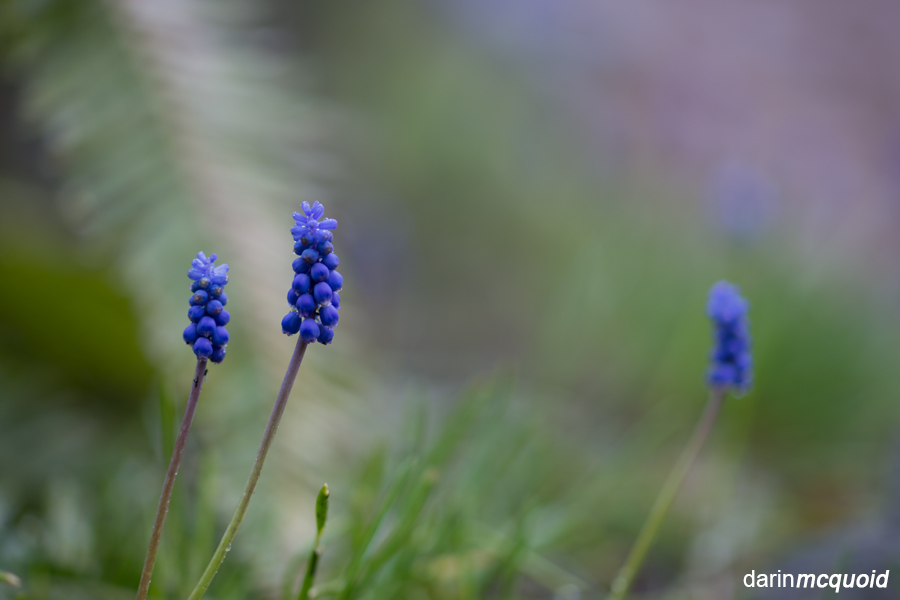 Sony A99, Zeiss 135mm f/1.8 @ 1/80 f/1.8 ISO 100

The true test of a lens is to shoot in terrible light and see how it reacts. This was terrible lighting, yet the Zeiss 135mm f/1.8 works some magic. Super backlit, busy trees, minimal post processing.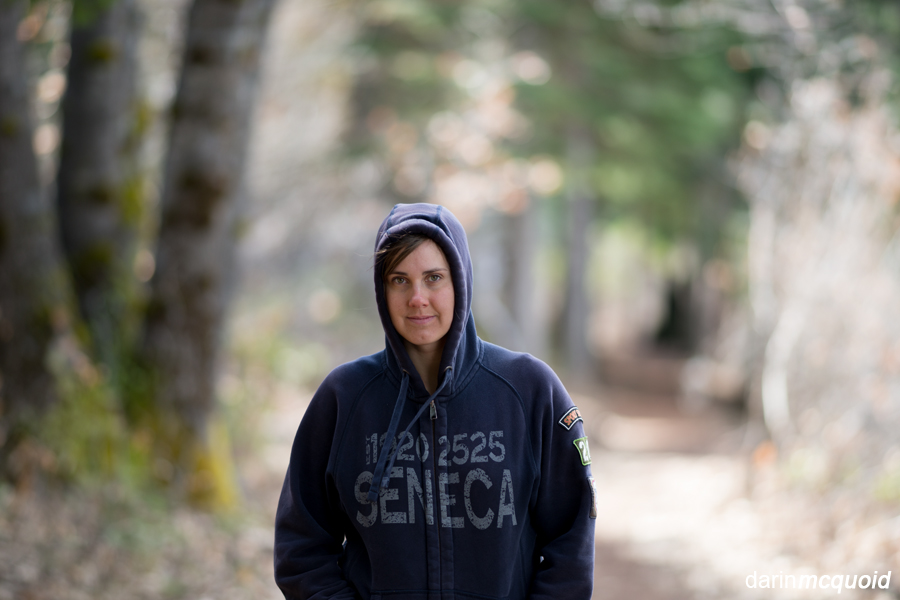 Sony A99, Zeiss 135mm f/1.8 @ 1/320 f/2 ISO 100

100% unsharpened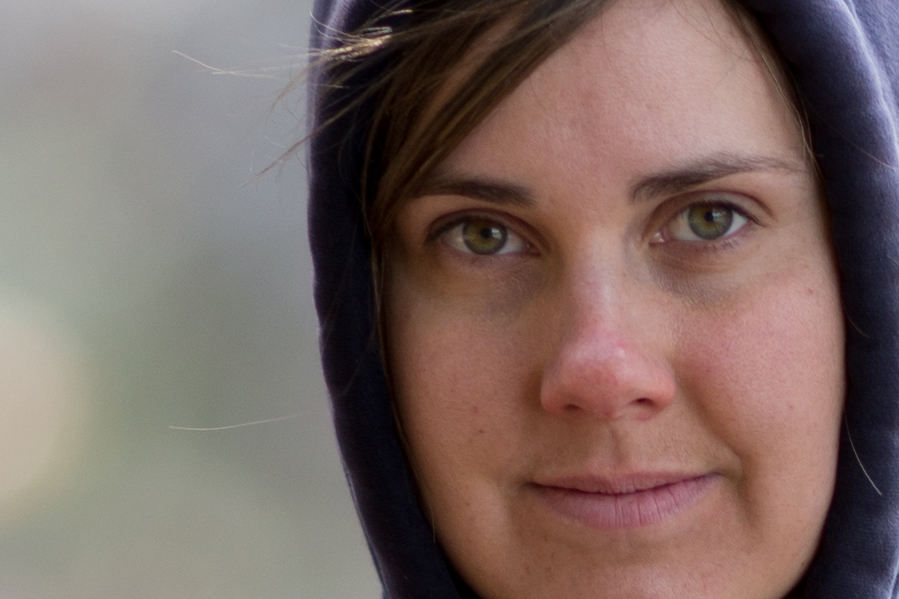 Optically, the lens is brilliant. This is the lens the Nikon 135mm f/2 DC would like to be. It has incredible rending for focus images. In focus images. In the last shot my better half walked towards me slowly while I snapped off six shots. One was in focus, the rest were not. (lens calibrated with LensAlign).