The resolution of fine detail and contrast show the superiority of the Pentax over the Sony FE 28mm f/2, and that's before distortion correction lowers resolution on the Sony.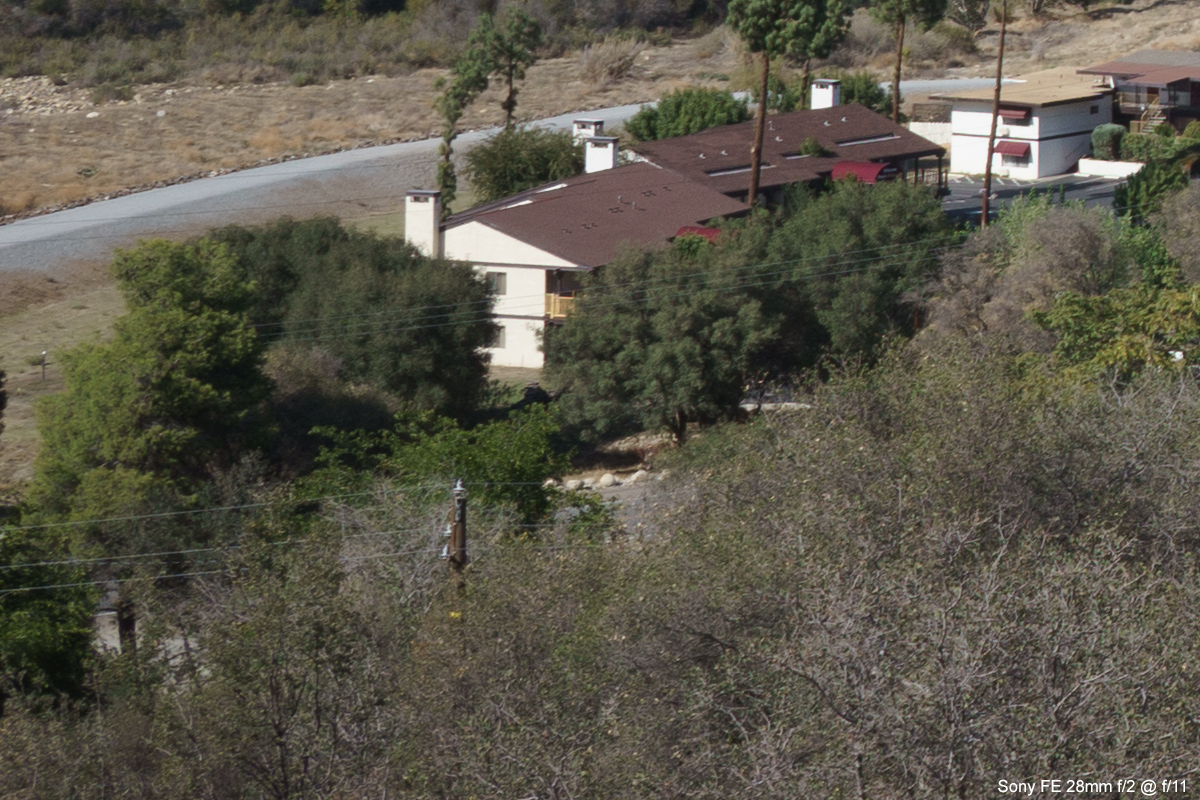 Now let's get into the real deal, photographs this lens can produce. You could say it's very resistance to ghosting, or not at all, I've never seen a lens so sensitive to the angle towards light.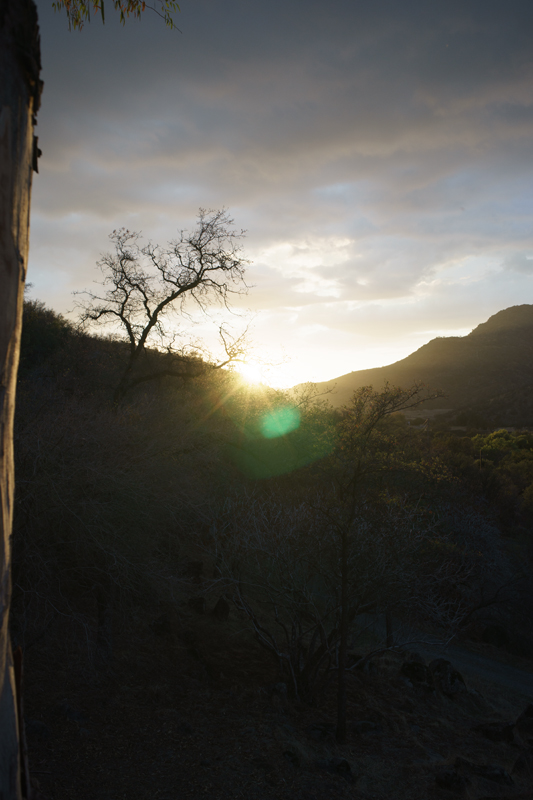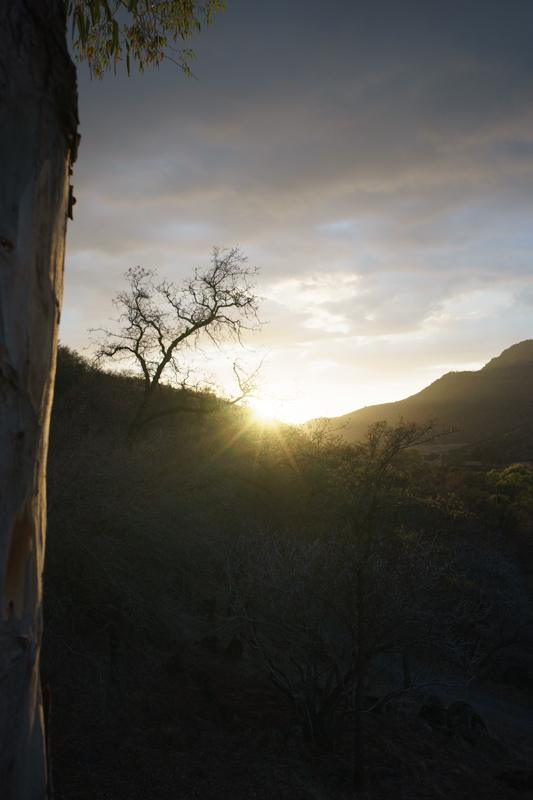 Sony A7, Pentax SMC 28mm f/3.5 @ f/8 with slightly different angles.
Minimum focus distance wide open.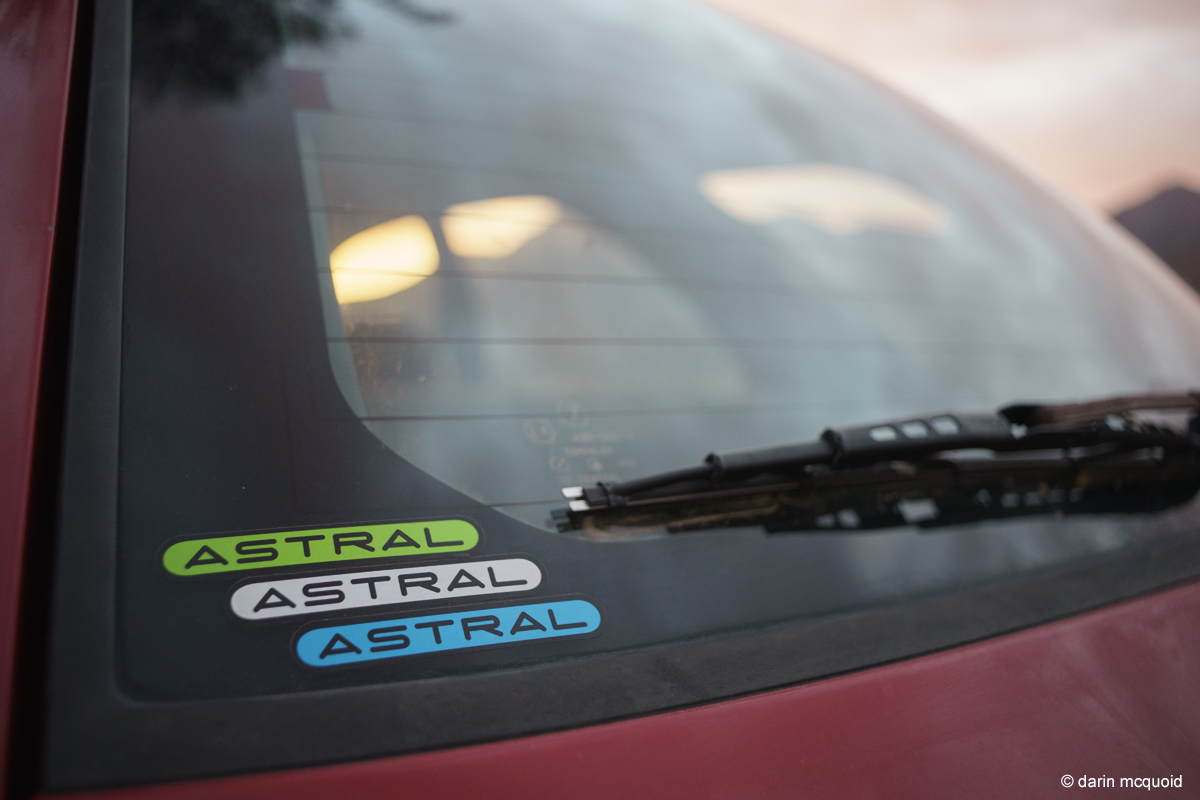 The Pentax SMC 28mm f/3.5 has a well deserved reputation for great color.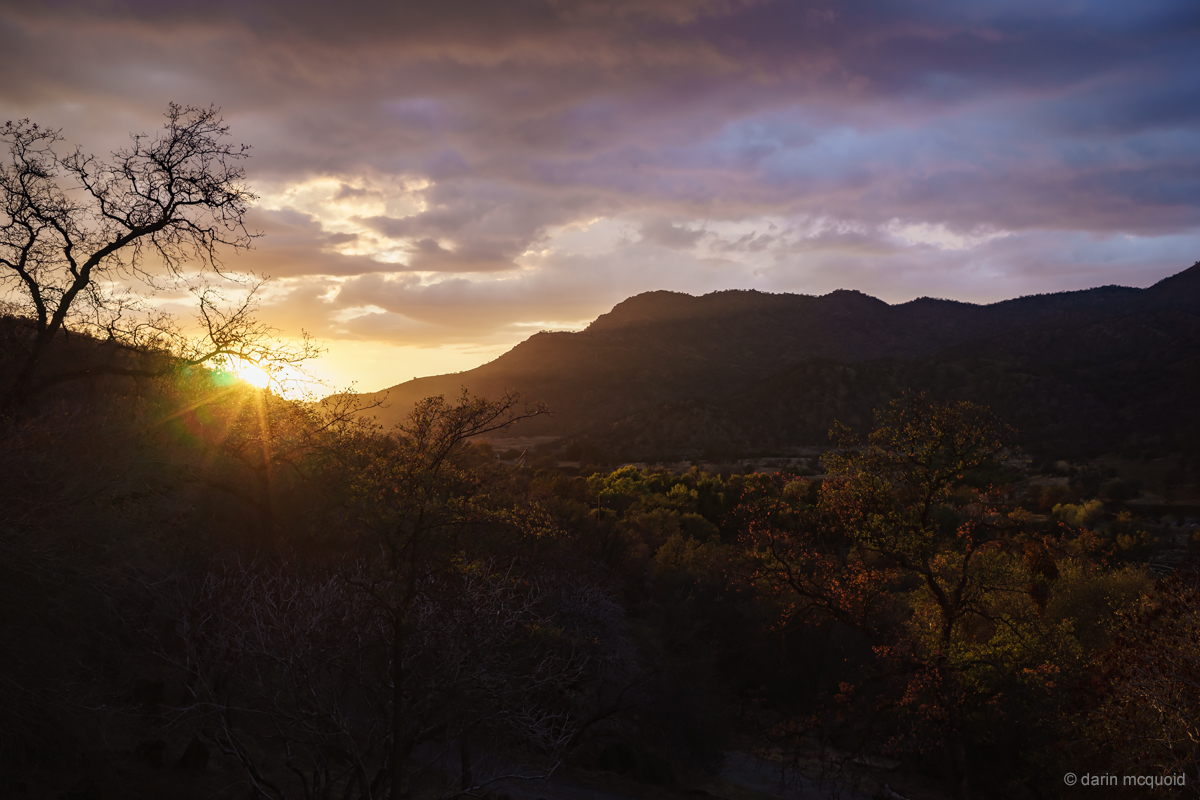 Ok ok but how does it do kayaking? Quite well, even in difficult light, which is the sign of a good lens.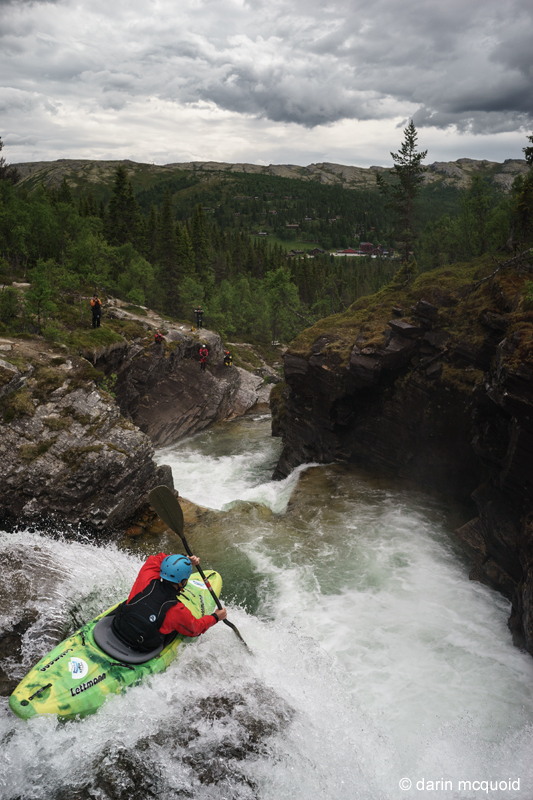 Sony A7, Pentax SMC 28mm f/3.5 @ 1/1000 f/5.6 ISO 640
As a landscape lens this $100 gem far outclasses the $450 Sony FE 28mm f/2. For versatility the Nikon 28mm f/2.8 AiS might beat it due to close focusing distance. For full frame sharpness this is the best 28mm lens I've yet seen. Too bad it's pretty much only usable on old film cameras or something of the Sony A7 series. What's important with this lens is getting the correct version, as there are a lot of inferior ones out there. It needs to be in the Pentax "K" bayonet mount, yet not the Takumar, "M" or "A" version.
Look for more info here.
For what it's worth, this lens
tends
to have more depth of field than you expect. Apparently this is a copy to copy variation, but others have reported on it and I can say for sure that it has the most depth of field on full frame of any 28mm lens I've used.
Other Resources.
Northcoast Photographer
Tim on FM Forums