Nikon D700, Nikon 75-150 f/3.5 @ 1/800 f/4 ISO 1000


Update to India, the Talung River area
Slowly catching up. One more update from India 2009 is done. I'll be busy this weekend, shooting a wedding on Saturday and then at the American River Festival on Sunday.

I'm rather excited about the process of shooting a wedding. Some time ago I had sworn that I would never shoot weddings, but the financial reality of the outdoor industry has hit home. Instead of taking it as a burden to shoot weddings, I've decided to embrace the idea and rise to the challenge of becoming a much more versatile photographer. I shot one for the Anderson's earlier this year and found it quite challenging (especially with lots of jet lag). This time I have had more sleep and time to prepare. It's really the polar opposite situation from kayaking, where there is plenty of setup time and then one second where everything happens. Minimal setup time, but obviously the wedding process takes a few hours. In light of that I decided I didn't want to rely too much on manual focus lenses, as it would just add to the stress. I also learned that switching lenses takes too long. Thus my rental of a Nikon D7000 as a backup body, to be used with the 70-300VR while I shoot a Sigma 24-60mm f/2.8 on the D700. Knowing there will be some portraits I couldn't resist the opportunity to try a lens I'll probably never buy, the $1,400 135mm f/2 DC. Hopefully I'll get a chance to shoot a few portraits of my better half with it, before it gets returned on Monday.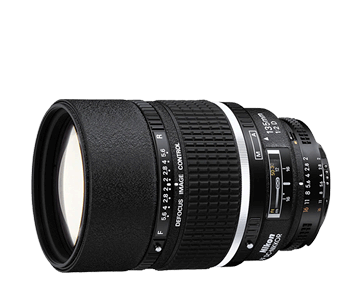 A bonus of shooting kayakers getting married is that they tend to be pretty relaxed, and it's not always a normal wedding!.

Leif and Natalie Anderson

Post-ceremony ride
And the best for last, a little post-ceremony carnage!