Centennial


Thomas Moore runs Drainpipe on the Golden Gate section of the South Fork American.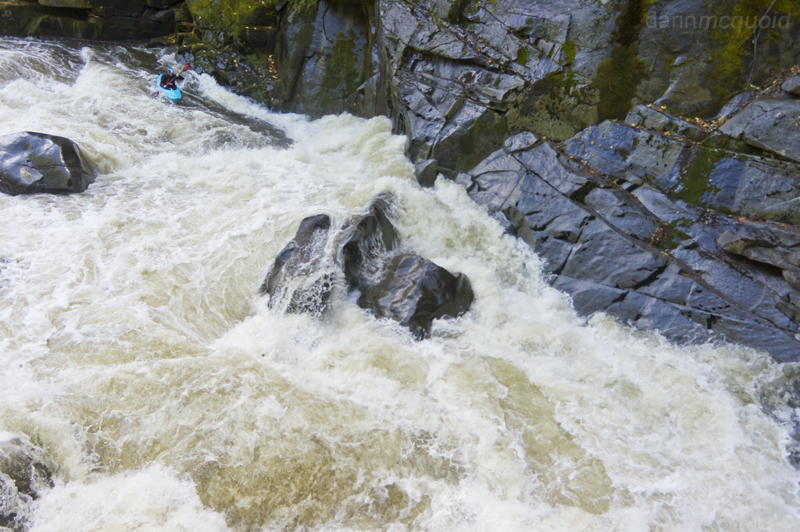 Sony NEX-5N, Sony 18-55 E @ 1/800 f/3.5 ISO 800
The centennial post. It's been an interesting and intimidating process running a blog that is (hopefully) more than an assortment of trip reports or narcissistic regaling of kayaking exploits. Recently the India section was finished, albeit much overdue. This comes to mind because of recent
tragedy in Arunachal Pradesh.
If some of these rivers in India are on your "to do" list, make the time now because the dams will be built at any expense. Plus you'll show that there is tourism demand for these fantastic sections of whitewater like the
Lohit
and
Siang
.
Looking back at a few things that have been completed in this endless project: