A Southeastern Jaunt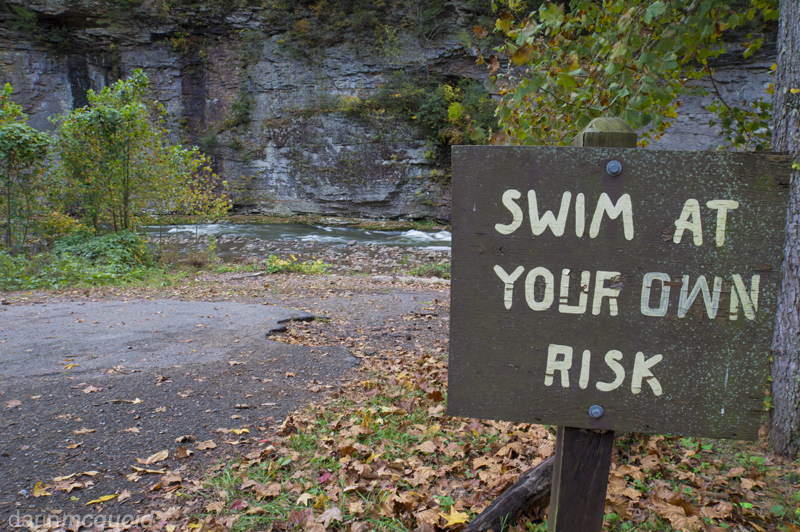 Just returned from a great trip to the Southeast. Thanks to everyone for logistical support and good times paddling, generous use of cars and on and on. We started off our trip with three days on the Gauley River. Great weather, good flows and lots of friends. It was cool to see the river both on the busy weekend and the much mellower weekday. I'd playboat a lot more if there was something like this close to me! It was impressive watching Stephen Wright and Bryan Kirk play their way down, lots of nice big downriver moves.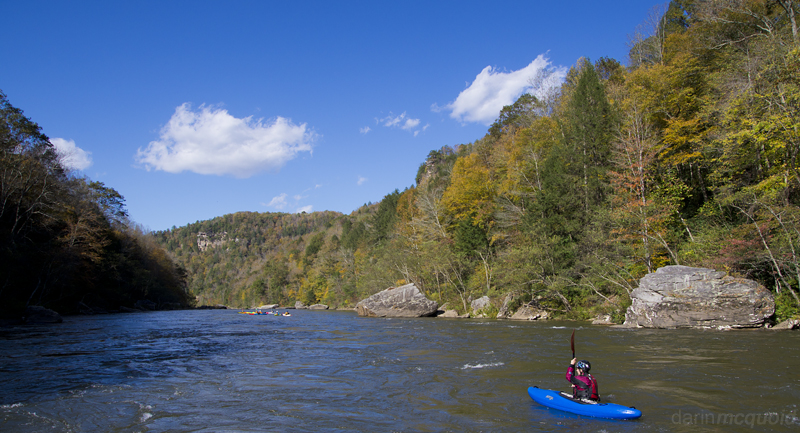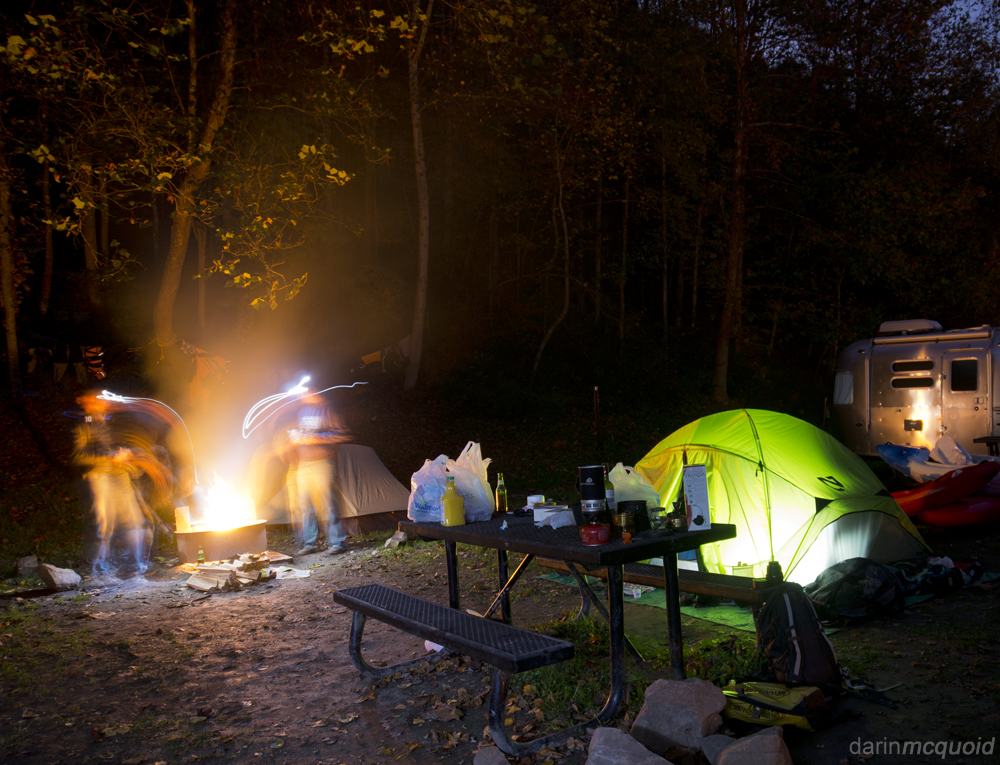 Sony NEX-5N, Samyang 14mm f/2.8 @ 30" f/2.8 ISO 100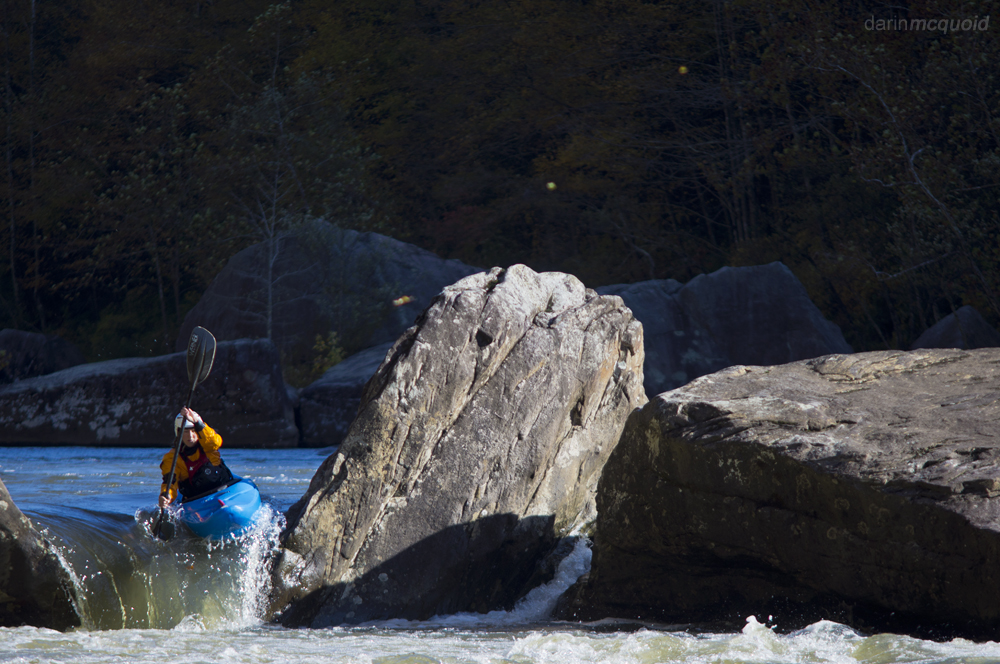 After three days on the Gauley the water was down so we hit up the New River before heading to the Russell Fork.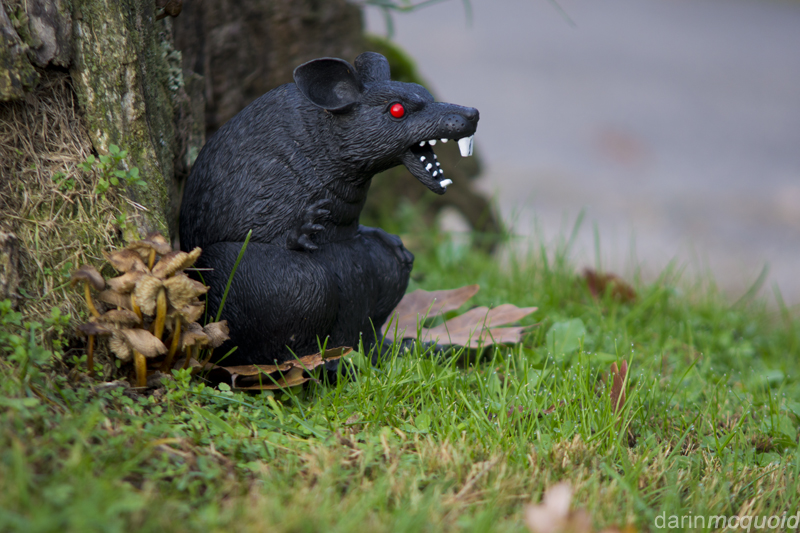 The much seen New River put-in.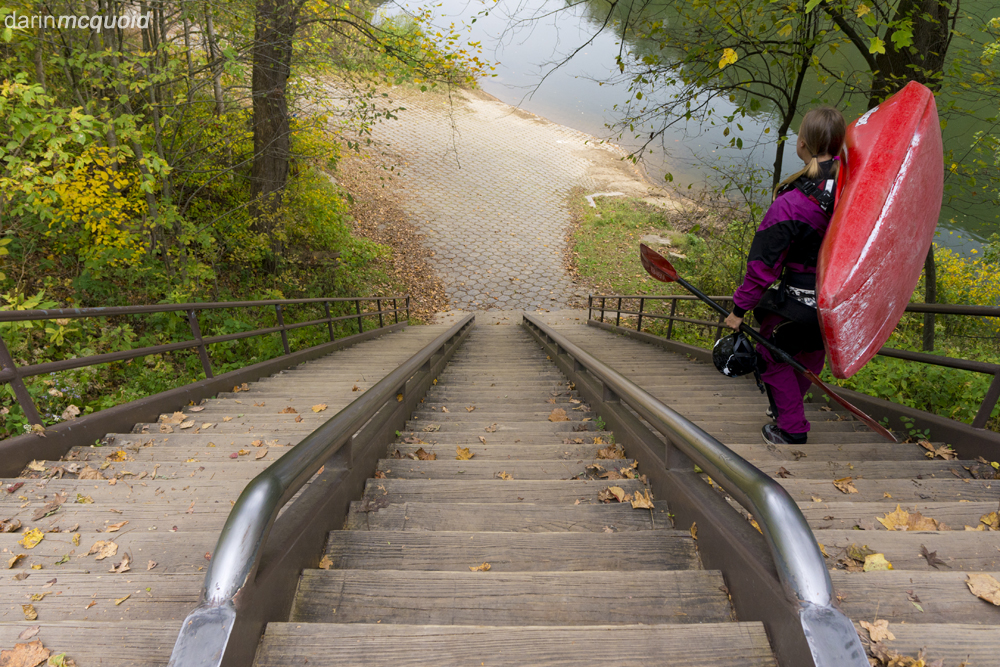 Thanks to Stephen Wright, Bryan Kirk and NRA for letting us borrow playboats.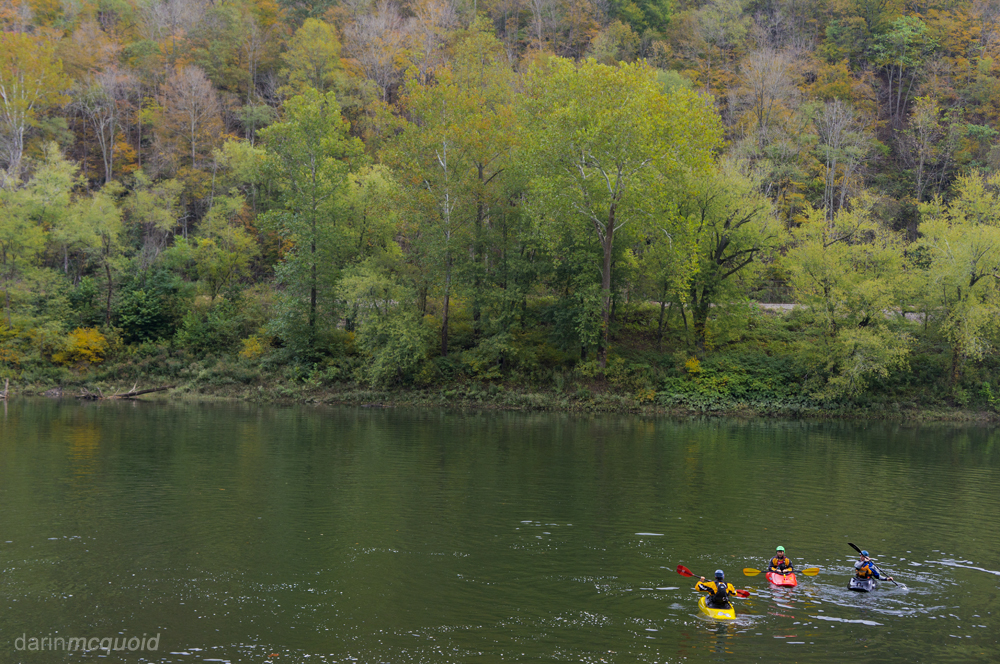 Diane Gaydos loops on the New.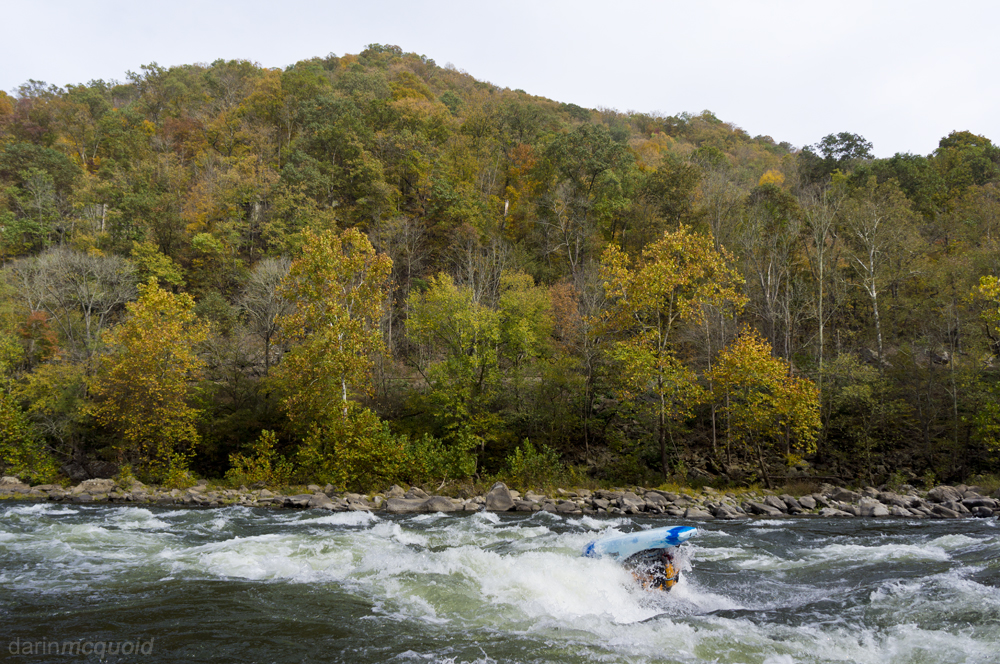 Good times surfing what was almost a good playspot.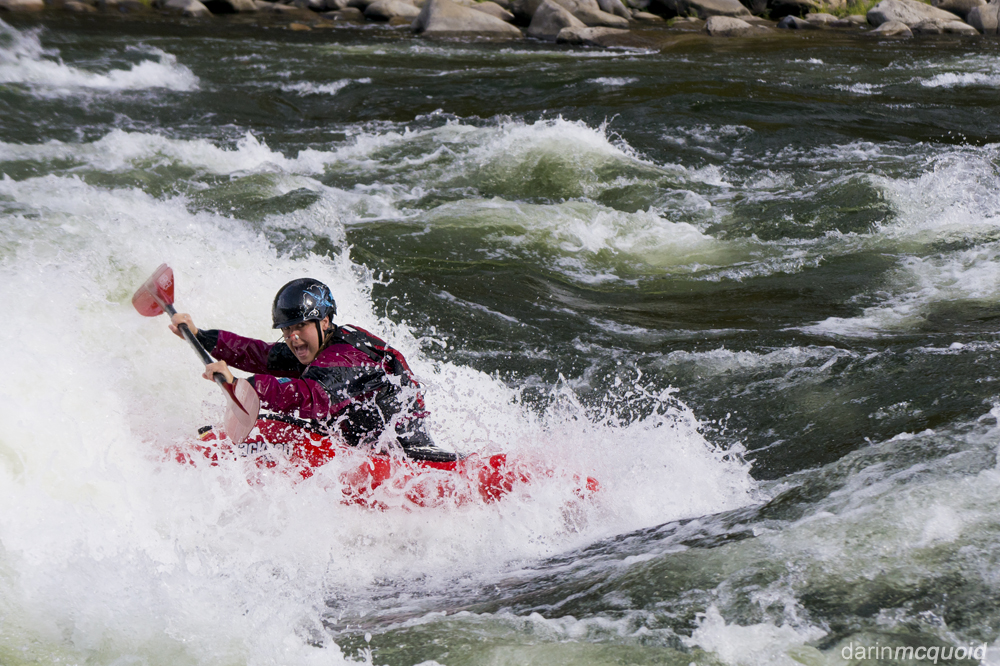 Nice afternoon views.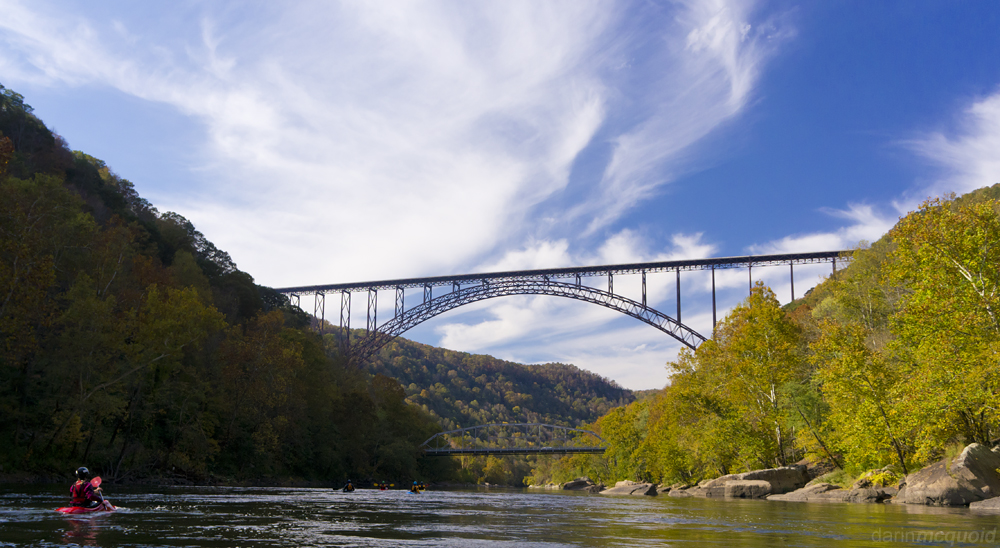 Sony NEX-5N, Sony 18-55 E @ 18mm 1/640 f/5.6 ISO 400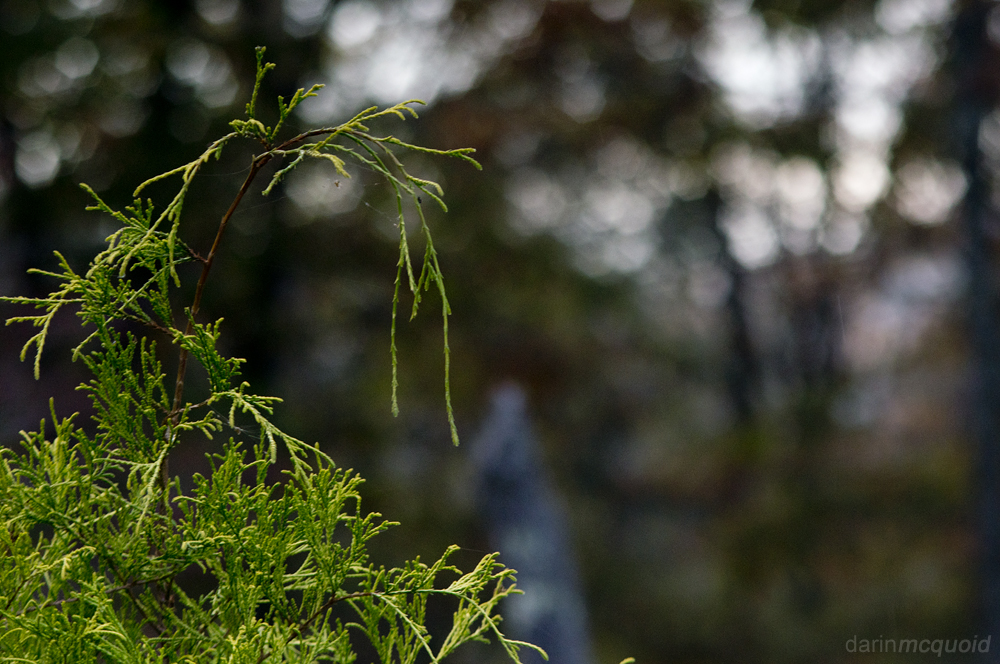 Busy day with lots of real life things to do, more to come....