After a quick day on the New River we headed to the famed Russell Fork. Things were looking a bit low at 450 but beggers can't be choosers.
Thanks to Laura Farrell for loaning us her truck for a week.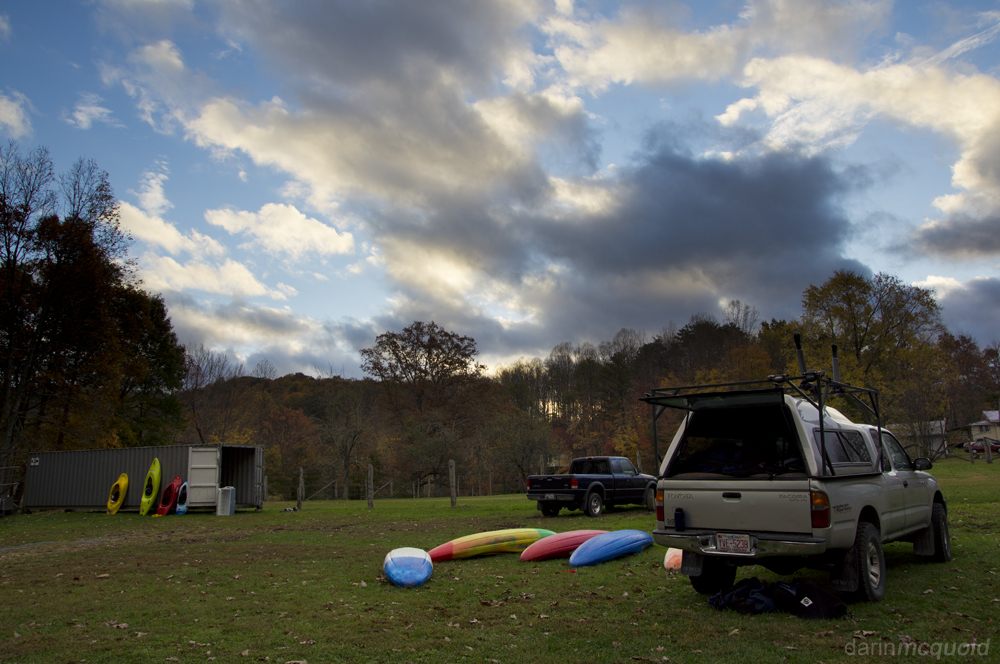 Sunrise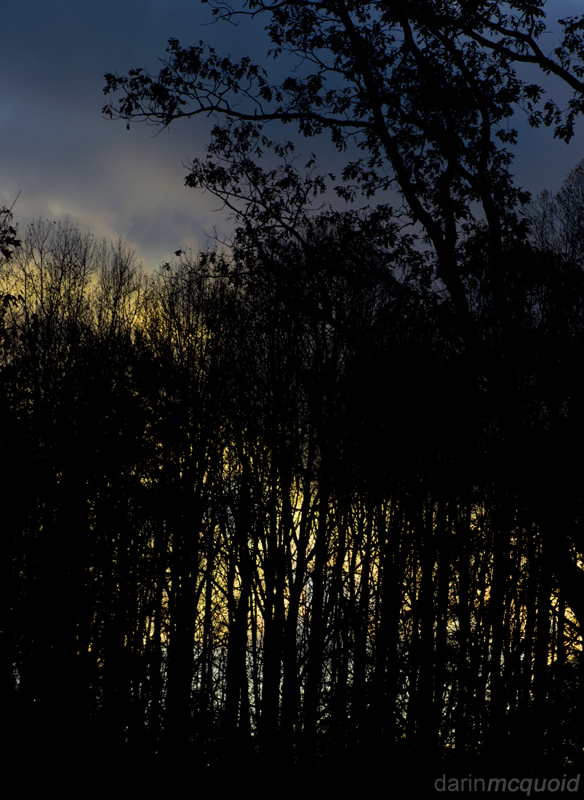 Shannamar Dewey and Mr Horrible.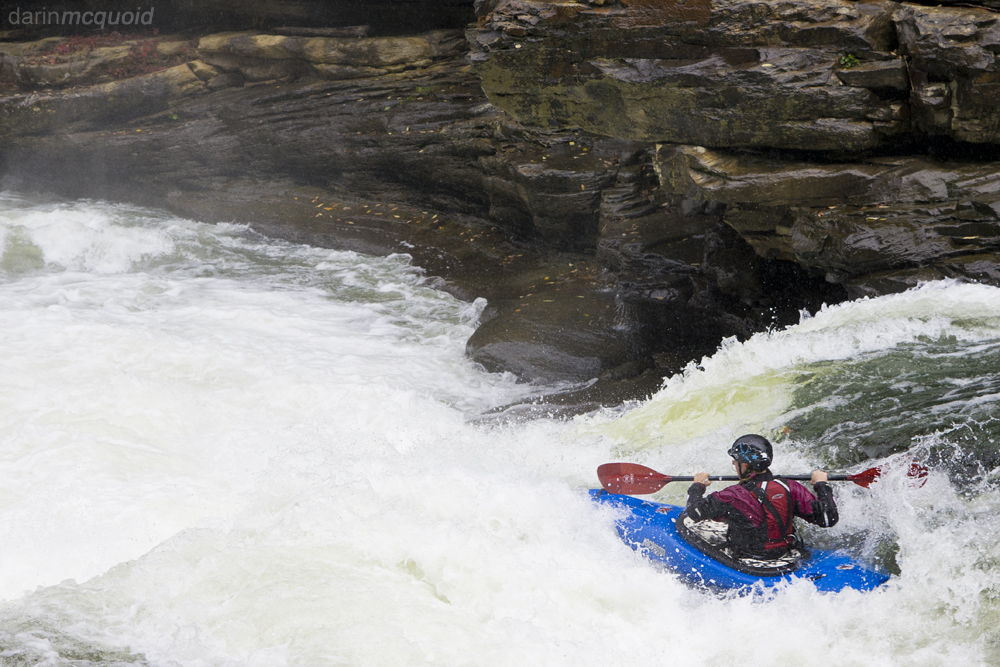 Diane Gaydos and the same. I was impressed by the quality of scenery.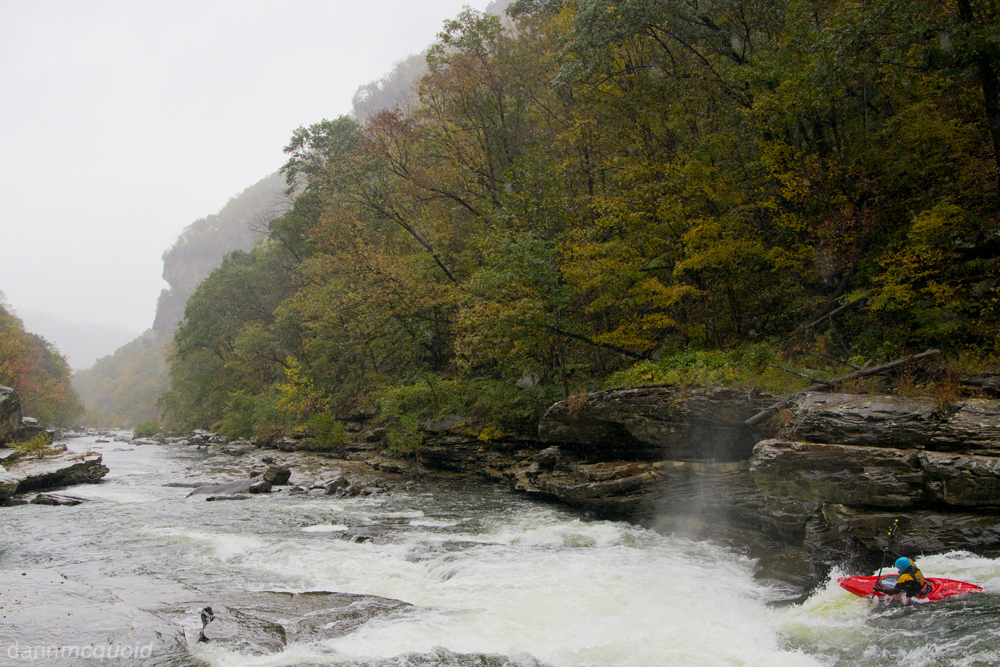 Mr Horrible is easy to hike up so we ran many laps, Andrew Pernicano digs in.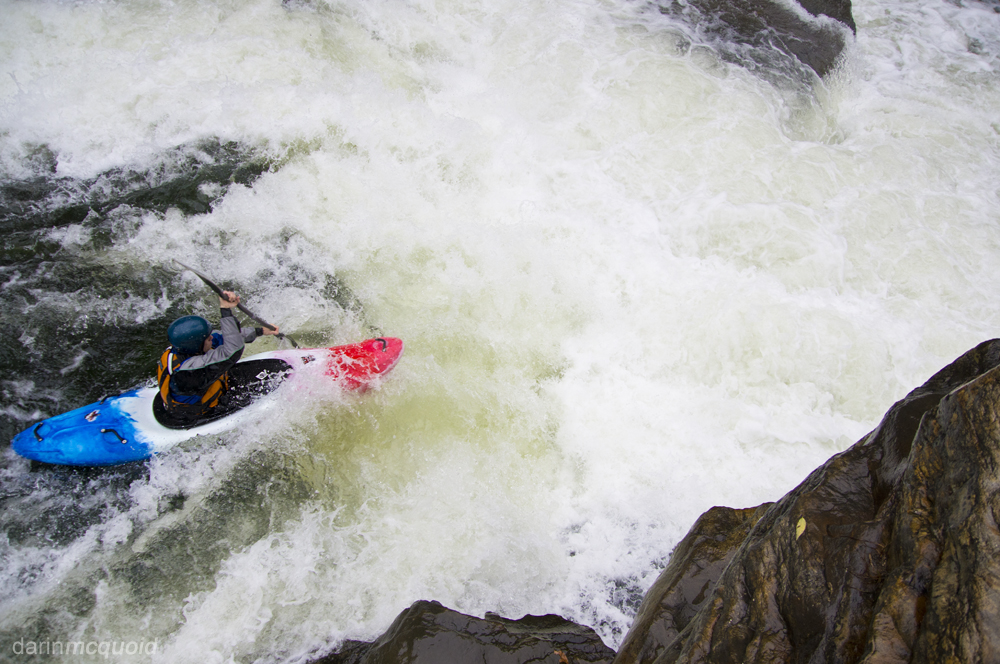 Miss Dewey in the middle of Gota triple. On our second lap flows were up to 850 and the river was a lot more fun!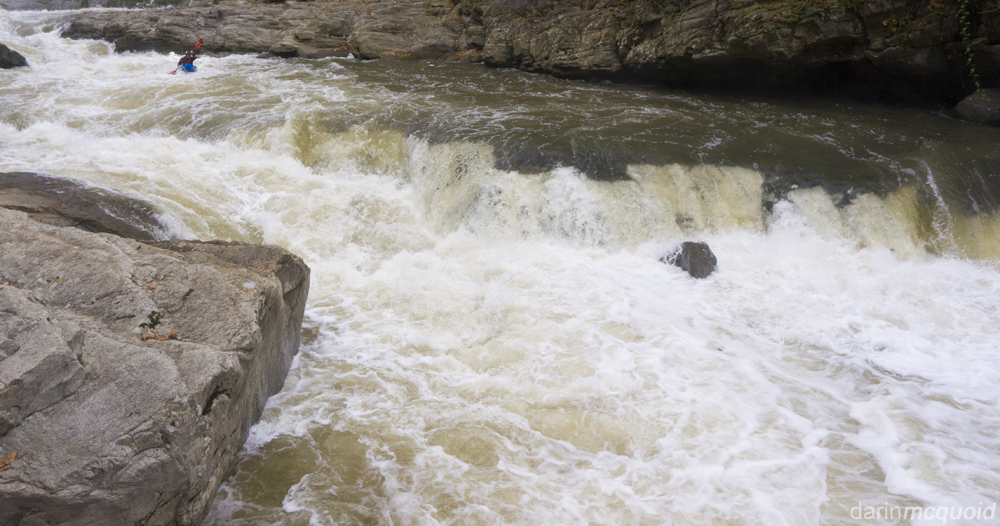 Lifestlying at the Russell Fork.