The larger a company is. and better off financially, the harder it is for that company to have real innovation. It's been seen time and time again. Apple was struggling out of near bankrupcy when they introduced the first ipod. Intel was near going under when they moved from memory to processors. The same is happening in the camera industry, Canon and Nikon have been stuck in a rut.
The transition from the rangefinder camera to the SLR was not a quick one. First introducted in 1884, the SLR evolved into the Contax S in 1949. Big sales started in 1959 when the Nikon F took over and was produced through 1973. Even the newest Nikon cameras are based off the F, with a built in digital back instead of film. In the later years Canon capatalized on auto-focusing abilities and took a large market share.
The big advatnage to a SLR system is that you literally see through the lens mounted on the camera. This makes accurtate composure easy, and allows for through the lens mettering (TTL) and flash exposure. With an SLR you can almost always work with a camera up to your eye, not missing a moment of action.
A few years ago Sony bought Minolta, once a great cameran brand. They trailed behind industry giants Canon and Nikon, making similar models at slightly lower prices, but without the legacy of users who identified with their brand. Then suddenly they started innovating. Electronic viewfinders have been around quite some time. Unfortunately, just like the early SLR cameras, they have not been good enough be worthy changing over to. Until recently.
For the last three months I've been shooting with a little Sony NEX-5N, an interesting camera in itself. But this isn't about the camera, it's about the viewfinder. The small, expensive
FDAEVS1
. The naming if which is a reminder of how bad many of these Japanese companies are at marketing. Want to give it a short name? Call it the 5N Viewfinder, or 5NVF for short. To move on, despite the name, the viewfinder is amazing. As much as through the lens viewing changed photography into what we know it as today, I believe that electronic viewfinders will do the same in the future.
Because we are not longer just seeing through the lens. We are now seeing through the lens
and
the sensor. We can now see almost exactly what we are going to see in the captured image. This means more control with the camera at eye level, not missing critical moments. Easier focusing for manual focus lenses, and a live histogram to adjust exposure without "chimping". That's right, chimping is dead with a good EVF. On top of that there are now less moving parts in the camera, keeping production costs down and making it easier to have high frame rates and AF while shooting video. Ten frames per second on on a $600 camera, previously only seen on $5,000 pro-level SLR cameras.
There is still room for improvement, colors can be slightly off. Shadows can block up into black if the camera contrast is set to normal. But think a moment. How accurate is the color you see through your SLR compared to what you get in digital capture? Really not that accurate because our eyes adjust the color balance of ambient light they see coming through the viewfinder. In that regard, even through the EVF is not perfectly accurate, I'd argue that it's more accurate than a standard SLR.
The short story is that after three months of switching back and forth between the NEX-5N + FDAEVS1, and my Nikon D700 + DK-17 eyepiece, when I pick up the D700 I miss the FDAEVS1. Yes I really said that. The live histogram, instant feedback and 100% coverage is priceless. The only thing I still prefer about the traditional mirror setup is the ability to compose shots with the camera turned off, saving the battery.
Sony has shown their dedication to the EVF, moving their whole dSLR line to EVF only. I think what we're seeing here is the tip of the iceberg. There will always be room for traditional SLR cameras, just as there is still a niche for rangefinders. However I believe the EVF is the way of the future. The question is just when to jump in? Typical to big companies who are doing well, I think Nikon and Canon will be behind the curve on adopting electronic viewfinders in their SLR style cameras.
Ok enough thinking and writing, time for a big image dump from the past two months.
Thomas Moore, Yuba Gap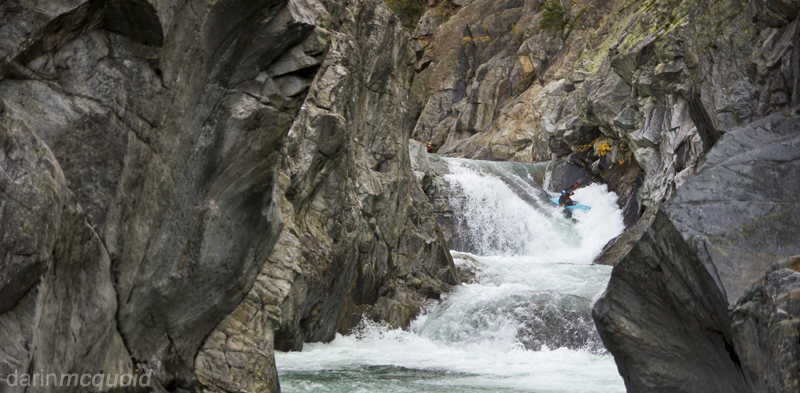 Sony NEX-5N, Tamron 17-50 2.8 @ 1/800 f2.8 ISO 800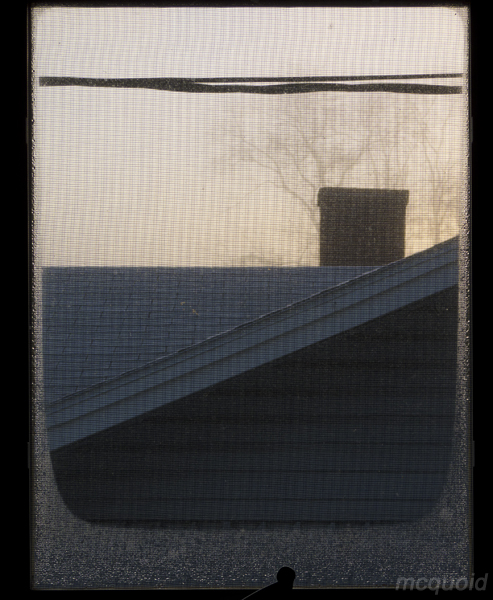 Canon S95 @ 1/80 f5.6 ISO 800
Fyi the little S95 is on sale right now for only $300 if you look around.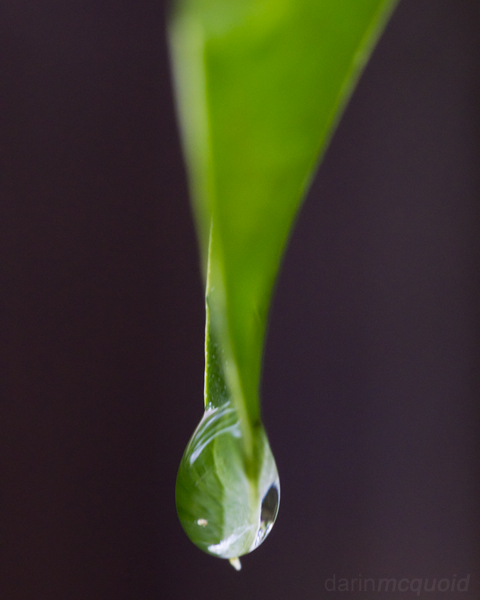 Sony NEX-5N, Phoenix 100mm f3.5 Macro @ 1/160 f/5.6 ISO 800
Hedge Creek Falls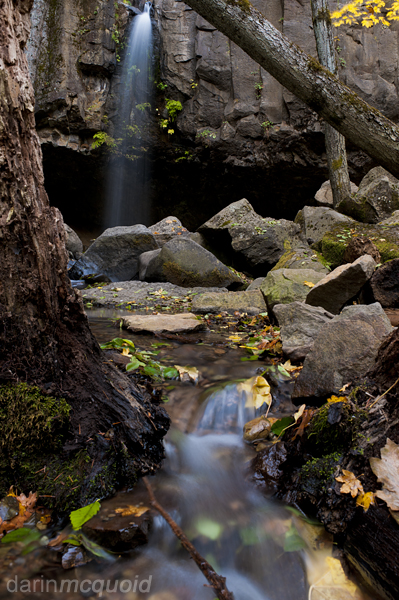 Nikon D700. Nikkor 24-70 f2.8 + Polarizer @ 2" f16 ISO 200
This image doesn't look like much. Until you look in closely and see the one-eyed man in the hat creeping behind the bicyclist. Weird.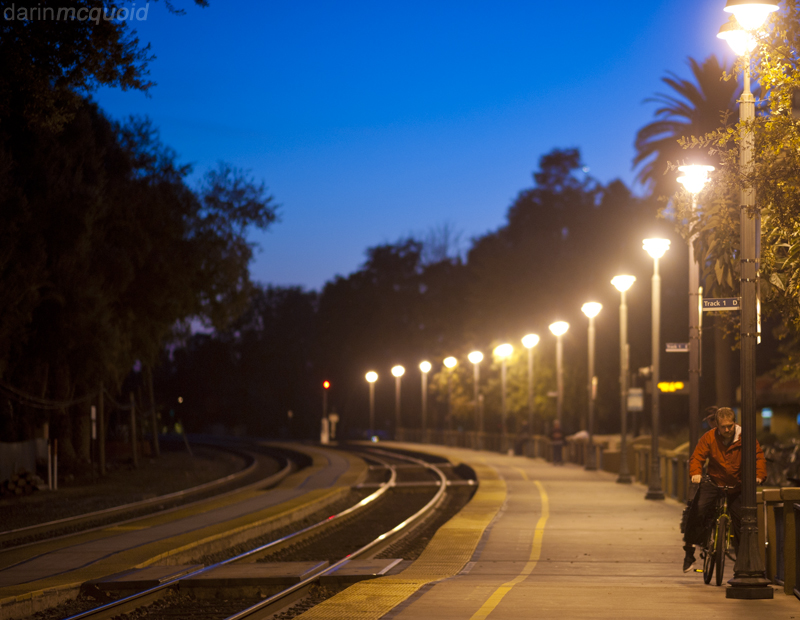 Nikon D700, Samyang 85mm 1.4 @ 1/100 f1.4 ISO 800
One short lived lens. Bought a 50mm 1.2 AI but it had a sticky focus ring so I returned it.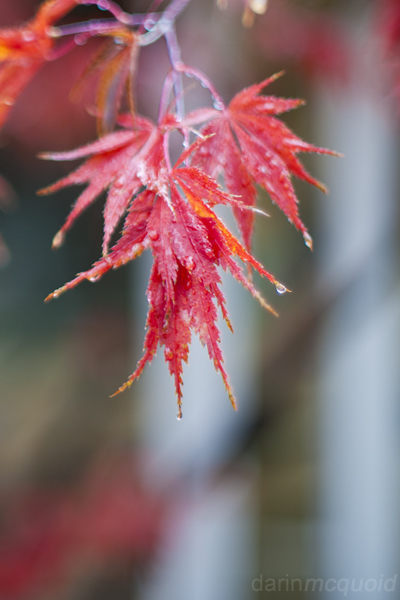 Nikon D700, Nikkor 50mm 1.2 AI @ 1/100 f1.2 ISO 200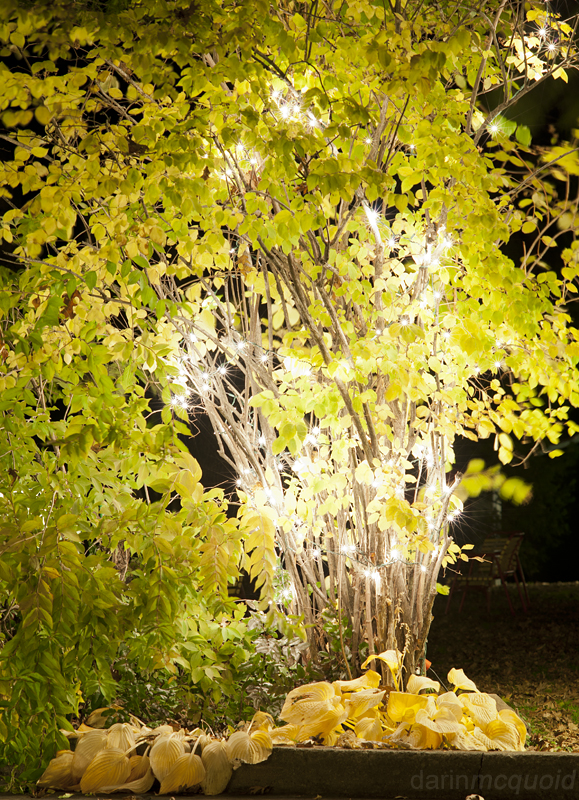 Nikon D700, Nikkor 135mm f2.8 AI @ 15" f8 ISO 200
Taylor Cavin, Yuba Gap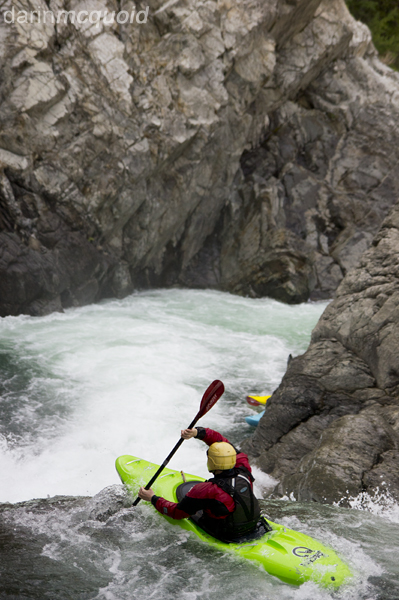 Sony NEX-5N, Tamron 17-50 f2.8 @ 1/800 f2.8 ISO 800
Really all over the place here.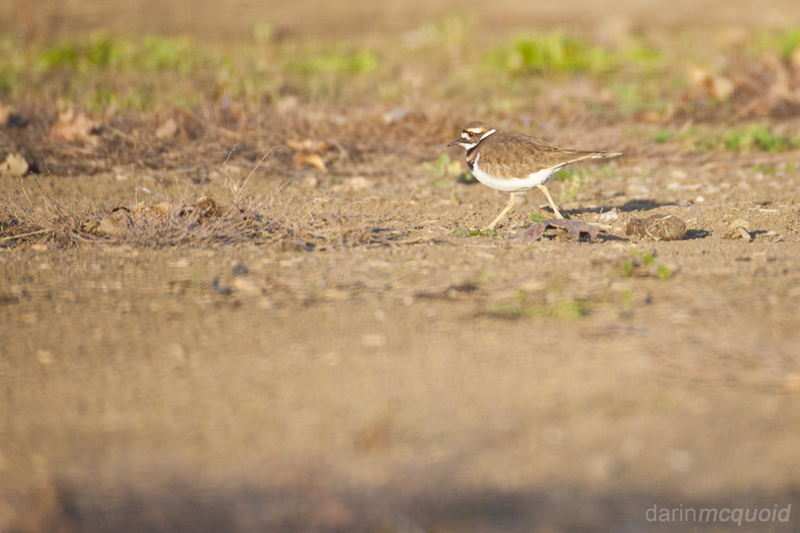 Nikon D700, Sigma 170-500 @ 500mm 1/1250 f6.3 ISO 1600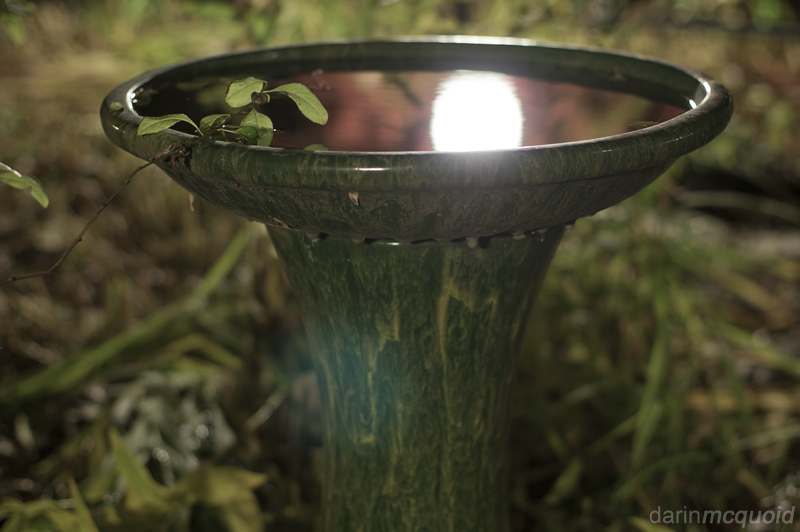 Sony NEX-5N, Nikkor 50mm 1.2 AI @ 1" f1.2 ISO 100
Three of my favorites to finish. Hedge Creek Falls again. Used a flashlight to illumintate the rock.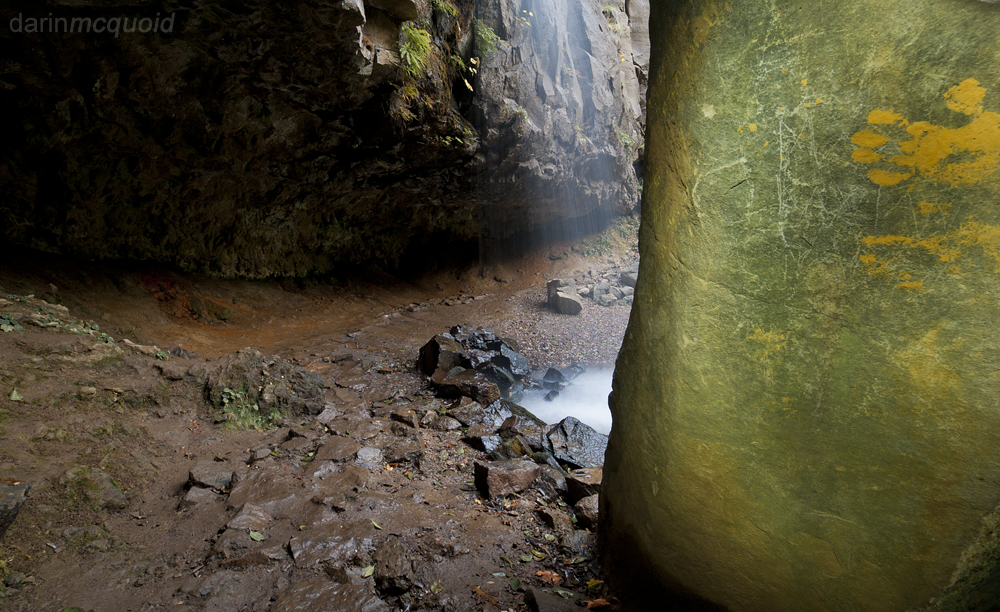 Nikon D700, Samyang 14mm 2.8 @ 2" f8 ISO 200
Michael Peacher, Yuba Gap.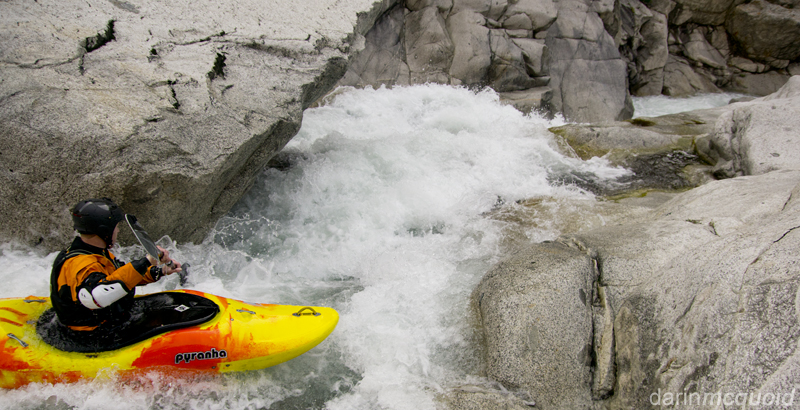 Sony NEX-5N, Tamron 17-50 2.8 @ 1/800 f2.8 ISO 400
Mossbrae Falls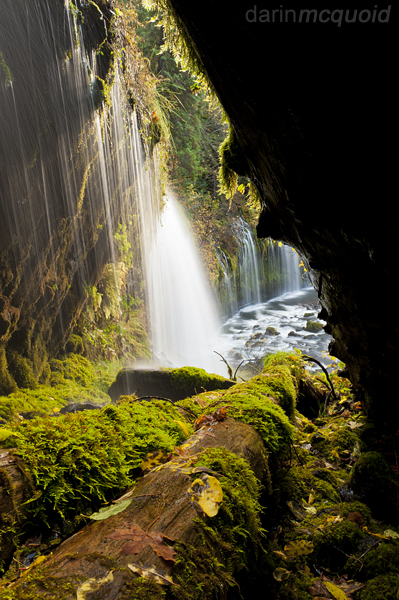 Nikon D700, Nikkor 24-70 2.8 + Polarizer @ 0.6" f16 ISO 200