The miracle march has happened. To some extent at least. Two snow storms brought in copious amounts of water, with enough high elevation precipitation to give us spring melt when the time comes. It'll be early and it's not 100% but it is a season and I'm happy about that. The precipitation has come at a busy time. I've been scheduling laps on the Upper Middle Cosumnes, South Yuba and Giant Gap between weddings and business meetings. On Friday the 30th we ran Giant Gap of the North Fork American and filmed more than normal. The video is a celebration of one of the best parts of kayaking; just being outside in wild places, enjoying great scenery and spending a day doing so with good friends.
So enjoy the not-gnar,
because kayaking doesn't have to be extreme to be awesome.
Following a beautiful day on the river, I did something ages ago I swore I had no interest in; photographing weddings. It's good business with new challenges and to date has been a great experience each time. I love learning and each time I shoot a wedding I learn many things about a whole different realm of photography. In the most recent, snow made for a unique, fairytale setting.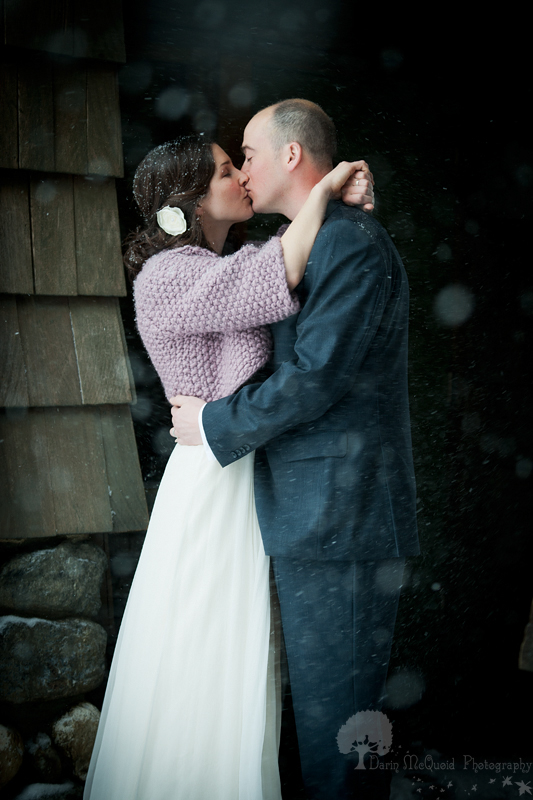 Nikon D700, Nikkor 70-200mm 2.8 VR @ 70mm 1/160 f/2.8 ISO 200
Following the wedding we skied a great day of powder at Alpine Meadows, then on Monday had a quick South Yuba paddle for
Austin's
birthday. Tuesday flew by editing images and catching up on business, and Wednesday saw me flying up to Bellevue for a guide meeting with Eddie Bauer. I thoroughly enjoyed the being involved with the Guide Built process, giving feedback on current pieces of
First Ascent
outerwear and thoughts on future additions. Sure there is some corporate consideration involved in each item, but it's pretty damn cool that in the process a guide/athlete can I say "that sucks, I wouldn't use it" and it won't go into production. The icing on the cake was meeting outdoor athlete icons like
Ed Viesturs
,
Peter Whittaker
and the Crist brothers. Especially fun to talk with Reggie about his early Stikine descent. Impressive as an athlete, to paddle the Stikine then go on to a sucessful career as a professional skier.
Bellevue from the 21st floor.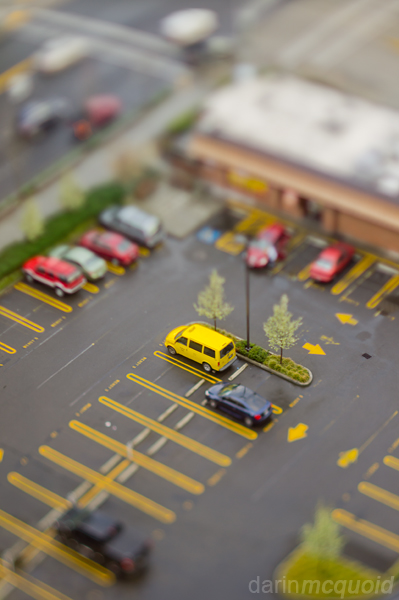 Sony NEX-5N, Nikkor 5.8cm 1.4 + T/S Adapter @ 1/125 f/2.8 ISO 100
Friday night I flew out of Seatac airport, got home at midnight for a little sleep, rose early in the morning, packed all my camera and snow gear and headed to Kirkwood to shoot the
Subaru Freeskiing World Tour
for the
ESPN blog
with
Sasha Coben
. It was a long day of shooting, but fun to legally ride the permanently closed cirque to get a good position. Fun but a little more stressful than normal big mountain riding, lugging around the weight and expense of photo gear in challenging terrain.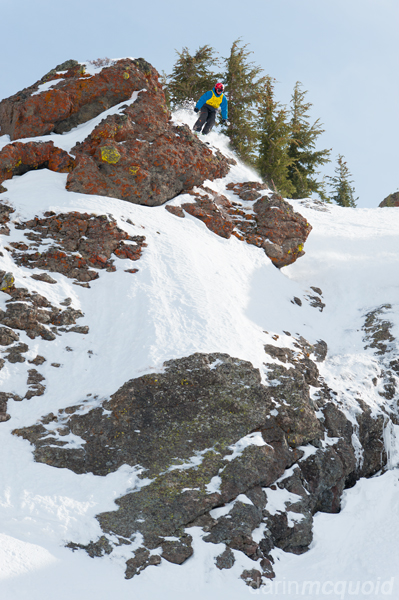 Jake Sakson, for third place. On telemark skis no less.
Nikon D700, Nikkor 70-200 2.8 VR @ 150mm 1/1250 f/8 ISO 200
Thanks to Subaru we had a free room for the night. I could really get used to this staying at the base of a ski area thing. Currently out of the budget, but maybe some day. A great day of skiing and snowboarding at Kirkwood and here we are with the weekly wallpaper.

Laura Farrell, Yuba Gap, California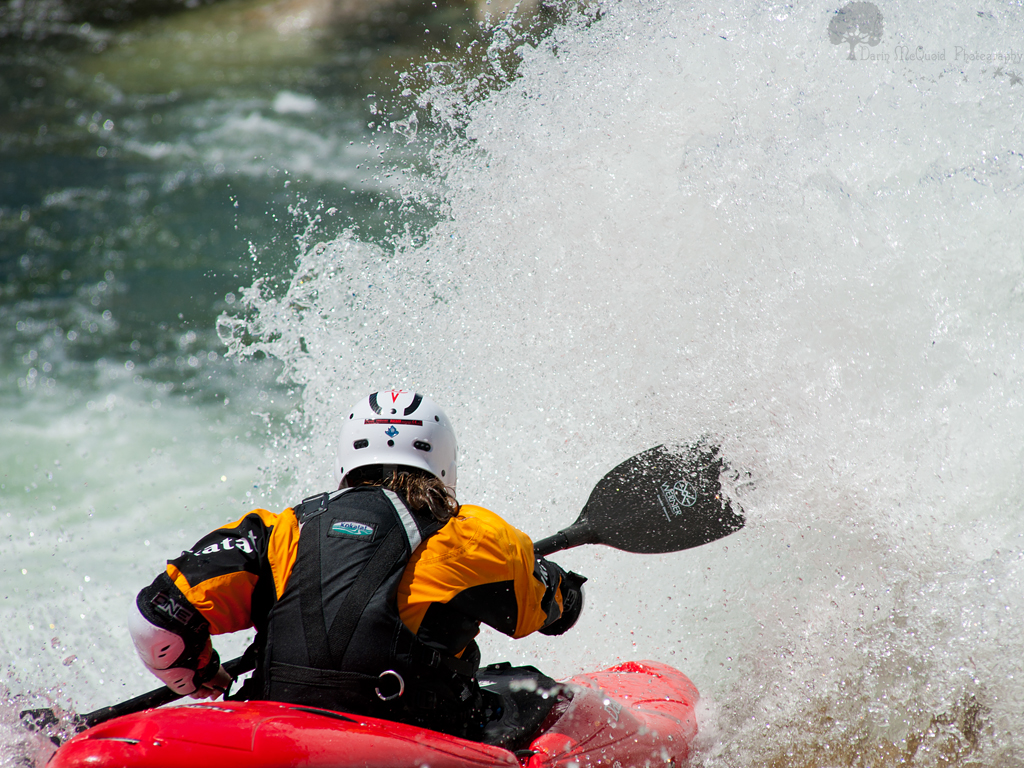 Nikon D700, Nikkor 300mm f/4.5 ED-IF AIS @ 1/1000 f/8 ISO 200
1920x1080
1620x1050
1366x768
1280x800
1024x768