I started kayaking because I love rivers. The ironic thing is that as I get caught up in daily life, it's too easy to rush to the river, kayak down it, and rush home, spending more time in a car than on the river. This photo is from one of those great times relaxing by the river, a reminder that it is still great without a kayak.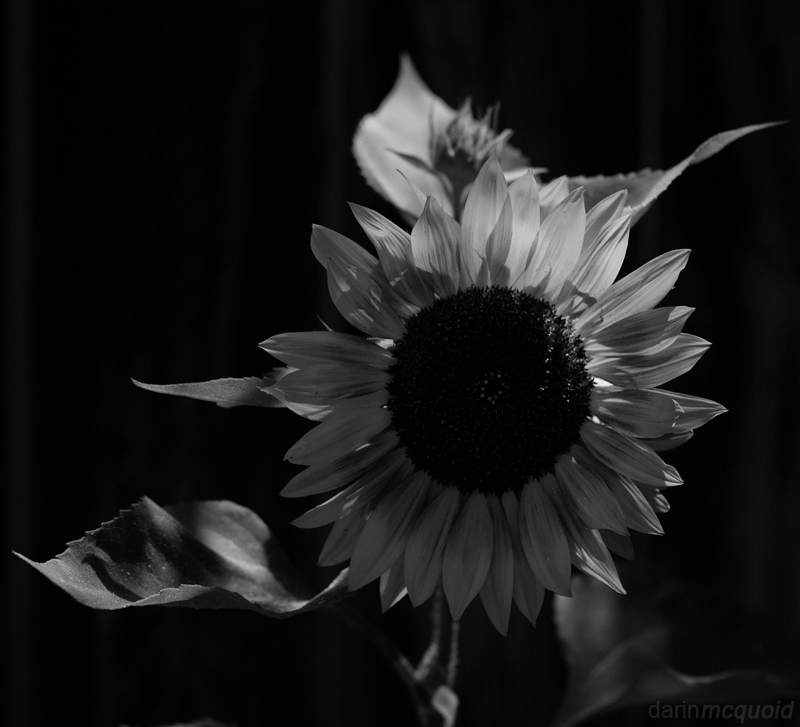 Sony NEX-7, Nikkor 24-70mm f/2.8 @ 50mm 1/400 f/2.8 ISO 100
Galen Licht runs Big Boy Pants of the North Fork Mokelumne.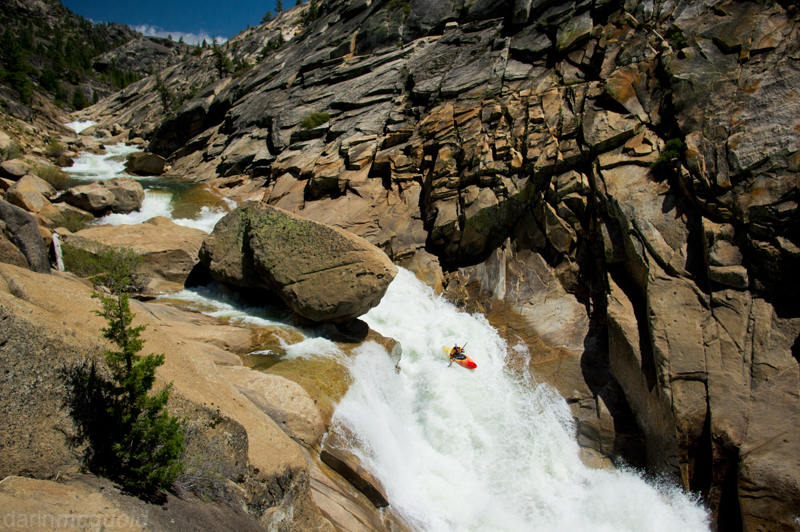 Sony NEX-5N, Sigma 19mm f/2.8 @ 1/1000 f/5.6 ISO 200