The grass is always greener. I love the sensor of the NEX-5N, but dislike the tragically small six shot buffer and lack of physical controls. The shape of the camera is not structurally sound with the EVF attached, as my destruction of the EVF showed. Since I sold off ten lenses and one camera body, there was only one thing to do. Buy more camera gear. Thus the introduction of the NEX-7. More expensive, but cost negated because it comes with a viewfinder and doesn't require the $350 FDA-EVS1. Plus it has a real, if slightly absurd, proprietary flash mount that can take an adapter to become a standard hotshoe. Sony likes proprietary accessories almost as much as Apple. The NEX-7 comes beautifully presented in an ingenious box; offering a nice tactile experience while opening. Strange how nice it is to open something that's well presented. Reminds me of Nikon in their prime, on arrival it reeks of quality. The NEX-7 also feels very good in hand, the controls are much improved, although the lack of a touch screen is a bit puzzling. Image quality is good, although noise performance is like stepping back to my Nikon D200...not particularly impressive. The good news is that at 24mp, noise reduction can be applied, and when resized down to 12mp the images come out looking pretty good. Dynamic range starts off very well at ISO 100 and drops quickly.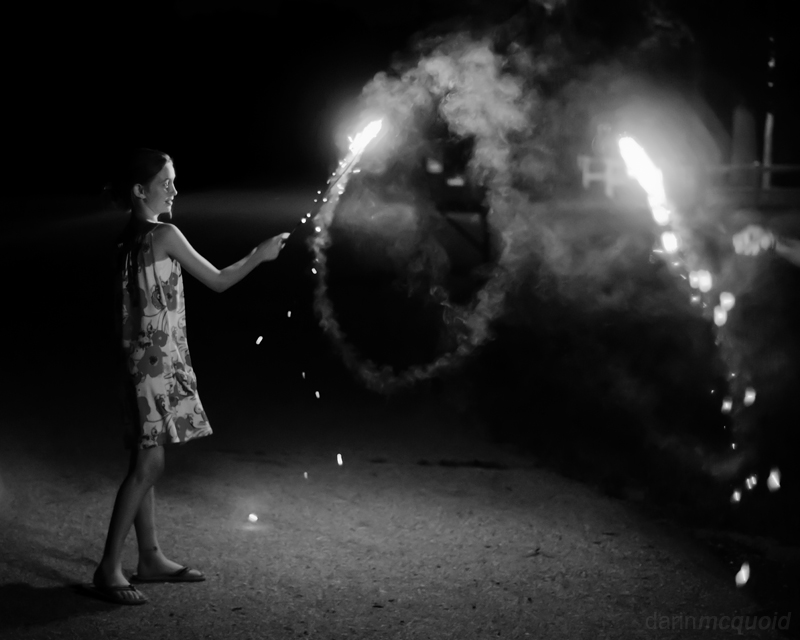 Sony NEX-7, Nikkor 50mm f/1.2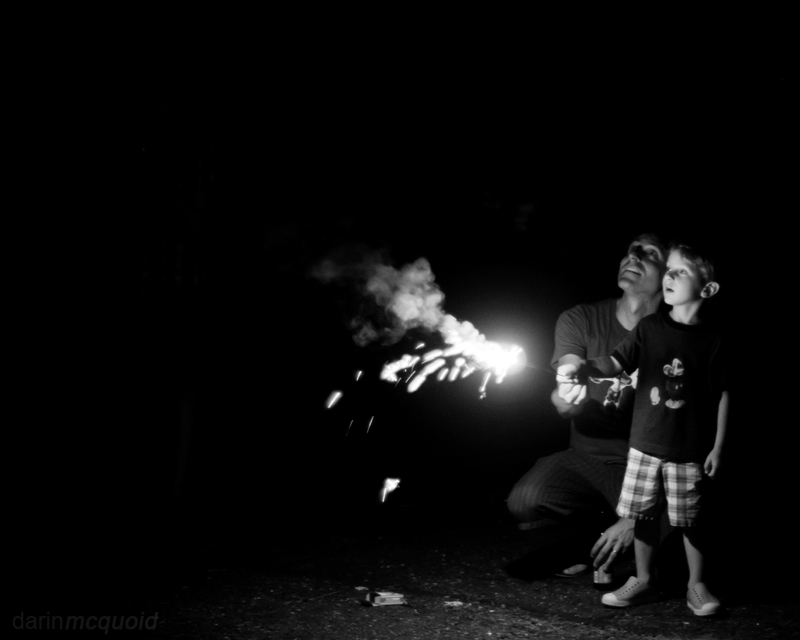 Sony NEX-7, Nikkor 50mm f/1.2
For a change I was hoping to take some cliche fireworks photos, with the camera mounted on a tripod and some nice slower exposures and all that. That's when I found out that the
Nikon to Sony E tilt shift adapter
I bought doesn't allow focus to infinity. Quite a shame, because I love the idea of a do-it all adapter for t/s and regular work on the Sony. I guess that's what you get for $53. Speaking of acquisitions, I couldn't resist one I've been lusting after for some time: the classic, still in production Nikkor 50mm f/1.2 AI-S. I really bought this lens just for one night shot I have in mind, that will have to wait for the winter. Until them I'm enjoying some shallow depth of field shooting with it at 1.2 where it has a unique look.
My lovely girl all gussied up for the wedding.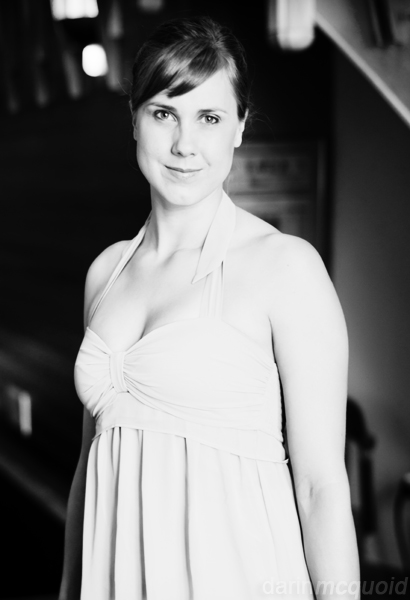 Sony NEX-7, Nikkor 50mm f/1.2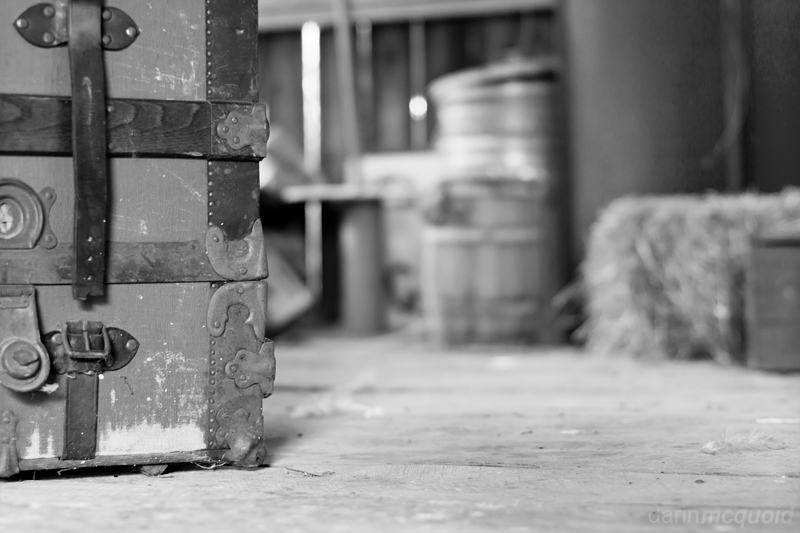 Pretty dark in the barn, NEX-7, Nikkor 50mm f/1.2 @ 1/30 f/2 ISO 400
Sunset in Minnesota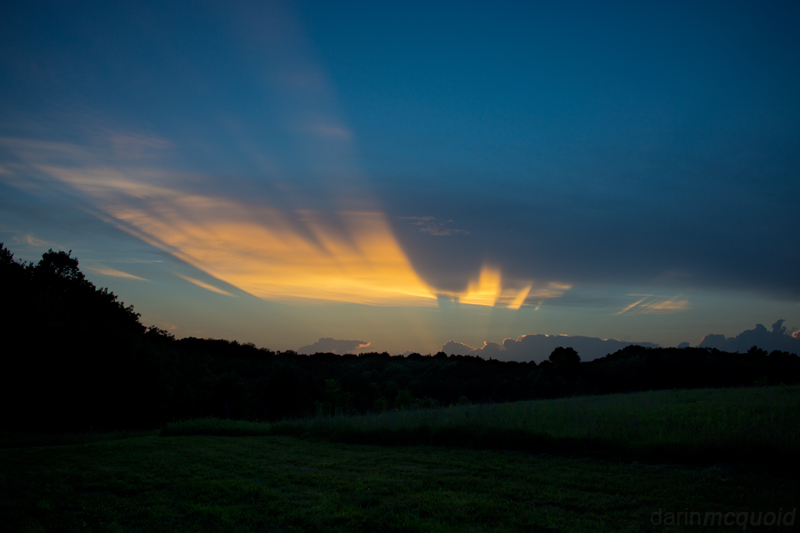 Sony NEX-7, Sigma 19mm f/2.8
Looking down on the clouds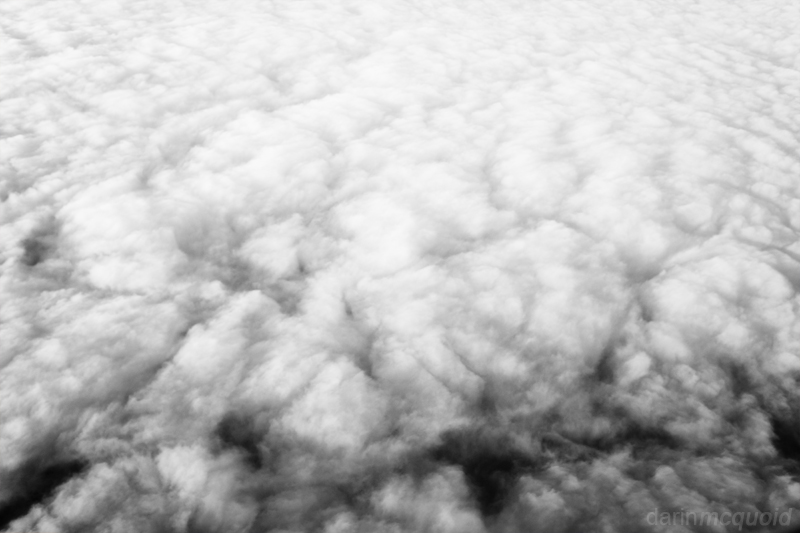 Sony NEX-7, Sigma 19mm f/2.8