Kayaking lifestyle shots. Sounds simple enough, but what do we really do but drive way too much and camp in the dirt?
New review up
Sigma 10-20mm f/4-5.6 EX DC HSM.
Review in ten words: Bad quality control, can have good if not great performance.

The glory of the granite slab campsite, Rok Sribar and Daniel Rucker.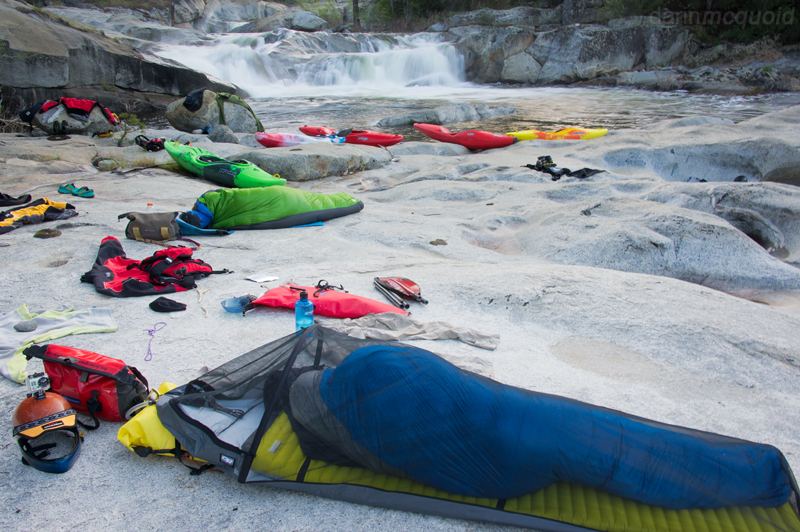 Sony NEX-5N, Sigma 19mm f/2.8