Shasta Valley sunset

I'm also testing out a pair of
Astral's
brewer shoes. First lesson learned, they look like they'd be nice without socks, but they are not. Full review coming after extensive testing.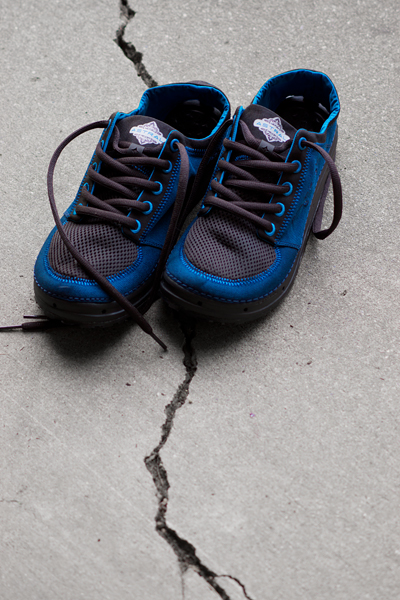 Camping near the South Branch Feather River.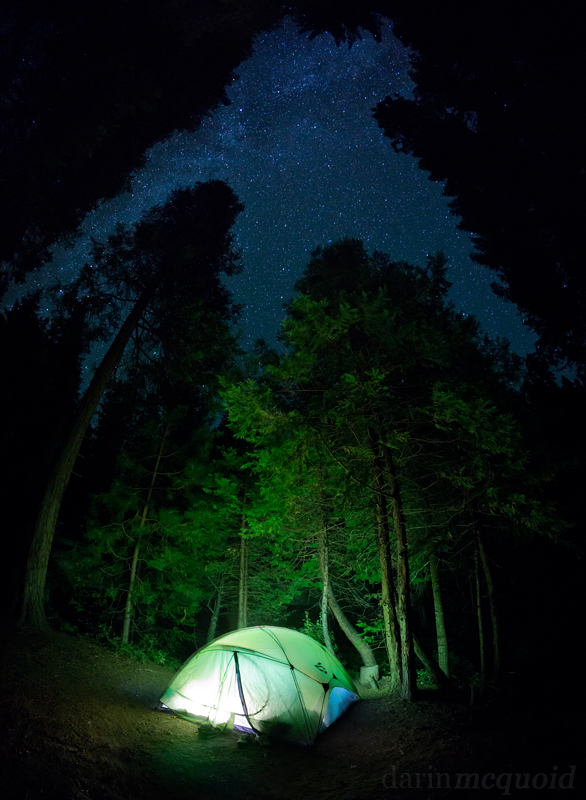 Sony NEX-7, Rokinon 8mm f/2.8 fisheye @ 30" f/2.8 ISO 1600
SonyNEX-7, Tamron 28mm f/2.5 @ 1/3 f/8 ISO 100
and more camping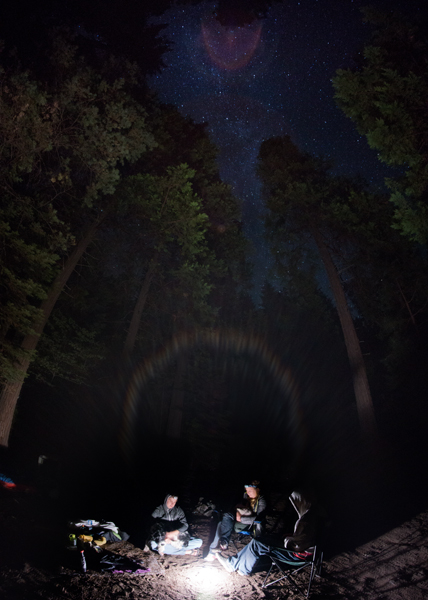 Freezing cold water can be had here all year long!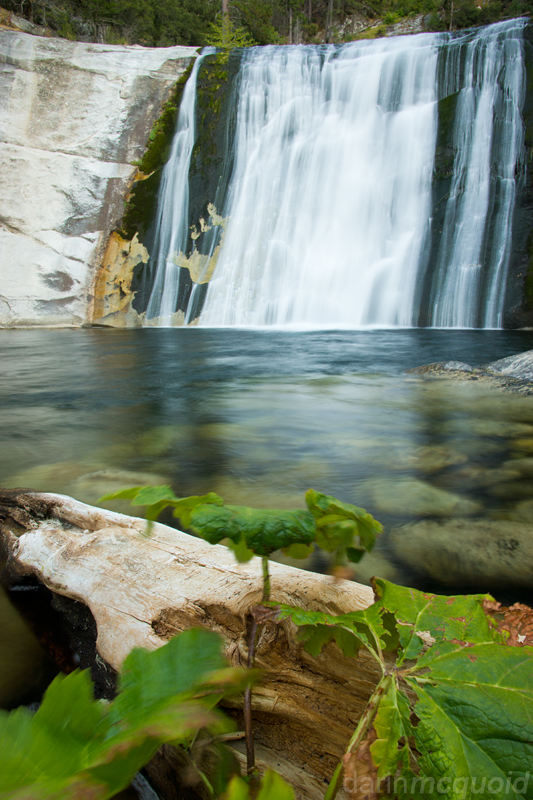 Sony NEX-7, Sigma 19mm f/2.8 @ 1.3" f/11 ISO 100
Macy Burnham and Rok Sribar duo the Tobin section of the NF Feather.