2013 Whitewater Calendar

Running Free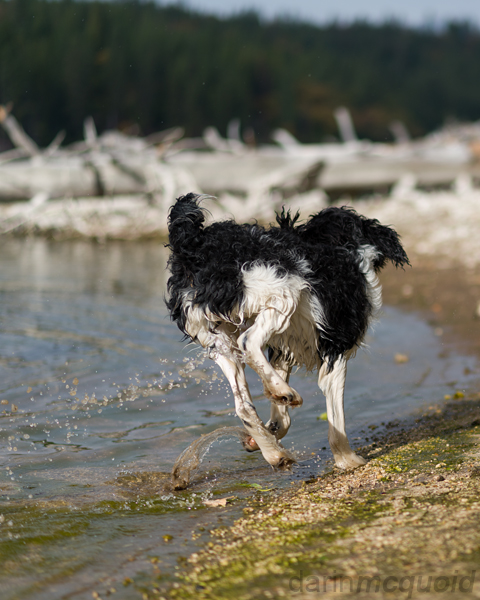 Nikon D600, Nikkor 85mm f/1.8 AFS @ 1/3200 f/1.8 ISO 100
Over the weekend we made the trek to the last Pit River release. What a trek it was, car troubles and road construction turned a three hour drive into a six hour adventure. Forcing positive attitudes about missing a day of kayaking, we made an adventure of the delays, stopping to enjoy Burney Falls, a wonderful state park.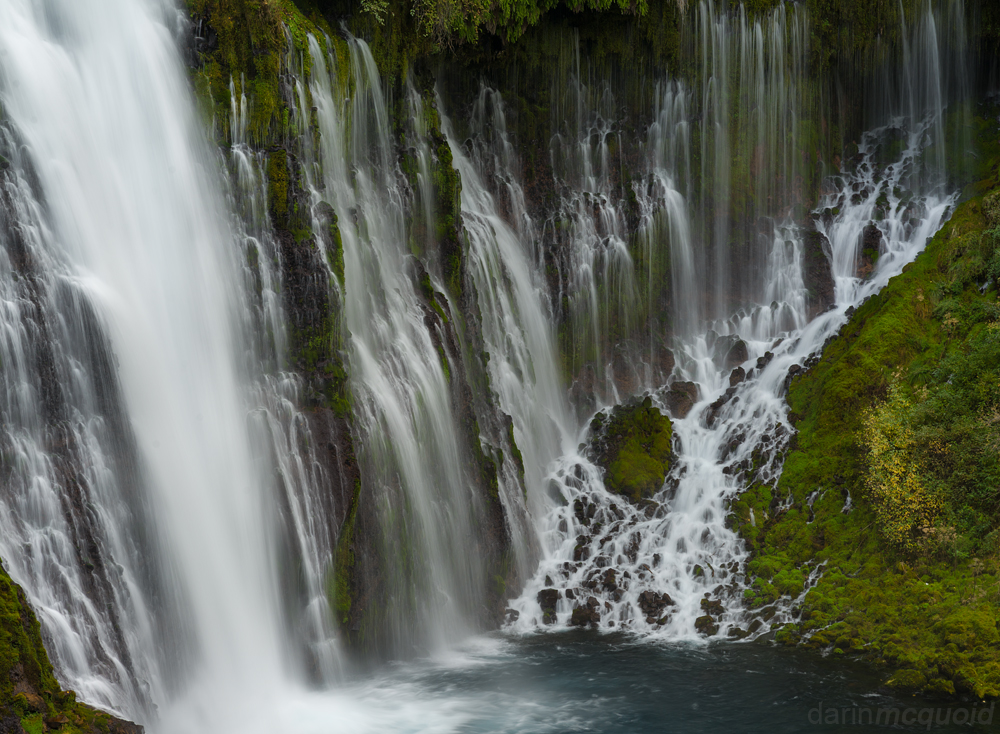 Nikon D600, Nikkor 85mm f/1.8 AFS @ 1/6 f/11 ISO 100
We experienced our first of the season below freezing night at the Pit River, but the sun quickly warmed things up enough to get motivated for two laps with good friends. At the falls it was good to see the progession of kayaking. The first time I did the Pit River six or seven years ago, only a handful of people were running the main falls. This year lots were running it, and a few younger paddlers were lapping it more times than I've ever run it in a day. Go chargers!
Shannamar Dewey runs the slide of Pit River Falls.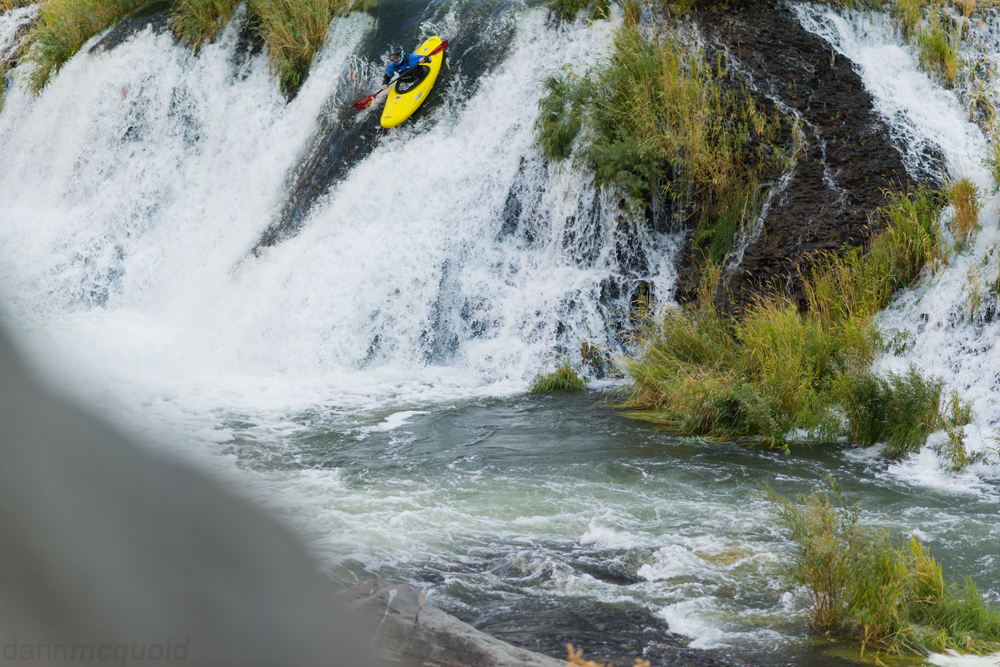 Nikon D600, Nikkor 85mm f/1.8 AFS @ 1/800 f/2 ISO 400
One frosty morning.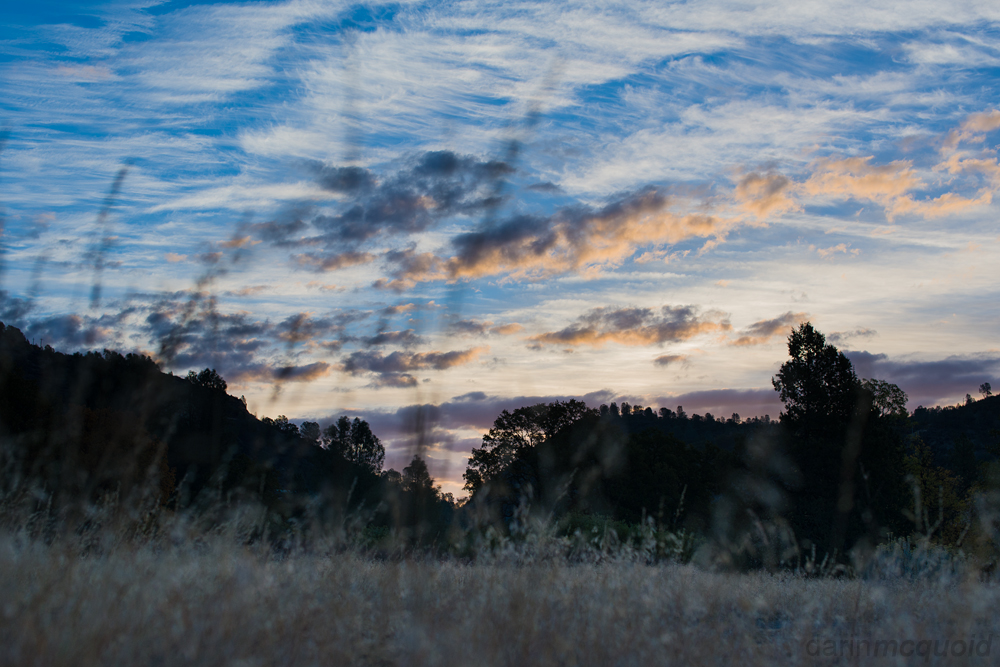 Nikon D600, Sigma 50mm f/1.4 HSM @ 1/160 f/5.6 ISO 100