2013 Whitewater Calendar
Progress?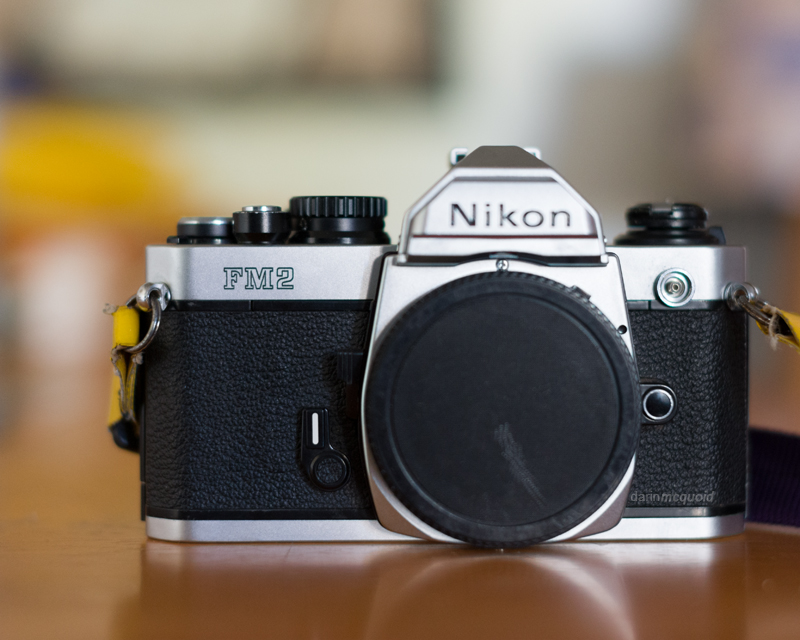 A classy camera from a classy guy: thank you
Phil DeRiemer
Digital cameras have come a long way technologically since the hulking 2.4lb Nikon D1. The current D4 is 2.9lbs and my D600 is the lightest and smallest 35mm format dSLR from Nikon yet, weighing only 1.6lbs. Yet we are still a long ways off from seeing a minimalist dSLR from Nikon. The FM2 weighs 1.2lbs and is considerably smaller than the D600, only about half the size. It has everything you need, and nothing you don't. In my dreams some day we will see a digital camera as sleek, elegant and functional as the FM2.