2013 Whitewater Calendar
So an Argentinian, a couple Slovenians, one Japanese and one American go to Chile. It sounds like a bad joke, but I don't think there is going to be anything bad about this trip. On November 20th I'm flying to Buenos Aires, where we'll spend the next month kayaking our way from Argentina to Chile and back, returning home on December 24th. That's about all I know of the plan, I only know two of the people going and am not too worried about much else. When you're traveling with great people, you know that no matter what happens, it's going to be good times.

Rok Sribar in Japan. He's the logistics behind the scene and why this adventure is happening.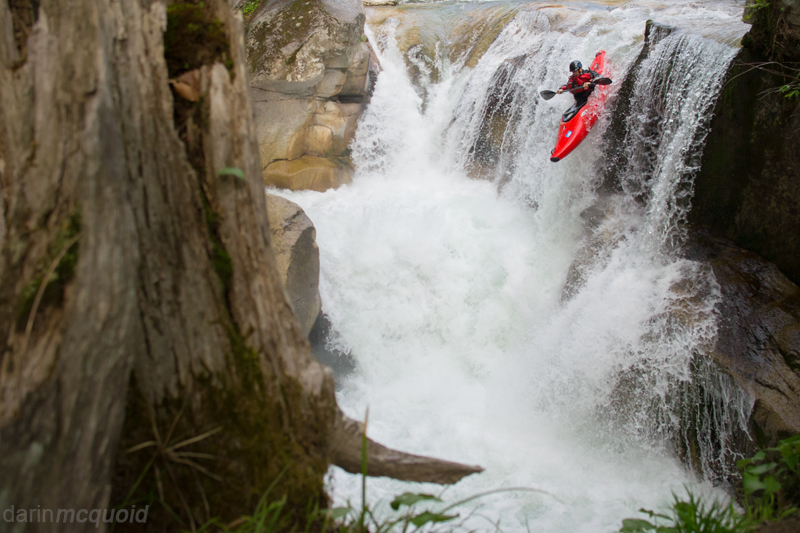 Yoshihiro Takahashi, for both of us it will be our first time in South America.