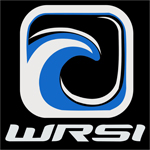 WRSI presents the March Madness Whitewater Photography Championship.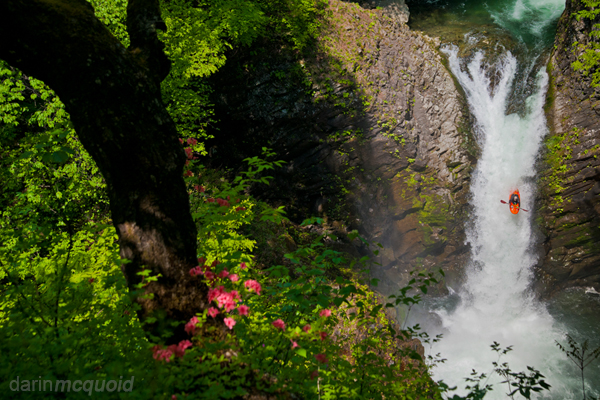 Registration is now open for the world's greatest kayaking photography contest. Inspired by
The Range Life's
photo hold 'em tournament, contestants need to enter one portrait image of themselves (preferably humorous) and a two-hundred word biography. Registration is closed after twenty-eight contestants enter, or March 10th, whichever happens first. All applicants can be submitted for no fee to darin@darinmcquoid.com.
First off this is a grassroots kayaking photography competition. Dates can and probably will be changed by a day or two depending on current kayaking conditions. The first place winner will receive a helmet of choice thanks to Nick Turner at
WRSI Safety
as well as a Werner paddle of choice thanks to Jim Miller at
Werner Paddles
. Finalists will be getting a
Maximus Prime PFD
thanks to Lisa Kincaid at
Kokatat Watersports
. Semi-finalists will receive one of the
new
WRSI Current Pro Helmets (see below!) and everyone qualifying for quarter-finals will get a year long subscription to
Canoe and Kayak
. If you work in the industry and want to get involved with prizes, please contact me to stoke some people out and get respect. By entering this contest you are agreeing to let Canoe and Kayak use your images on their blog. If Canoe and Kayak wants to use something in print, they will contact you and pay the best rates in the industry.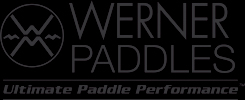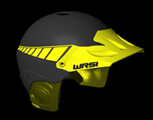 This is how it will go down:, sports tournament style:
On March 10th contestants will enter one image each for the first round. Images will be paired at random for voting and presented anonymously. Four judges will vote on their favorites, each vote worth one count, and there will be a public poll also worth one count.
On March 17th, fourteen winners will be announced and advance to the second round. On the same date (March 17th) winners will submit one more image.
On March 24th the advancing seven will be announced. The twenty-one losing competitors will be able to submit two images each for a chance to advance to the quarter-final as a wild card.
On March 31st the wild card winners will be announced. All remaining competitors will submit two new images for the quarter-finals.
On April 7th the Quarter-final winners will be announced . Winners from the quarter-finals will submit two new images for the semi-final round.
On April 14th we will see four advance to the semi-final round.
On April 21st, finalists will be announced. Each finalist will submit a final four images.
On April 28th the grand winner will be announced to bask in eternal glory, riches and fame...or next year's competition.
Judges will be: Aaron Schmidt, Photo Editor at Canoe and Kayak Magazine. Clay Wright, Team Manager at Jackson Kayak. Jason Craig, Junior World Champ & World's nicest guy. Taylor Robertson, Photographer and Rep for Werner Paddles, and you, the popular vote.
Comments & smack talk welcome. Lifestyle and scenic shots encouraged. What we're looking for are images that make you stoked to be a kayaker and want to go kayaking. Good composition, artistic expression, technically correct exposure and creativity will outdo big hucks. Ideally images submitted will be 900 pixels wide. If you can't figure that out, I will resize images as needed.