I grew up on the (far) east coast of Canada, on the rocky island of Newfoundland. I learned to kayak there (among other things), moved to Ottawa for a while and finally settled in on the opposite side of the country in Vancouver. If you have to live in a big city, there's no better place to be. Kayaking isn't the only thing I like to do, but it's definitely my favorite. Over the years I've taken a few decent whitewater photos - hopefully you guys think the same.
Eric Parker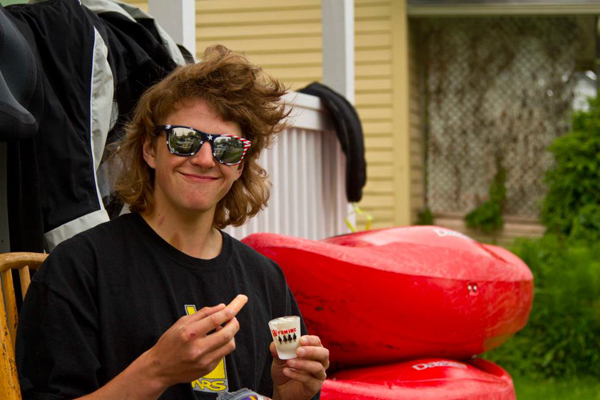 Hey Y'all!
My name is Eric Parker, I am 21 years old, and I am from Jackson Hole, Wyoming. I started kayaking when I was 16 in the local kayak club, and since then, I have spent as much as time on the water as I possibly can. I started shooting photos during my senior year of high school, at World Class Kayak Academy and over the last few years, I have been working hard to develop my photograph skills. I love nothing more than going on adventures and documenting my experiences!
Spencer Rubin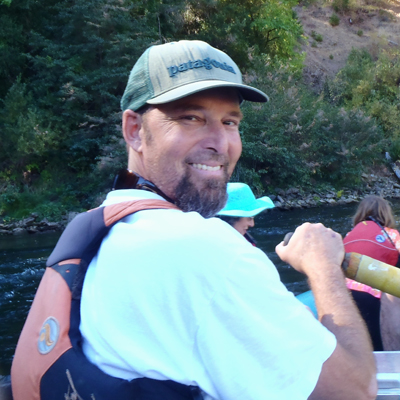 My love affair with water started at the age of nine when I got a small sailboat. I've been messing around in boats on any body of water I can get to ever since. In 2008, at the age of 41, I was diagnosed with blood cancer and underwent a year of intense treatment that I barely survived. I spent months in a hospital bed often deep in pain. To make it through, I clung to the images of intense beauty that were etched in my mind from years of river running. Though photography is new to me, I try to capture the feelings joy and beauty that I get from my paddling experiences. I live with my wife and kids in Coloma, CA, on the banks of the South Fork American River and the hub of California's river running community.
Jay Lynn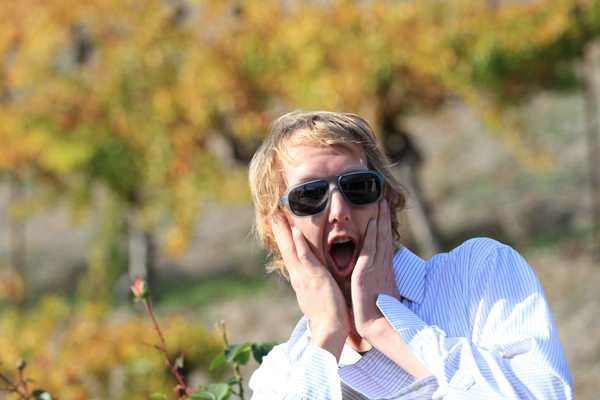 Growing up in NW Connecticut, my first experience kayaking came as a member of the Housatonic Area Canoe and Kayak Squad, aka HACKS, where I enlisted in a young kids summer program called 1/2 HACKS spearheaded by 9-time National Canoe Champion Mark Clarke. Summers were spent paddling laps on the Housatonic and later spent chasing playboating rivers throughout New England. After college, and after a brief stint bussing tables, I picked up a job at a local civil engineering company. As I began exploring more of the California classics, I finally picked up point and shoot with a manual setting and started to learn the technical aspects of using a camera. About a year later I upgraded to a digital SLR and haven't looked back. For me photographing kayaking is all about bringing back a piece of the beauty that so few people get to see first hand. I feel insanely fortunate to have discovered kayaking at such a young age and look forward to the life long obsession that it seems to have become.
Alex Herr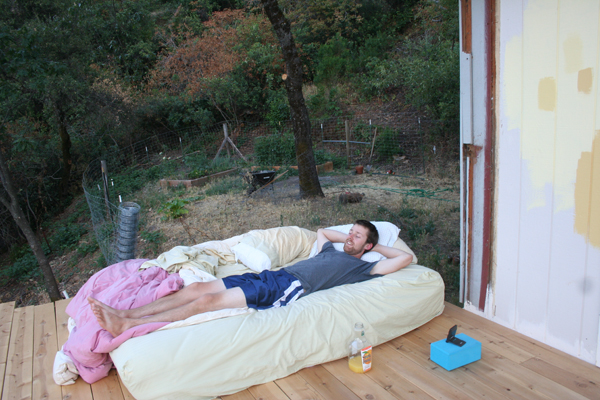 Born and raised most of the time in Berkeley, CA, I was always outside exploring. Be it getting tossed around in the beach brake, trespassing my way up little creek canyons, I remember being one of those little kids that would inevitably get all of my clothes soaking wet on a regular basis. Through my parents, I was lucky enough to be exposed to the Sierra Nevada mountains frequently, and grew up with a healthy appreciation for wild outdoor spaces. I started rafting at about nine years old on the South Fork American, and by the time I was fourteen I had rowed multi day sections of the Klamath, the Rogue, and the East Fork Carson. River spaces are addictively magical. I didn't really get into kayaking until relatively late, but around 20 years old I had procrastinated long enough, and took the plunge into whitewater fun-yakin. I have been doing photography since I was in high school, almost always for fun. Kayak photography is a particularly awesome challenge because usually the environment is trying to kill both you and your camera, so there is a sort of parallel story of survival on the river. I have a BA in English, and spend my time in the summer taking photos of rafting customers as they explode from rafts like candy from a piñata.
Paul Siskind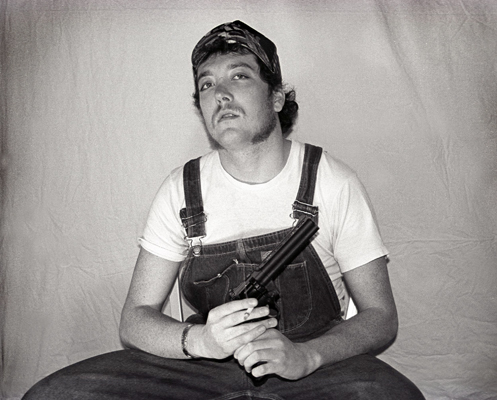 I can sometimes roll and barely fit in a 100 gallon boat. I was once described as the greatest hole bait of my generation. But, don't be fooled, I've been working out to get In shape for this competition and if the comp comes down to an hot dog eating contest, I am sure to win. All I am saying is watch out people, in the small Village where I stay, I have been studying post-modern kayak porn, like Two-girls one boat to figure out what makes a great photo. With the help of a correspondence high school degree, a little Ritalin and a boot leg copy of CS6, this comp is stacked in my favor. Pray for snow!