Right now the March Madness Whitewater Photography Competition is running like United Airlines. We'll get there, but probably (obviously) not on time. I'd like to say sorry for all these delays. With the onset of summer all the judges seem to be very busy, and it's taking much longer than expected to get all the votes in. Once those votes are in things will continue as planned. Outside of that, cool weather in California is giving us a surprisingly long and fun season. We tried Upper Cherry, but things were just too high. Gauge correlation is off as we're really more at the end of spring than in the midst of summer. Some rain came in and brought back South Silver too, what a surprise! So until the last vote is in, please hang in there.
Rok Sribar finishing strong on Fantasy Falls of the North Fork Mokelumne (and yes, it's done for the year)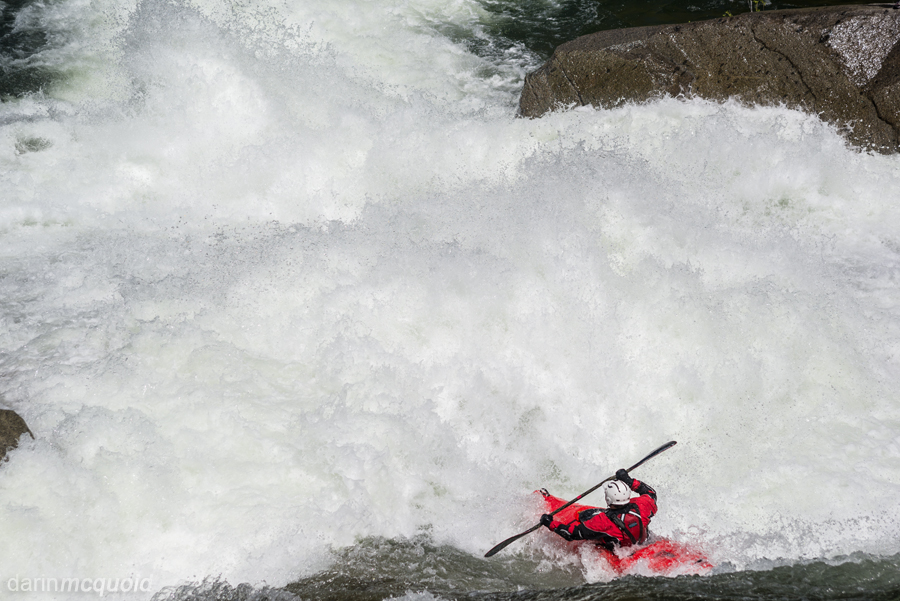 Nikon D600, Nikkor 50-135mm f/3.5 @ 135mm 1/1000 f/5.6 ISO 200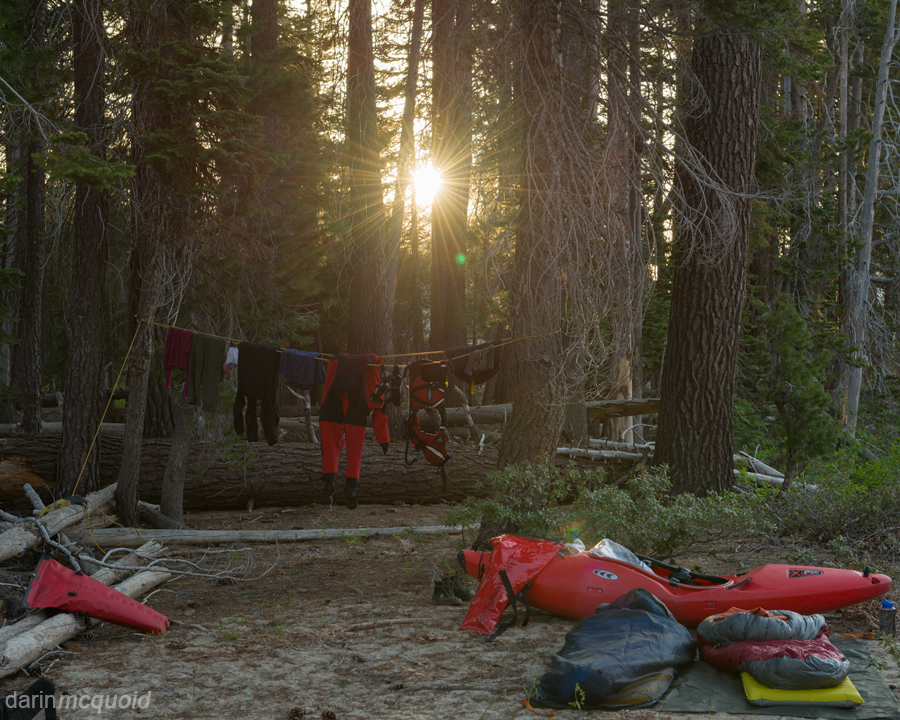 Nikon D600, Nikkor 24-70mm f/2.8G @ 50mm 1/80 f/5.6 ISO 100
If Cherry Bomb is hitting the fall wall, it's still a bit too high.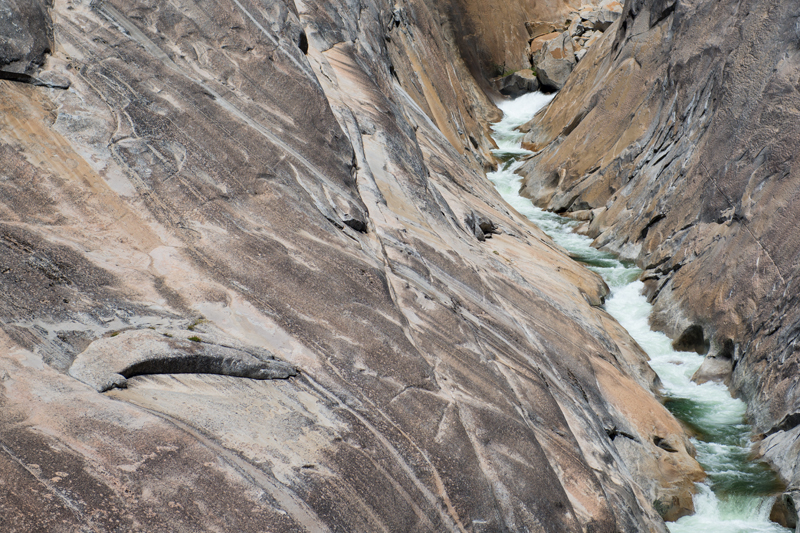 Nikon D600, Nikkor 24-70mm f/2.8G @ 70mm 1/1250 f/4 ISO 200 (heavily cropped)
Yoshihiro Takahashi enjoys his first day of California kayaking.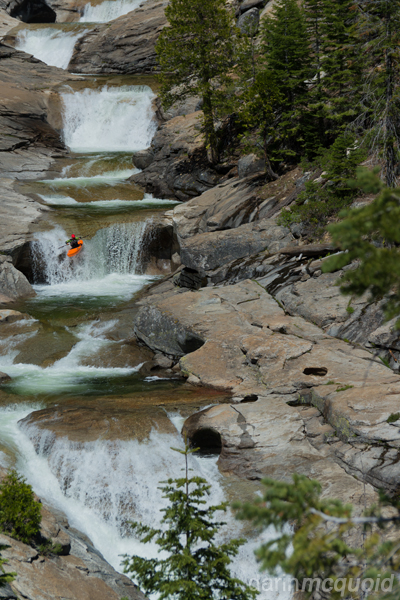 Nikon D600, Tamron 28-300mm VC @ 135mm 1/1000 f/8 ISO 200