Votes are in and we have a winner for the WRSI March Madness Whitewater Photography Competition. This too has been a close round, with judges giving strong positive comments both ways. What I love about this round is both contestants tell the story of a place. Eric Chance with images from New Zealand and Adrian Tregoning showcasing Africa.
Eric Chance's images make me want to go kayaking. Judges did raise some eyebrows about color casts, which makes me appreciate how much more accurate a digital capture is for river colors than film, which all of these were shot on.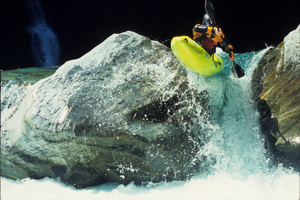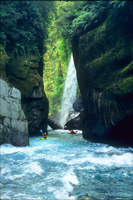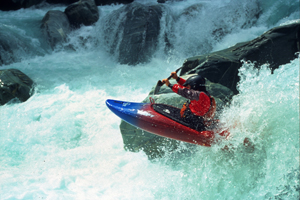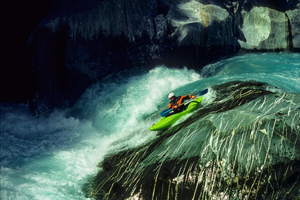 VS


On a consistent basis Adrian Tregoning has had some of the more creative pictures of the competition. Anyone who has tried to capture good lifestyle pictures of kayaking knows how hard it is, and Adrian has done a great job with these. Judges were not particularly enthused with his action images, and it's a tough thing because big water is exceptionally hard to shoot and that seems to be mostly what you get in Africa.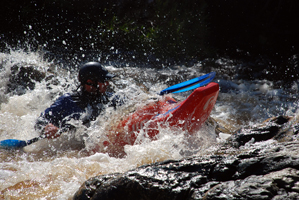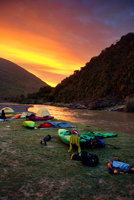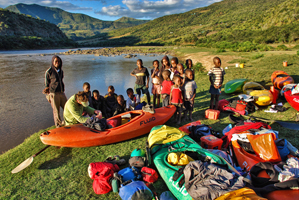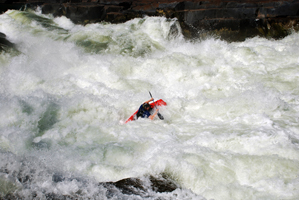 If I was writing an article, I'd choose Adrian's images because they tell more of a story, while if I wanted to be inspired to go kayaking, Eric's fit the bill. In the end the popular vote was the deciding factor and unsurprisingly, the voters want to go kayaking. Congratulations to Eric Chance on the win, endless fame and glory, as well as a helmet of choice from WRSI, paddle of choice from Werner, Maximus Prime PFD from Kokatat, WRSI Current Pro helmet and a year's subscription to Canoe and Kayak Magazine.