Nikon D600, Nikkor 24-85mm f/3.5-4.5 VR @ 80mm 1/1000 f/4.5 ISO 200
This fall I was invited on a trip to shoot an exotic location. That exotic location fell through, and plans switched to the Stikine. I was ambivalent about returning to this well known river. My first trip was cold and rather scary. First I hopped in the car with good friends to paddle in Washington and BC. It was a great tune up for my paddling. In the process we got to paddle with Eric Chance, winner of the previous photography competition and pictured above. That was pretty cool! Following that I met up with a crew flying in from Europe. Returning to the Stikine we were happy to find great weather, we had perfect water levels (350cms is much easier than 250cms) and the group coalesced and we had a low stress trip. Although it was a work trip for Adidas, it was a lot of fun to paddle with a group of what I would call all round good people. Lots of laughs and quality moments, it makes me want to return next year.
During our trip someone from another group asked me for photos from the day. This isn't that unusual. What was, is that they seemed rather offended when I said it would be $50 because it's what I did for a living. I think this is something that's hard for people to understand. I love photography and shooting on the river. All the same I wouldn't be carrying the same gear or putting as much effort in to capture images for people to share on facebook. There is wear and tear on gear. Most river trips don't show that, but this one certainly did. On my last day in California before leaving my Nikon D600 ($1,996) stopped working correctly and had to be sent in for repairs, thankfully it was under warranty. So I bought another one as it was a work trip. The nights were cold and days warm. Condensation was inevitable, and it happened. On return my Sigma 150mm f/2.8 macro ($949) had water residue or fungus in it. On our last day the auto-focus in my Nikon 24-70mm f/2.8 ($1,886) stopped working. To top things off an element got knocked loose in my Samyang 14mm f/2.8 ($369). Hopefully the 24-70 will be repaired under extended warranty, if not it will run at least $800 to repair. The Sigma and Samyang are more or less done. If you didn't understand, now you hopefully can grasp why I ask for a modest amount for images even if they are just for personal use. On the other hand, I'm happy to trade personal use of images for personal work done on my truck. Don't worry, it'll be for personal use only too. Ok enough of the sarcasm and ranting, how about some beautiful British Columbia?
Daniel Brasuell, Callaghan Creek.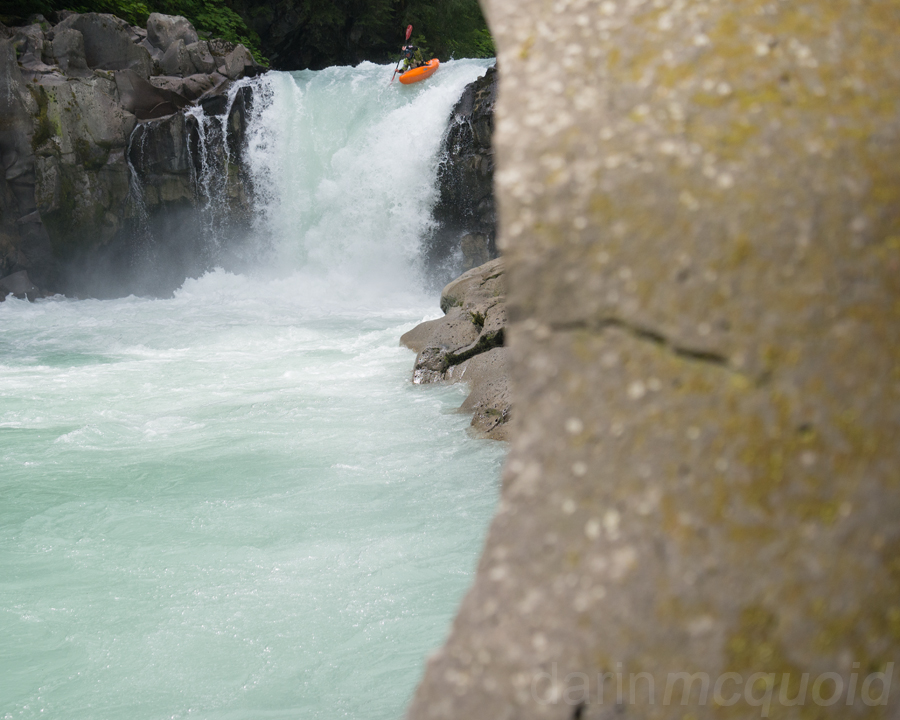 Nikon D600, Nikkor 24-85mm f/3.5-4.5 VR @ 40mm 1/1000 f/5 ISO 800
Daan Jimmink, Callaghan Creek.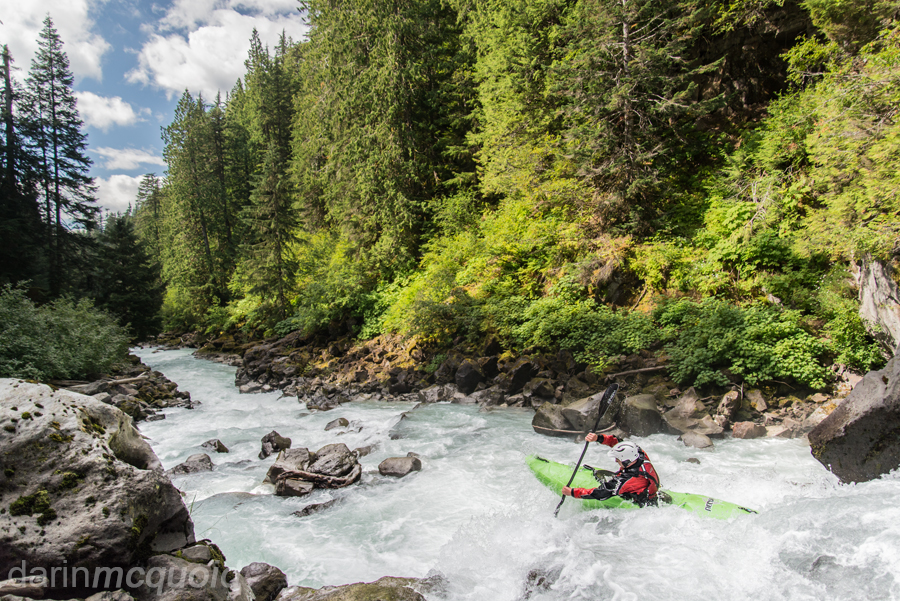 Nikon D600, Nikkor 24-85mm f/3.5-4.5 VR @ 24mm 1/1000 f/4 ISO 400
Diane Gaydos, Rodgers Creek.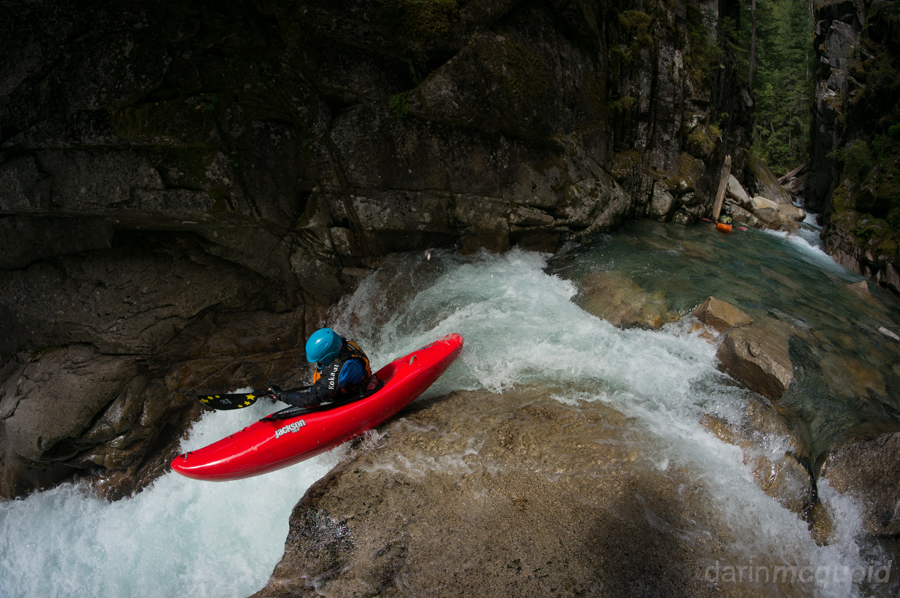 Sony NEX-6, Rokinon 8mm f/2.8 @ 1/1250 f/2.8 ISO 200