For some time now I've been a big fan of The Photographer's Ephemeris, a nice program for planning moon rise shots. It's a good program, but recently I was turned on to
Photopills
, which is a far superior program. It's iphone only, but if you have one, I can't recommend this product enough for any kind of outdoor shot planning. It will even show you where the milky way will be on a certain date, or calculate how many shots for a time lapse. It will be great for planning shots like the below.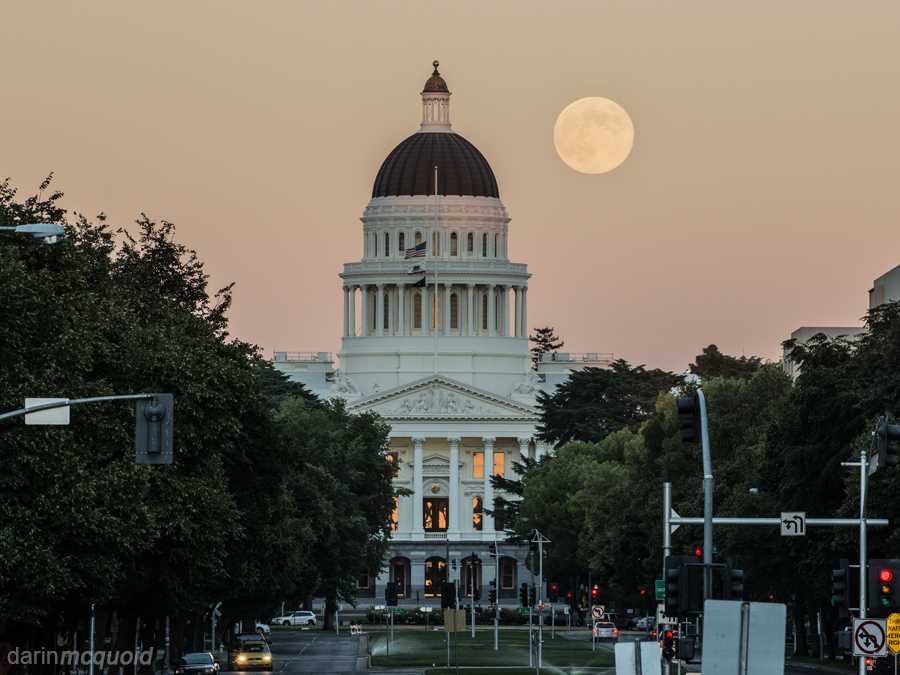 Sony NEX-7, Nikkor 70-200mm f/2.8 VR @ 1/50 f?
I wandered across these beautiful hand-made, wireless, wood keyboards.
Very nice, and expensive.
They are an interesting juxtaposition of technology and nature. I don't think I'll be ordering one soon, but a guy can dream.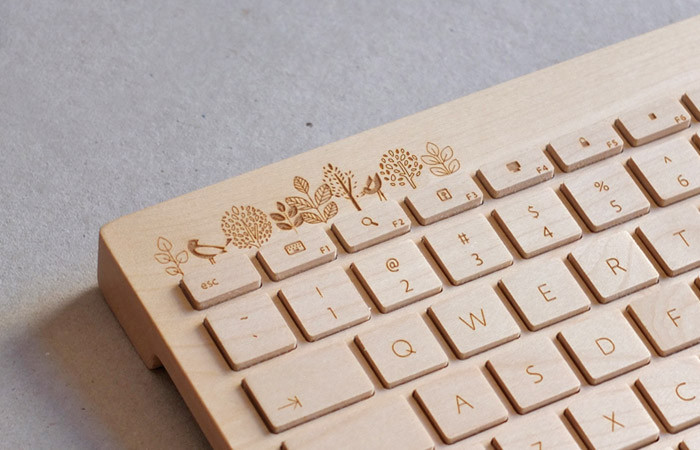 We're moving. I've been waiting five long years for this. Davis is flat and has never sat well with me. Beyond being flat, 50% of the population is transient, so it's rare to build relationships with people here. The Mount Shasta area will probably always be home to me, but there are not many jobs up there. We made a list of locations that would be ok, and my better half applied to jobs in these locations and landed one in Visalia, California. It's hotter then we'd like, but we'll be living in Three Rivers and two of my favorite runs in the whole state will be back yard runs; Hospital Rock on the Kaweah and Dinkey Creek. We'll have an extra bedroom that should be quite popular during the Kaweah season, and if you are going to run Dinkey Creek you damn well better call me. Over the last six years Dinkey has been anywhere from five to eight hours away, yet I've done it eleven times. I can only imagine (and look forward to) the abuse my boat and body is going to take over the next few years.
Santiago Ibañez runs V-Slide on Hospital Rock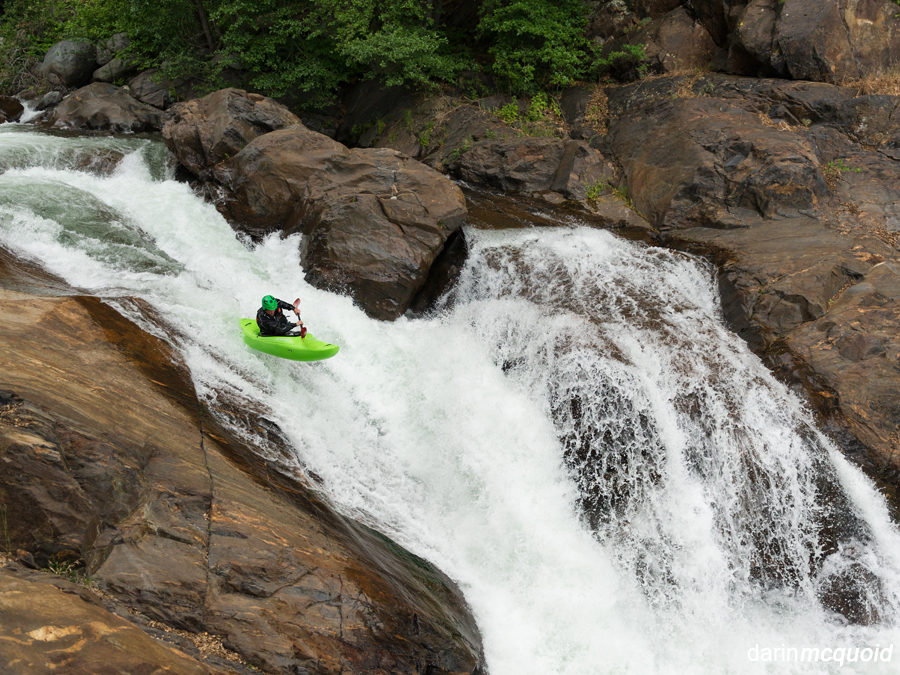 Nikon D600, Nikkor 24-70mm f/2.8 @ 26mm f/2.8 1/1000 ISO 800
Chase Nobles, Dinkey Creek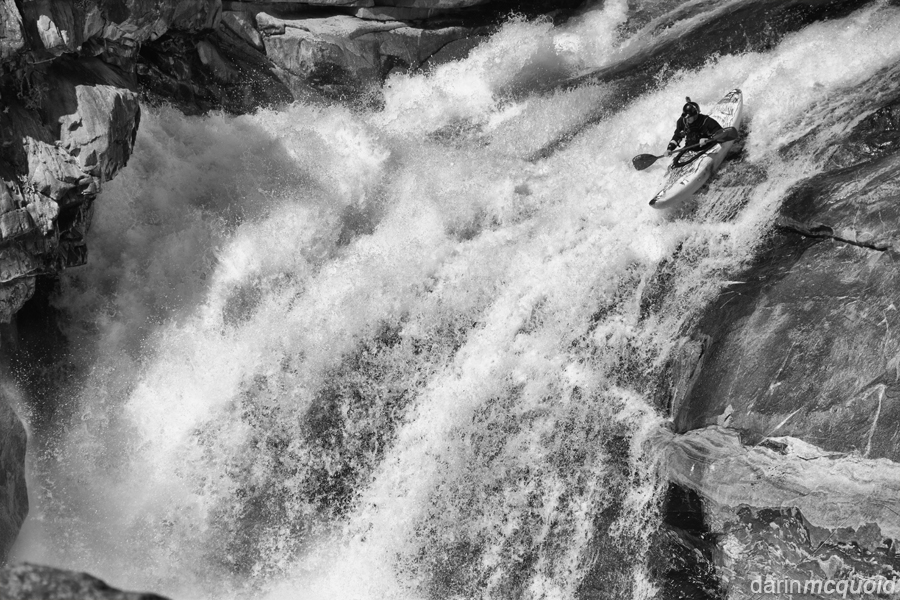 Olympus E-M5, Panasonic 35-100mm f/2.8 @ 93mm 1/1250 f/4 ISO 200
Blog updates were suspended during the photography competition, and a lot has gone on behind the scenes here. I gave the
Sony A99
a try with the lovely
Zeiss Sonnar 135mm f/1.8
.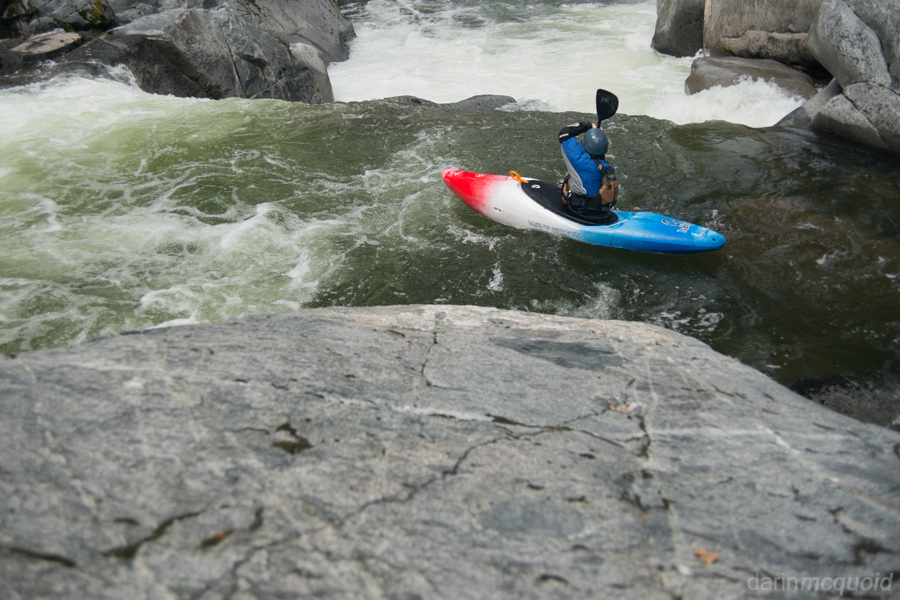 Sony A99, Minolta 28-135mm f/4-4.5 @ 28mm 1/640 f/4 ISO 400
After many years of walking it, we finally sacked up and started running F-111 on the Golden Gate run (at low flows).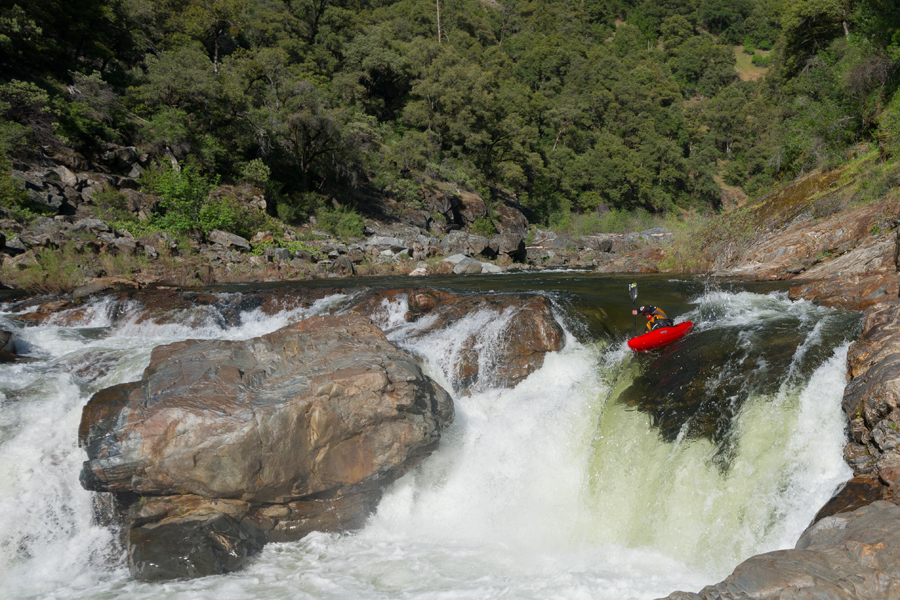 I also sold my Sony NEX and gave the Olympus OM-D E-M5 a go with the Pansonic 12-35mm f/2.8 and 35-100mm f/2.8. All nice equipment, but the m4/3 sensor just has too much depth of field for my taste. Nice image quality, but images produced just have the feel of something from a really nice point and shoot. Now I'm back to the Sony NEX series with the
NEX-6
. It's a constant debate between it and the image quality of the Nikon D600. Serious first world problems.
I used the Olympus kit for an unexpected trip to the beautiful island of Corsica.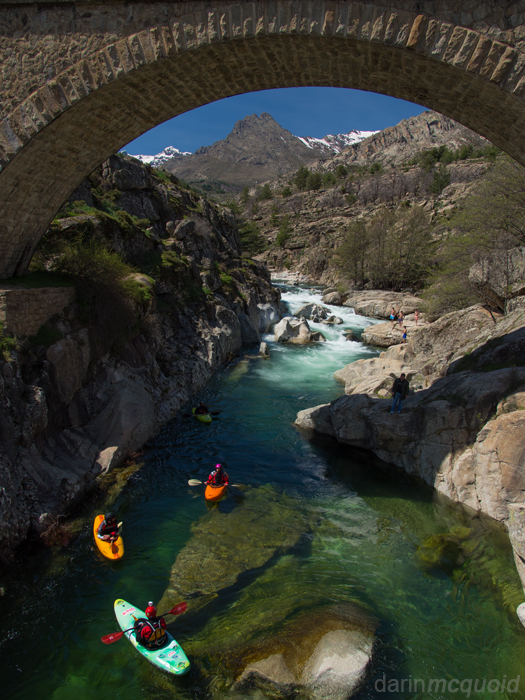 Olympus E-M5, Panasonic 12-35mm f/2.8 @ 12mm 1/1000 f/4 ISO 200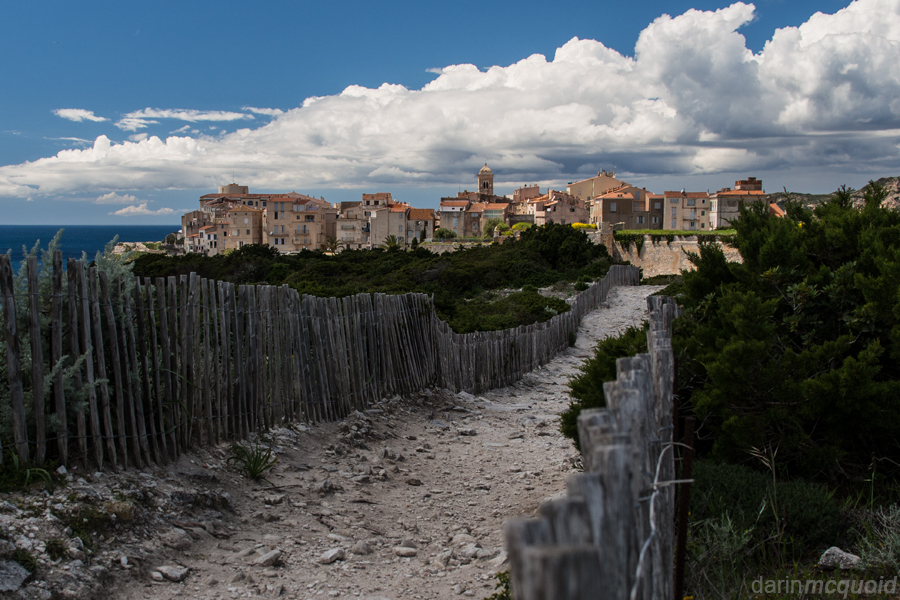 Olympus E-M5, Panasonic 12-35mm f/2.8 @ 19mm 1/800 f/4.5 ISO 200
I've also done several write-ups from our last trip to Japan:
Agatsumagawa,
Yunokoyagawa,
Nakatsugawa,
Upper

Nakatsugawa,
and
Zakogawa
. On top of that I fixed missing images from Japan 2011.
Plus some new camera gear reviews:
Tamron 70-300 Di VC USD XLD
,
Tamron 70-200mm f/2.8 VC USD
,
Sony 10-18mm f/4 OSS
,
Sony NEX-6
,
Sony A99
,
Zeiss Sonnar 135mm f/1.8 ZA
It's been a busy year, we move in under a week, then it looks like I'll be heading north for a return to the Stikine. Nothing absolutley for sure yet, but it's sure enough to have it in the back of my mind all the time.