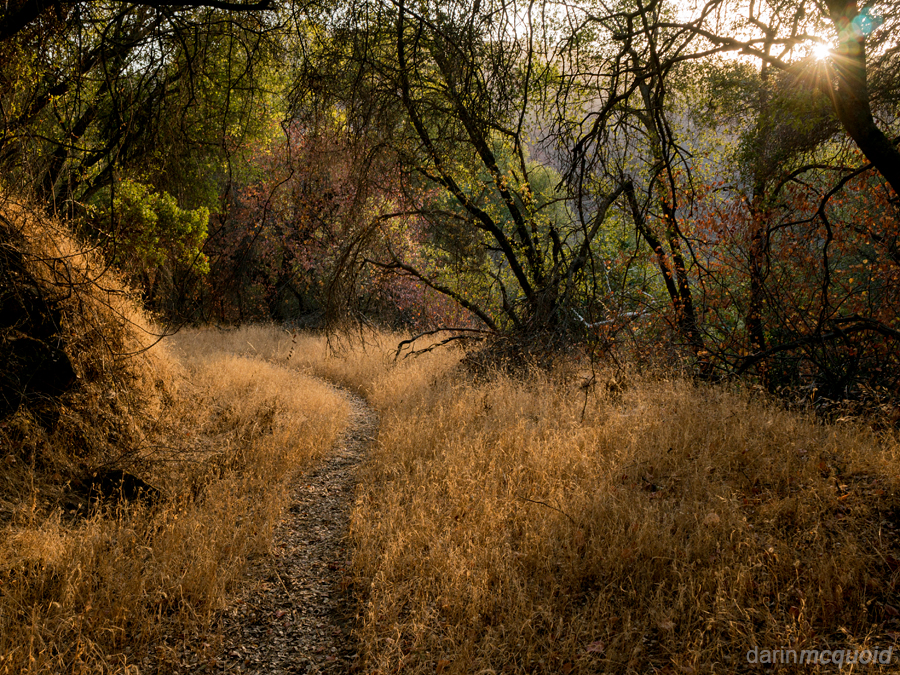 Sony NEX-6, Sony 18-55 OSS @ 22mm 1/50 f/8 ISO 200
Initially I just didn't like the little Sony 18-55 E kit lens. It just didn't have the classic Nikkor look I love, but that's not too surprising considering it's a very modern Sony design. Trying it out again I am pleasantly surprised by it. Image quality is decent, especially considering the size. It has a different look that is nice in it's own right. I've really been lusting over the upcoming Sony Zeiss 16-70mm f/4 for the NEX system, but all initial reports show that it's rather disappointing, and at $1,000 it's not something just to give a try.
North Fork Kaweah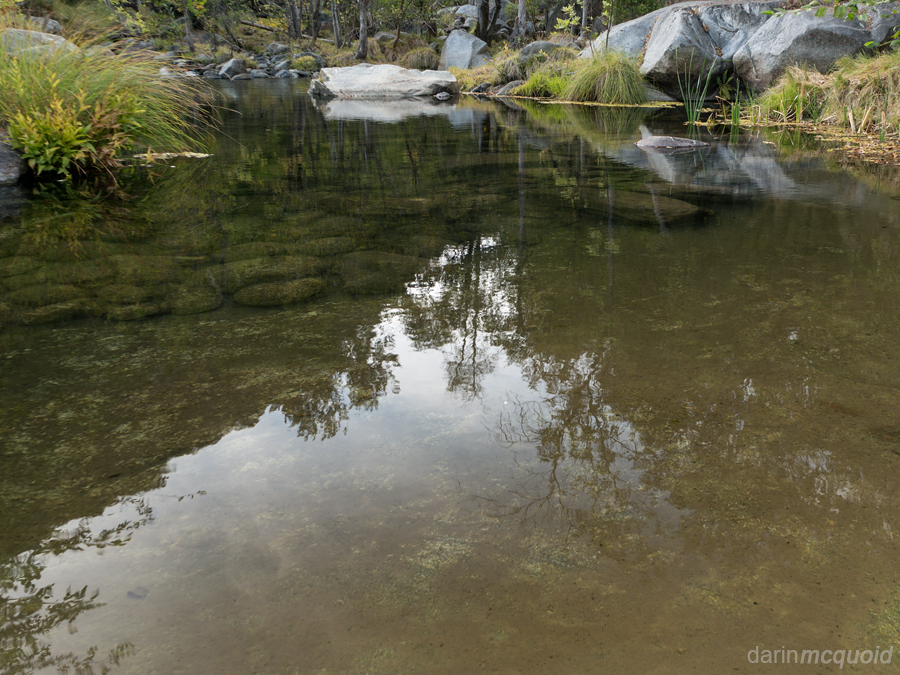 Sony NEX-6, Sony 18-55 OSS @ 18mm 1/25 f/6.3 ISO 100
We had a birthday around here too....not mine quite yet...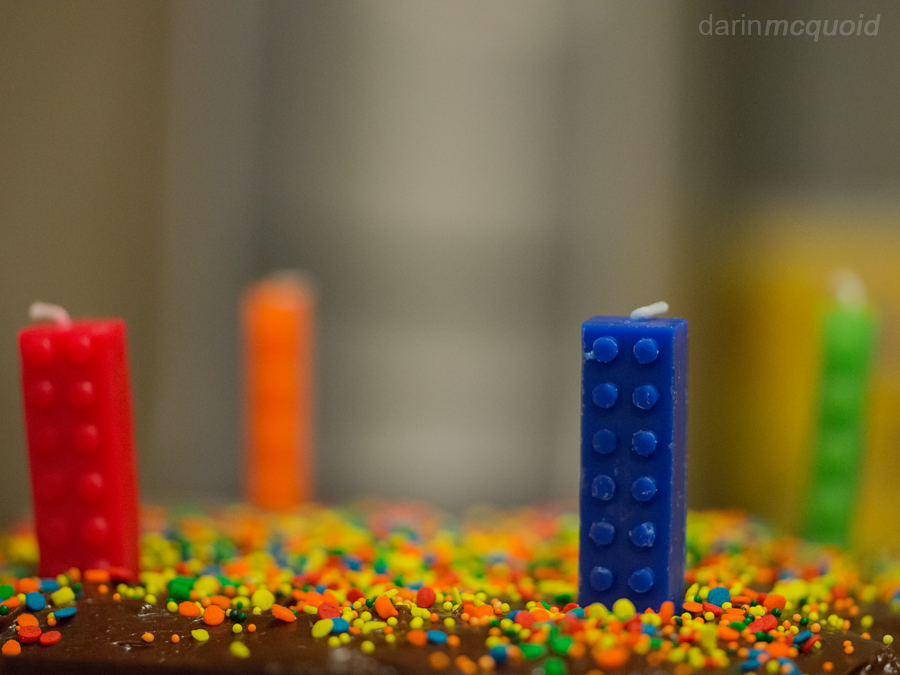 Nikon D600, Sigma 150mm f/2.8 Macro @ 1/160 f/2.8 ISO 6400
Star trails are one of my favorite things to shoot. I don't like the the fisheye distortion for this, and forgot to set the camera to raw while shooting timelapses...details details.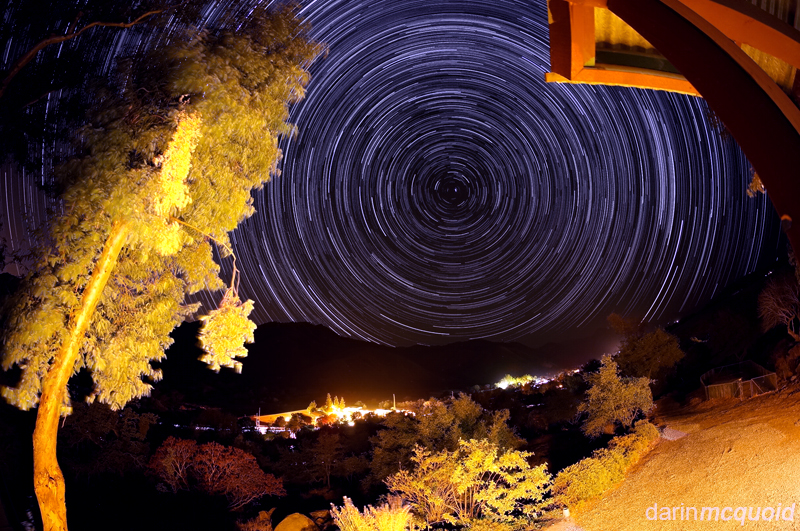 Sony NEX-6, Rokinon 8mm f/2.8 @ 30" f/2.8 ISO 1600 (many stacked images)
Happy to say that Samyang is replacing my 14mm f/2.8 proved I pay $15 in shipping. Not a bad deal at all, I didn't expect much from their customer support and am pleased.