Sorry things have been slow here. It's contract time of year, and when they are actually negotiated it always takes a lot more work than I envision. Most of my updates have been going to to the Jackson Kayak and Kokatat websites recently. To do something new, I've been editing all the images for the Kokatat blog in a 1x1 ratio, which makes me look at things differently. I also shot this whole trip with the Olympus E-M5, Panasonic 12-35mm f/2.8 & 35-100mm f/2.8 lenses. It's a killer light setup if you don't mind the extended depth of field due to the small sensor. Unfortunately Kokatat's blog site doesn't do well with images, so they are here again for easy viewing.
For more words with the text, click on through.
http://kokatat.com/blog/2013/11/the-scenic-route-to-mediterranean-bliss-2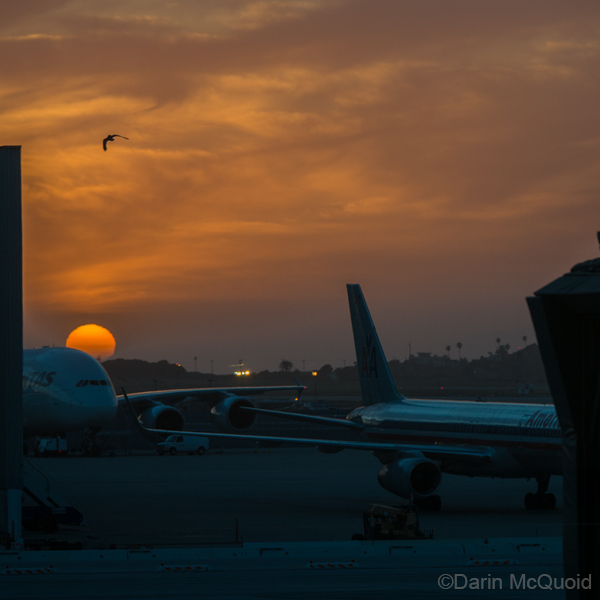 Natural flight at sunset in San Francisco.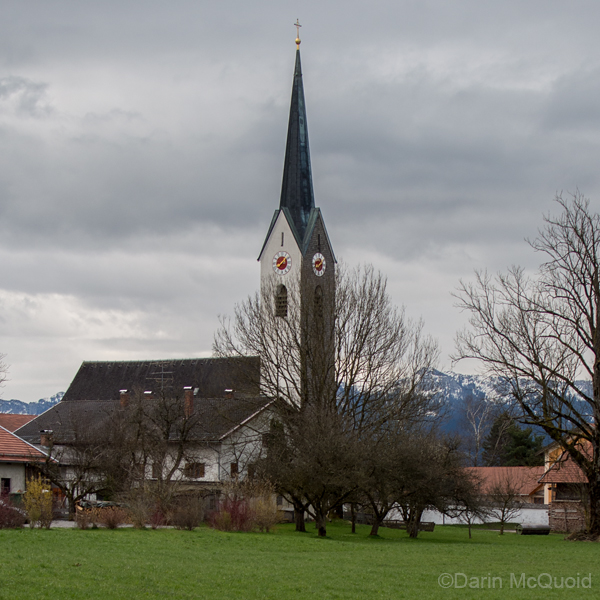 Morning in Rosenheim, Germany.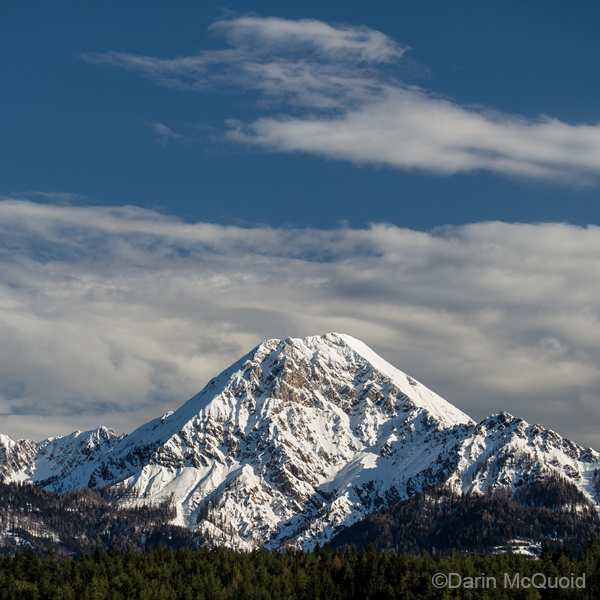 A view of the Austrian Alps.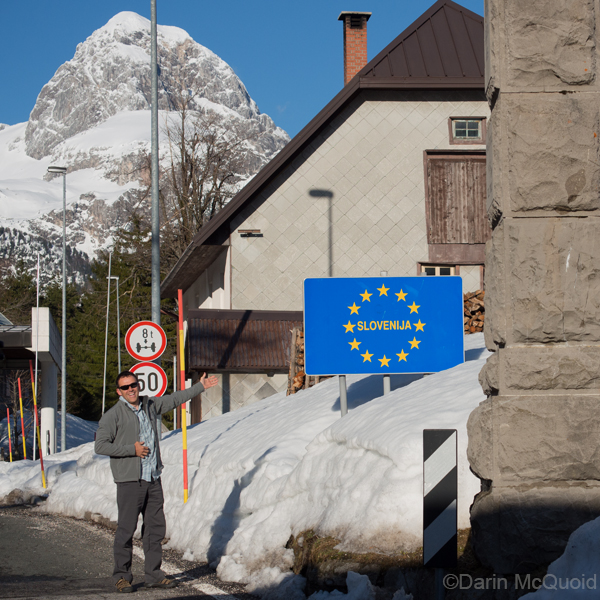 Rok Sribar says welcome to Slovenia.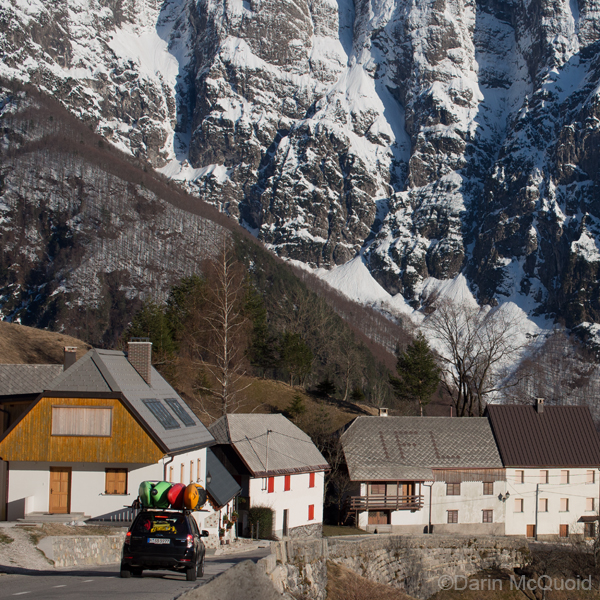 A picturesque village as we enter Slovenia.