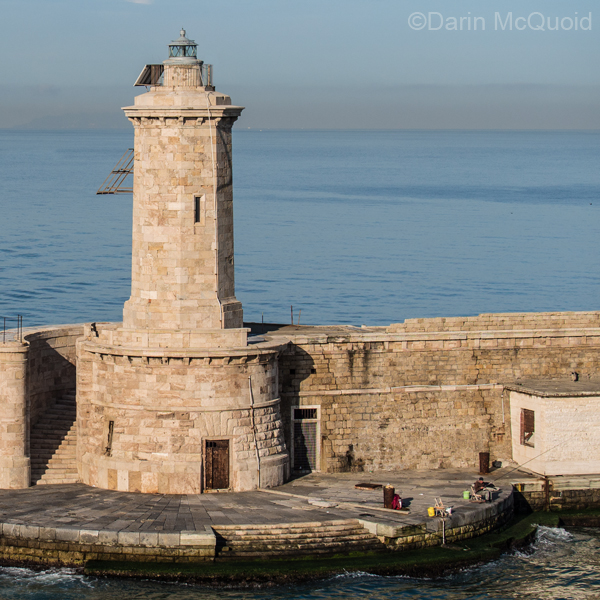 Time flows and the snow covered pinnacles of L'Île de Beauté elevate our prevision of adventure. We have alighted on the magical island of Corsica with golden rays of sun beaming down.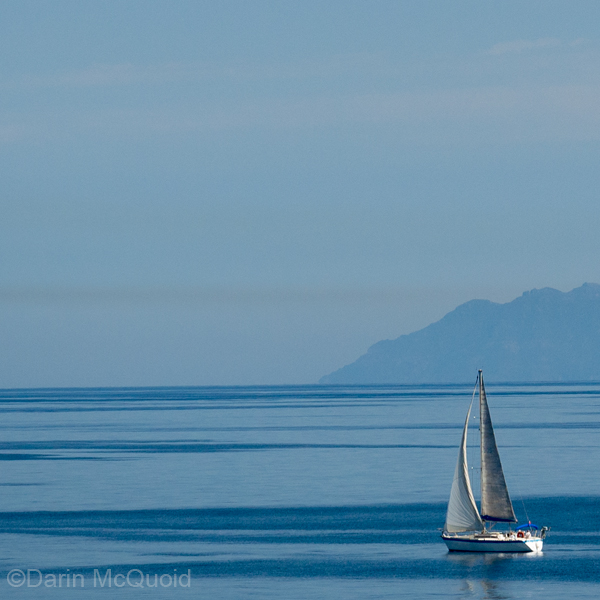 Coming and going.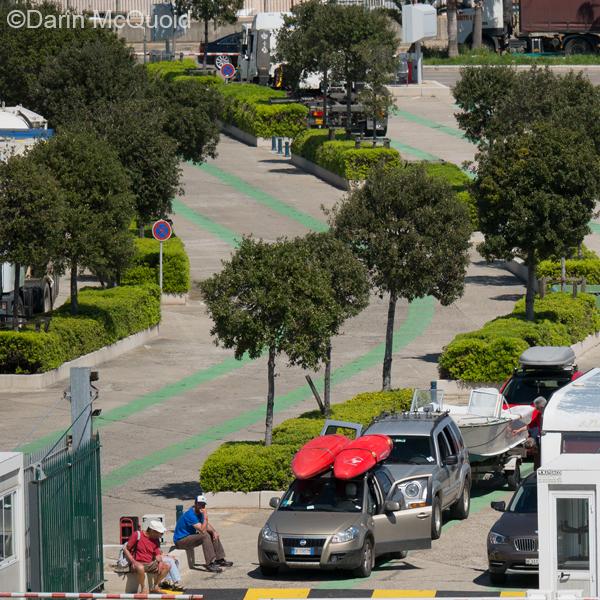 Rok Sribar on a glorious day in Corsica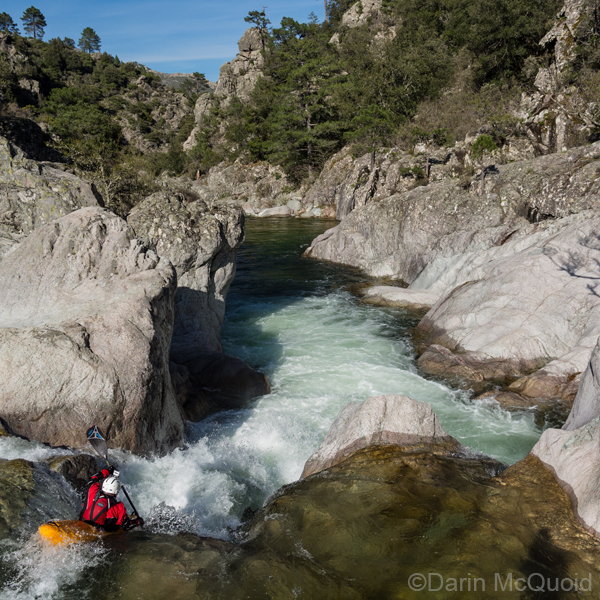 Paul Gamache in the light.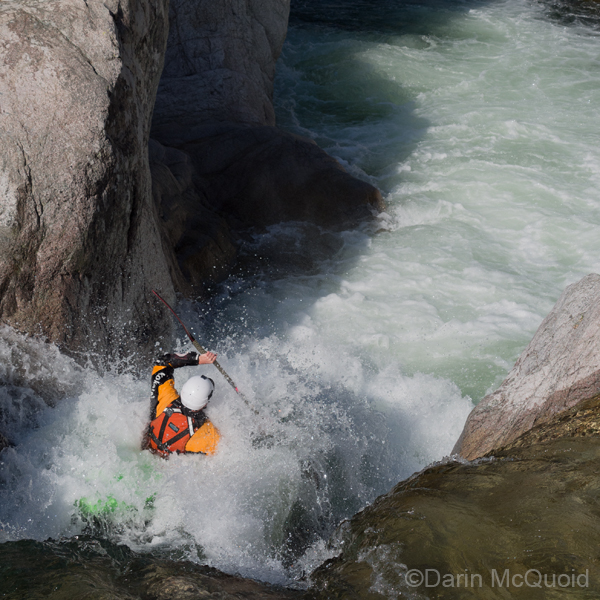 Adventurous kayakers from the main land inform us that rivers are full of water for the first time in years, our timing is impeccable. Heading south from Bastia we squeeze an a run in on the Fium Orbo as the afternoon light fades into dusk at take out. Fortunately we've bumped into connections from past expeditions and follow them to a campsite over the Vecchio River. Heavy eyelids have us sleeping as heads hit makeshift pillows.