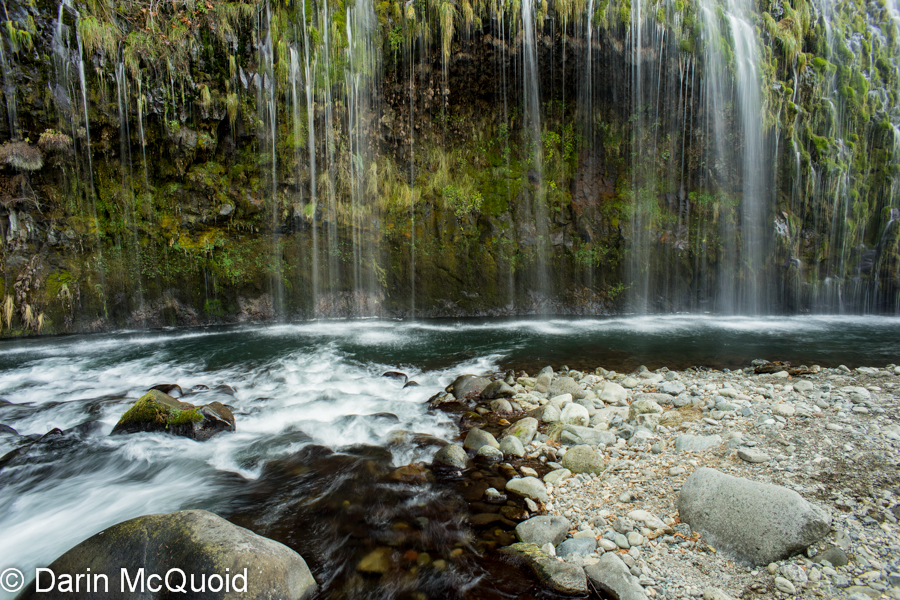 Sony A7, Tamron Adaptall 24mm f/2.5
I thought the world of Nikkor lenses was complex and confusing. Perhaps because older Minolta Rokkor lenses are of the dead AR mount, there is less literature about them and it's an even more confusing world trying to figure our exactly what is what. So far I have been liking the "135mm f/2.8 MC Tele Rokkor-PF". The old Rokkors can be screaming deals. This one set me back all of $23.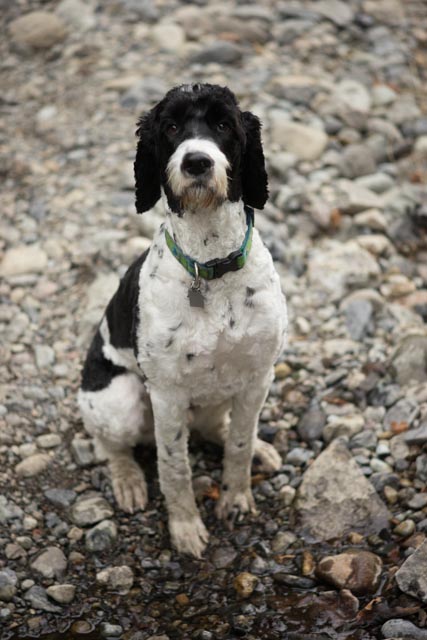 Sony A7, Rokkor 135mm f/2.8 MC PF whatever at 2.8
Are they better than similar Nikkors? So far it's tough to say. The Rokkors are known for color rendition not ultimate sharpness, and I would say I like the color rendition better. Sharpness? Too early to tell as I'm on a laptop without photoshop for the holidays. In general they seem softer wide open and same difference at f/8.
Yellow & Blue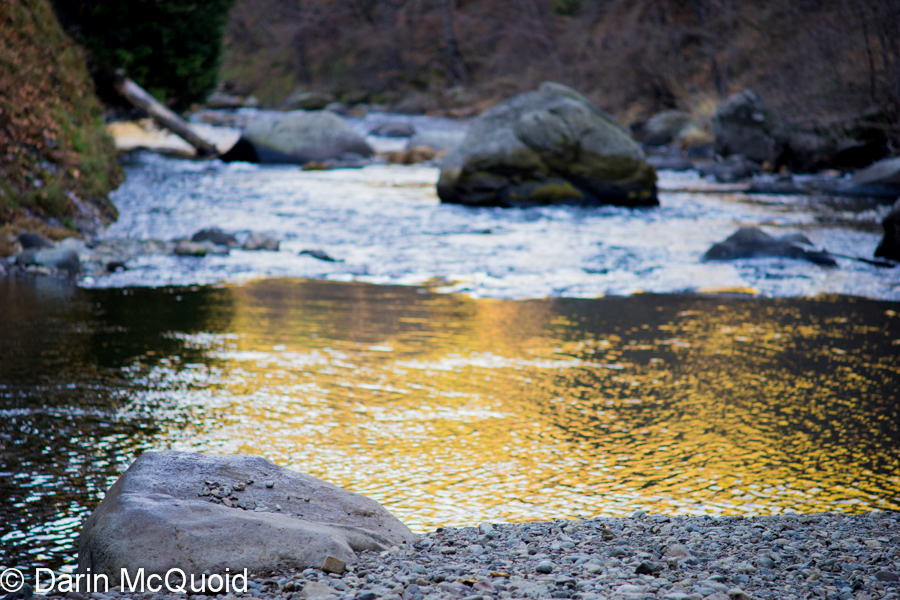 Sony A7, Rokkor 135mm f/2.8 MC PF wide open.
The same lens again, it's becoming one of my favorites. Focusing is in the opposite direction of the Nikkors, which can be quite frustrating with muscle memory.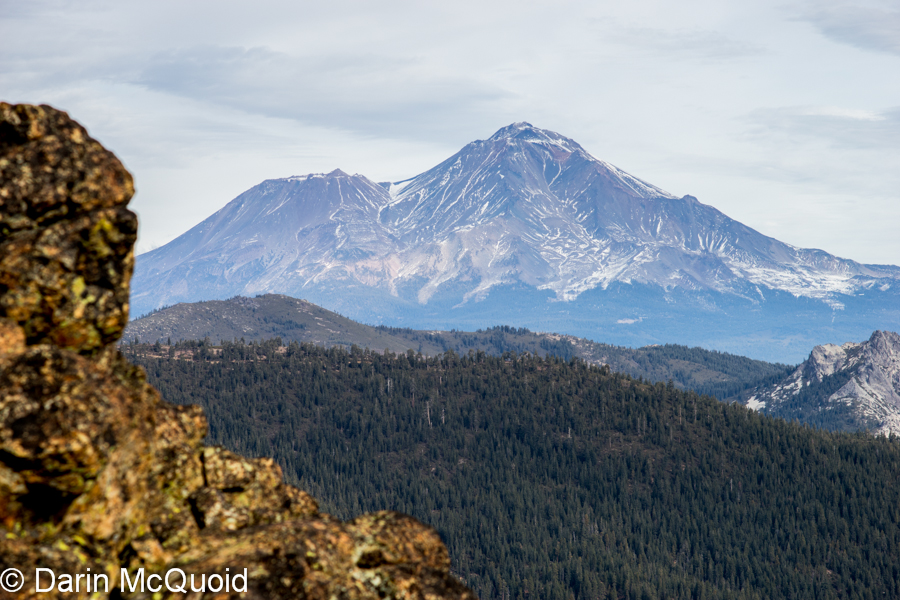 Sony A7, Rokkor 135mm f/2.8 MC PF around 5.6
The texture and color of this trunk is incredible. Retrospectively I'd have added some vignetting in post processing.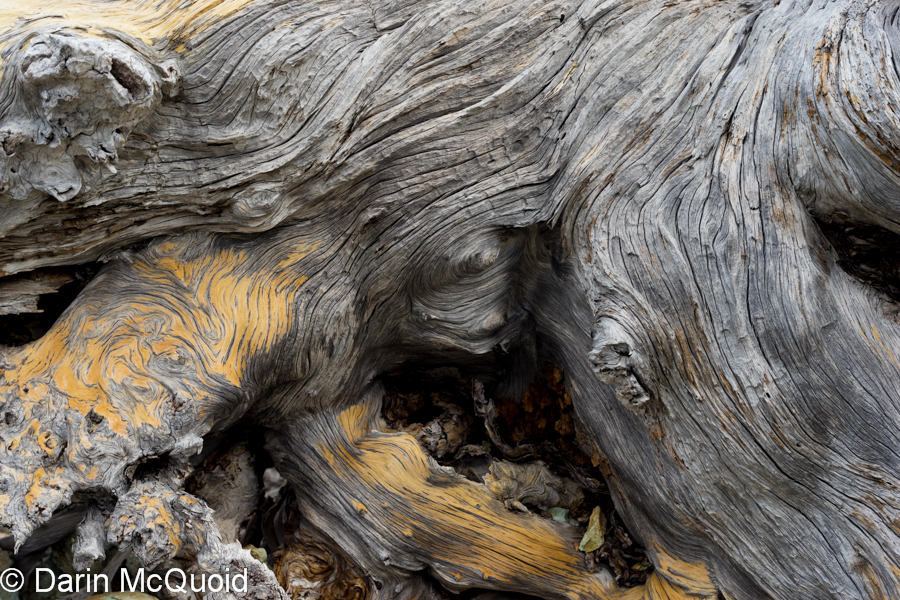 Sony A7, Nikkor 5.8cm 1.4 stopped down a good bit
Not as recent, but sharing before it's forgotten. Nikon D600 and Tamron 70-200mm 2.8 wide open