Three Rivers is an insulated town. From the outside you just don't hear of much going on here, and even on the inside we don't hear many details. There is a diversion for hydro on the
East Fork of the Kaweah
. It's ancient and I'd assume it's been in use since it was installed. This year Southern California Edison has been spending a lot of money to refurbish it. For a few months that means a helicopter flying every day and work crews up and down the road that we also happen to bike on. I'm curious to see if this will affect flows on the EFK this year, or the diversion will be the same as before but with less lost to leaks?
California also received it's first real storm of the year. Unfortunately it hit north of us, and even up there was mostly rain and only snow at the highest elevations. It's still too soon to tell if we will have any snow and a season this year, but it could change any day as it only takes one or two big storms to bring our snowpack to normal levels. Fingers crossed.
Months of dust washed away in our first big rainstorm. Ben Carter seal launches into the Kyburz section of the South Fork American.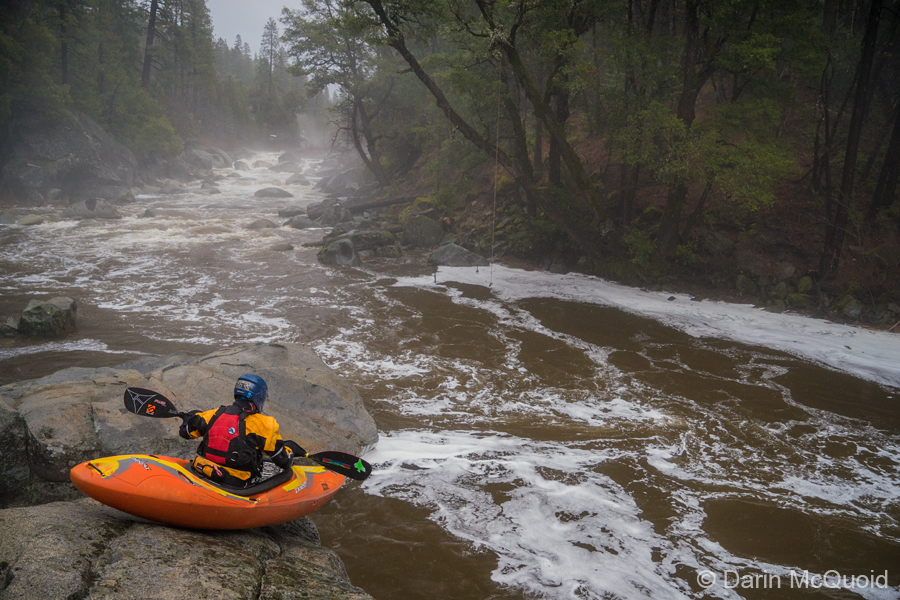 Sony A7, Sony Zeiss 24-70mm f4
A moody sky over Three Rivers.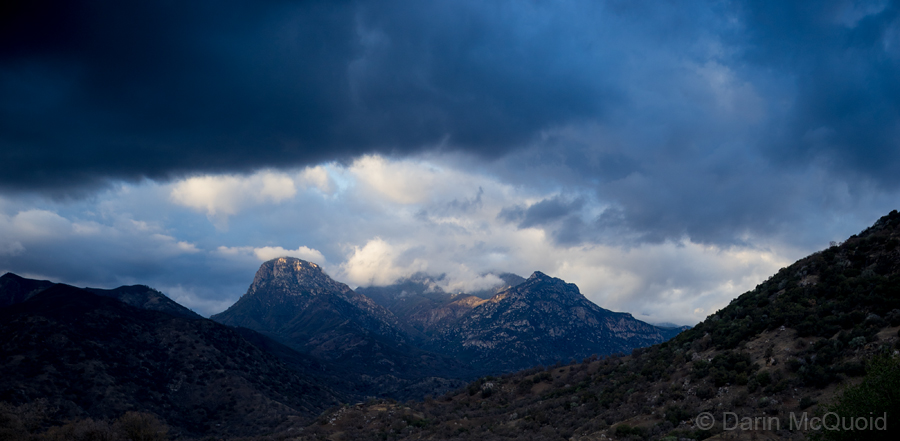 Sony A7, Sony Zeiss 24-70mm f4
Yucca plant in the sun.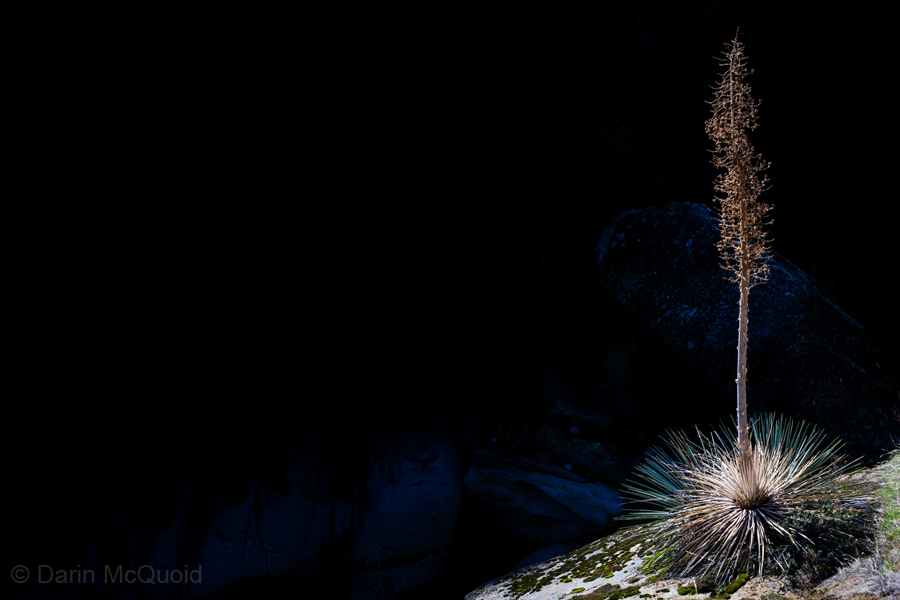 Sony A7, Sony Zeiss 24-70mm f4
Sculped granite on the Middle Fork Kaweah above Buckeye Flat.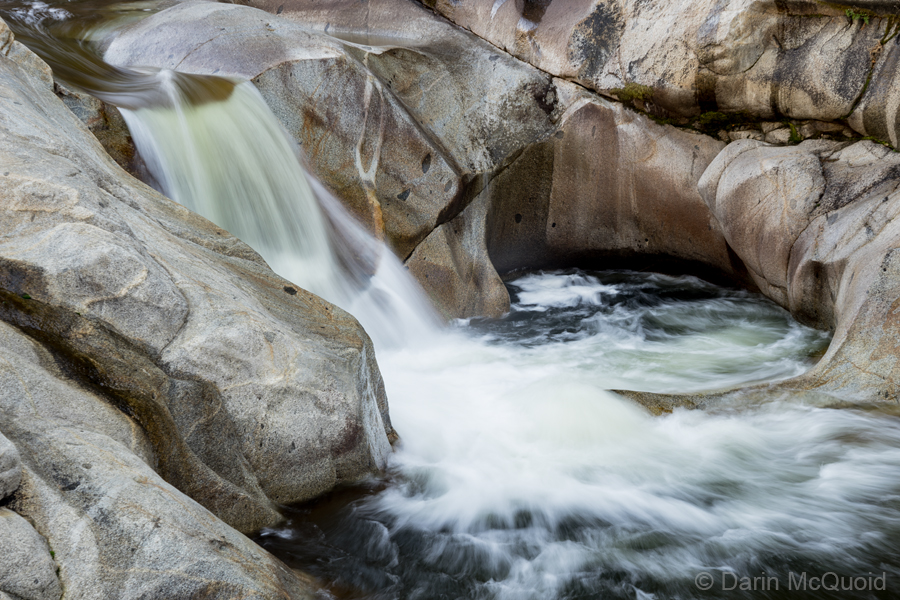 Sony A7, Sony Zeiss 24-70mm f4
Grass starts to green.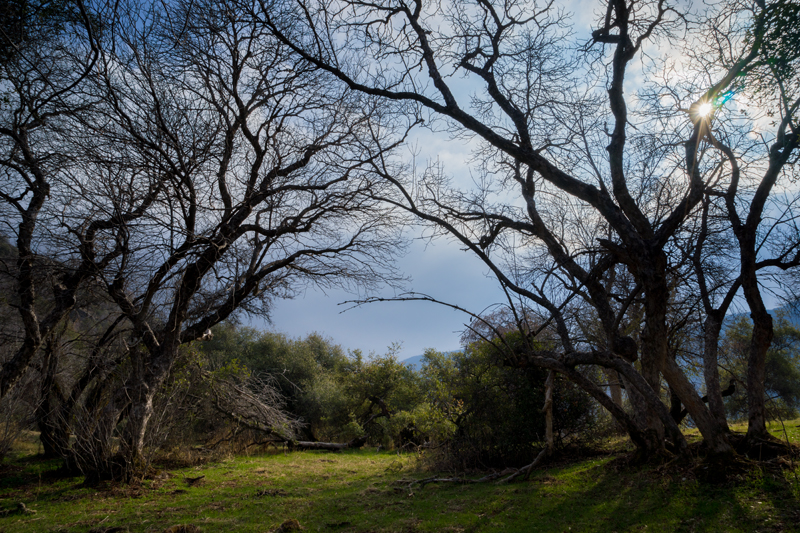 Sony A7, Sony Zeiss 24-70mm f4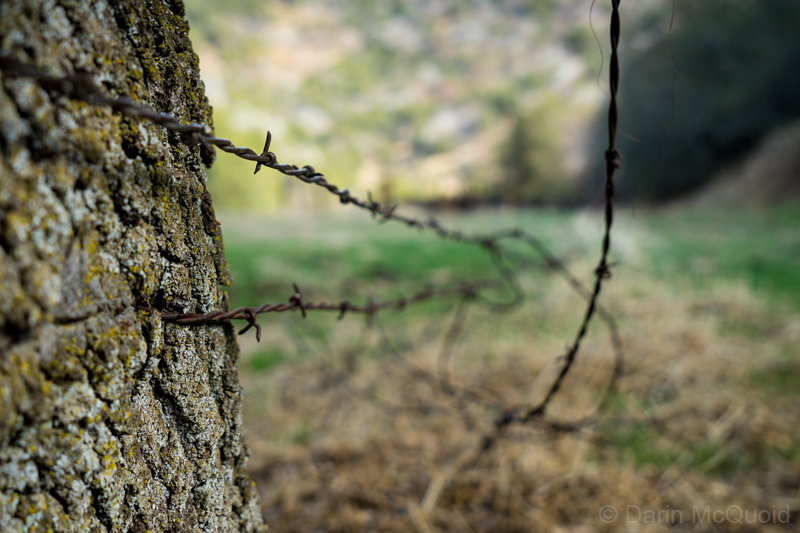 Sony A7, Sony Zeiss 24-70mm f4