Some time ago we were working on a guidebook for kayaking in California. Unfortunately some people are of the opinion that kayaking here should be like surfing, you have to check in with locals and be a cool kid to get their blessing. They threw a wrench in the works and things came to a pause for some time. I'm of the belief that we don't have any special rights just because we were lucky enough to be born here, and am back at working on a guidebook. It will be a long path with minimal reward, but it's one of those projects that simply needs to be done. The weather is making it the right year for this project too. The current plan is for a book that focuses just on the Sierra Nevada and is specifically geared towards people not from the area.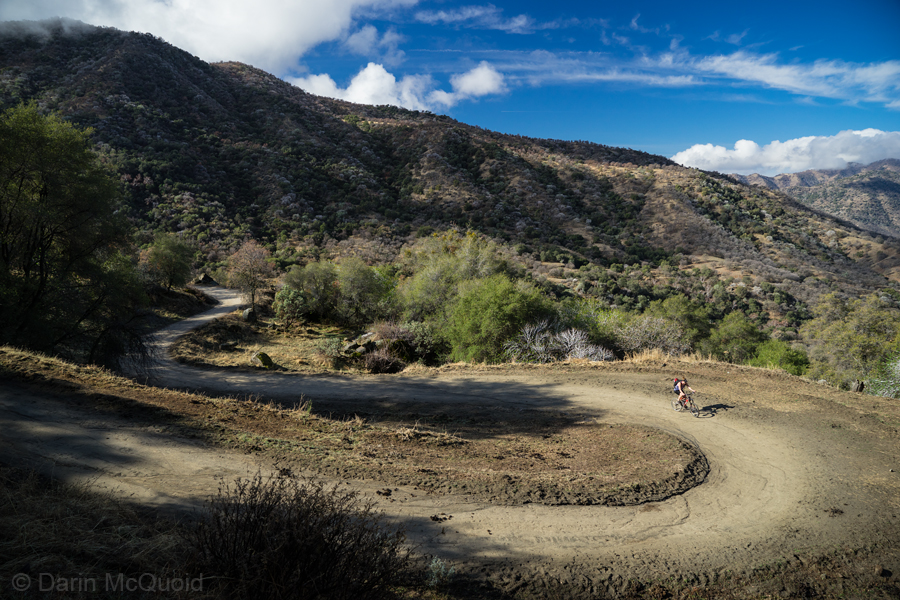 Sony A7, Sony Zeiss 24-70mm f4
Some building in LA.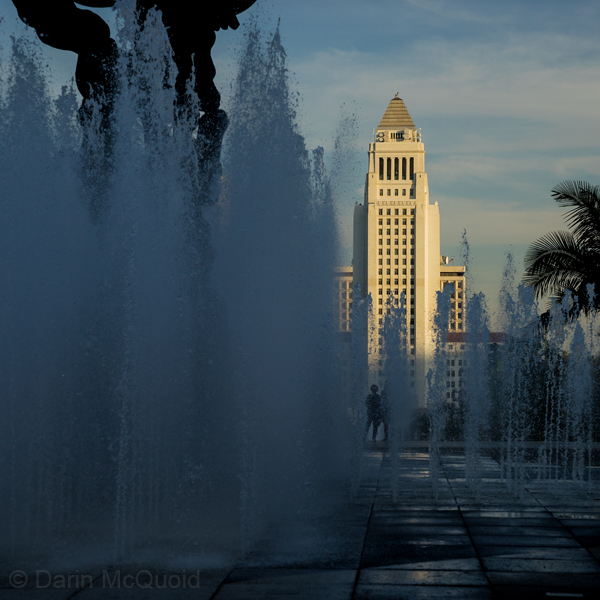 Sony A7, Sony Zeiss 24-70mm f4
Downtown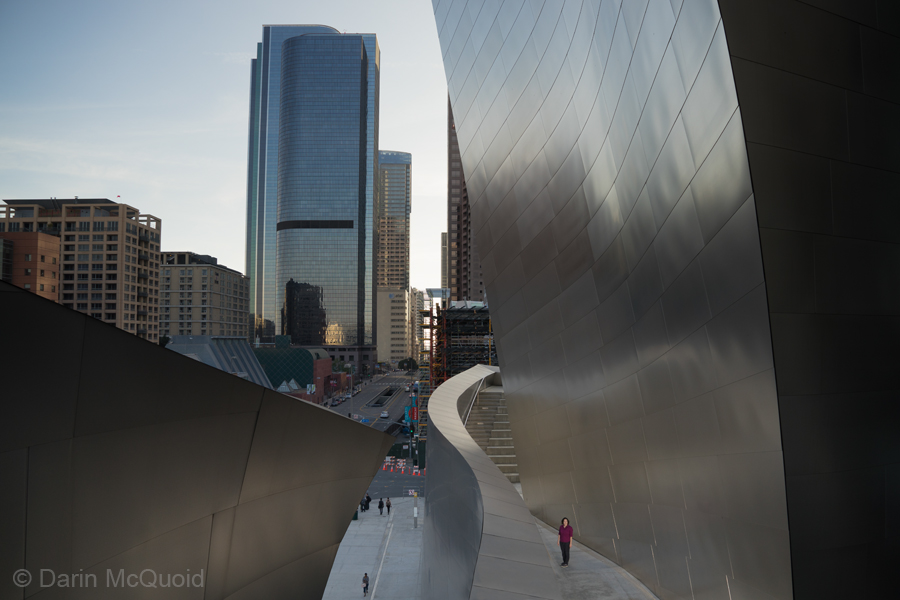 Sony A7, Sony Zeiss 24-70mm f4