Spots for the photography competition are filling up fast here are our first fourteen contestants. A few things are apparent this early on. Only 58% of these entrants can count to ten, which doesn't bode well for a poker style tournament. Second our returning champion is off to a good start with his cleverly named "switch lean" portrait. I'm also impressed that Bryon managed to plug his web page in a ten word bio.
Daniel Patrinellis
Bio: I work full-time and beater overtime, all the time.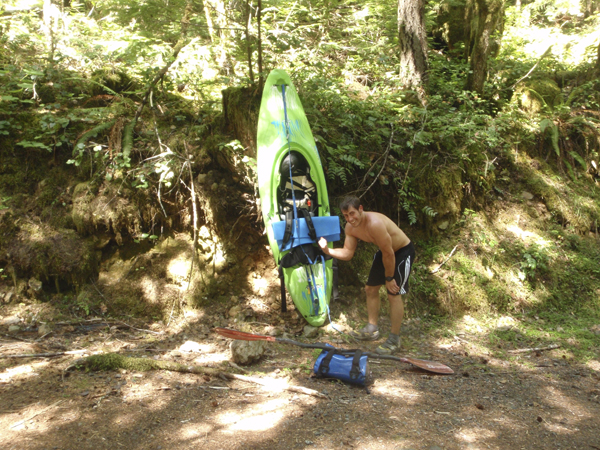 John Rathwell
Bio: Push Button. A wave on the Ottawa or my job description?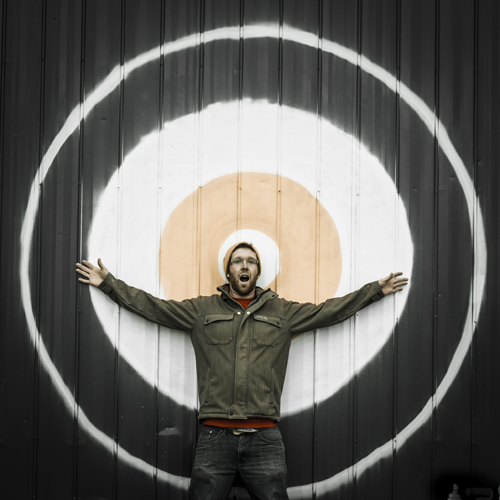 Noah Fraser
—30+ years of kayaking, squirtboater, and professional hydrologist.​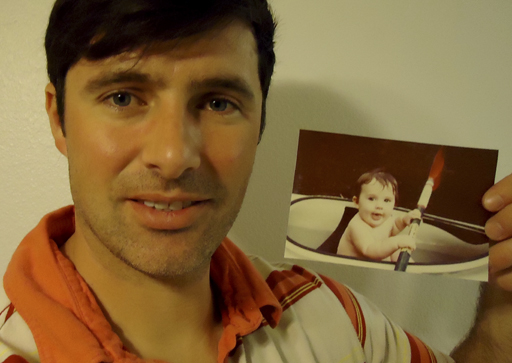 Jim Janney
Bio: Little kid lost in a big world, and loving it.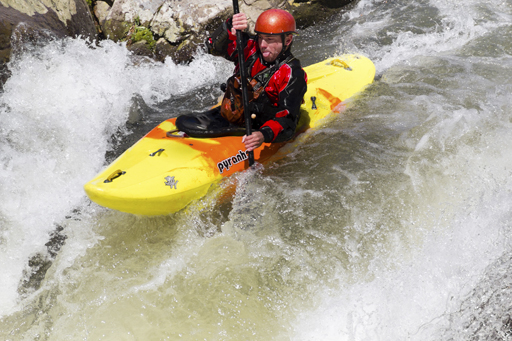 Harald Glanz
Bio: Let's see… Biographie with ten words…thats's tough…well…done!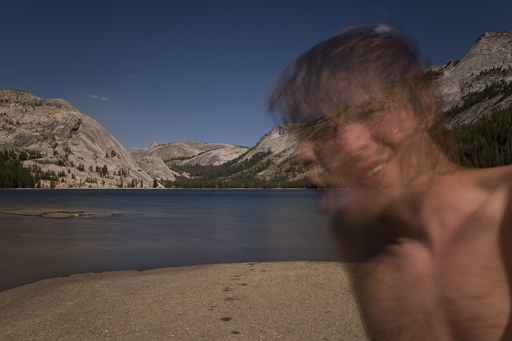 Eric Adsit
Bio: I run a magazine, so I must know what style is!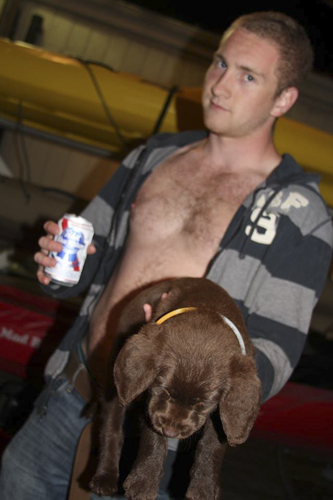 Bryon Dorr
Bio: I'm a boofing and surfing fool. Action found at ExploringElements.com.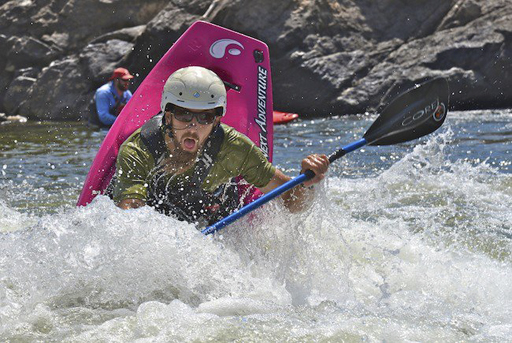 Sam Voigt
Bio: F-ck money, f-ck bitches, just get out on the river!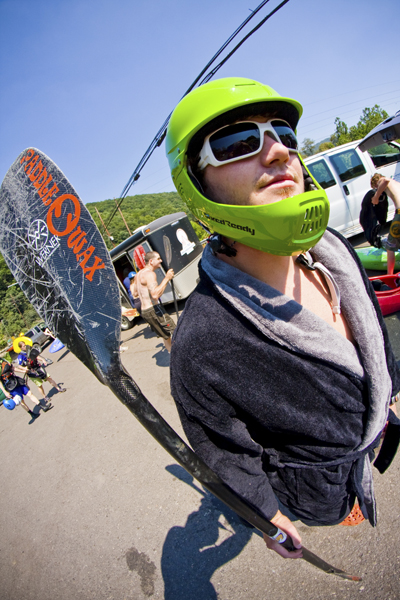 John Webster
Bio: Part beater, part photographer, all Idahoan.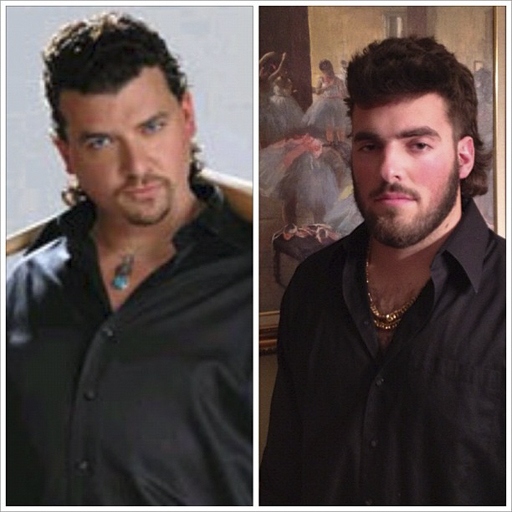 Tom Janney
Bio: If you ain't first you're last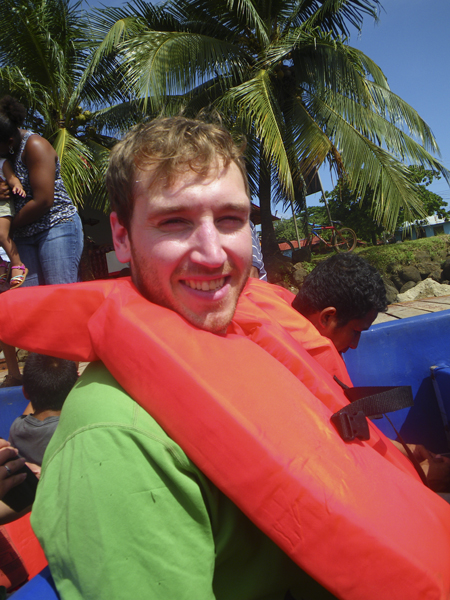 Mícheál Howard

Bio: I'm 22, Irish, ginger and a kayaker/photographer.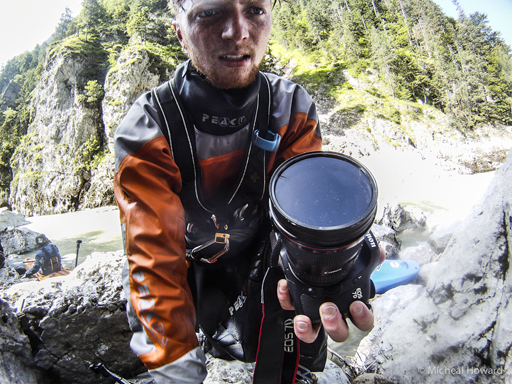 Nick Gottlieb
Bio: Nick Gottlieb is a professional web developer, kayaker, and vagrant.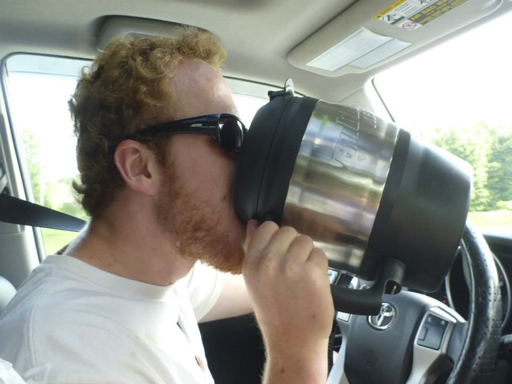 David Spiegel

Bio: I'm classin' things up errday.