Round Four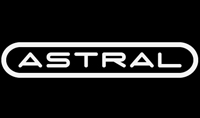 This is a rapid that has been photographed heavily and just a few years ago was often in magazines. Here Harald Glanz shoots it wider than I've seen before, and frames it beautifully with the sculpted rock in the foreground. This is now my favorite of the competition and a really makes me kick myself in the pants for not going to Europe yet. Truly beautiful and I hope it will be published somewhere.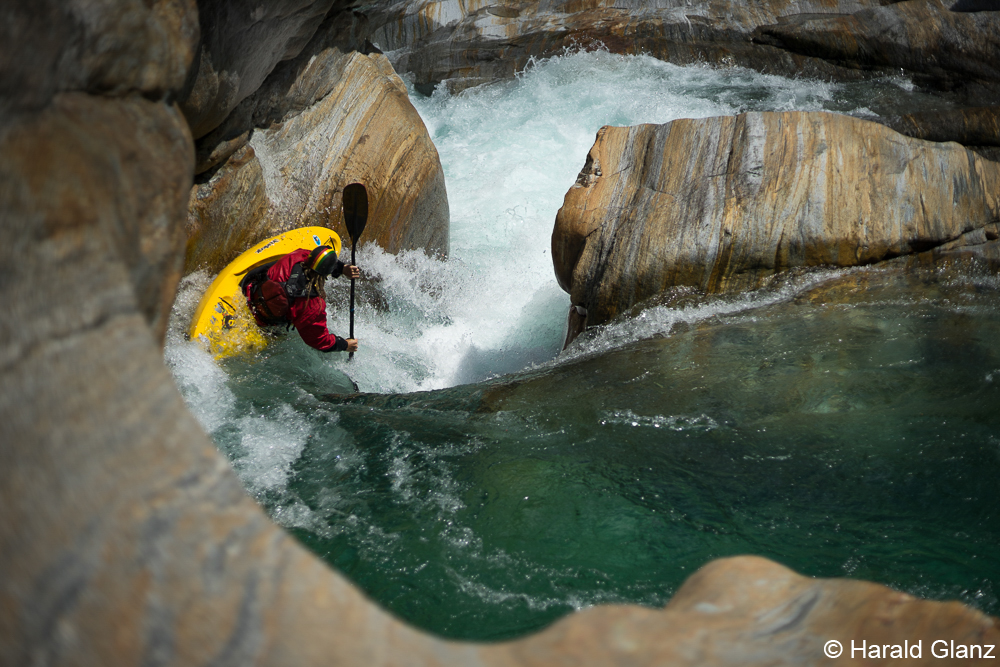 It's interesting that both competitors kind of have a theme, as all Harald's shots have similar light (especially the first two) and some yellow in them, while Eric Adsit's are a bit darker In this one there is just the right mix of lights and darks and the colors compliment each other well. Like the above this really makes me want to go kayaking.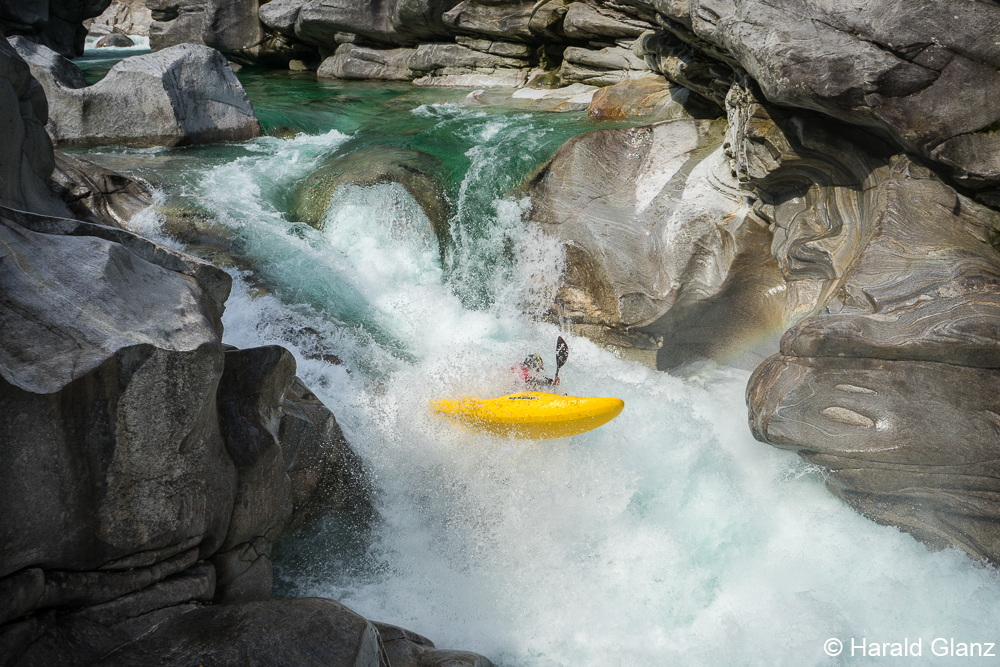 The active stroke is nice and there is room for the paddler to move into, and like Harald's other shots it has the right mix of tonal values that I so often miss.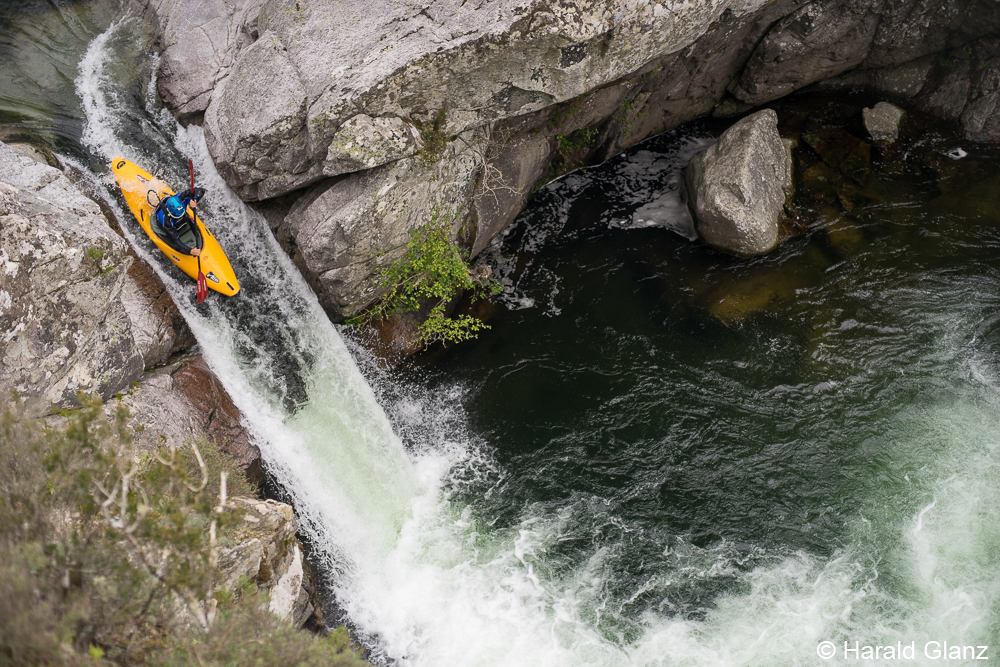 The landscape here is unique, but photographically it's a little bit bland, especially compared to Harald's other submissions in this round.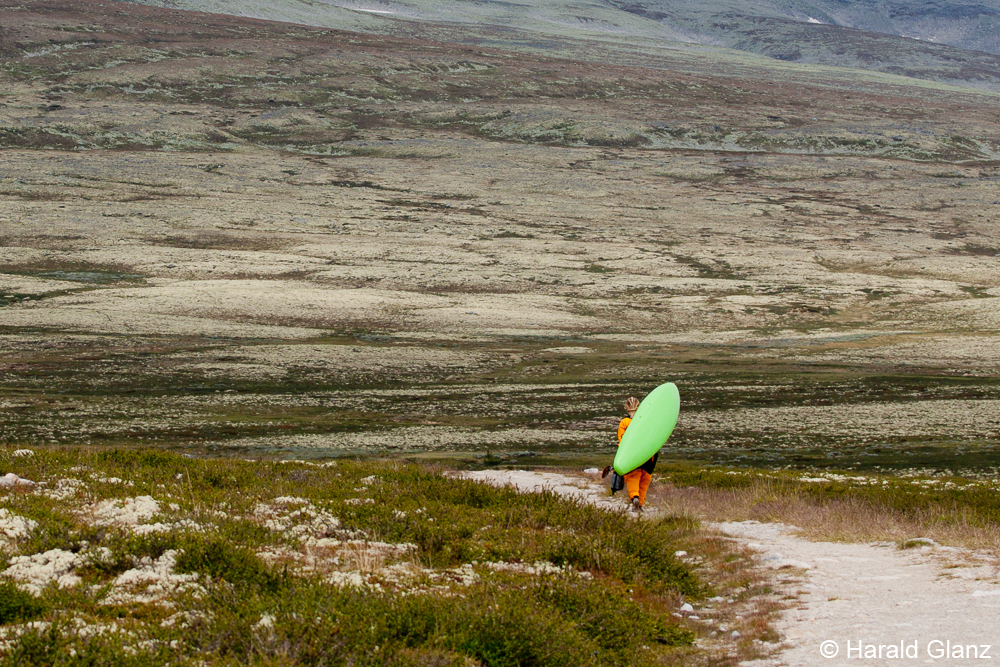 Eric Adsit's first image of this round strikes me an almost photograph. It almost has the connection to the subject, but there just isn't enough eye contact and facial expression to make it happen.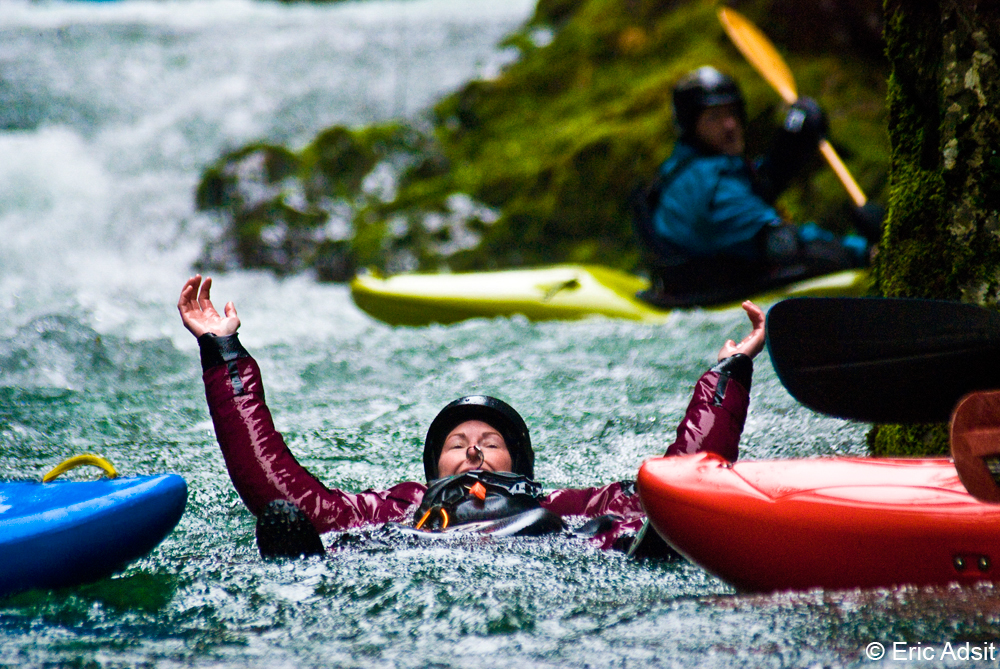 Gorgeous light in Eric's second image. Unfortunately the moment isn't happening. I think if the personal was actually seal launch (or running BZ falls) it would have a lot more impact. Like the above it has an almost feeling for me.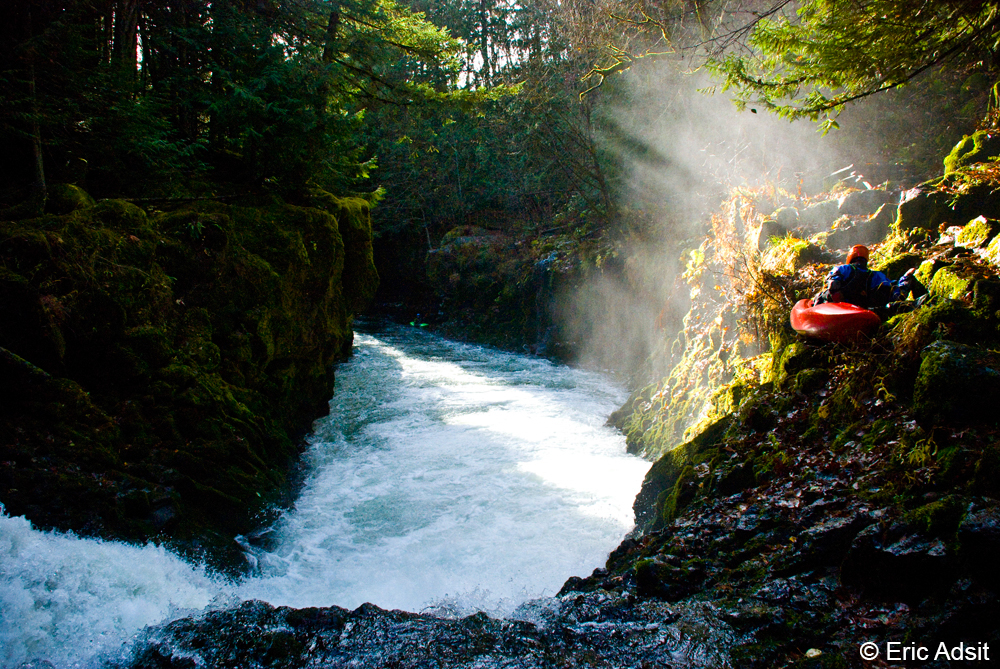 Honestly I'm just left feeling confused by this image. It's nice to see something different and creative, but it feels like this should be a vertical shot to me.
Box Canyon of the Ashlu is an amazing place, but I'd like to see someone running one of the fine rapids instead of in between them.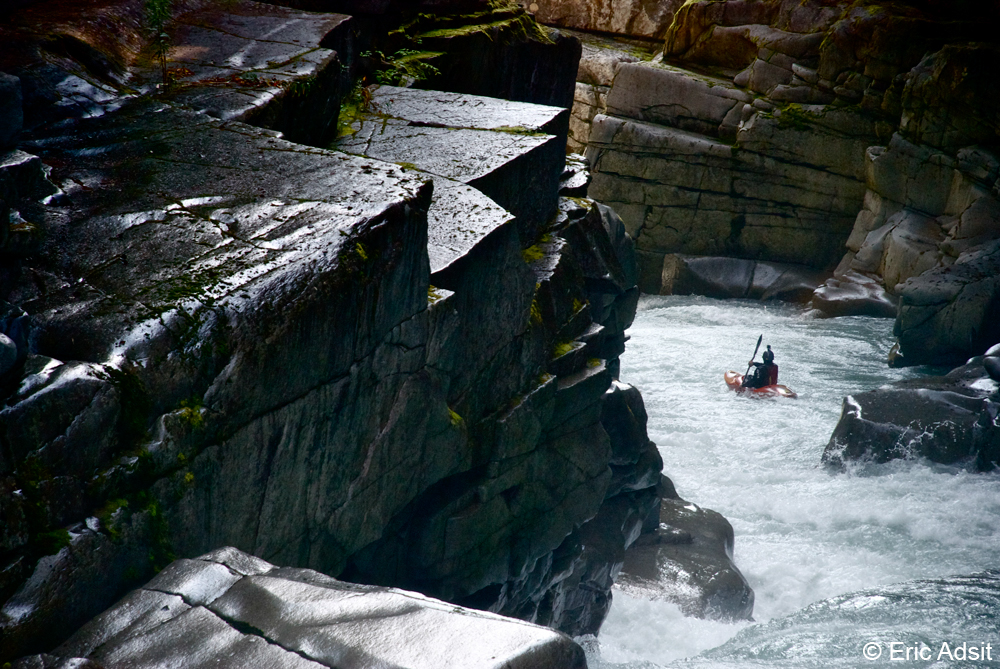 In the end it looks like Harald played his "cards" really well. He just squeezed through some earlier rounds but held some stunning imagery for this final round. It looks like both Shannamar and the public vote agree, and we have a new Whitewater Photography Championship winner, congratulations Harald Glanz! He will get first pick of the prizes followed by Eric Adsit. Stay tuned for a consolation round for the final prize. It would have come first but entries were late and things have been dragging on for too long already.
Thanks again to Astral, Kokatat and PNW Kayakers for the prizes.