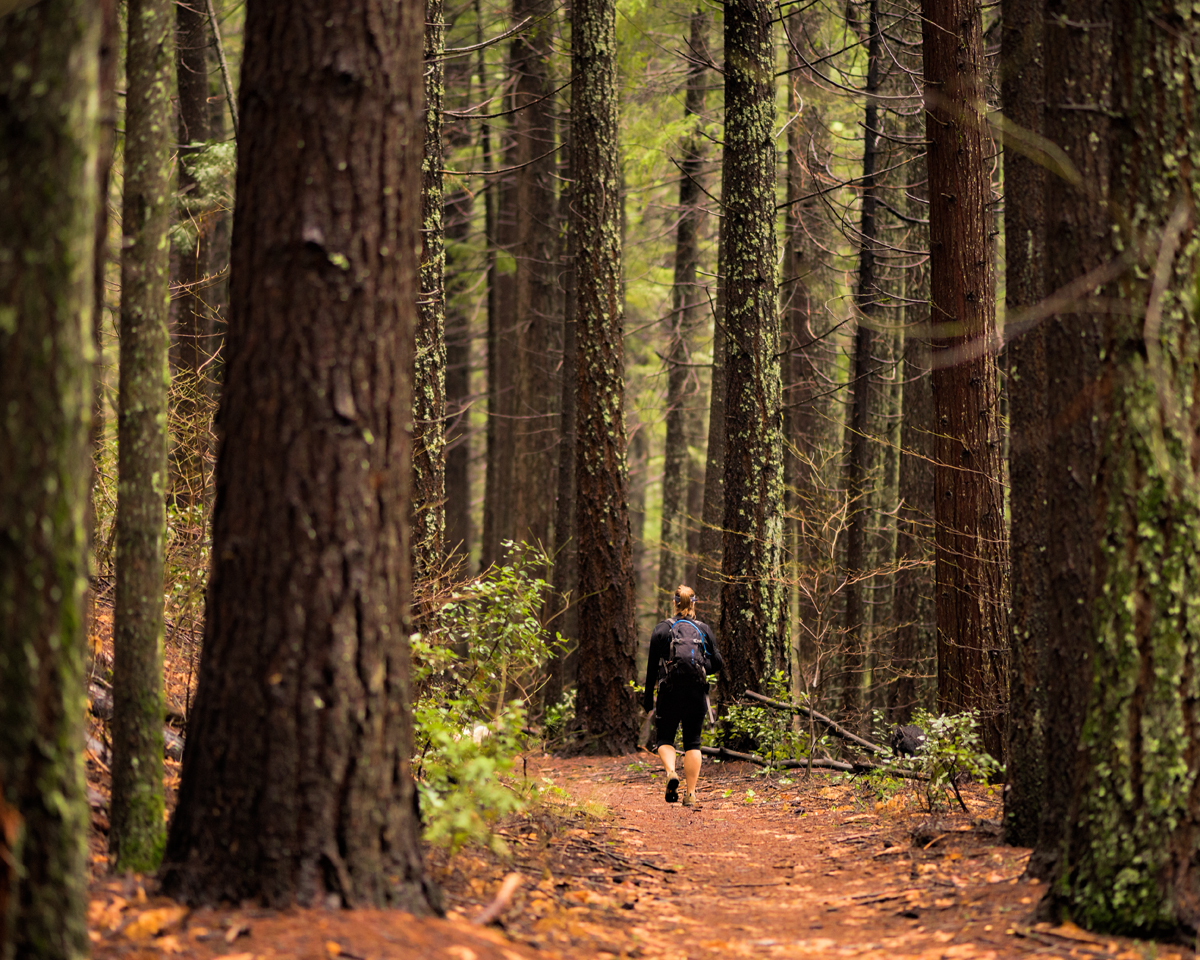 Looking over last year's exif data I found that the majority of my shooting was around 50mm while using a zoom. That got me thinking. Committed to using the Sony Zeiss 135mm f/1.8, alternate focusing lenses had to go - including my beloved
Nikkor 5.8cm f/1.4
. Coming to terms with the cost, the choice was obvious, the Sony Zeiss 55mm f/1.8 FE which can be had for ~700USD from Japan at the moment because the yen is weak. Some time ago I wrote about the search for a 50mm lens for shooting stars. I've
updated that write up
.
The Sony Zeiss combination surely works for making nice looking lenses, even if they are impossible to keep clean.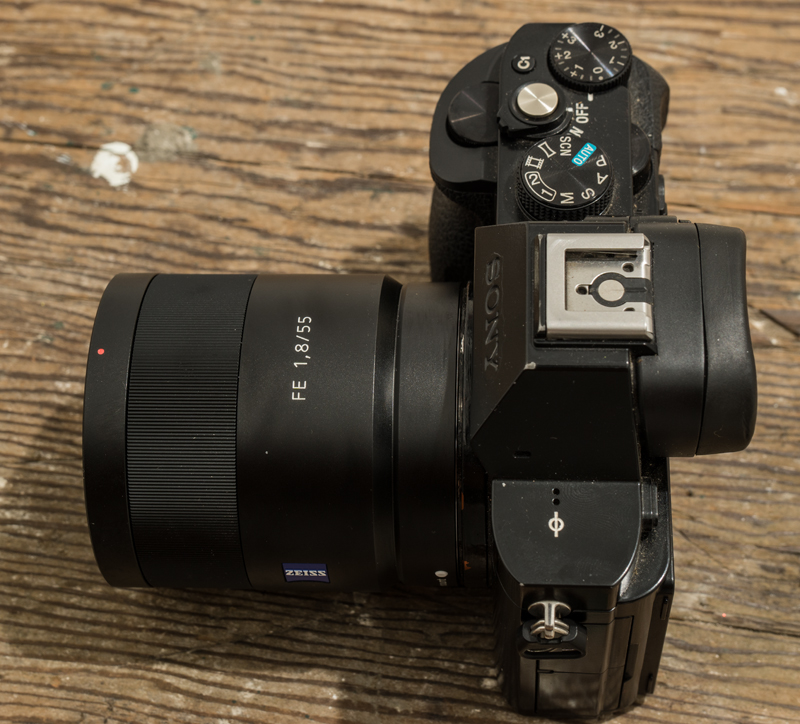 Behold the lack of coma and amount of light this lens lets in despite being a humble f/1.8. Sony A7, Sony Zeiss 55mm f/1.8 @ 10" f/1.8 ISO 500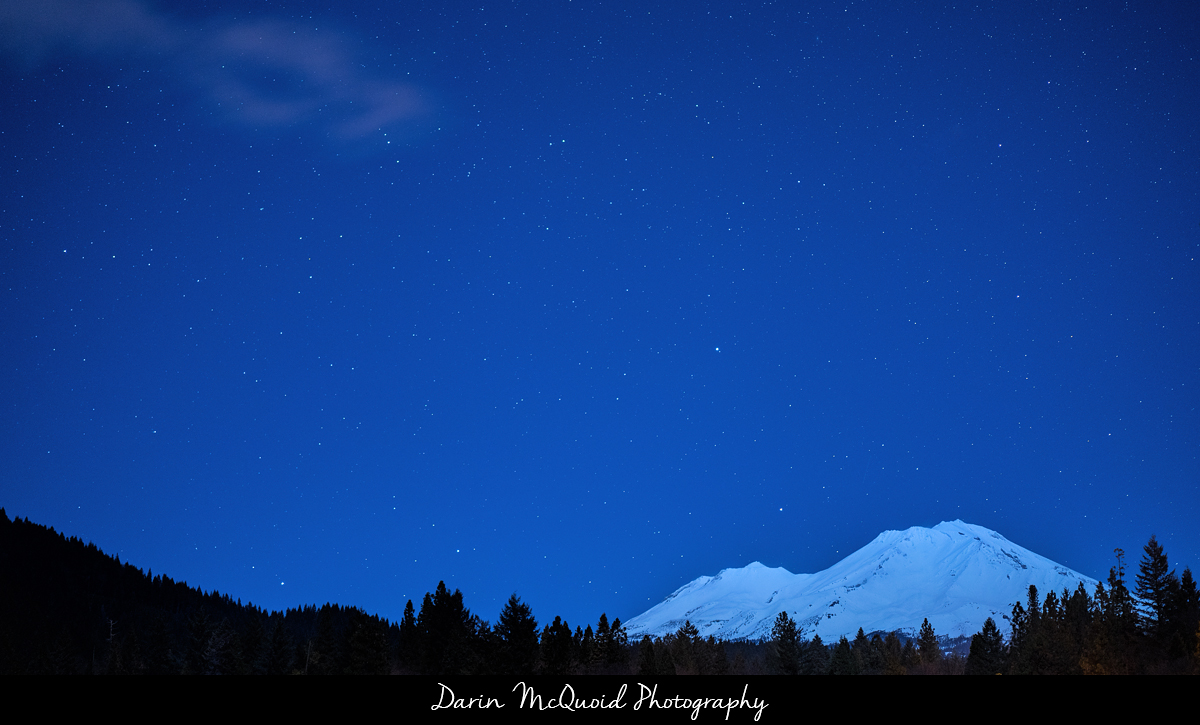 Of course the Sony Zeiss 35mm f/2.8 would make sense to own too. Except if I wanted to shoot at f/2.8 I'd be shooting a f/2.8 zoom and have no interest in spending $800 on a 2.8 prime. I've been using a Samyang/Rokinon/Bower/Vivitar whatever the hell you want to call it 35mm f/1.4 lens, but the focusing was in the wrong direction on my copy so I decided to try something new (to me) and a lot smaller and cheaper; the Canon FD 35mm f/2 with thorium glass and concave front element. Initial testing showed it sharper in the center at f/2 than the Rokibowsamvivitar, but always behind away from the center. Oddly enough it has a very different look, being just a bit wider but having much more depth of field at f/2 than the Samyang, as well as falling more than a t-stop behind, maybe two. Yet there is something enchanting about it's rendering. So time will tell what 35mm I end up with, or if I eventually go for the Sony 28mm f/2.

It's not pretty like a Zeiss. What were they thinking? Yellow, white,
and
green lettering?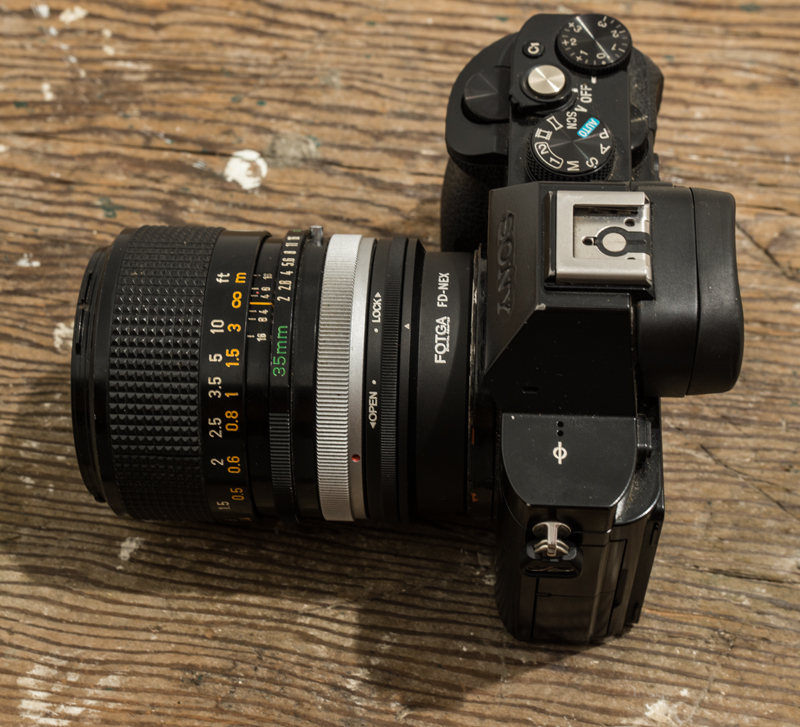 It just has nice presence - Sony A7, Canon FD 35mm f/2 @ f/2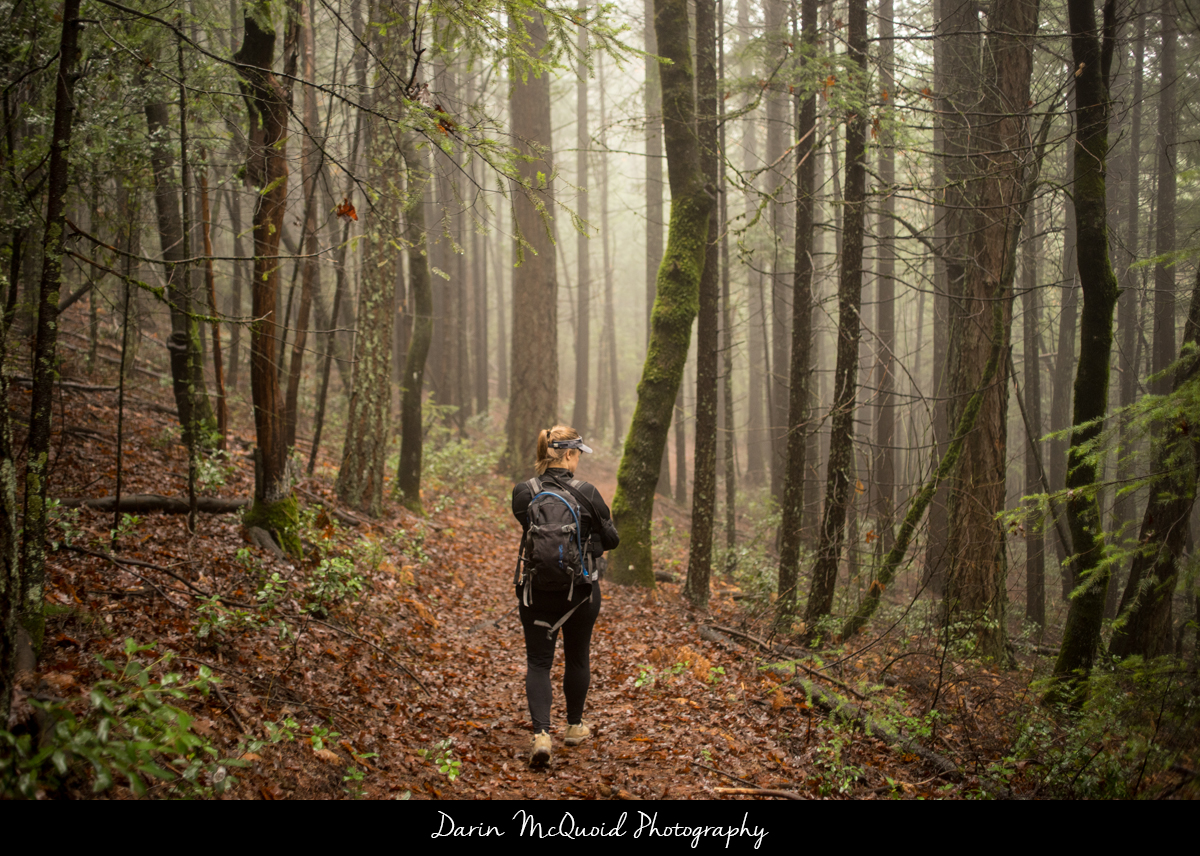 A7, FD 35mm f/2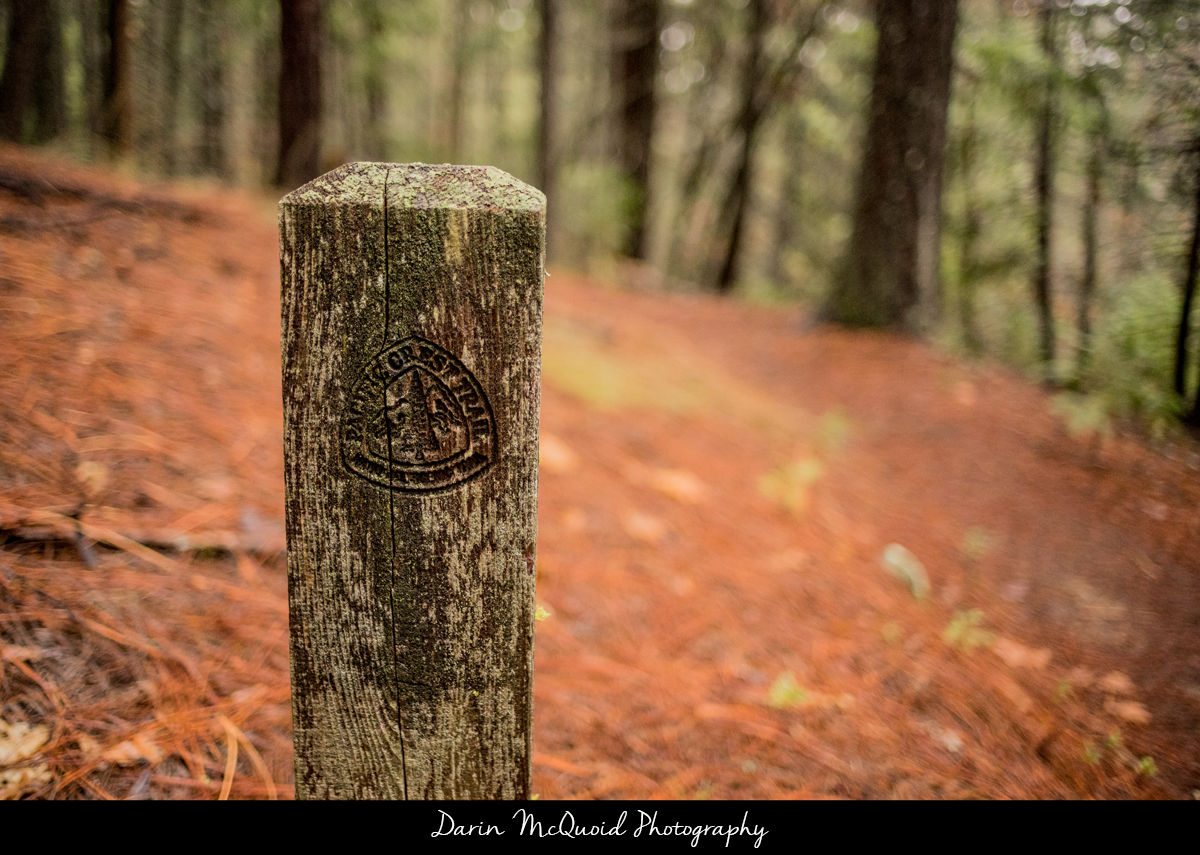 It's hard to say if all of these will be keepers. I'm unconditionally in love with the 135mm f/1.8. Time will tell on the others. While there are times that there is no replacement for an expensive piece of gear, in my heart I still love to publish images with cheap equipment. Thus I also managed to pick up a Vivitar Series 1 28-90mm f/2.8-3.5 for a whopping $15 to use on the A7. Unfortunately the seller mislabeled it and I'm waiting on a new adapter.