Well we are finally back home after almost three months on the road. The summer went nothing like we had planned (stateside roadtrip through Idaho, Montana and Wyoming). Instead we ended up in Norway, which was an incredible adventure in itself. I'll get to the kayaking part of that soon enough, here just some fun images from our first few days there visiting friends just south of Oslo.

Shannamar Dewey swinging from the second oldest tree of its kind in Norway.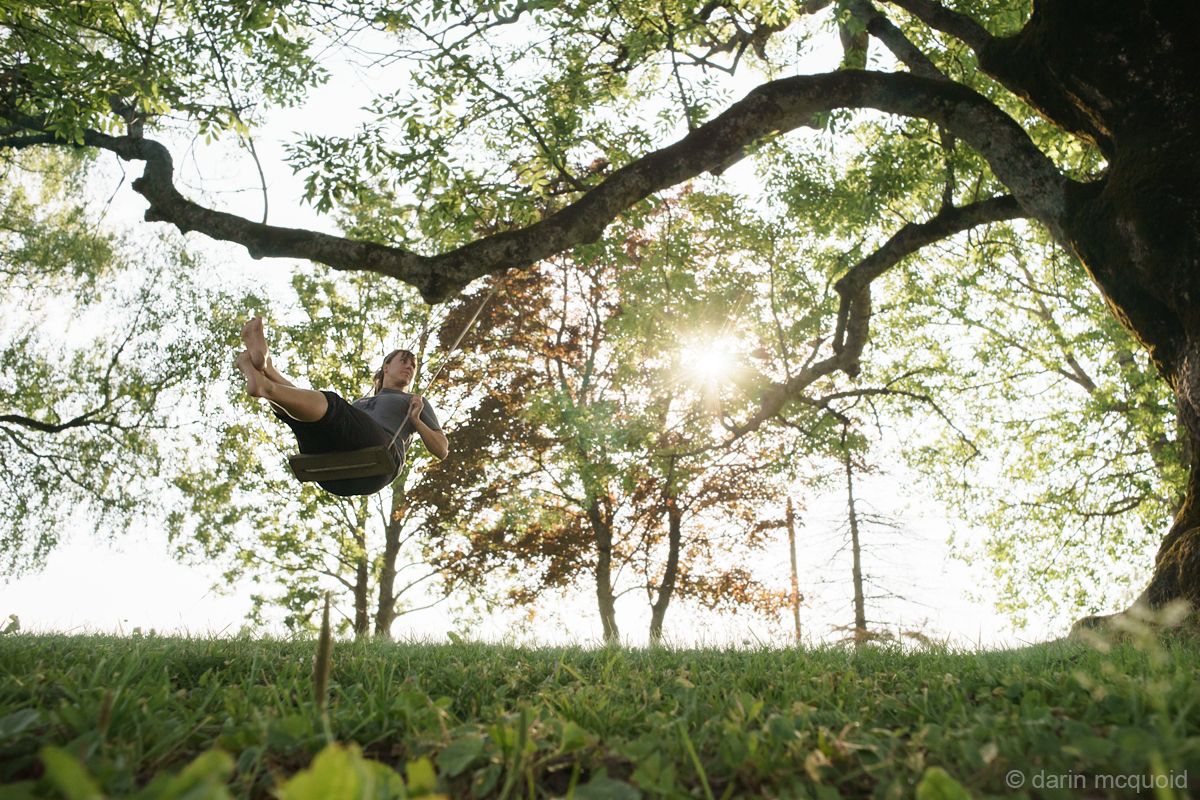 Sony A7, Pentax SMC 28mm f/3.5
The contrasting colors.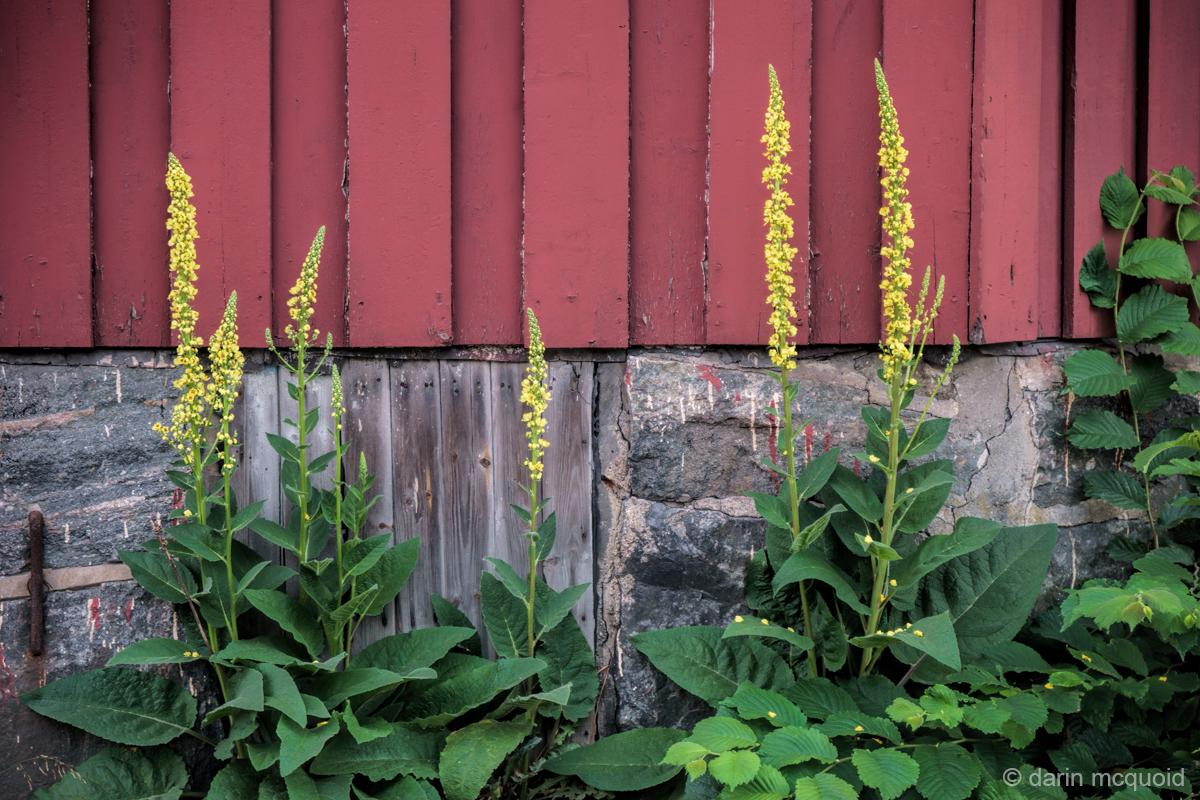 Sony A6000, Sony Zeiss 16-70mm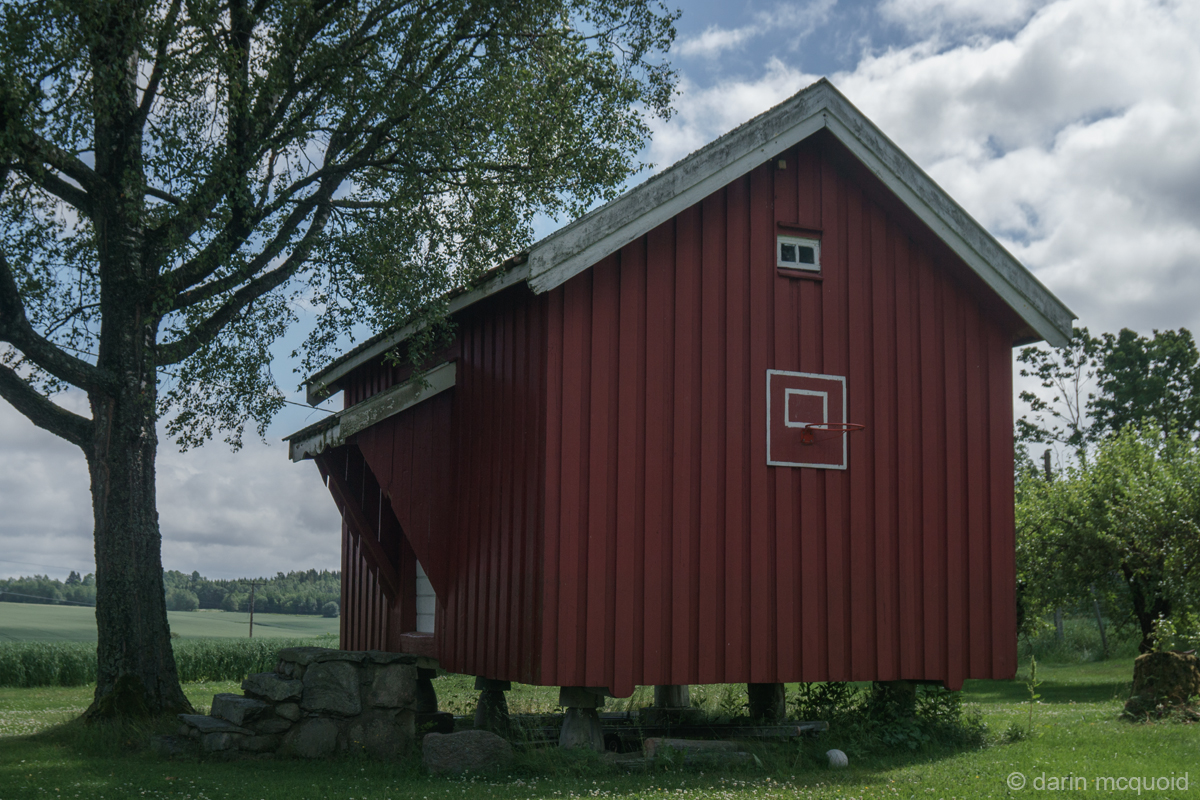 This barn is an ingenous design. Note how the legs have a wider top than bottom, making it impossible for mice to climb them. The steps are several inches away from the door, allowing for mouse proof grain storage over the winter. Old technology...with a basketball hoop.
Redcoats in the park.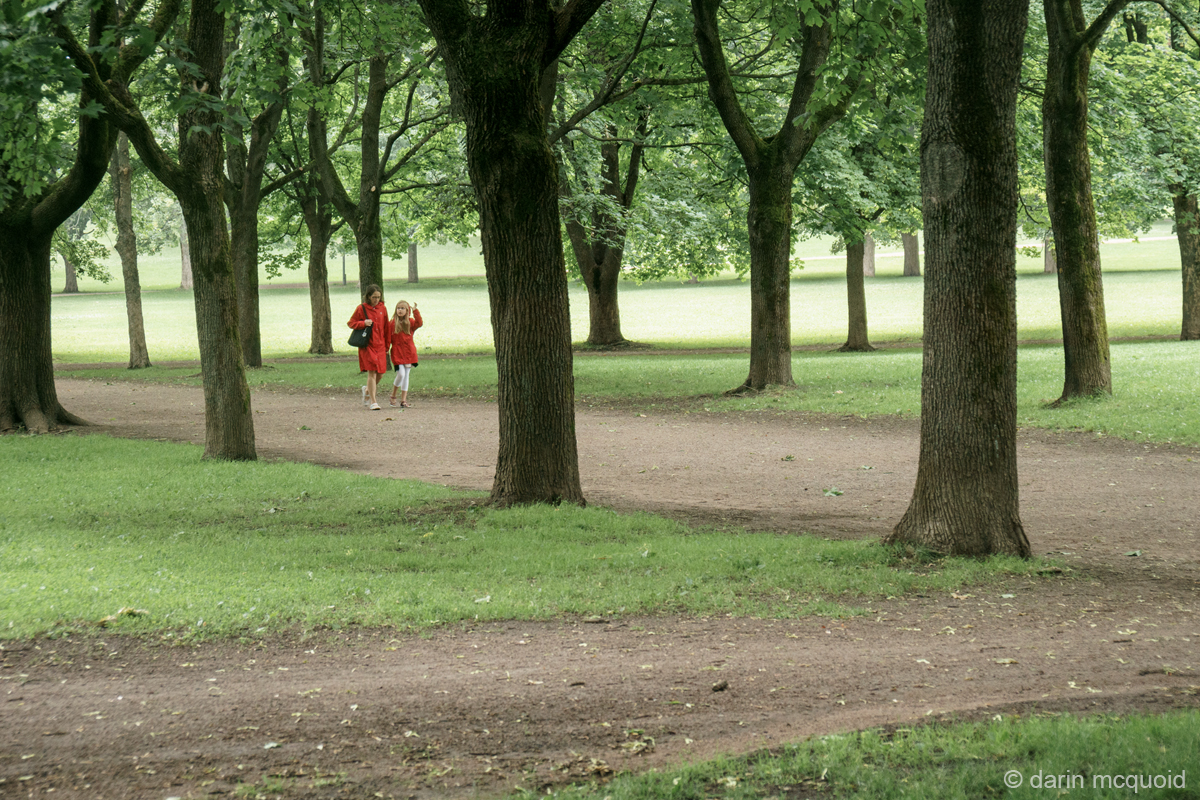 The Vigeland Park