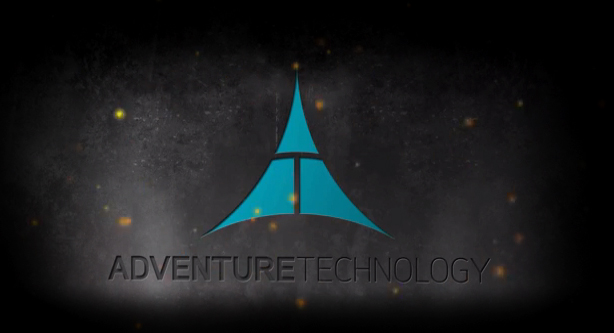 The Third Annual Whitewater Photography Competition presented by
Adventure Technology.
Thanks to Gareth Tate and Adventure Technology who will award a paddle of choice to the champion.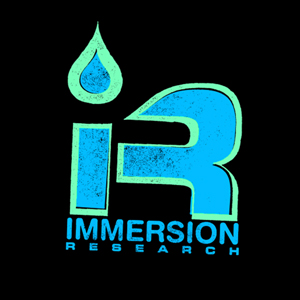 The brackets became a mess when late entries were allowed, which leaves us in a unique position here in the Semi-Finals with three contestants. So what we'll do is rank the three, and the top two advance. Again this is a round of two images per contestant.
Bracket 1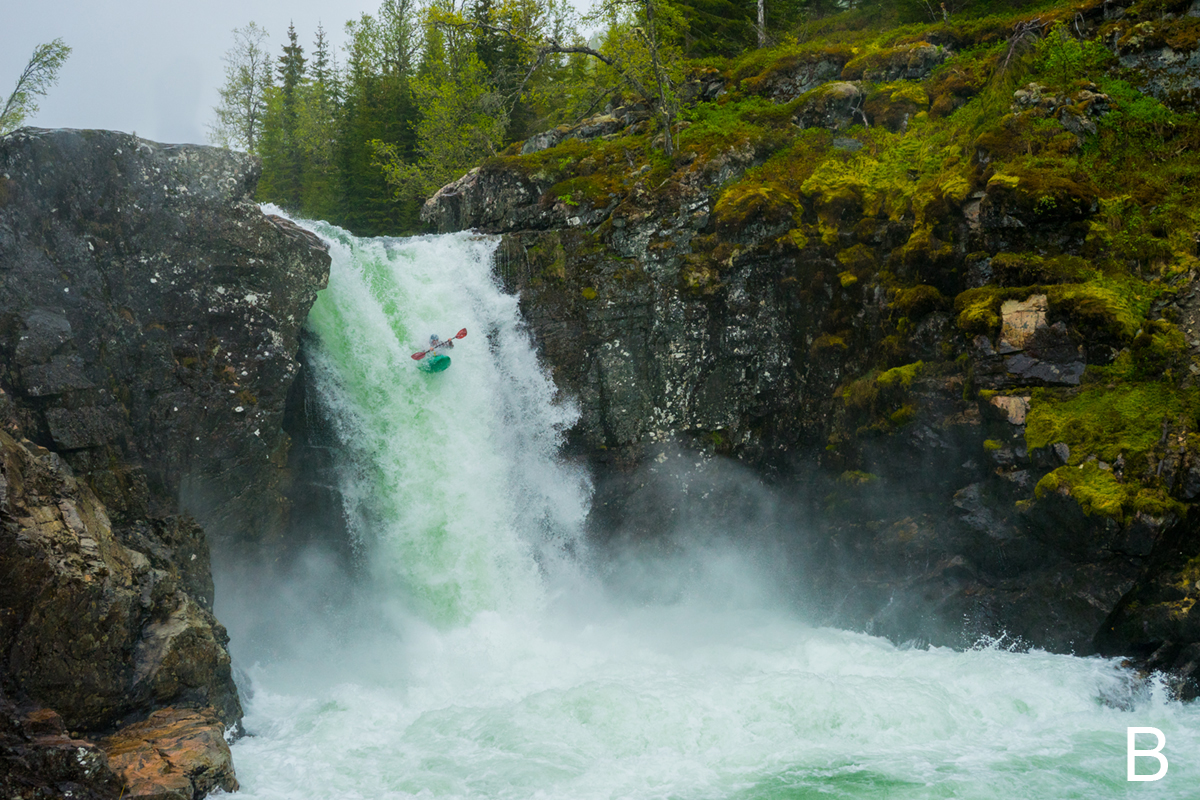 &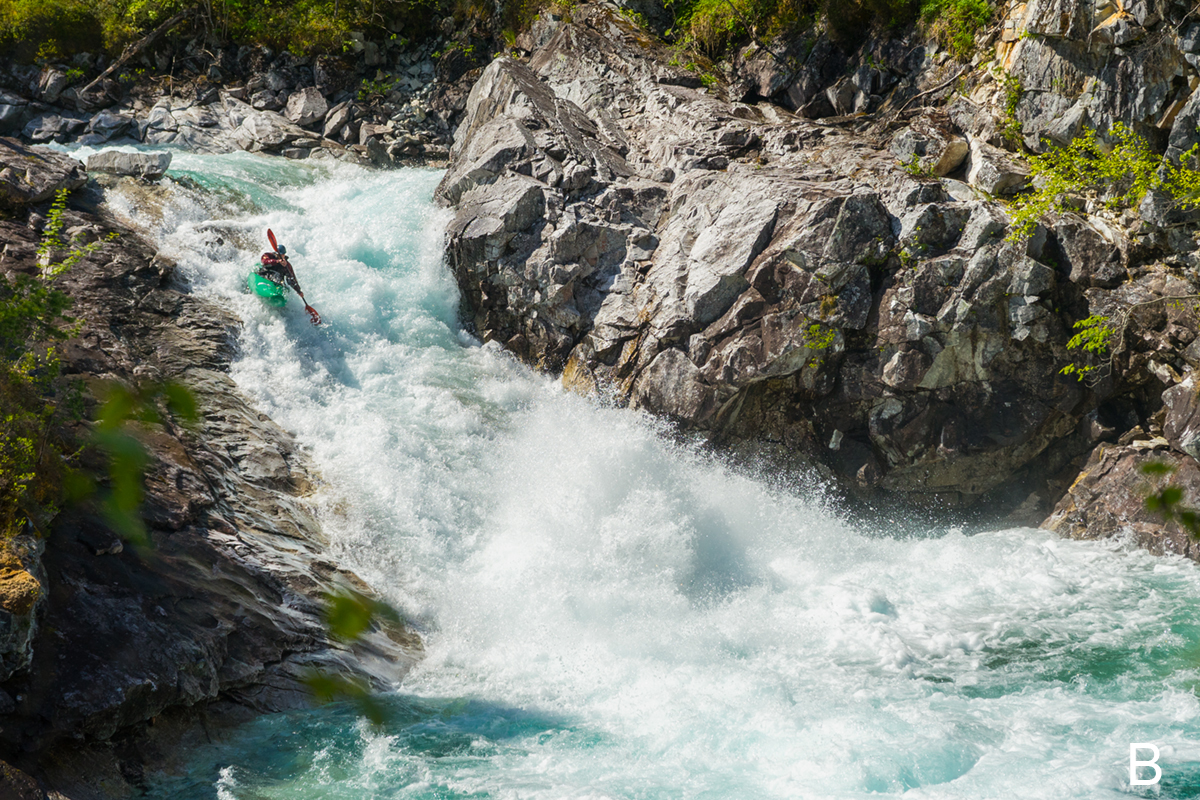 VS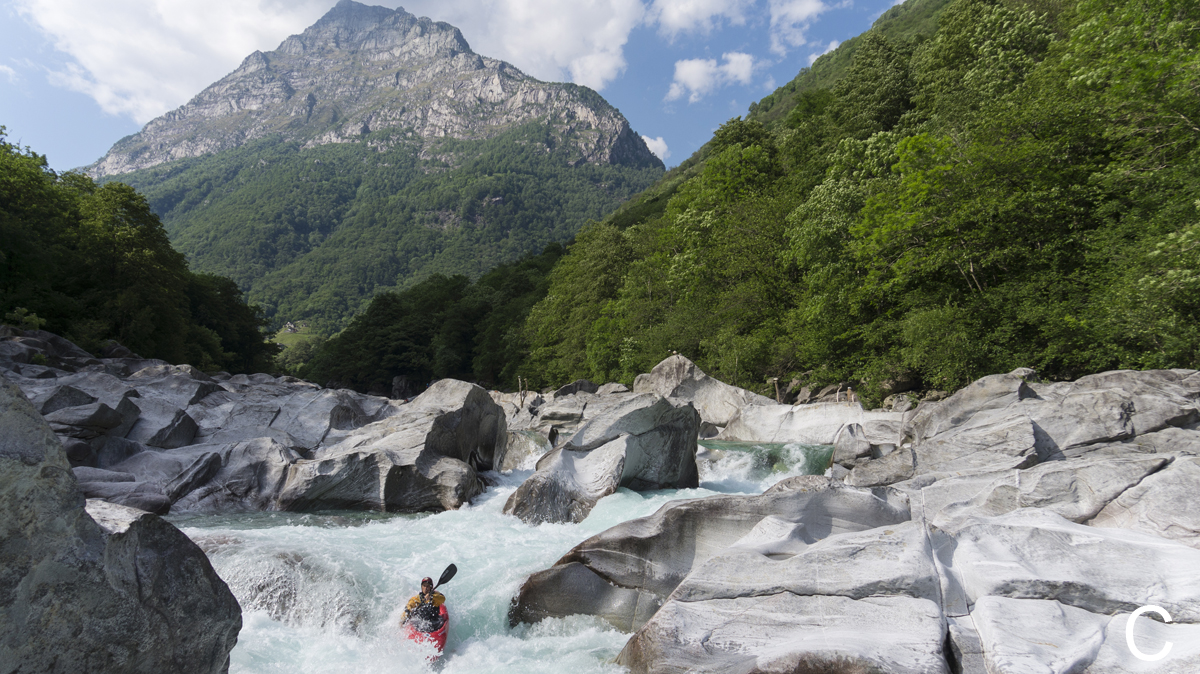 &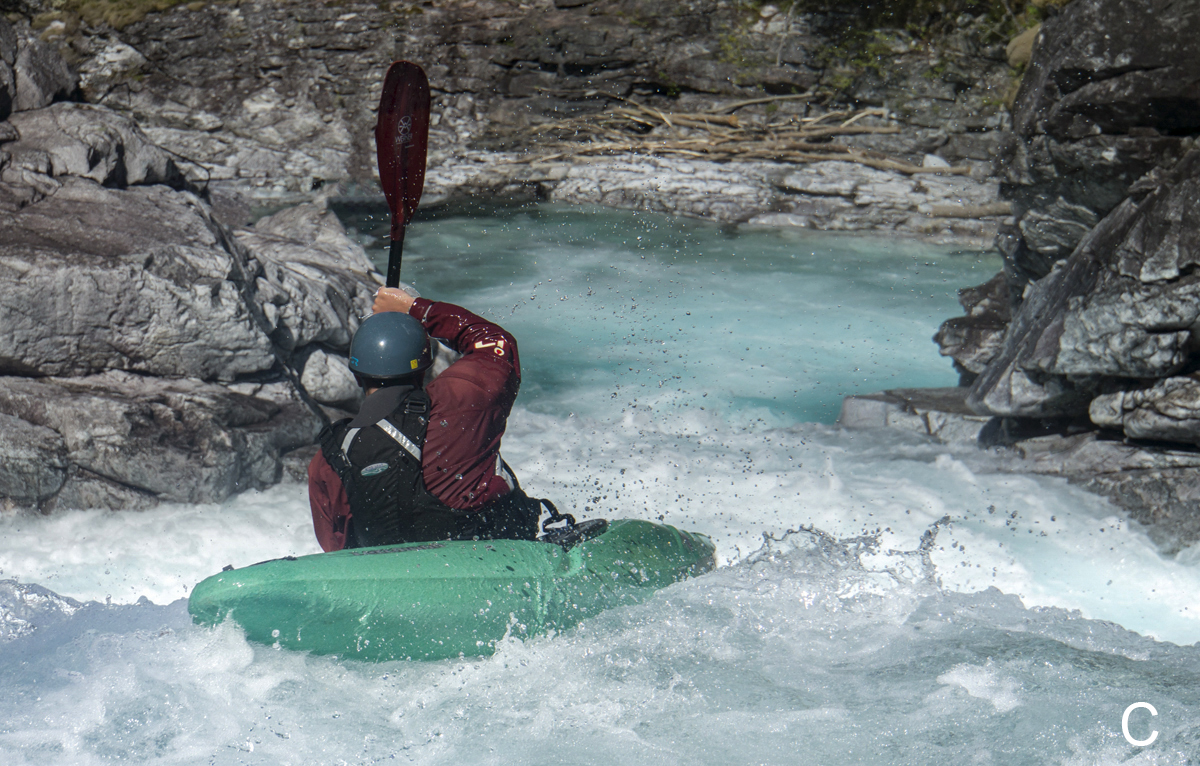 VS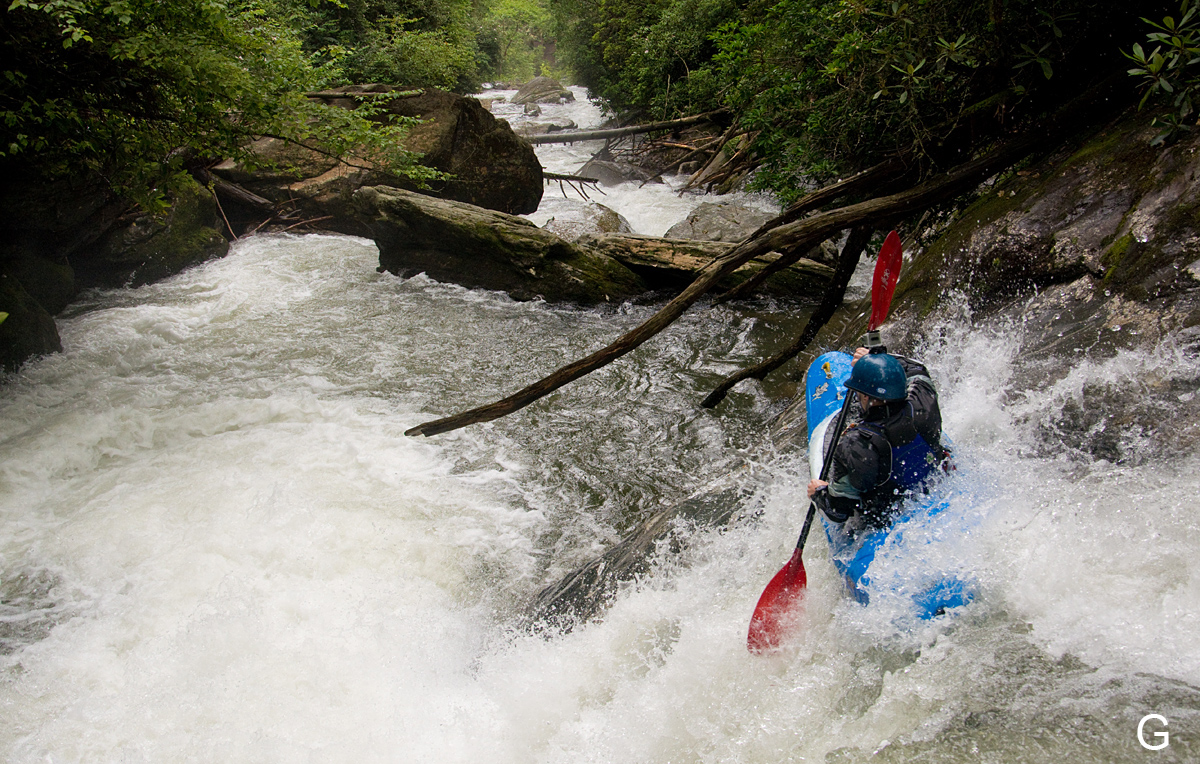 &