It's considerably easier to post on social media than maintain a html website. Yet social media is the fast food of any kind of media, easy, convenient and bad for you. In light of that I'll be putting more focus back here, where posting takes both time and at least some thought. Speaking of thoughts,
here is an interesting read
on choices made in kayaking and how they are received by the culture.
Since our house and my business burned down, I knew there would be some free time in my future and as it happened, tickets to Knoxville, TN were cheap and it was a good time to catch up with Daniel and Diane Brasuell, before they have a little one.
Somewhere between California and Texas.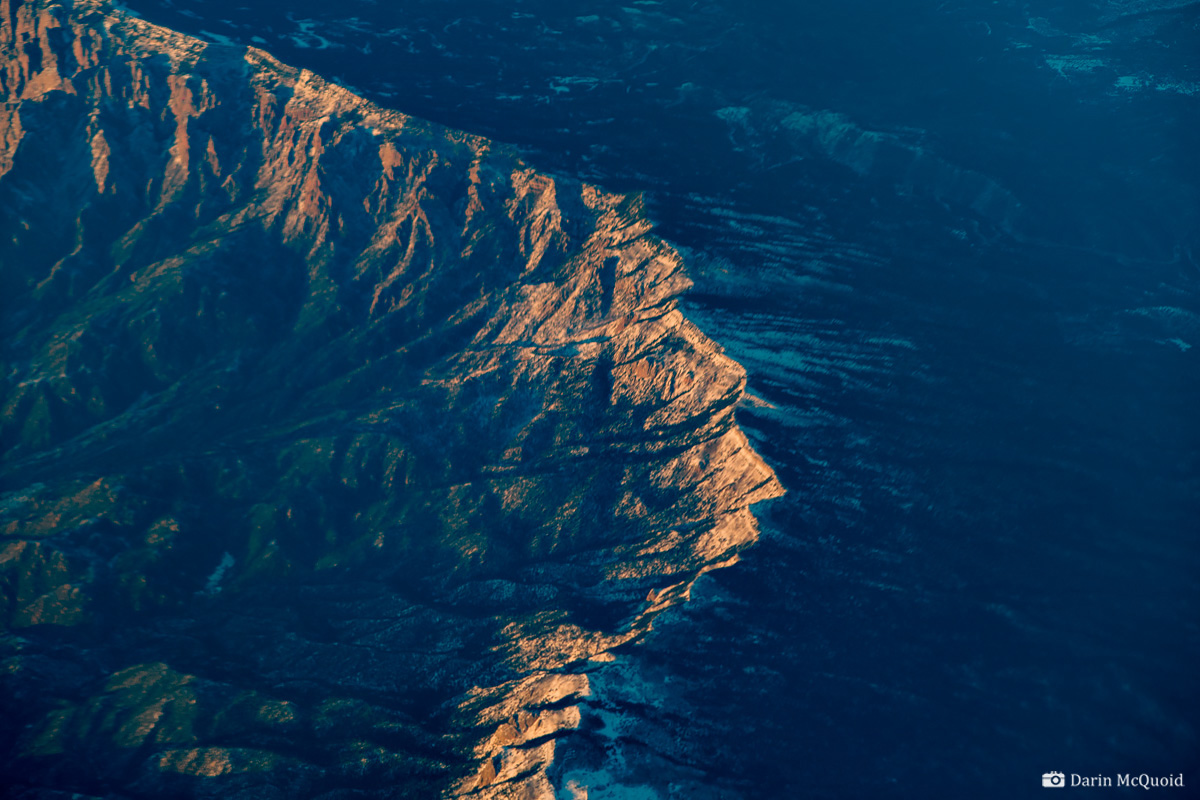 It had rained the week before but was dry when I landed, we had a BBQ that evening and in a longstanding, rarely observed tradition, Laura managed to "ice" Daniel by placing it in his drysuit. Good morning America!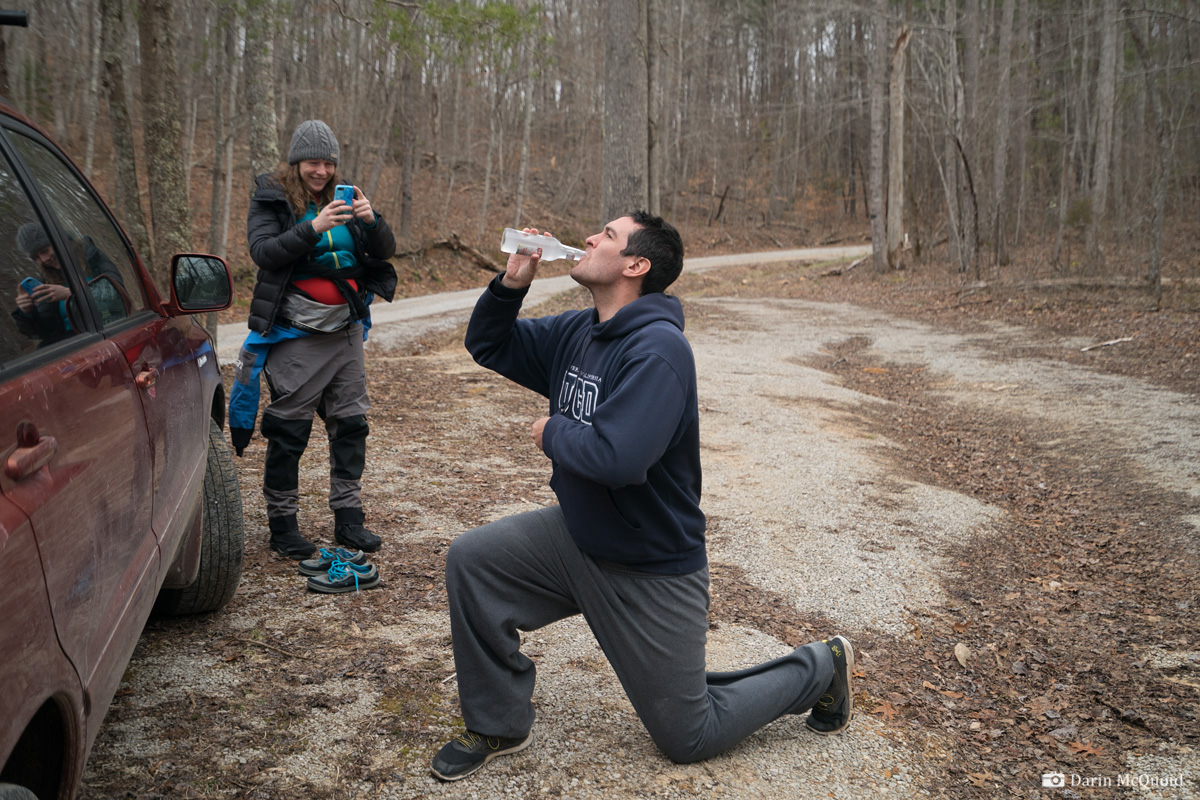 Caney Fork was still in, and the weather was crisp and cold. Daniel enjoys the first slide.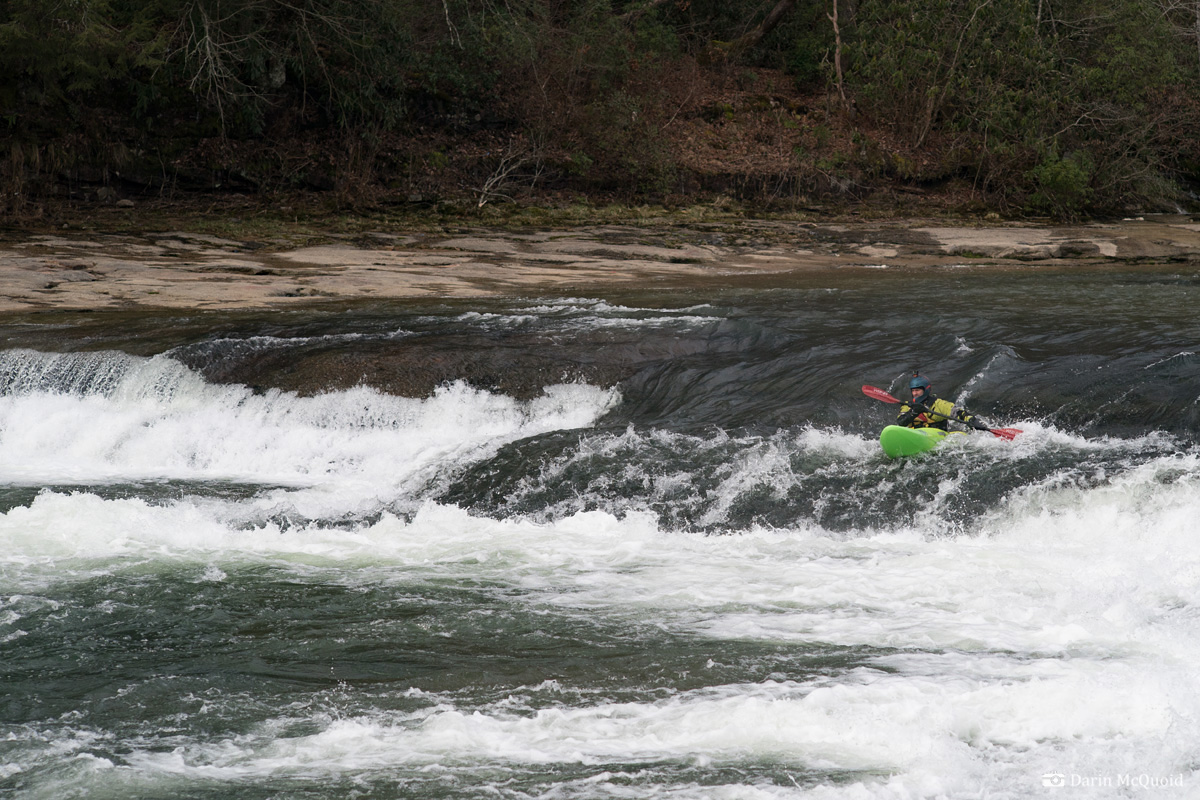 Diane runs the larger rapid which is tucked into the middle of the run.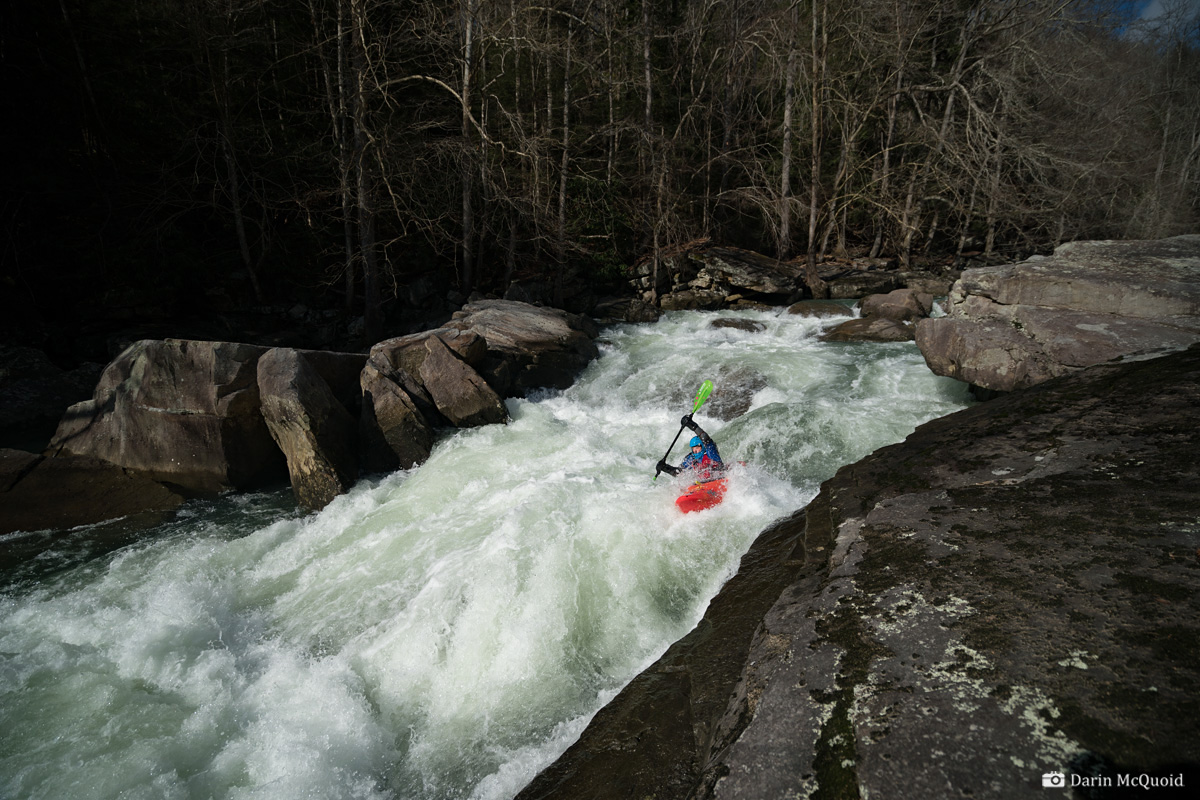 A beautiful day to be out on the water.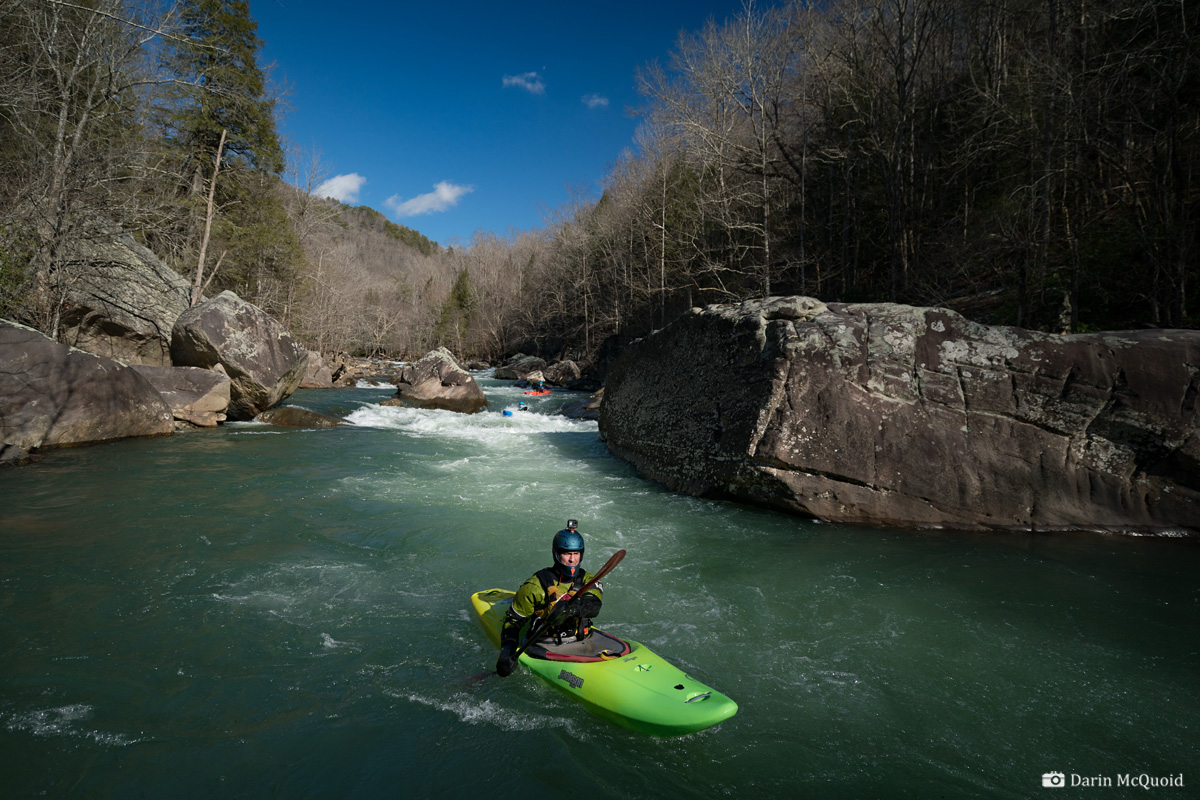 Terra McGill with a nice boof near the end of the run.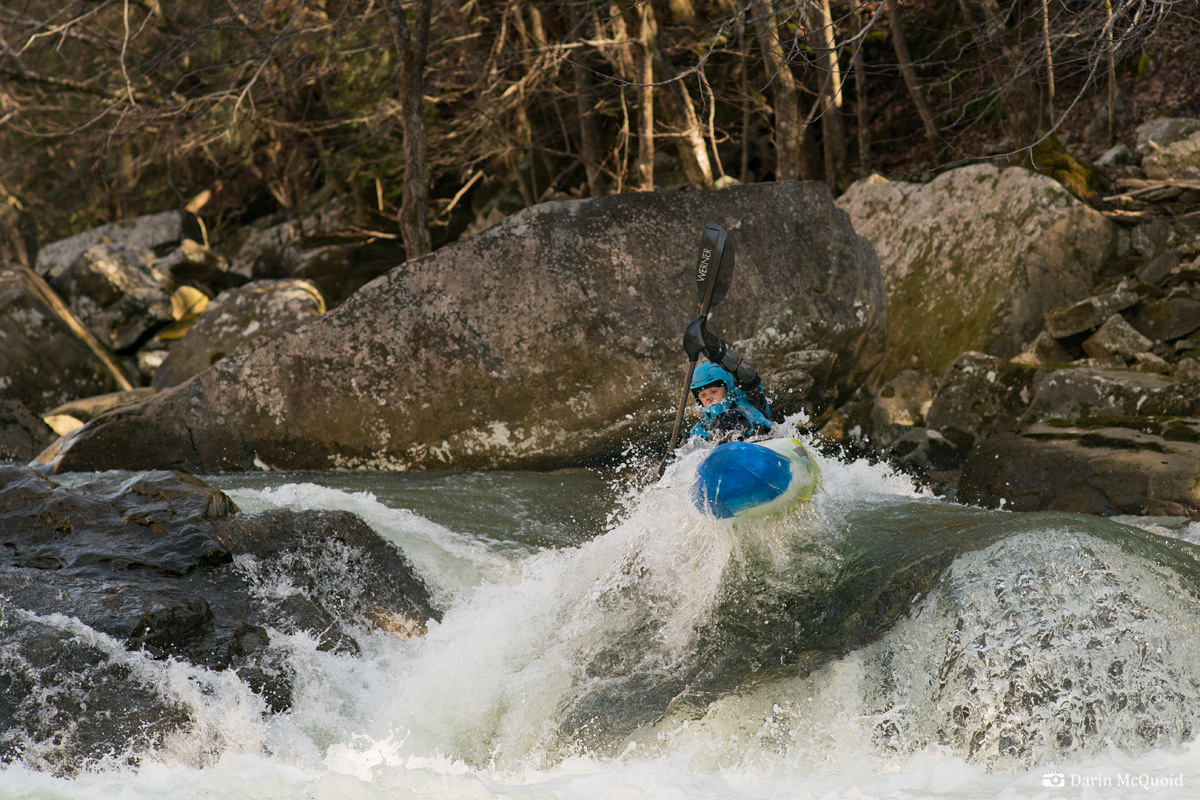 On the way home we even had some time to take in the local history and culture.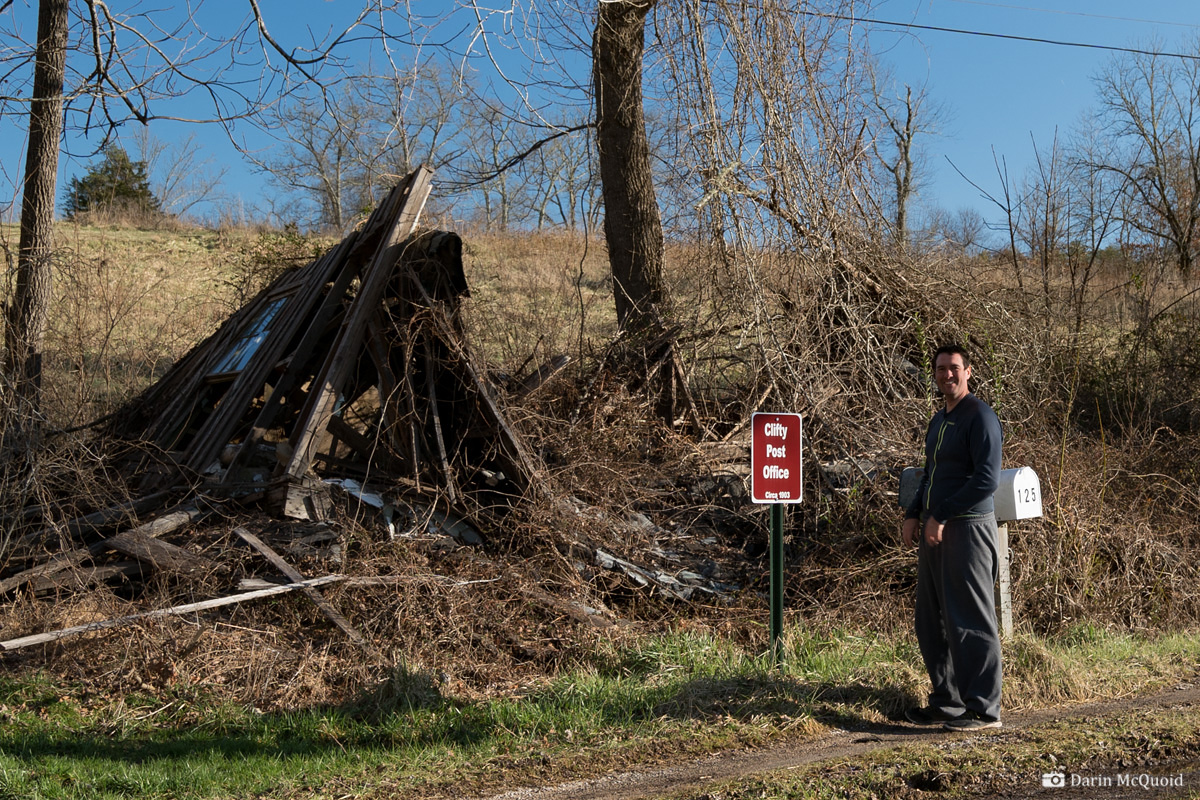 More updates to continue as time allows, thanks to the Brasuells for hosting!