The M Bar J Guest Ranch in Badger, California.
As people move to urban areas and have less leisure time, as well as vacation differently than in the past, rural areas are fading. Some time ago I posted about the
Shasta Ranch
, yet little information is available on that place.
The M-J Guest Ranch is on private property and any access without permission is trespassing.
The M-J Guest Ranch was purchased in 1969 by Archie Stockebrand, a retired Navy test pilot. They ran the ranch for 25 years and retired in the Badger Area, and shots of the ranch and especially the pool are in
this memorial video.
What happened to the ranch after their retirement is not discernible to the general public.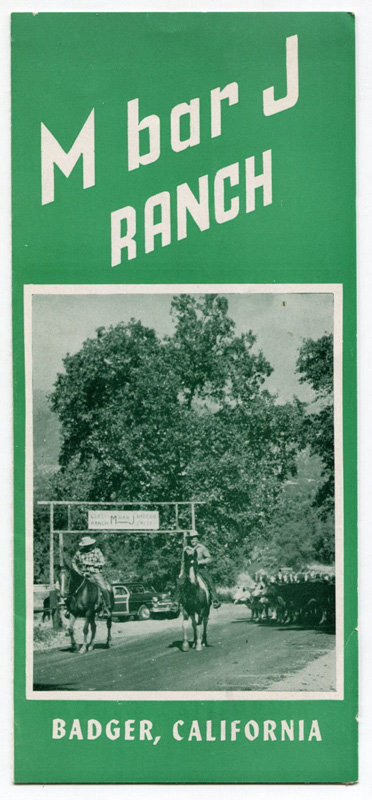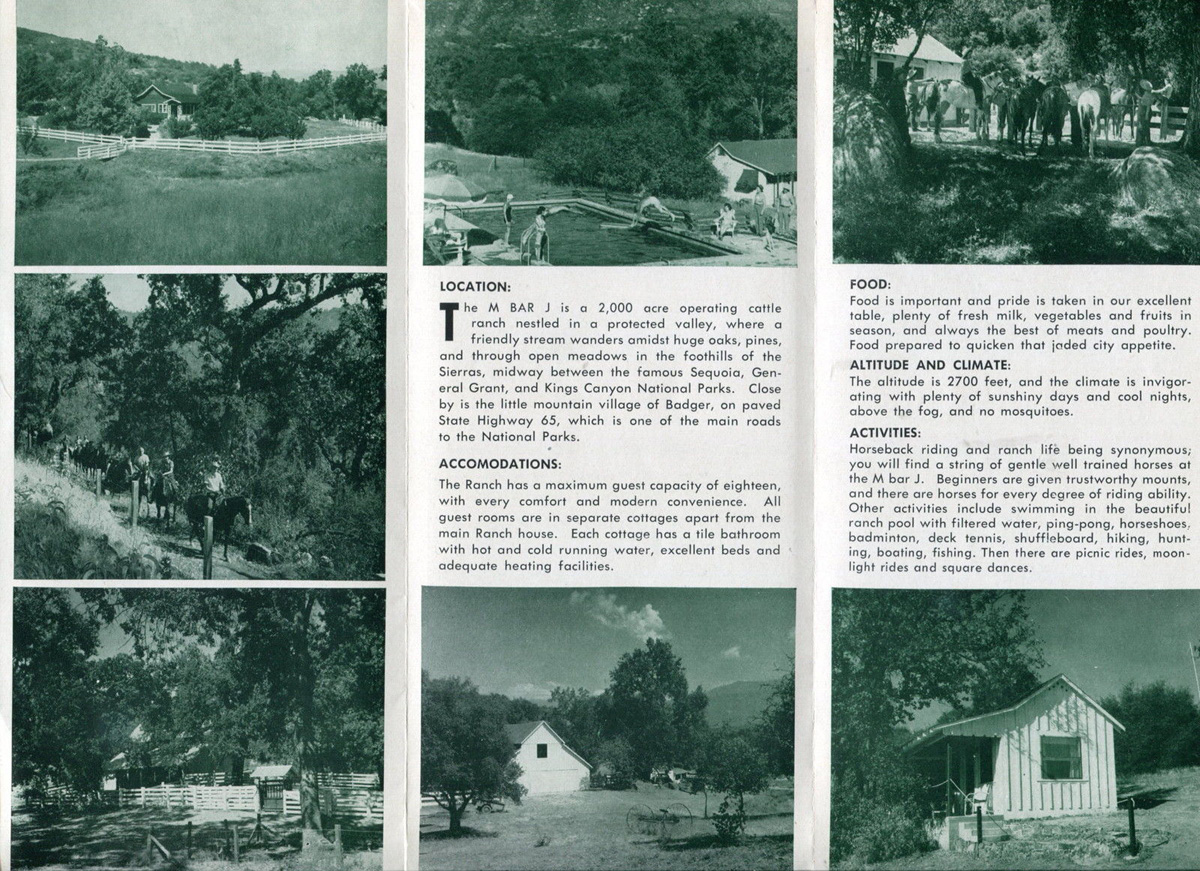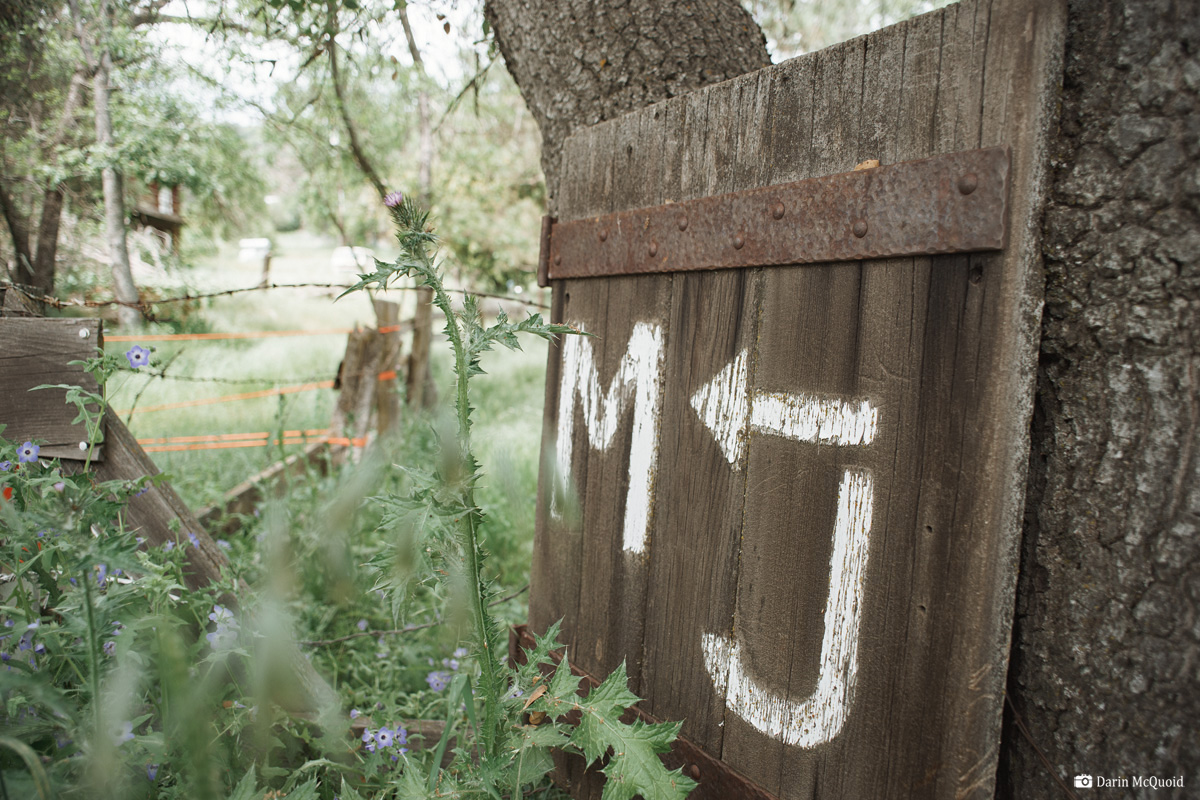 Sony A7, Olympus OM 24mm f/2.8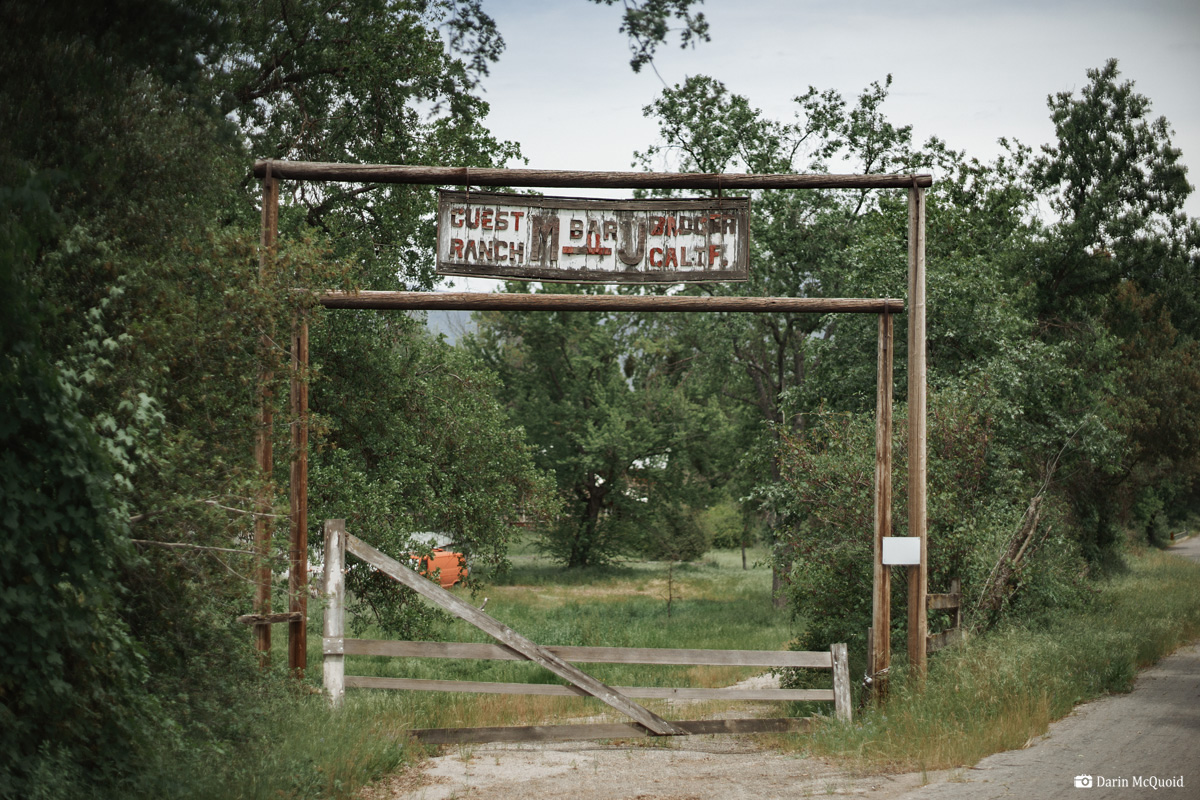 Sony A7, Olympus OM 50mm f/1.4

Sony A7, Olympus OM 50mm f/1.4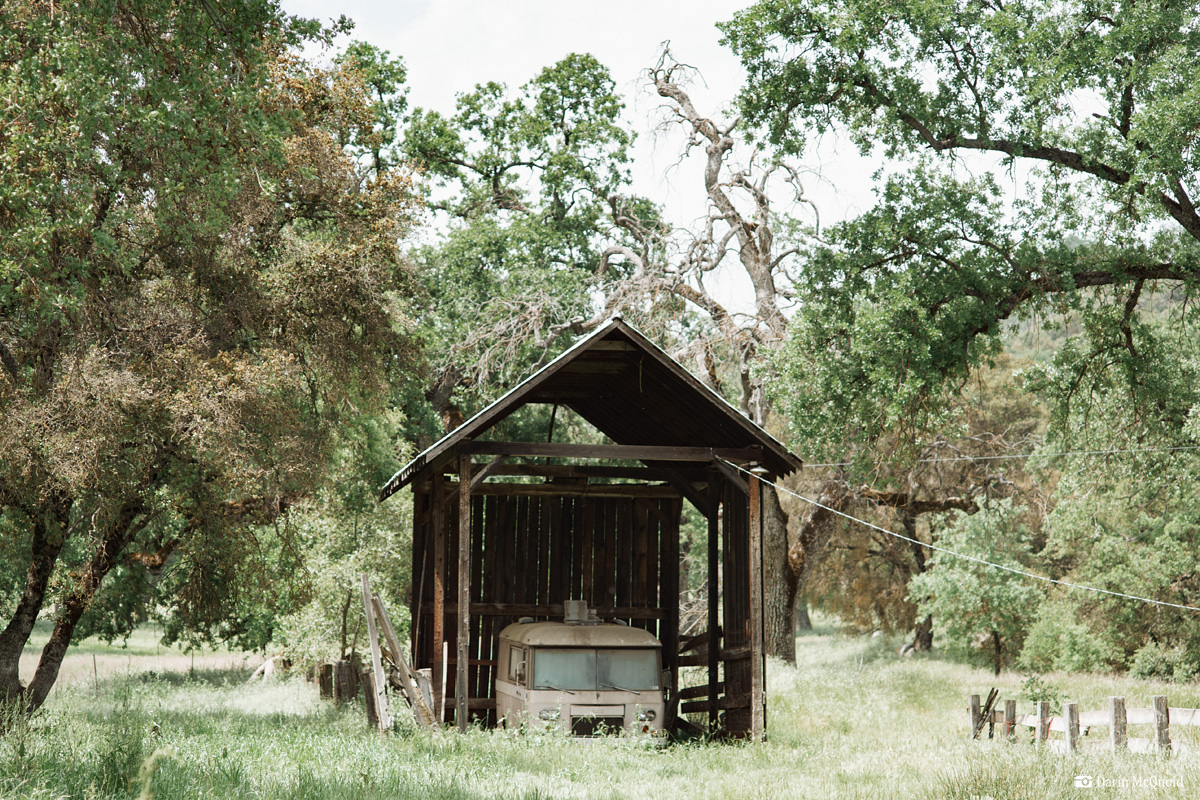 Sony A7, Olympus OM 50mm f/1.4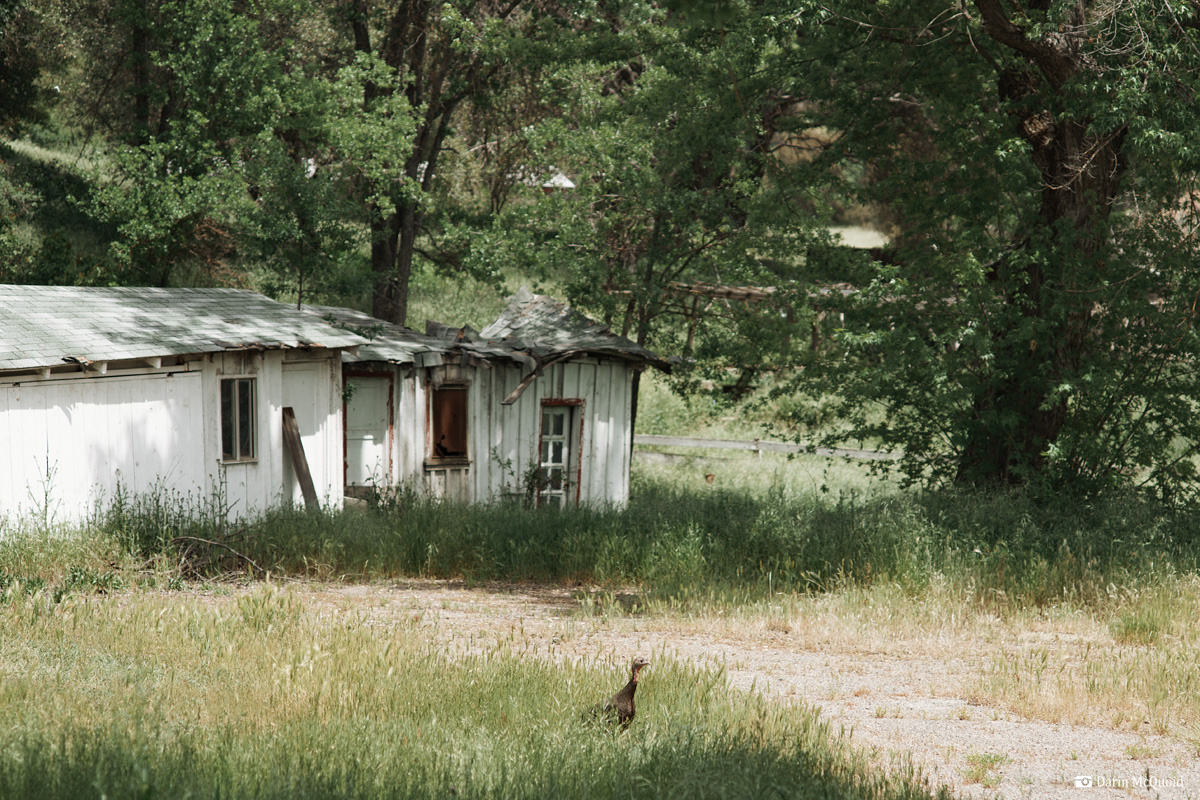 Sony A7, Olympus OM 50mm f/1.4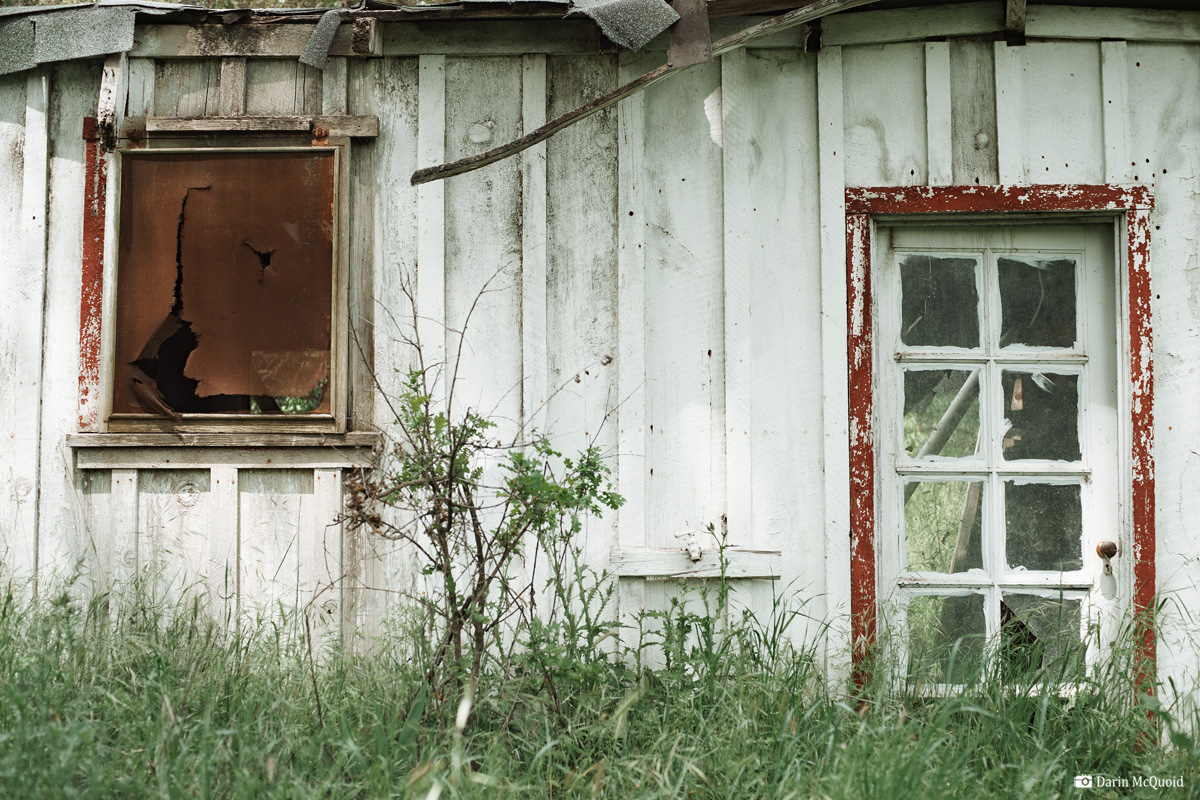 Sony A7, Olympus OM 50mm f/1.4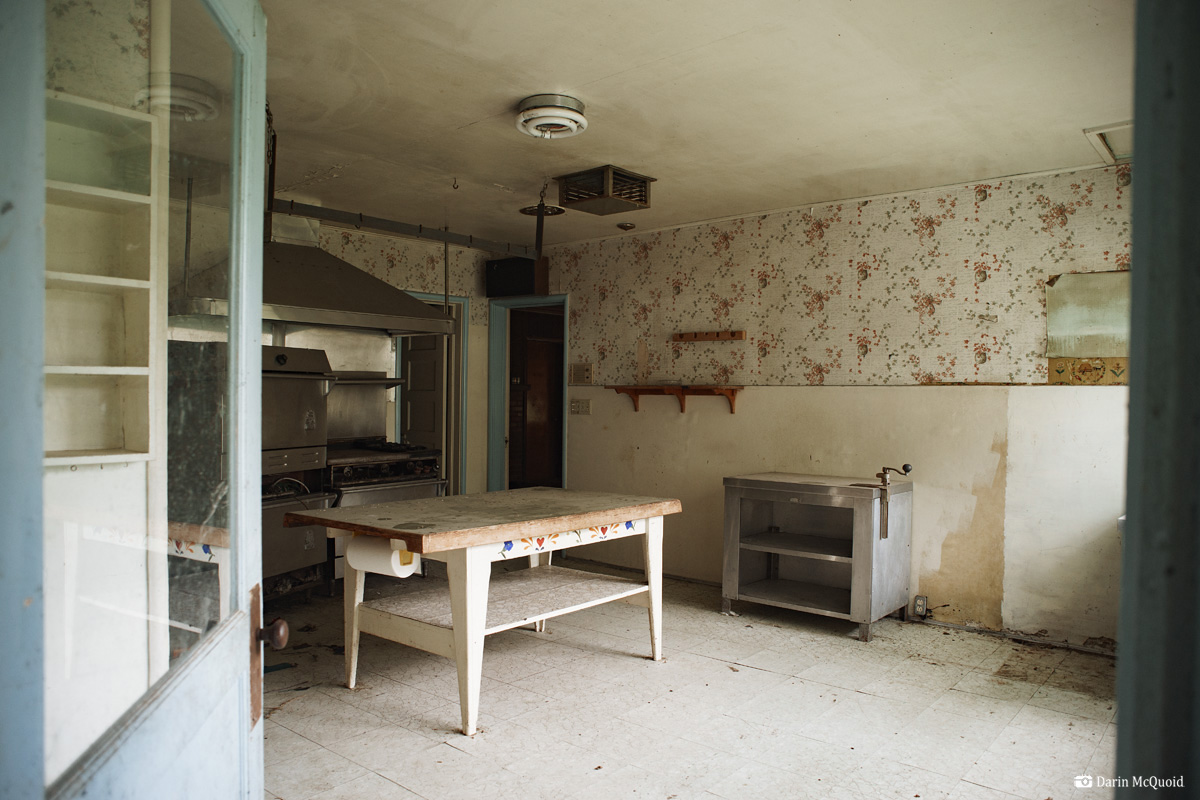 Sony A7, Olympus OM 24mm f2.8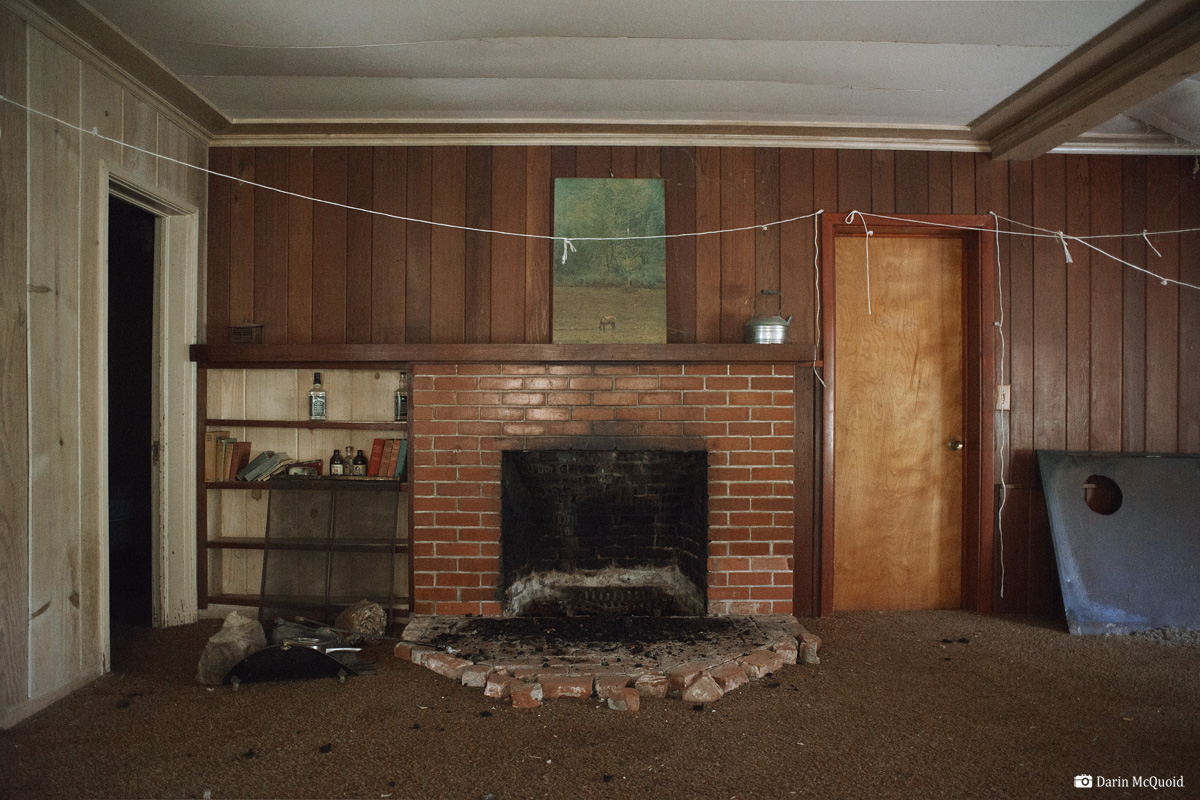 Sony A7, Olympus OM 24mm f2.8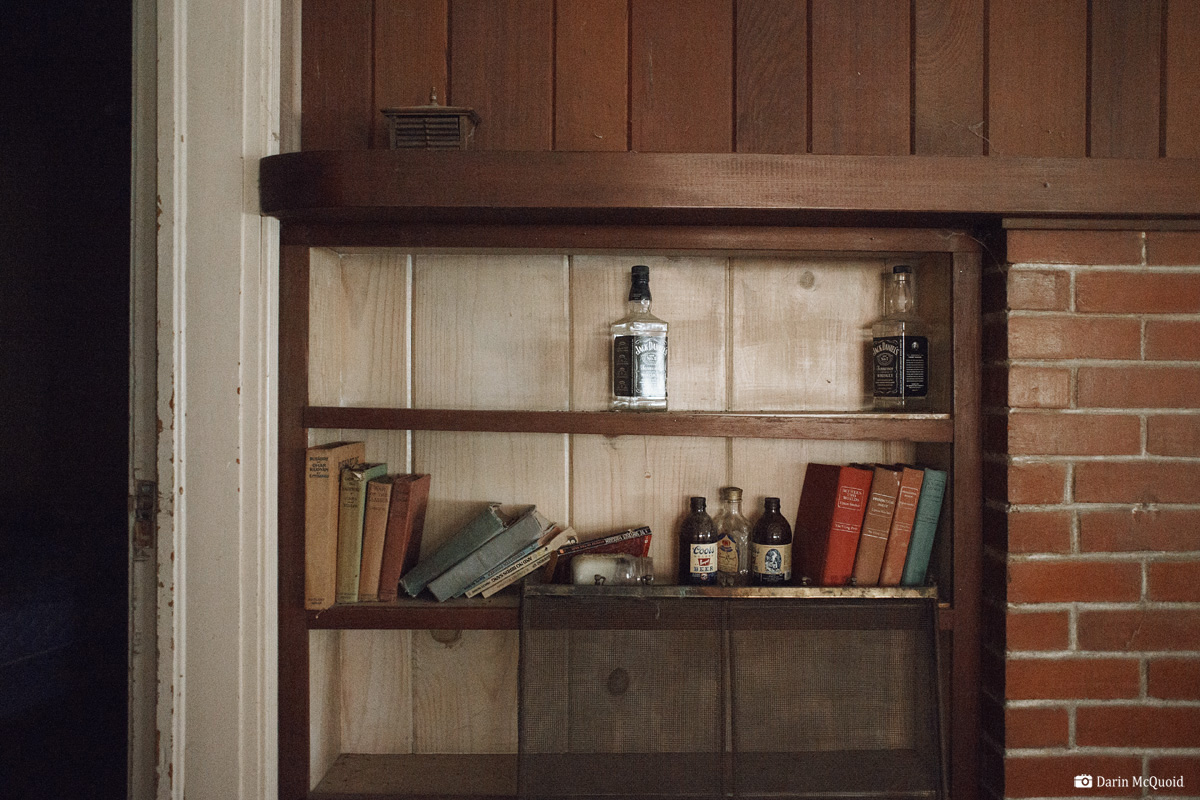 Sony A7, Olympus OM 24mm f2.8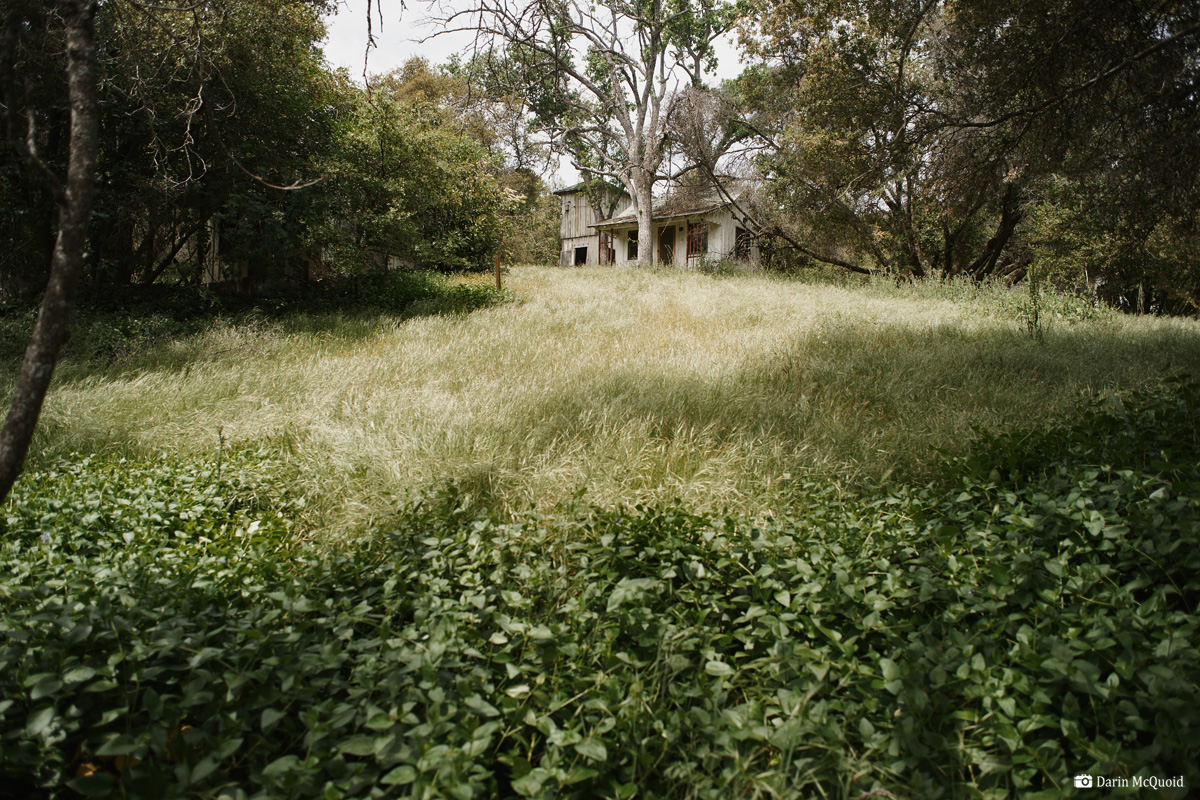 Sony A7, Olympus OM 24mm f2.8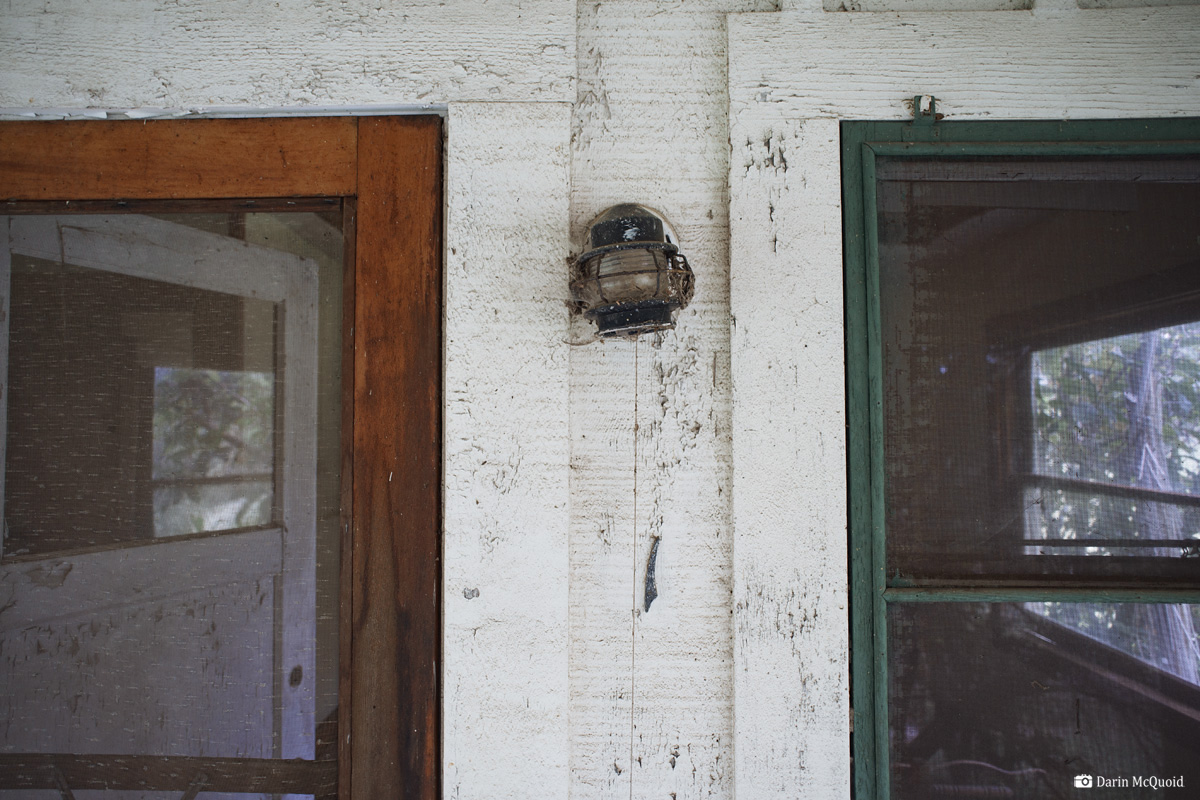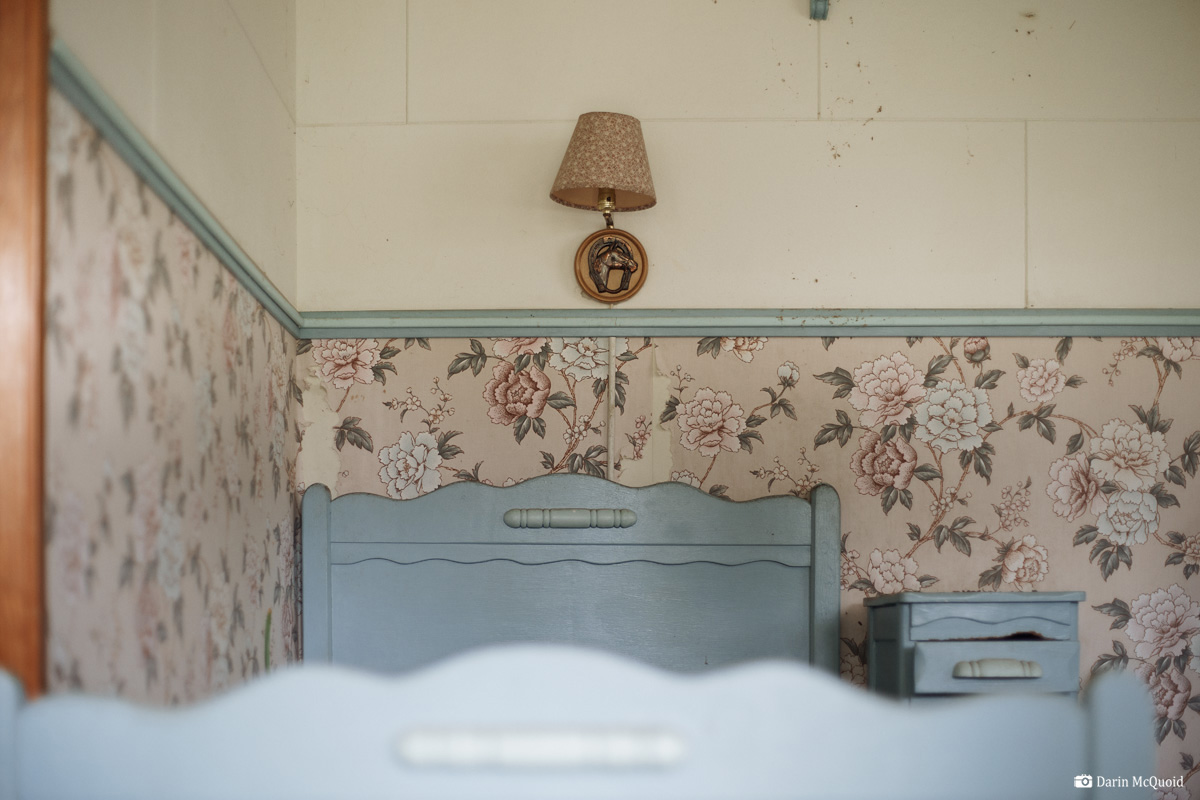 Sony A7, Olympus OM 50mm f1.4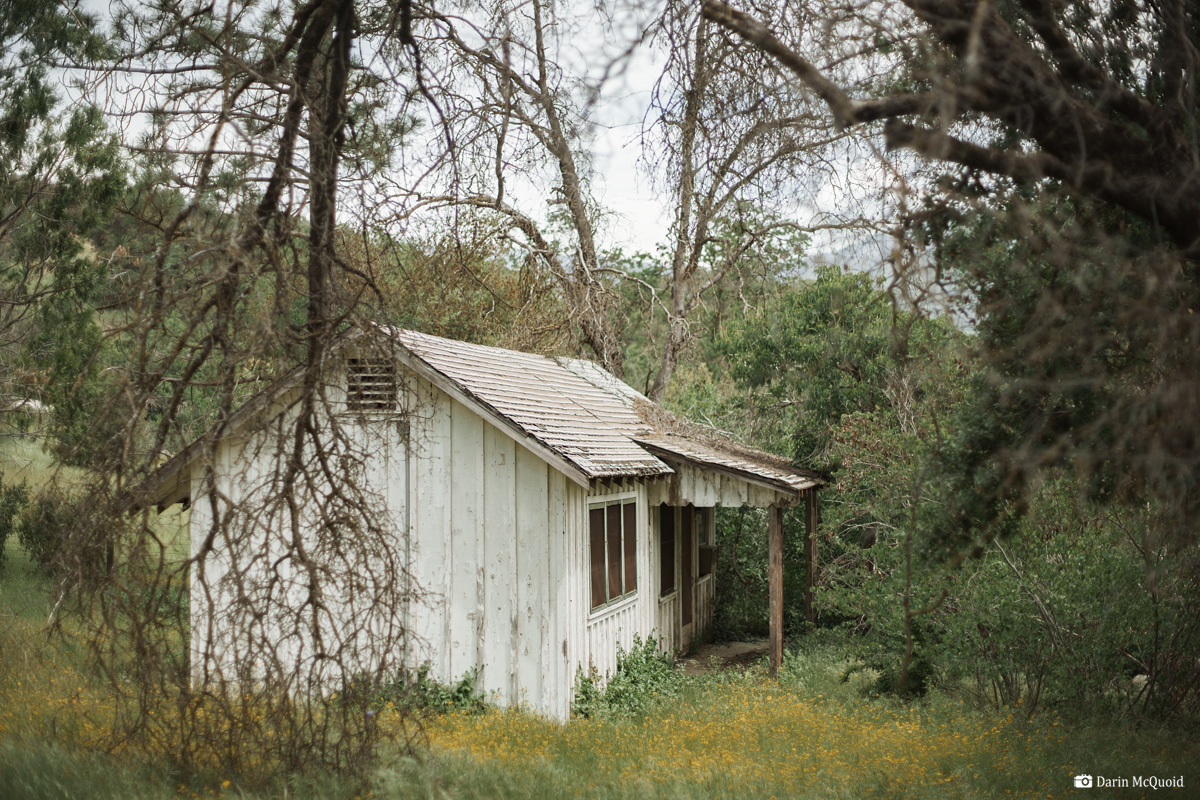 Sony A7, Olympus OM 50mm f1.4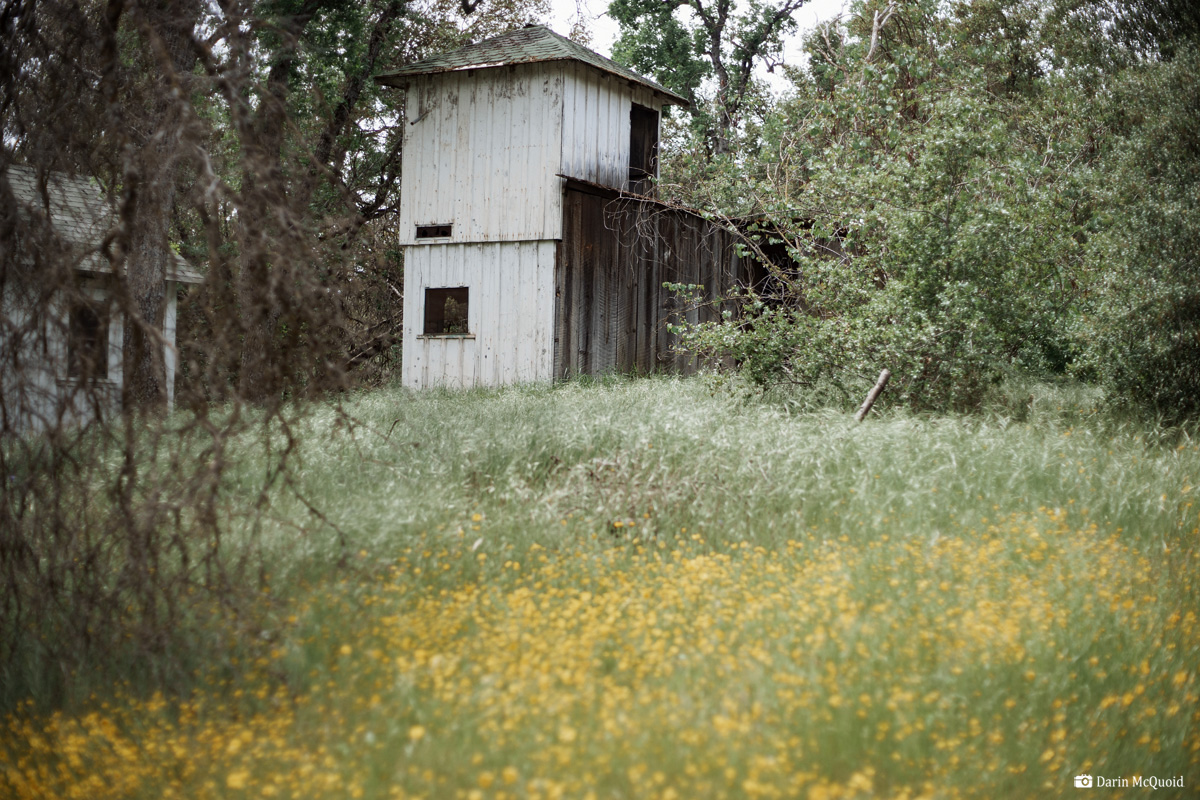 Sony A7, Olympus OM 50mm f1.4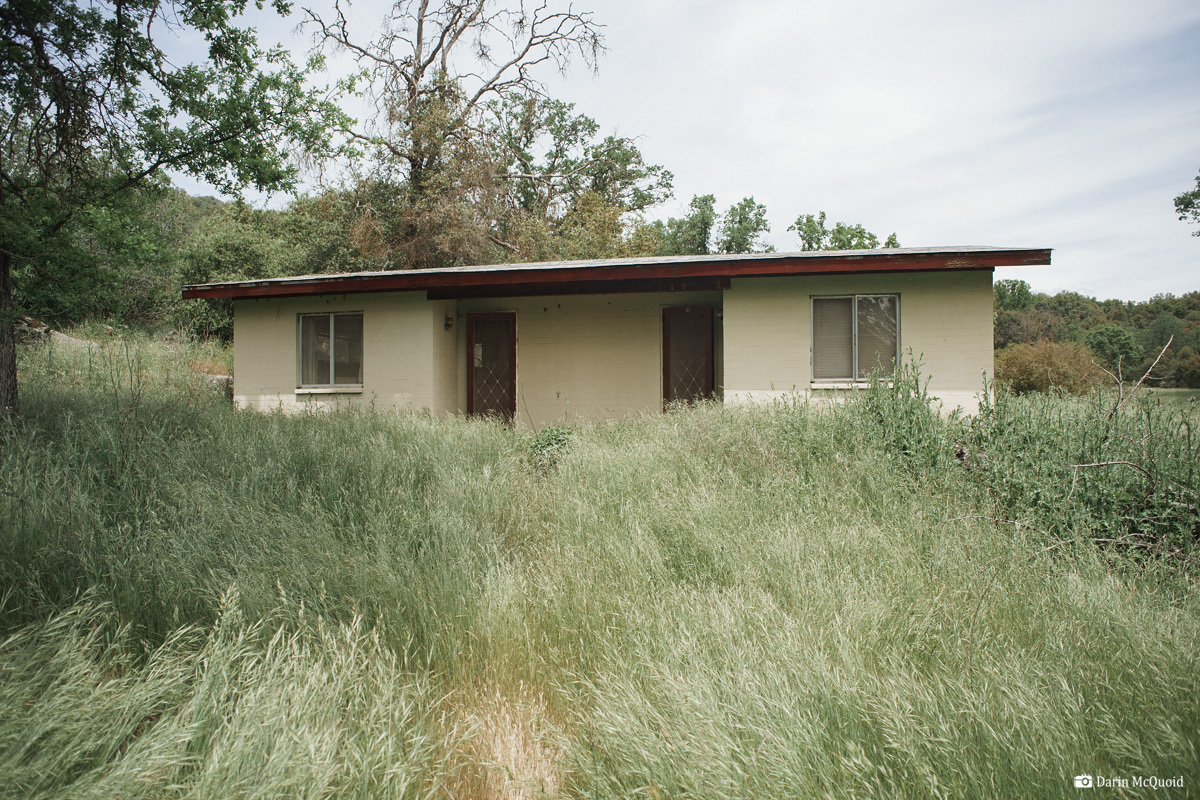 Sony A7, Olympus OM 24mm f2.8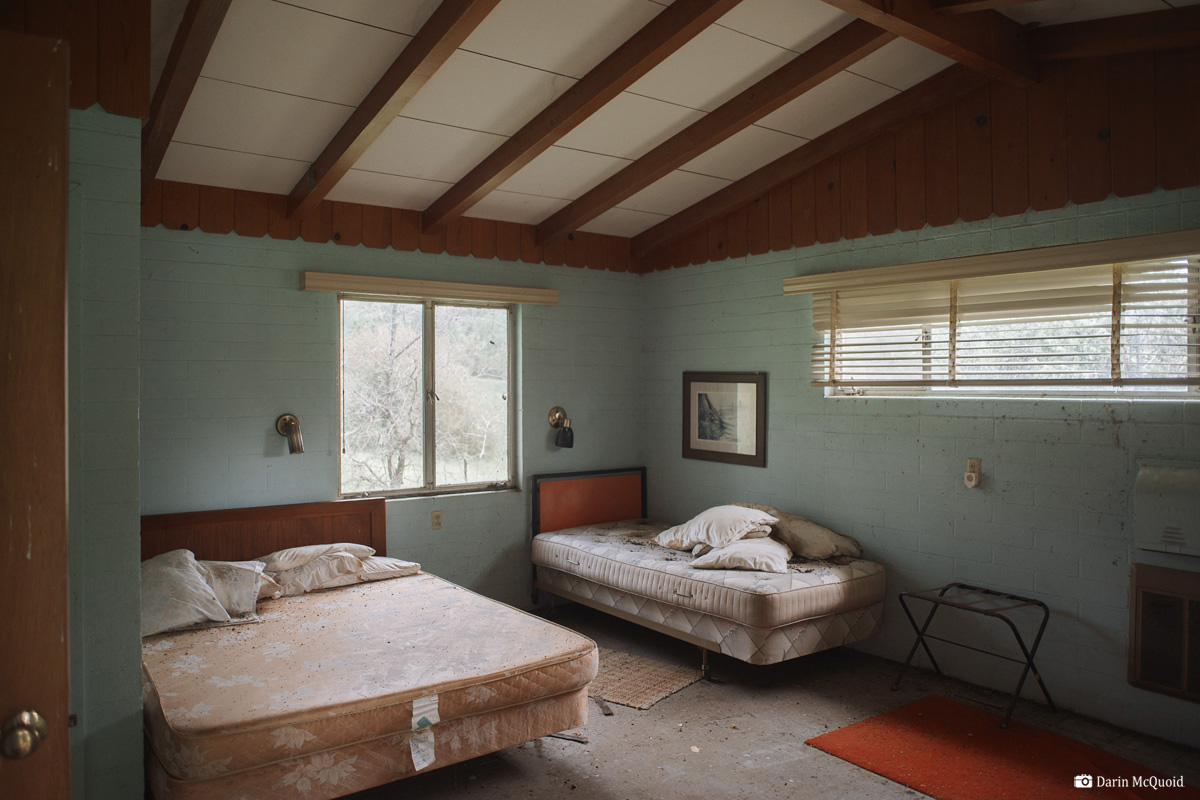 Sony A7, Olympus OM 24mm f2.8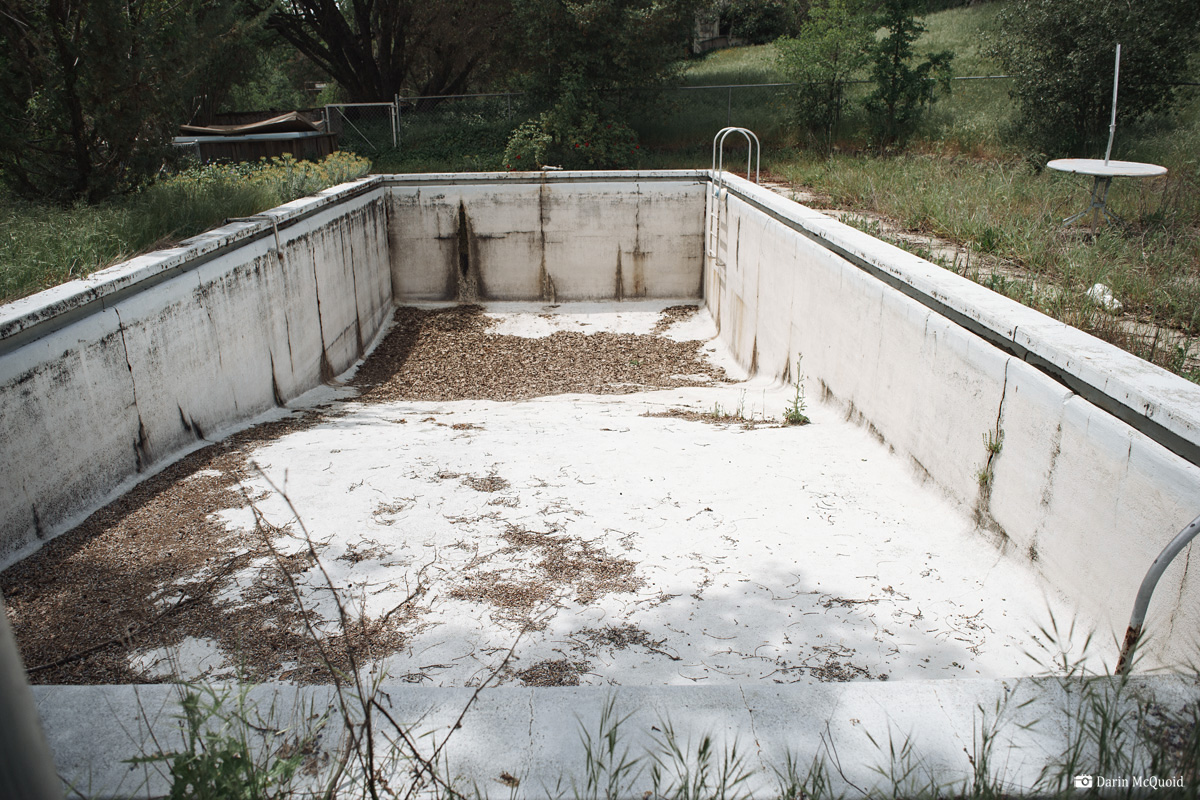 Sony A7, Olympus OM 24mm f2.8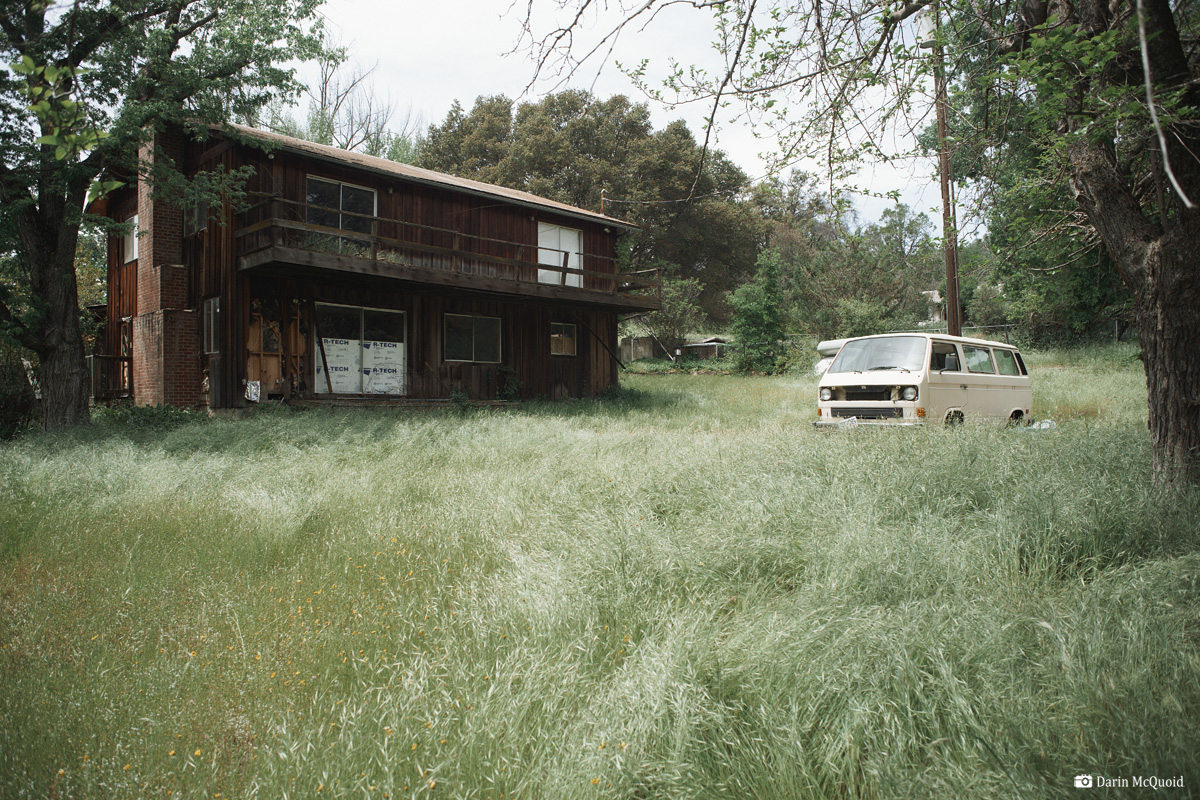 Sony A7, Olympus OM 24mm f2.8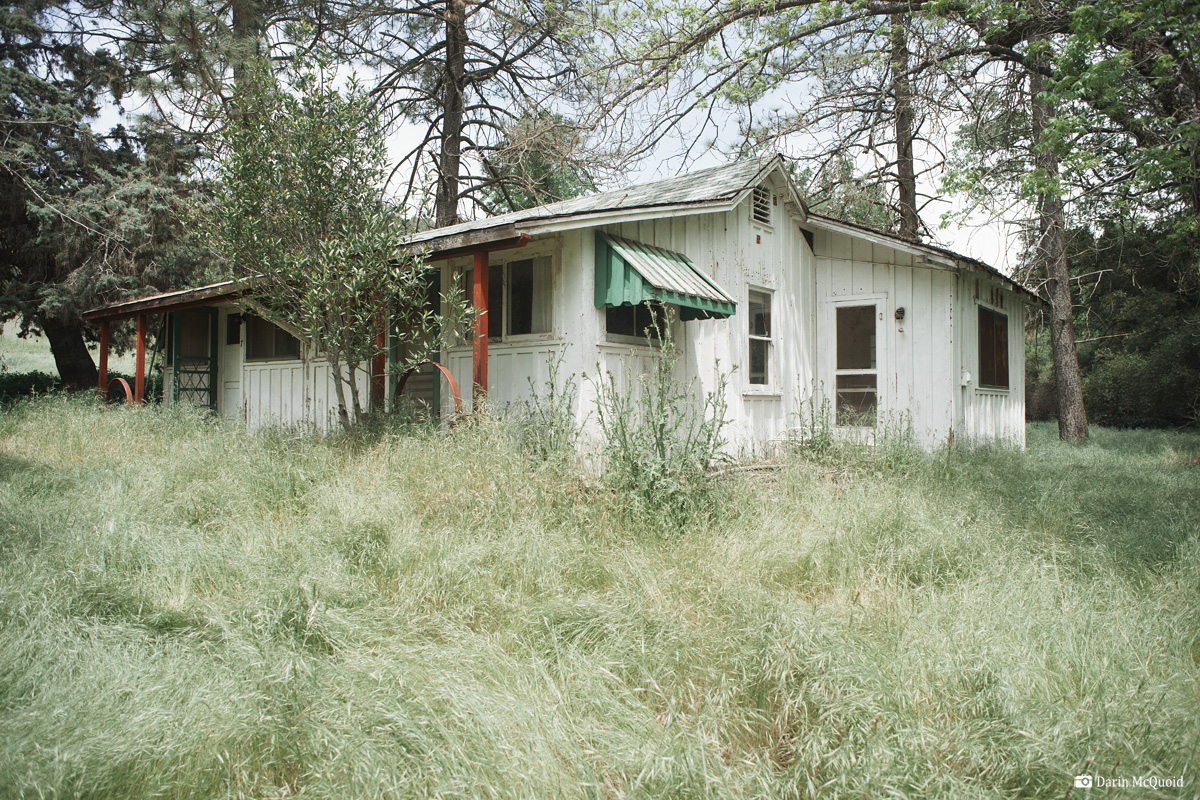 Sony A7, Olympus OM 24mm f2.8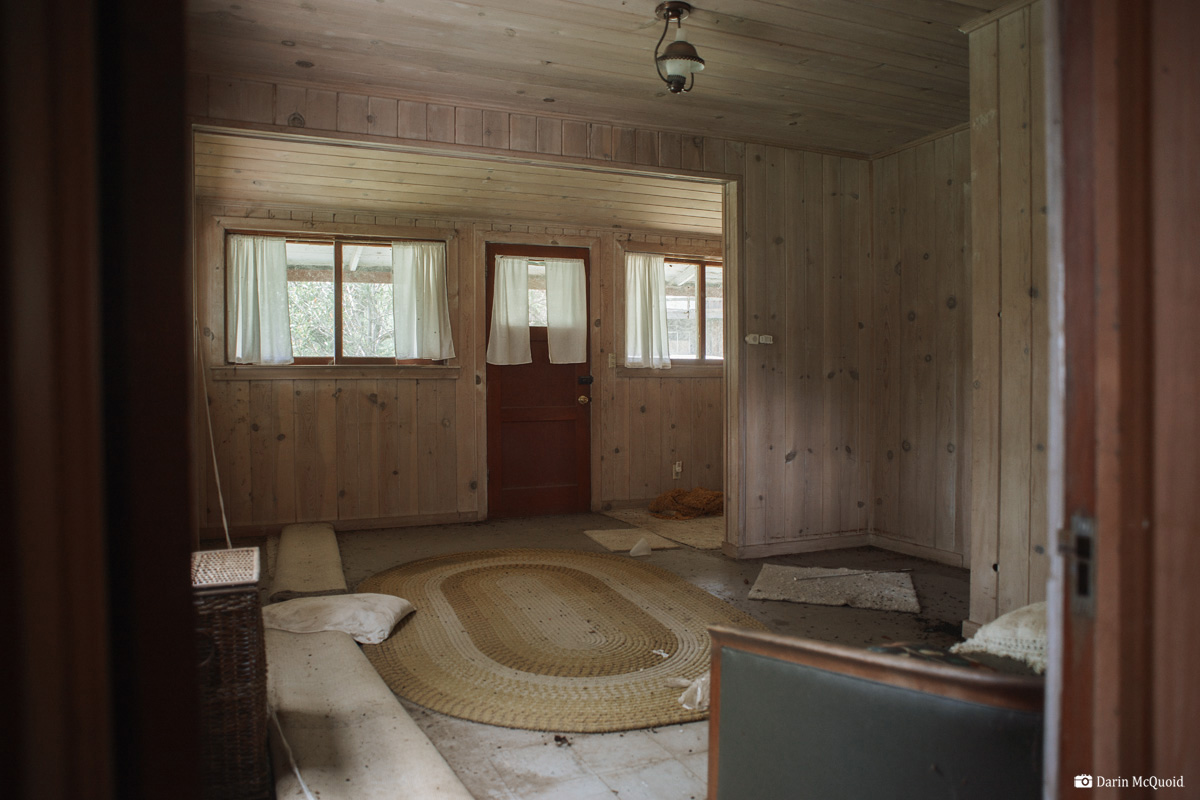 Sony A7, Olympus OM 24mm f2.8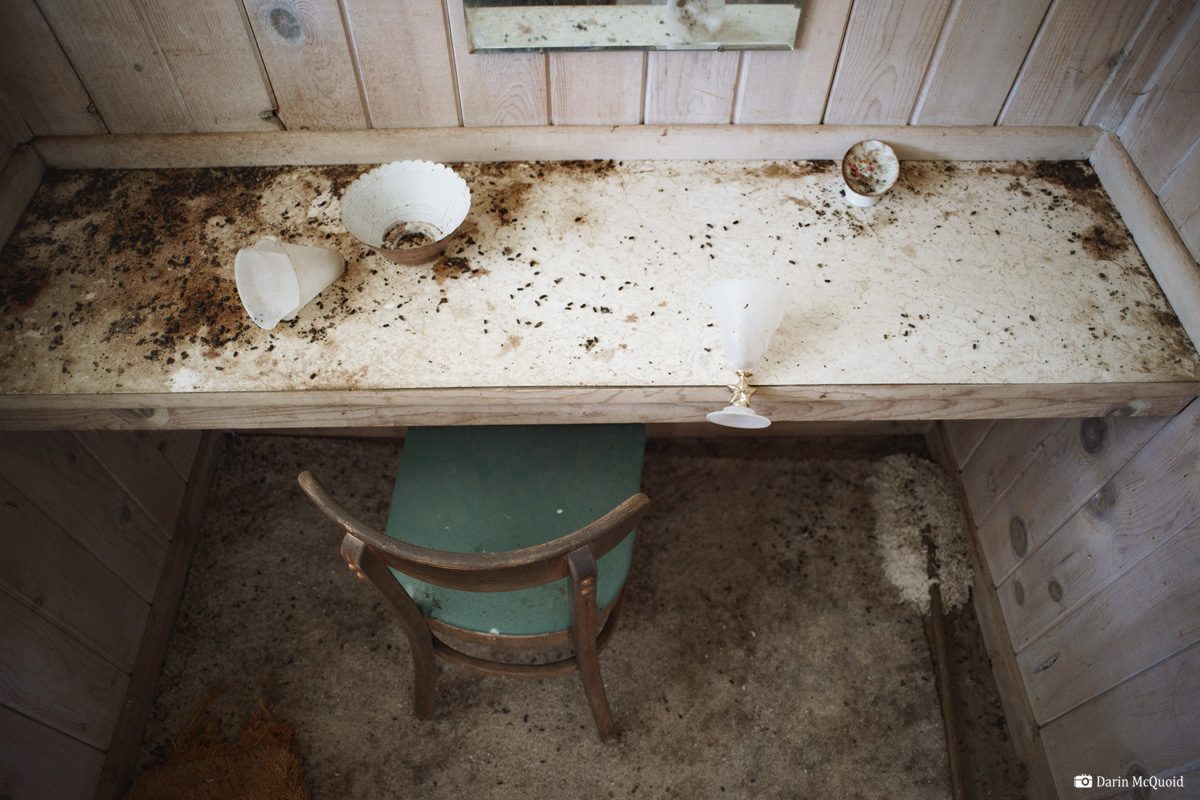 Sony A7, Olympus OM 24mm f2.8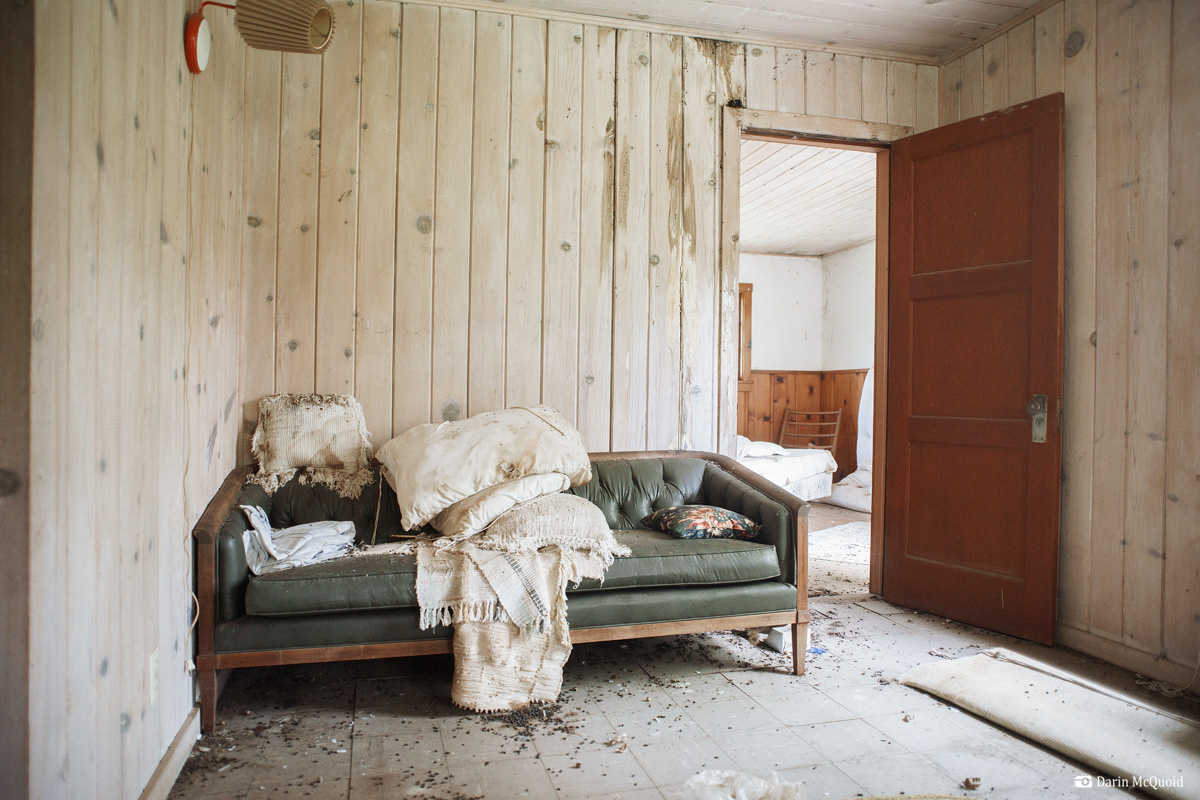 Sony A7, Olympus OM 24mm f2.8